Our customers need to be able to buy a Volvo from our

website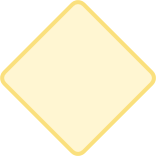 What they needed
Volvo Car UK needed to work with a supplier that could build and integrate a full eRetail journey into their website. They needed the solution to be market-leading and differentiate them from other manufacturers.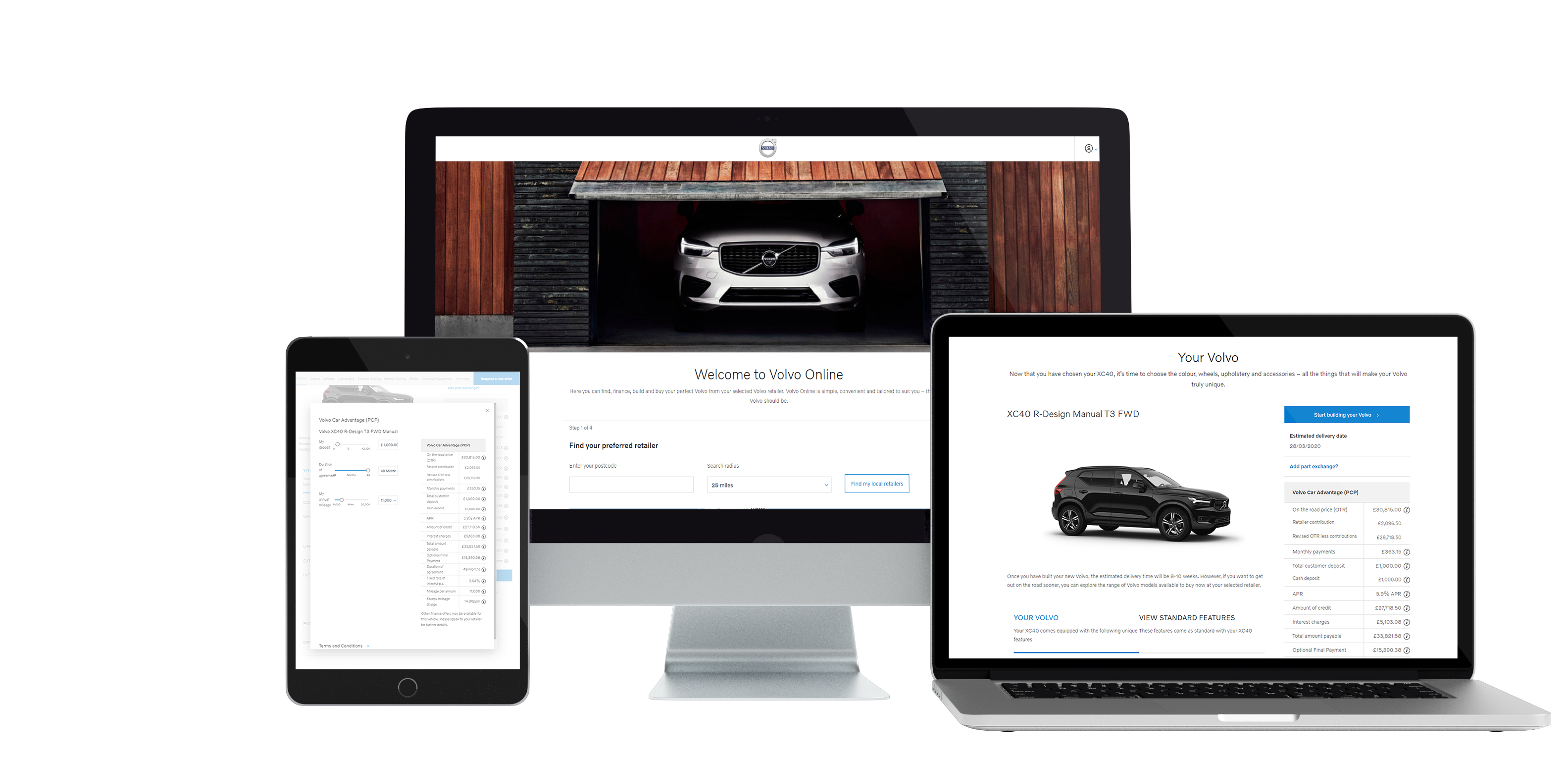 Why did they choose

Codeweavers?
Speed of delivery
In the tender process, Codeweavers produced a sophisticated, working proof of concept in just 2 days, demonstrating our speed of delivery.
Experience
Codeweavers are experienced at delivering large scale software projects. We've an extensive experience in the motor industry and automotive finance.
Way of working
Volvo were extremely impressed with the Codeweavers' way of working, responsiveness to any issues and can-do attitude.
What did Codeweavers

provide?
How we started
Working in collaboration with Volvo Car UK, from proof-of-concept to launch, it took just 118 days for a full eRetail journey to be built. Codeweavers worked with Santander, Intelligent Environments and Manheim, as well as various Volvo Internal departments.
Following an initial meeting to understand the needs of all stakeholders, we built a platform from scratch in small iterations, enabling Volvo to see the system evolve. If a feature was delivered and didn't match Volvo's requirements, it could be easily changed without incurring significant delays.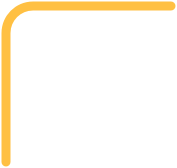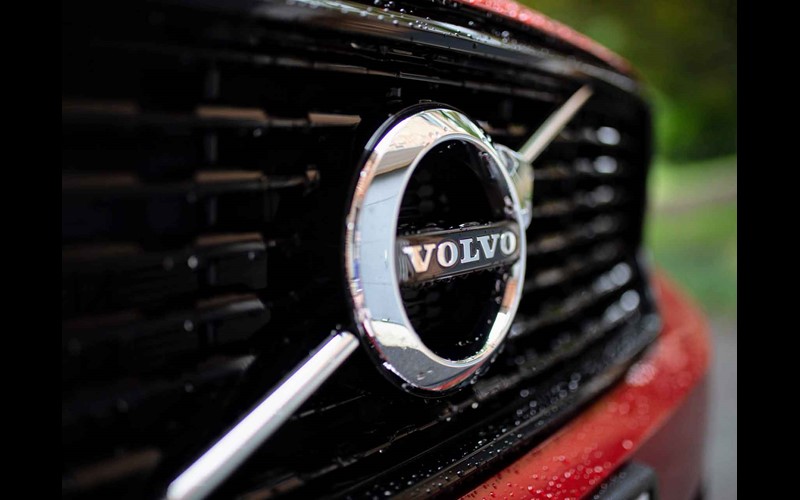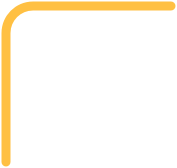 What we produced
Central to the e-Retail project was the development of an easy to use online car buying experience that was condensed into seven steps:
Choose a retailer

Find the right finance option

Part-exchange option

Set a budget

Select a model

Build a car or select a stocked vehicle

Buy a car
Once accepted and the order agreed, buyers can then complete the online process with a digital signature. This has all been made possible by the creation of a customer portal to Volvo's specific requirements. This has lead onto the several customers now purchasing a Volvo through this process.
This is just the start of things to come with this project and we are really excited to be working with the team at Volvo on future plans for the eRetail journey.  
Insights
We are utilising Snowplow, our event data collection engine, to build a bespoke analytics solution to provide Volvo with the capabilities to ask and quickly answer any questions they have. Our high quality event data is visualised and made available to Volvo Cars UK through Looker, which offers a highly flexible and very powerful view on the full eRetail journey.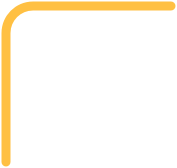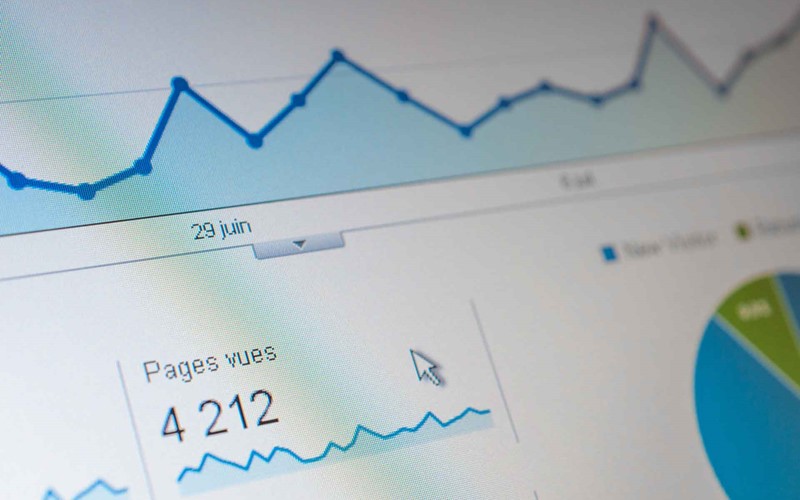 Take a look at what we

achieved
Benefits
Volvo customers can now reserve and purchase their Volvo of choice online.

The purchase process is fully managed by Volvo through a custom built customer portal.

Reflects the Volvo brand and how they want to be perceived.

Affordability is established as the steps for buying a car through finance are seamlessly integrated into the journey.
Can this solution help

you?