Our support phone line is currently unavailable
Due to unprecedented demand and in order to optimise our service response, for the time being we are unable to take your calls.
If you have any queries, issues, or requests, email support@codeweavers.net or contact your account manager directly.
Got it
We help you sell more cars more efficiently.
We create software solutions for the automotive industry.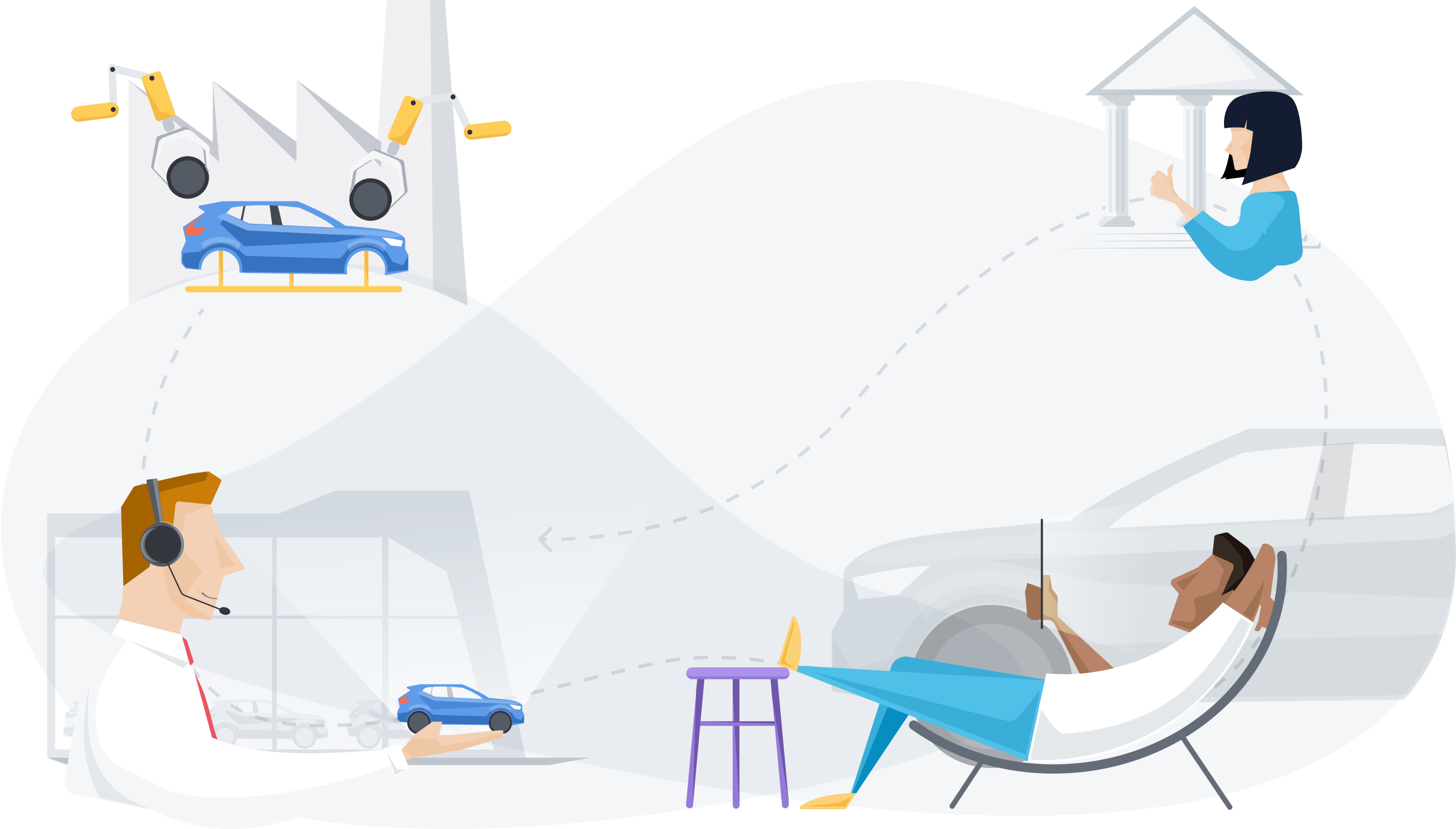 Providing a seamless omnichannel experience to generate, convert, sell and retain.
Codeweavers Commerce Platform

Codeweavers Commerce Platform enables and connects all steps a customer takes to buy their next vehicle, delivering an entire buying experience, while providing you with a complete view of the customer progression into the conversion funnel.
Whether your customer is shopping online from a mobile device, a laptop, or at your Showroom, we provide a seamless sales and buying experience.
We connect all the channels, online and offline, seamlessly. 
Codeweavers product family
Trusted by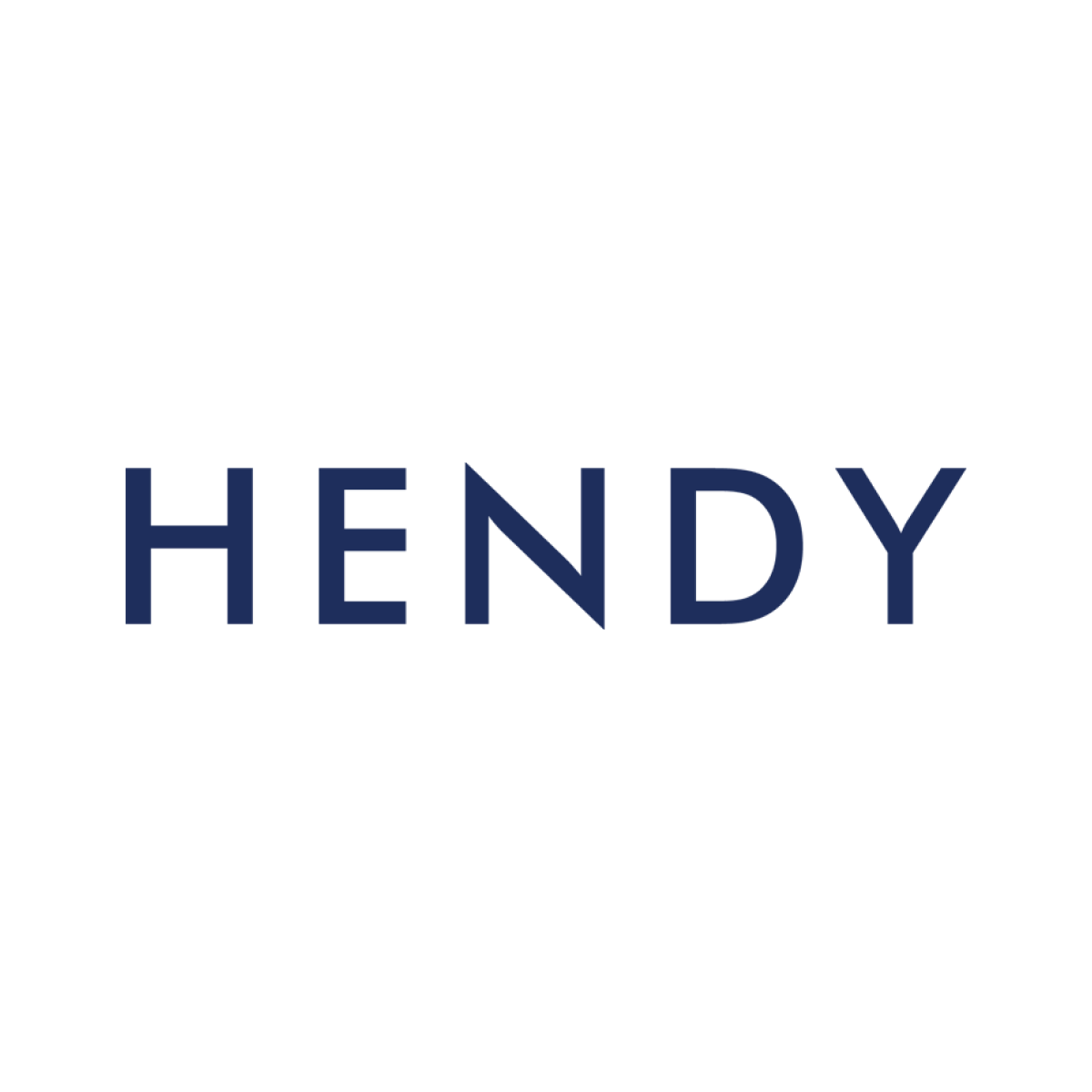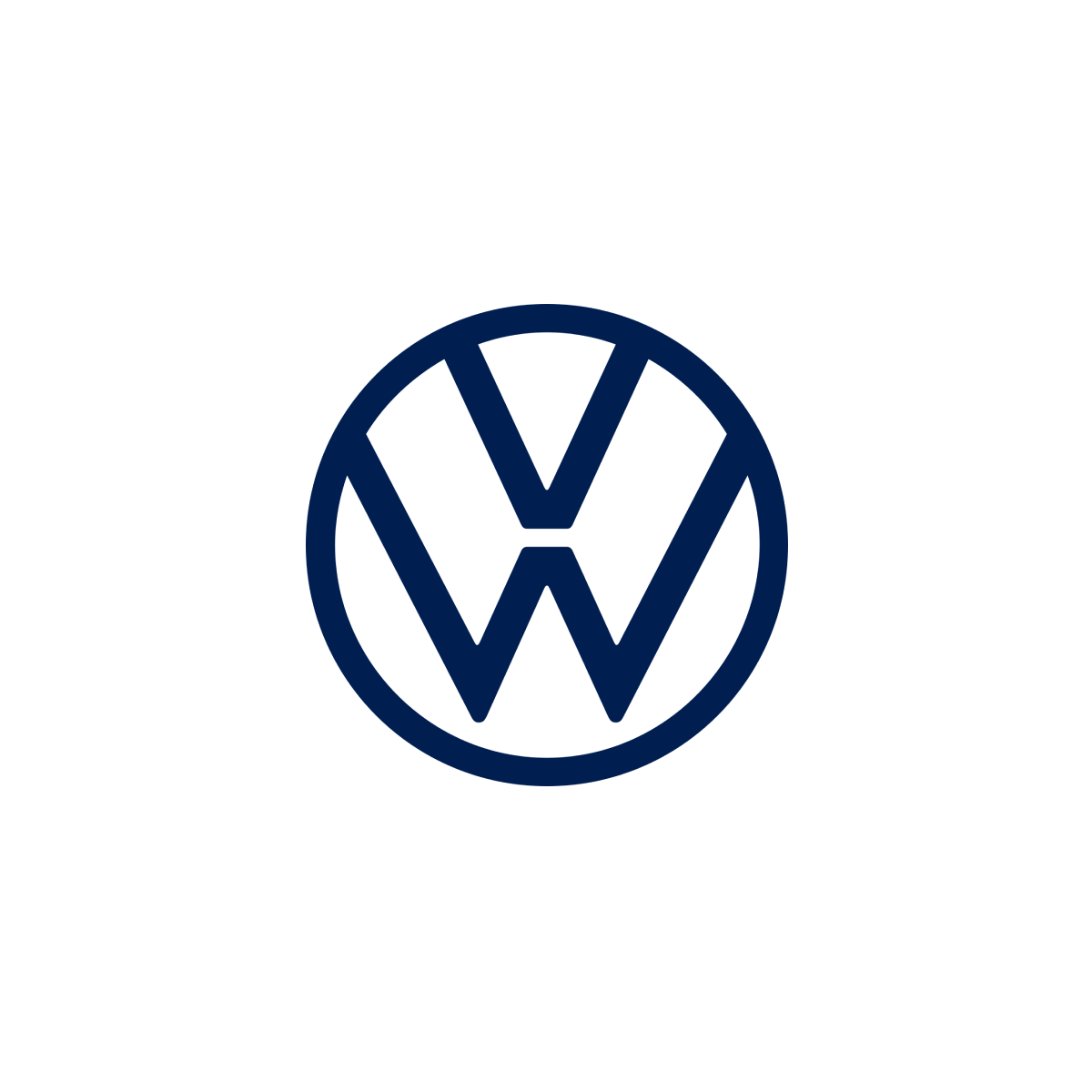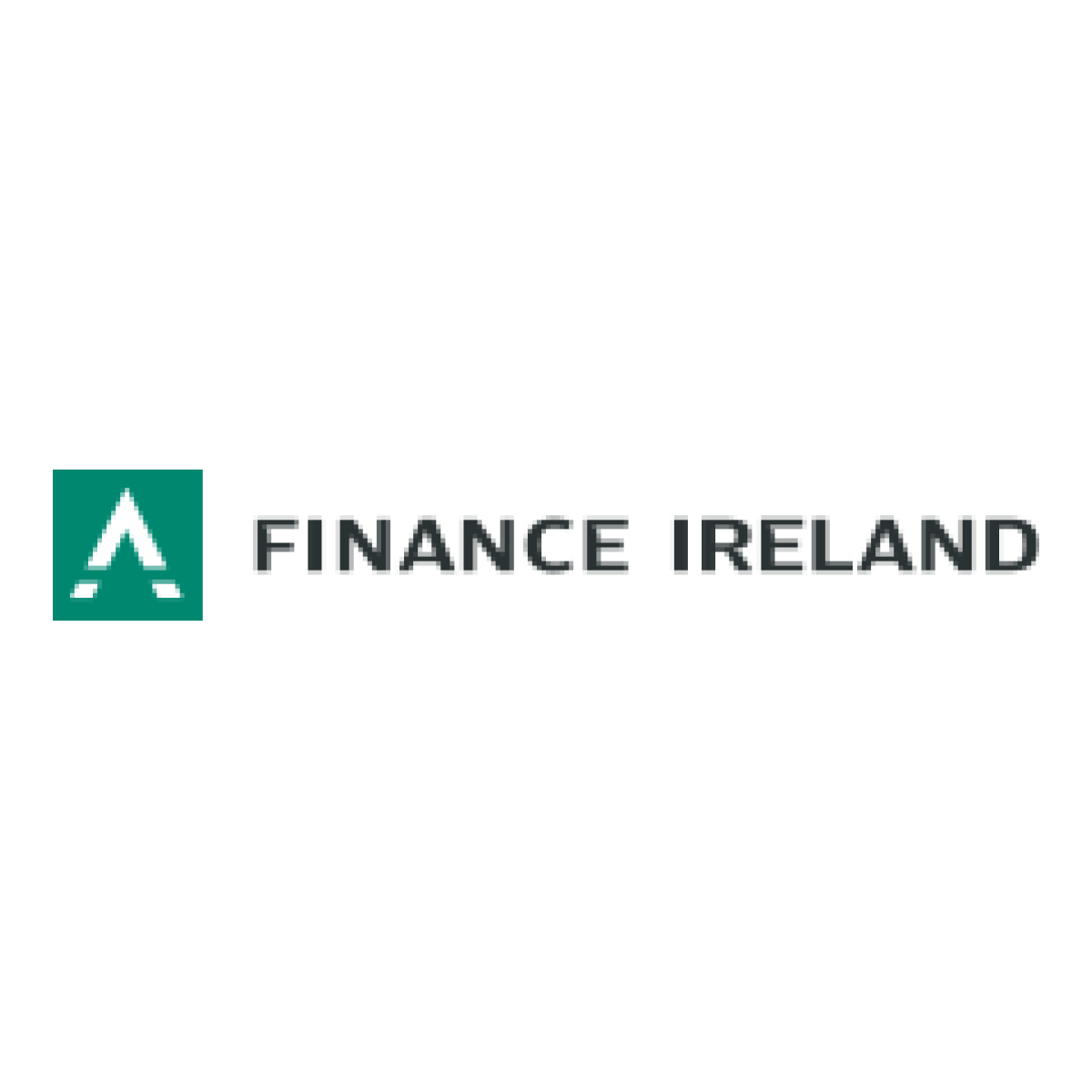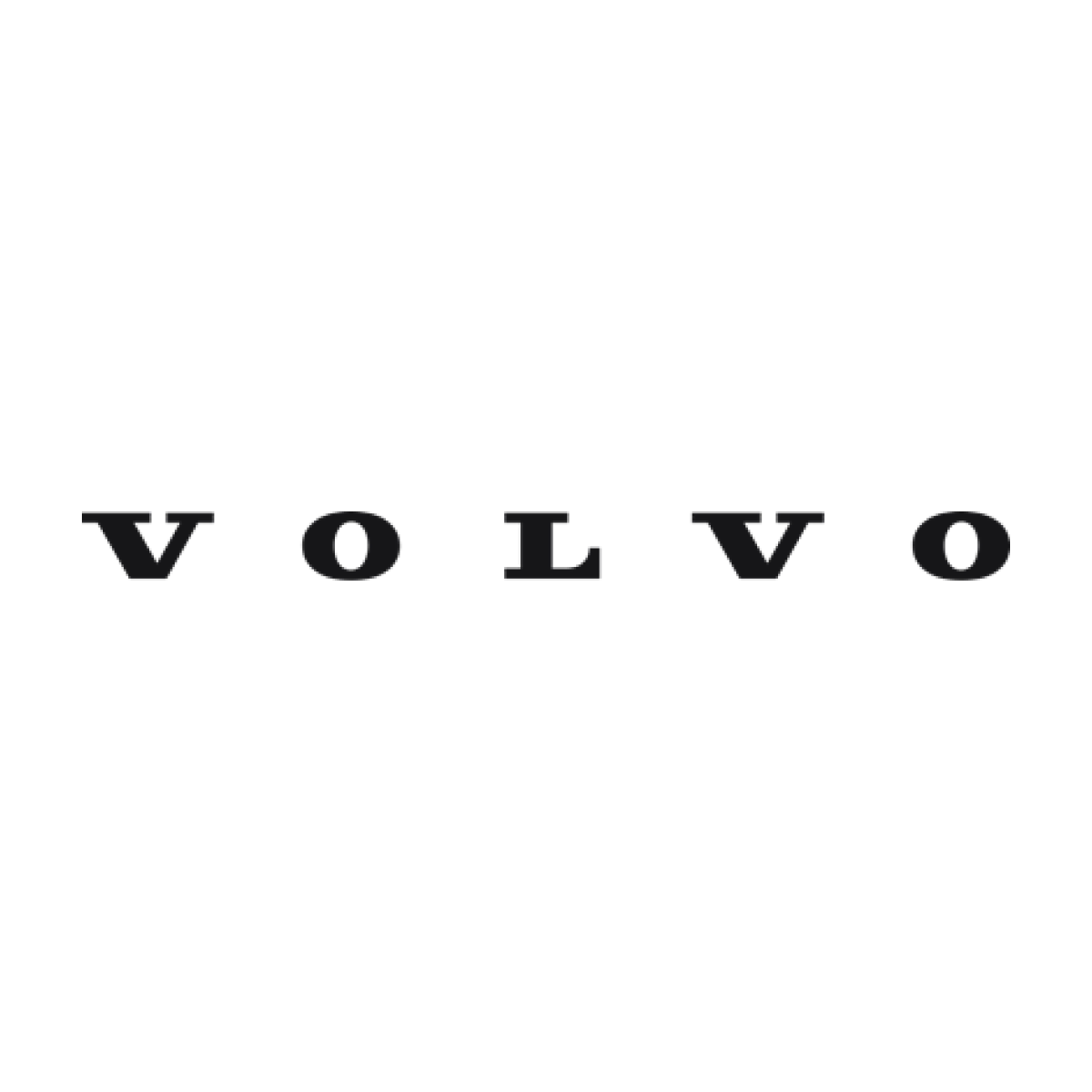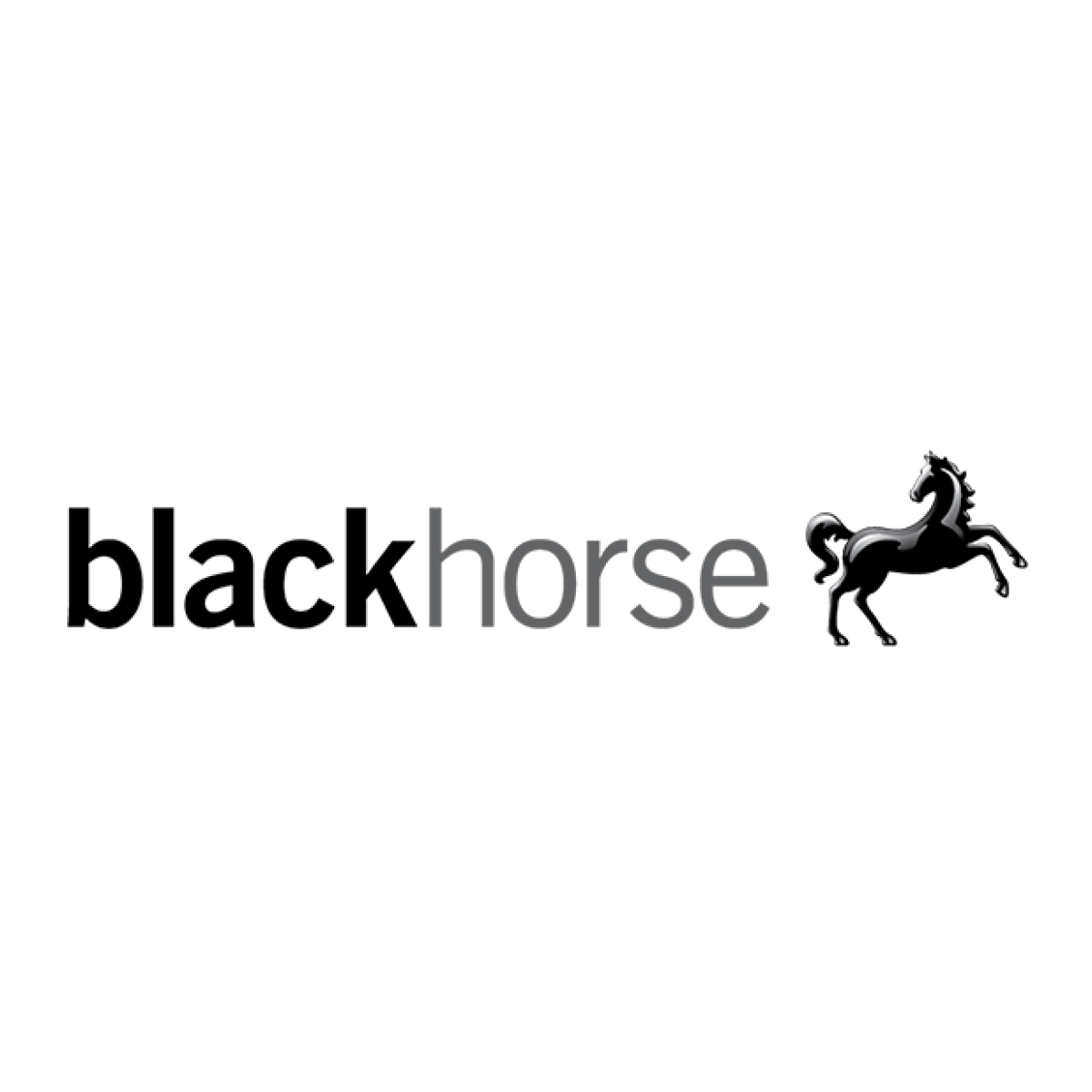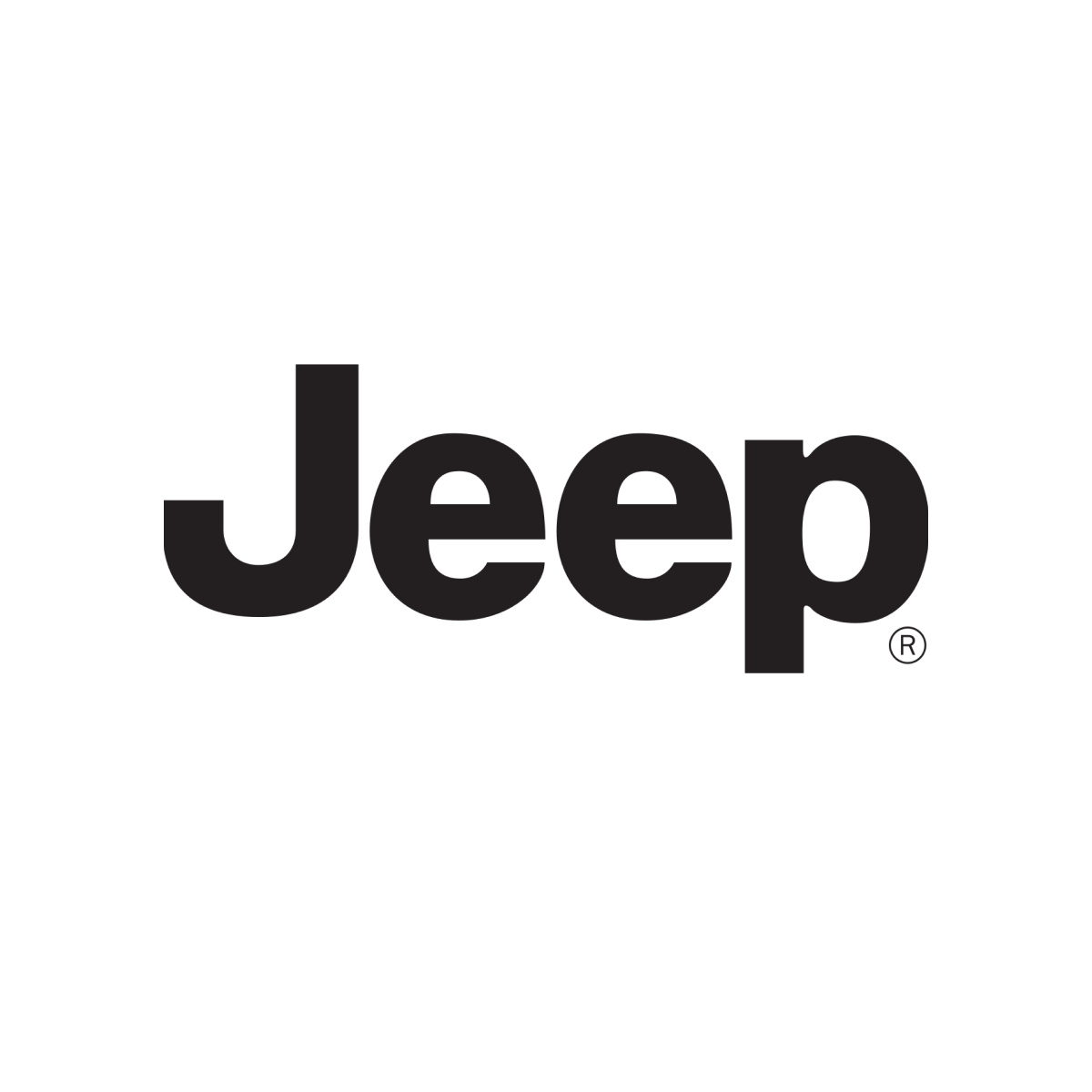 And many more
Frequently asked questions
Check our FAQs to find quick answers to the most common questions.
Discover our FAQs