We help you sell more cars, more efficiently
Software solutions for the automotive industry
Our digital solutions forge lasting connections between automotive manufacturers, retailers and lenders to help your customers buy cars more easily and to help you sell more.
Get in touch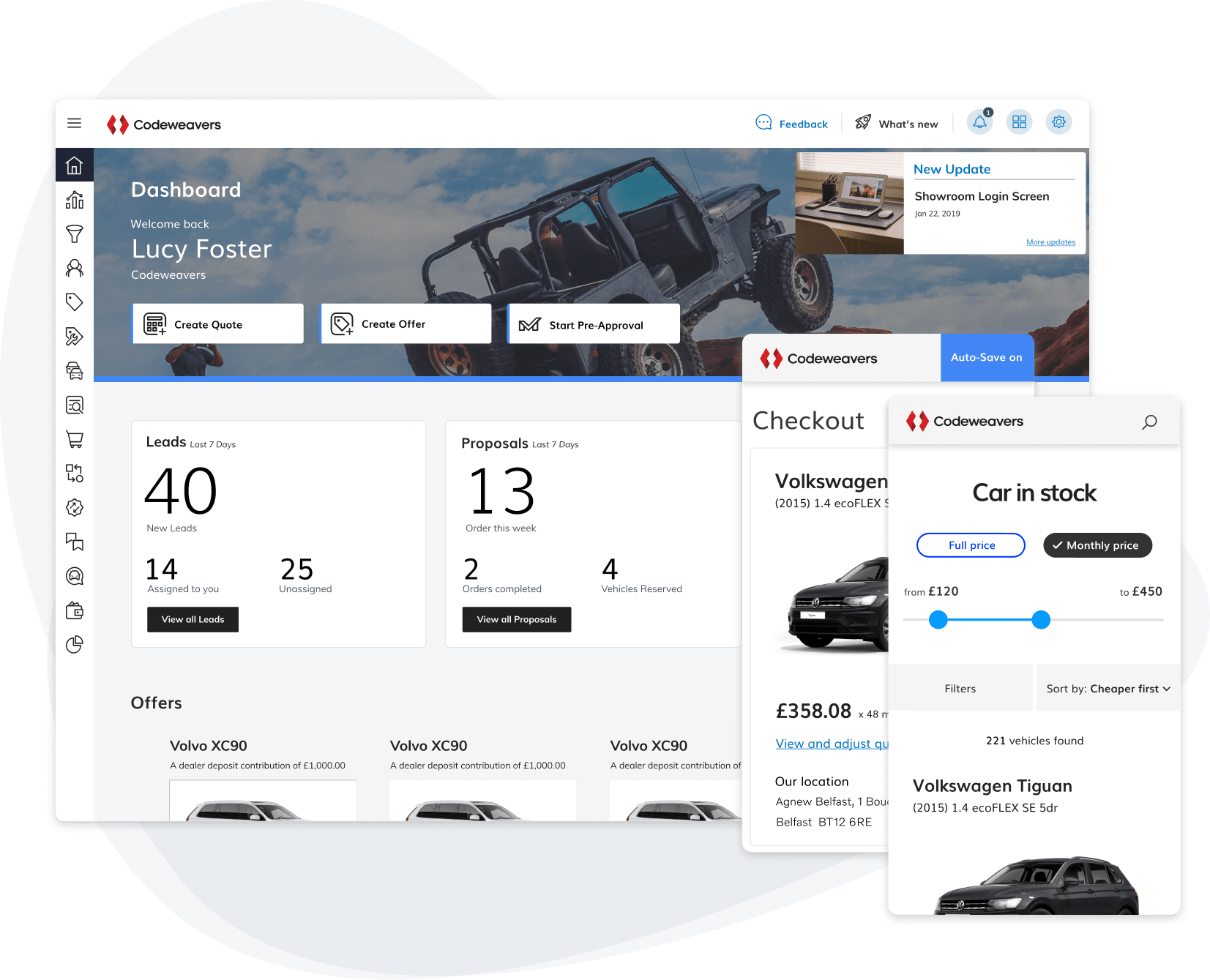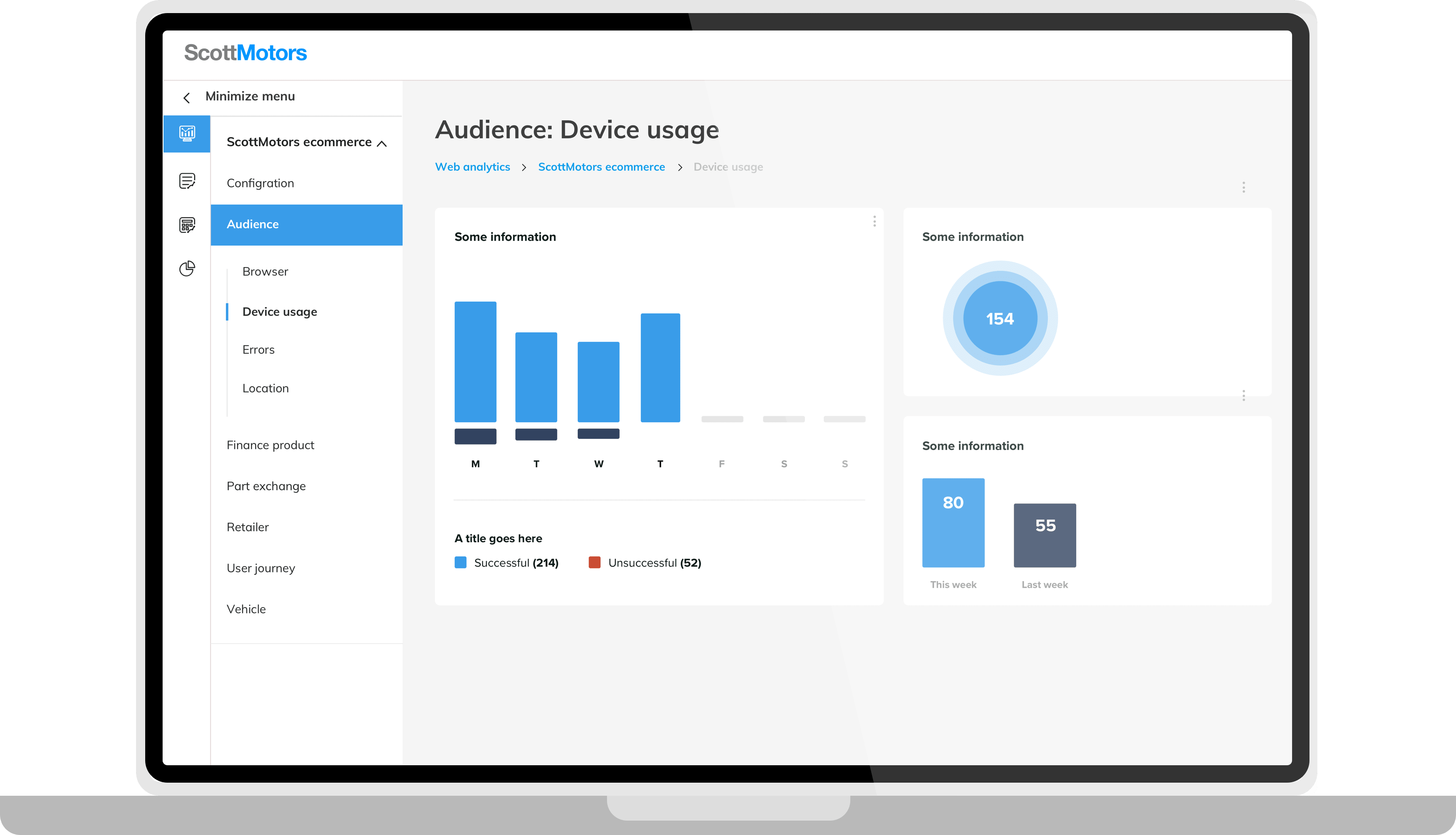 A two-way street
Online or offline, always there for your customers
By working together we can empower you and your customers, making it an experience that you both want and need. An experience that will evolve with your customers. 
We love to improve and our products improve with us, and you get to enjoy the benefits. 
Have the time to do the things that count for you and make sure your company doesn't get left behind. Start to see what your place in the future looks like.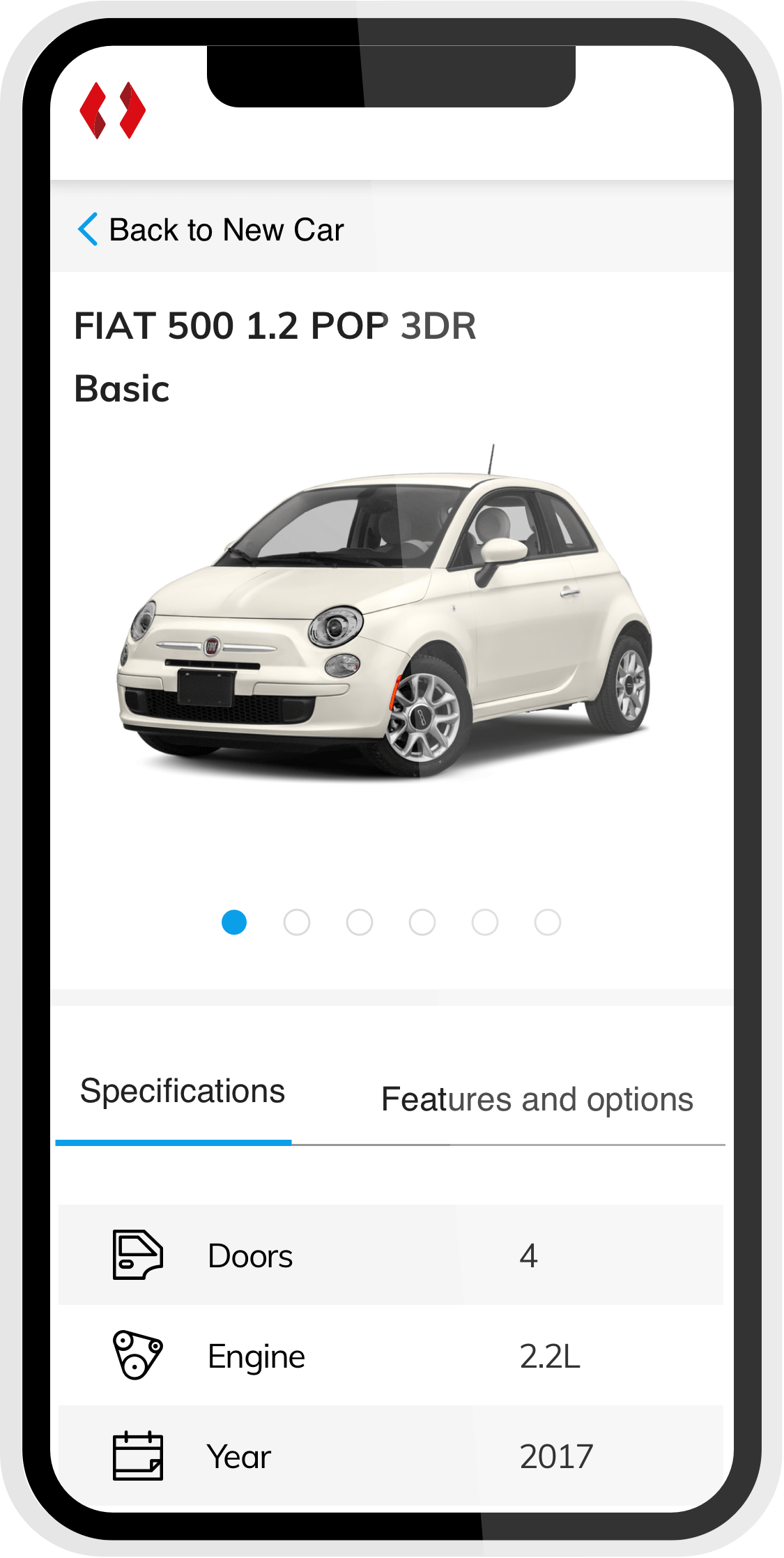 Help your customer choose the right car
We can help you find your place in the market
By working together we can bring together the right skills, visions and resources so you can achieve your goals. 
We can create experiences that are adaptable and evolve with time. No matter what channel you and your customers want to use, we are here to help. 
Always improving, and pushing the boundaries
Innovation takes hard work, lots and lots of experimentation, constantly improving our current products and challenging the status quo.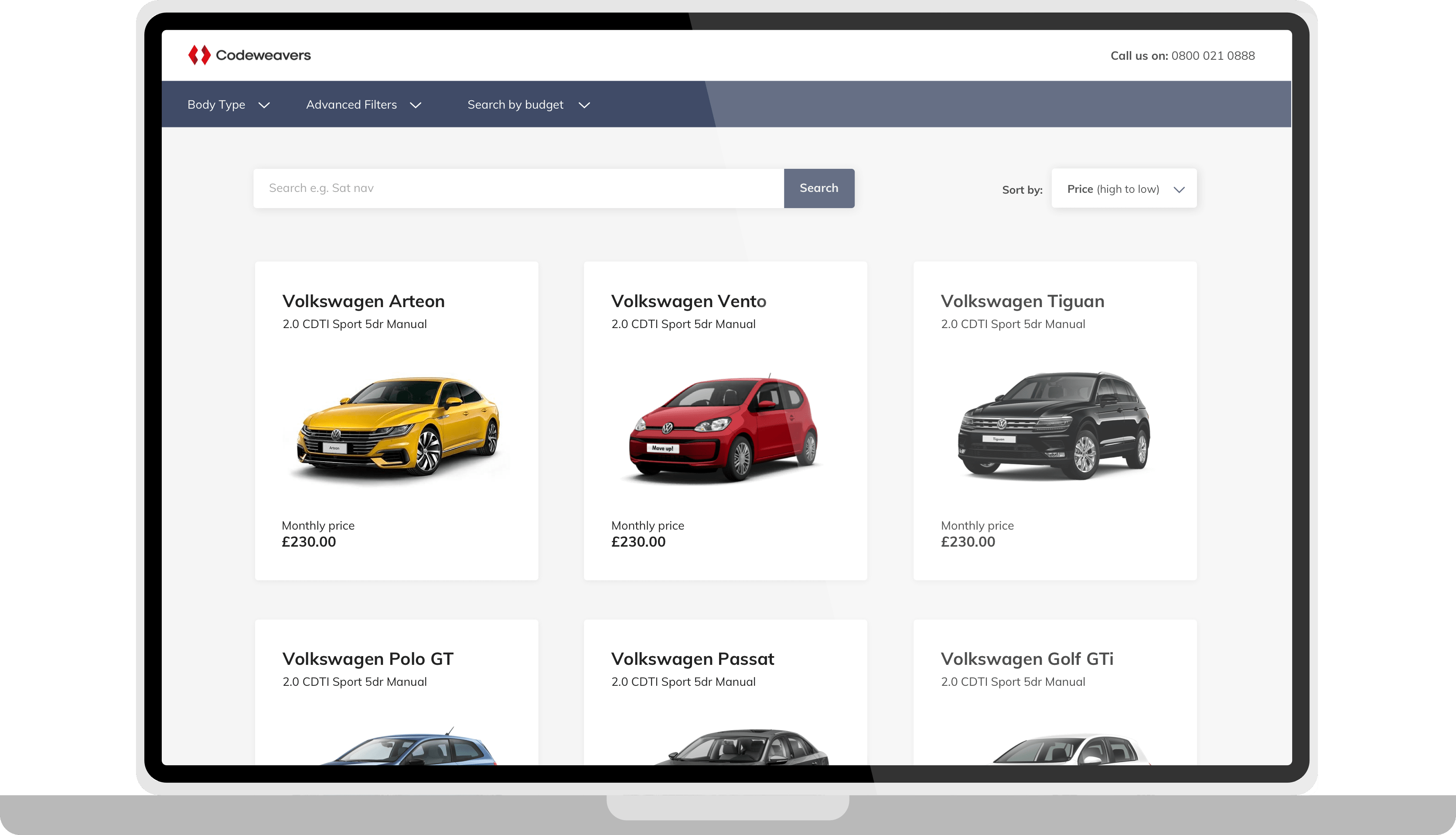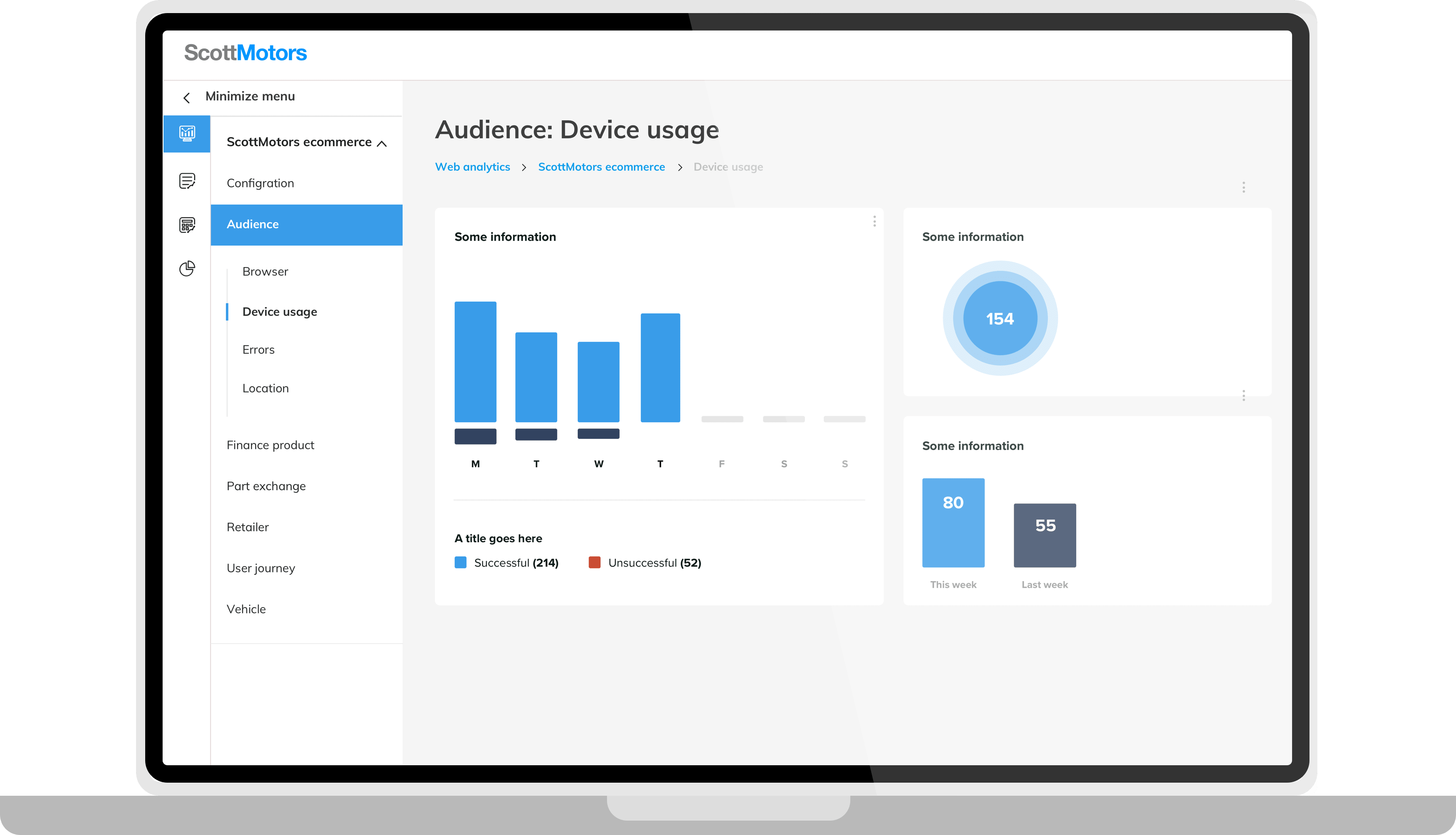 By pushing the boundaries of software we can bring your ideas and visions to life, which will give you more time to focus on what's important to you. 
Are you a media agency?
Do you have your own system?
Tailored to your needs

Whether you need a full end to end solution or just a variety of services, we've got it covered. Our platform offers a massive range of pick and mix APIs and interfaces to get you started, or we can provide a full end to end solution.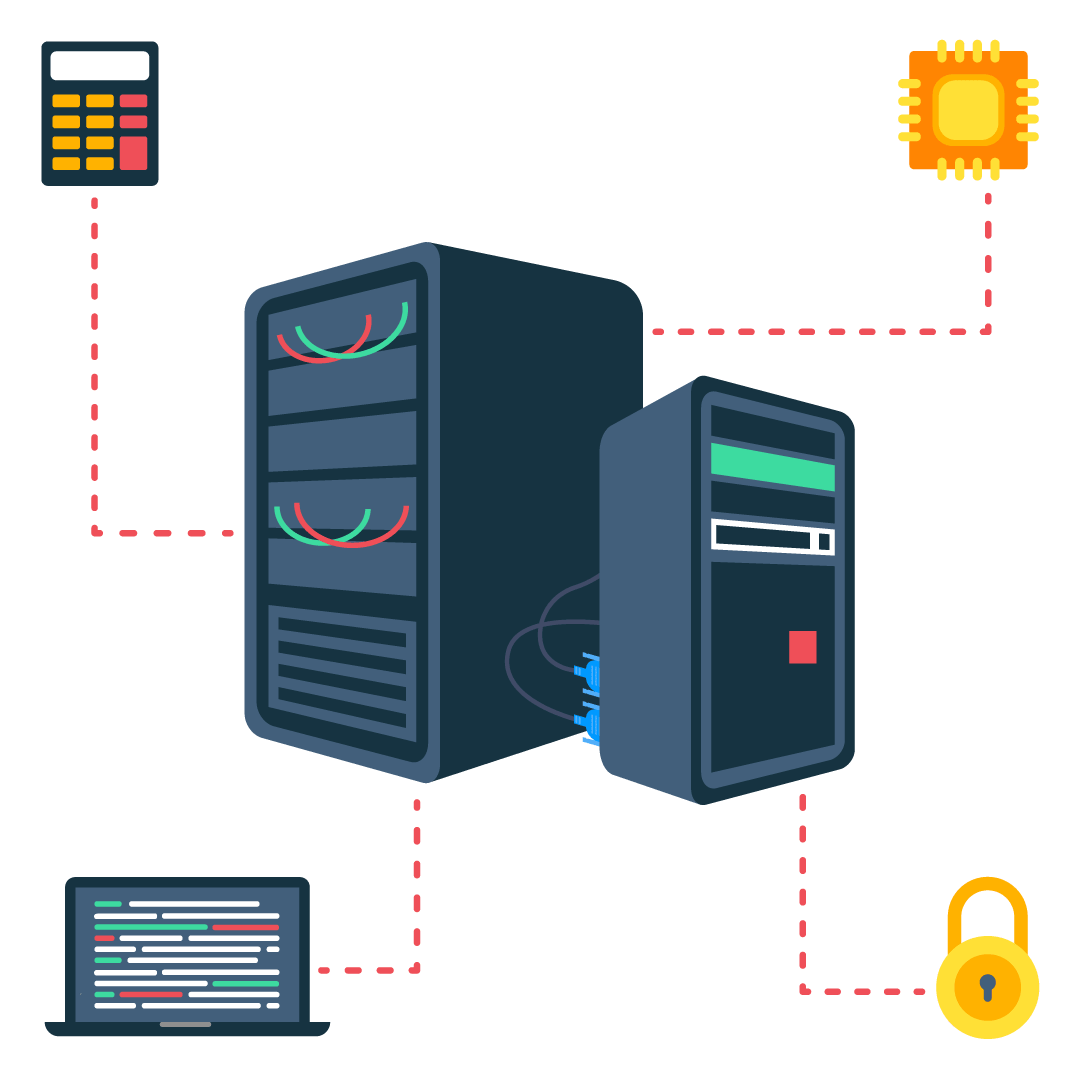 Time is priceless
Ease your workload and get your time back
We give you your time back. Less admin, more automation, systems speaking to other systems, shortening the process from discovery to delivery. 
We even give time back to your customers; our product speeds are exceptionally fast. Take our finance calculators as an example, we can easily perform 8,000,000 calculations per minute and a single calculation takes on average 0.6 milliseconds, making our searches hyperfast and accurate.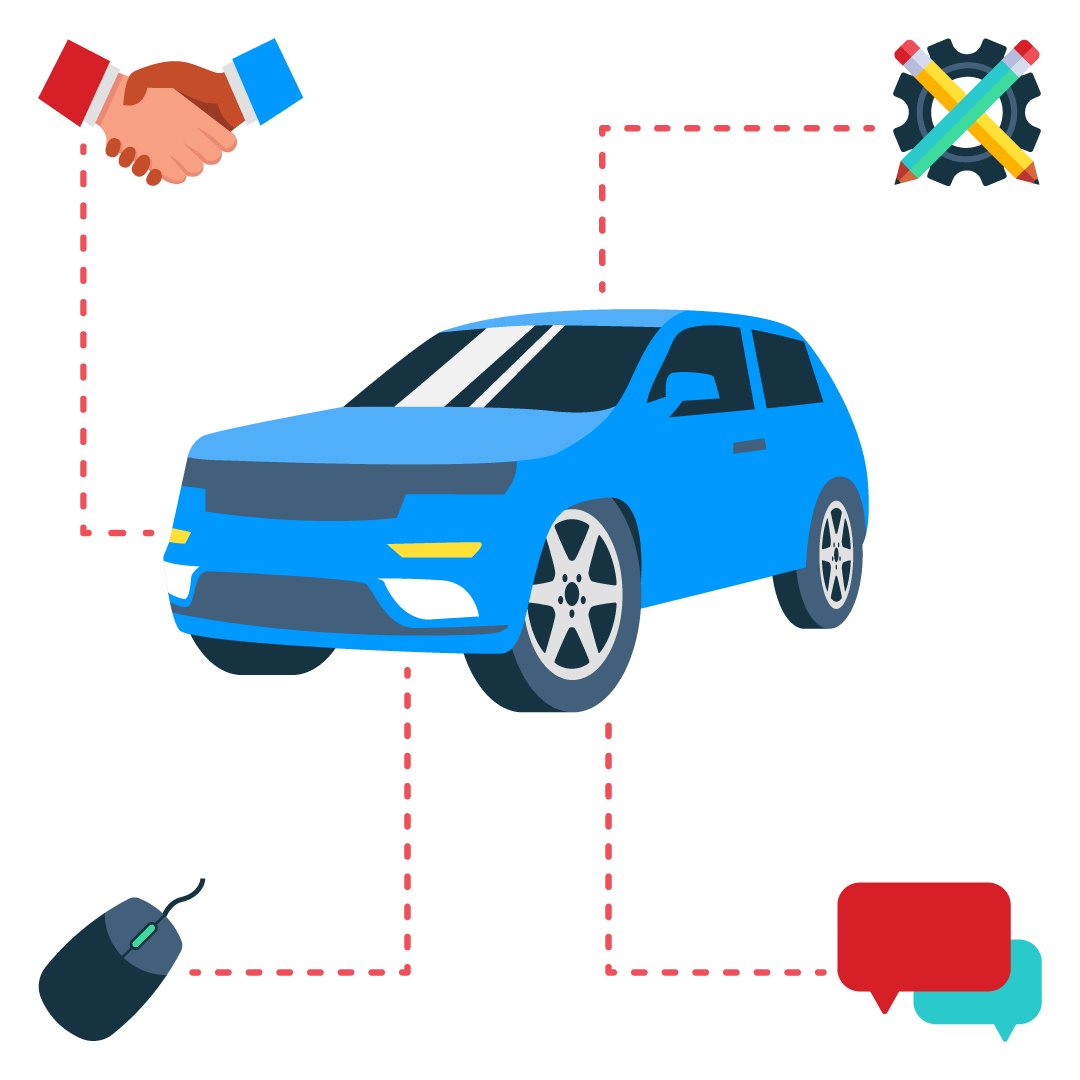 A seamless experience to connect the dots
Decide what's important for you
Everyone is different. Let your customer find a vehicle the way they want to, from choosing and personalising their finance to finalising the purchase. 
We have all the tools to let you manage the process. 
Make it easy and it will open up a completely new audience for you. It will make selling vehicles for you stress-free, and make finding a car a joyful experience. 
Whether you need help selling through different channels, managing your finance or vehicle data, we can help. 
A few of our tools:
Finance calculation services with or without a calculator plugin
Promotions creation and administration
Give your customers the ability to search by finance
Reservations or ordering tools 
Part exchange valuations and management 
Car configurator functionality
Soft credit search
Vehicle suggestions and intelligent stock creation
Search API
New and used Stock locator 
E-sign solution 
Shrinking the gap between concept and delivery
In less than 120 days multi-channel sales platform delivered. Car buyers in control.
Manufacturer and retailers empowered. Imagine what we can do for you.
Speak to the right team
Let's have a chat
Our teams are looking forward to starting a conversation with you.
Not sure who you need? Our departments should be able to sort you out! You can also contact our office via telephone 0800 021 0888
Phone lines open Monday - Friday, 8:30am - 5:00pm
Sales team
Interested in what Codeweavers platform can offer? Why not speak to someone from our sales team.
sales@codeweavers.net
Platform Solutions team
Have a general question for us or need support with our solutions? Contact our Platform Solutions team.
support@codeweavers.net
Marketing team
Have a marketing related question or would like our brand guidelines? Contact our marketing team.
marketing@codeweavers.net
Frequently asked questions (FAQs)
Got a question? We have the answer