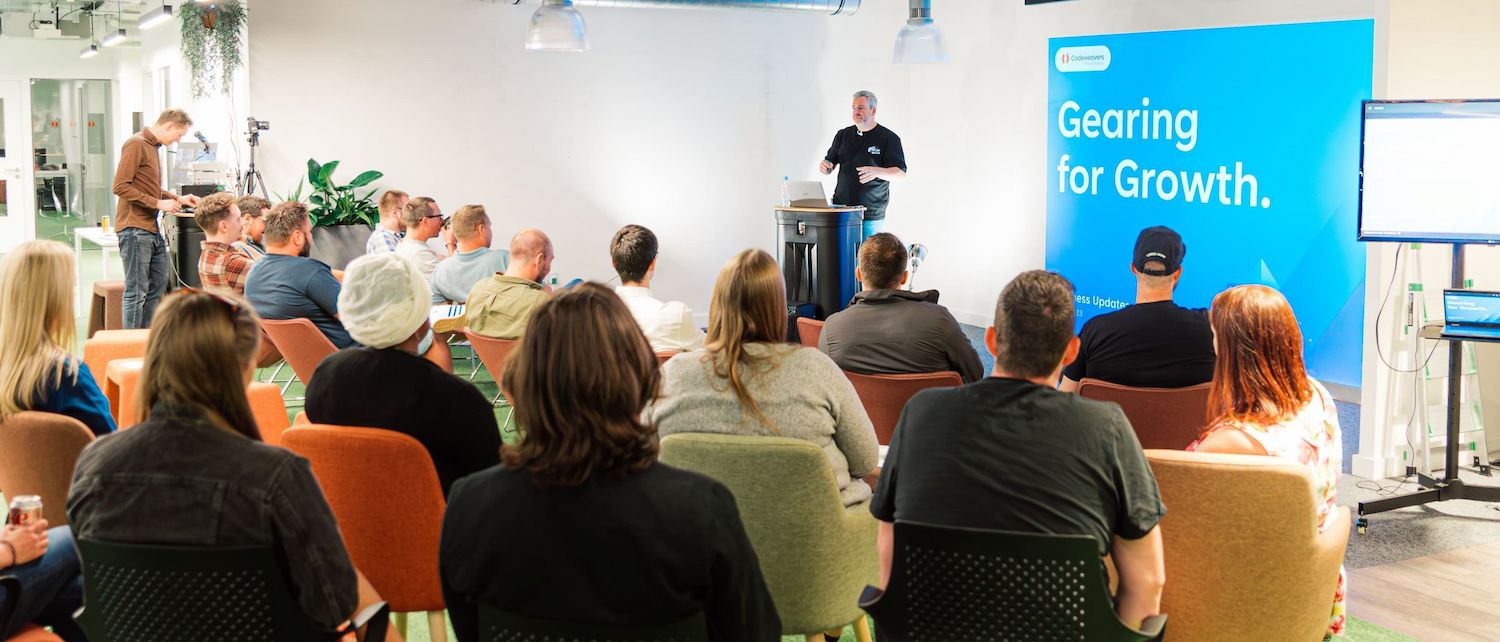 Us at a glance
Providing market-leading software for the Automotive industry.

We are an extreme programming software development house based in Stafford. Our automotive SAAS Platform has broadened the possibilities of the industry, seamlessly connecting manufacturers, retailers, and lenders while streamlining the entire vehicle buying journey for consumers.
A unique company to work for
No matter your position with us, we promise to provide a welcoming, relaxed, and friendly work environment. We'll value you as an individual, helping support you as you grow throughout your career, and encouraging you to think outside the box and pursue ideas.
We believe we have to fail to learn, which is why we create a safe place to make mistakes and grow.

Our company is nothing without its people.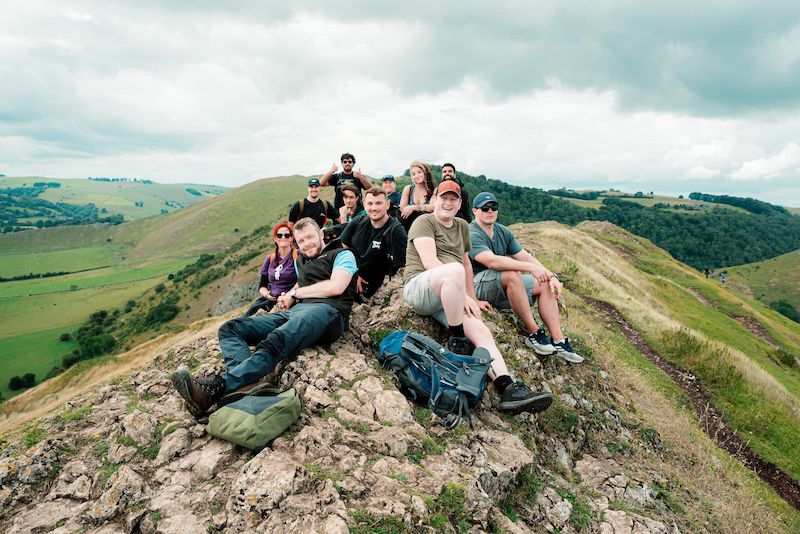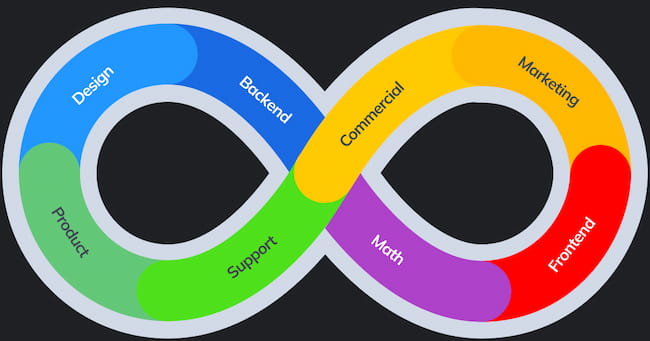 Cross-functional teams.
Our cross-functional teams create a knowledge hub that enables seamless expertise sharing and fosters personal and platform growth.
Our teams are empowered to lead their products.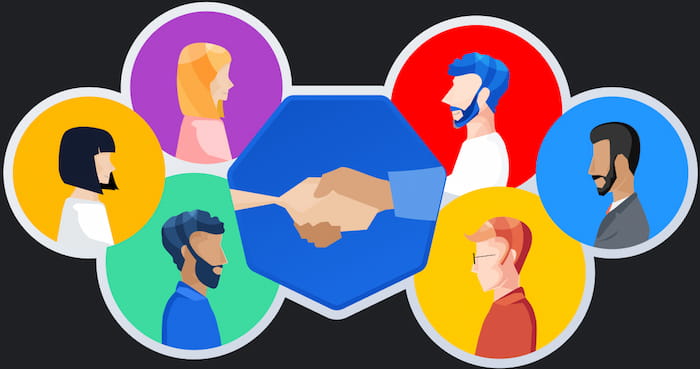 Collaborative way of working.
Everyone, regardless of seniority, has a seat at the table. We encourage collaboration and exchange of ideas as day-to-day practice.
A fresh point of view can lead to a breakthrough.
We've moved!
We have a new office space located in the heart of Stafford. A walkable distance from the train station, with lots of parking and a safe place for bikes.
There is ample space for collaborative projects and workshops, a well-stocked library, and a cosy kitchen where you can indulge in delicious drinks and lots of snacks.
Benefits of working at Codeweavers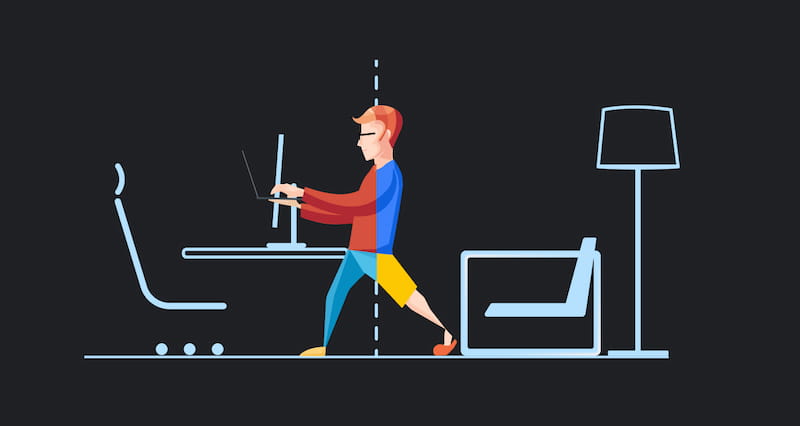 Hybrid Working
We want you to choose an environment where you perform at your best. Everyone gets a company device to allow you to work wherever suits you best, our office, home, or a mixture of the two!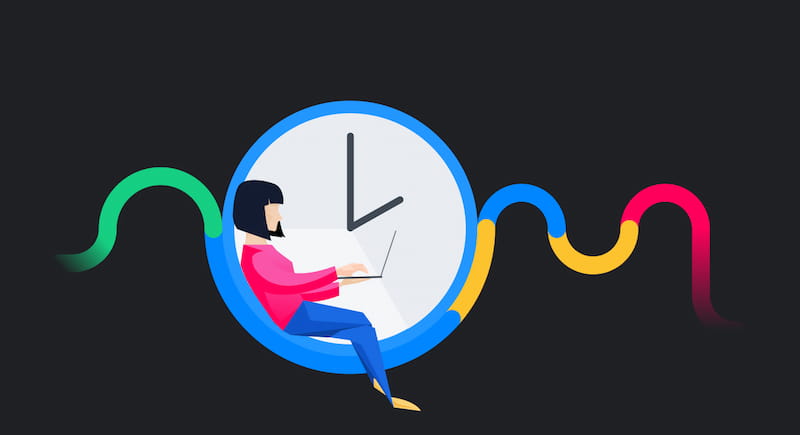 Flexibility
We encourage a healthy life/work balance. That's why we offer flexible start and finish times, and you can take up to 4 hours of flexi-time per week.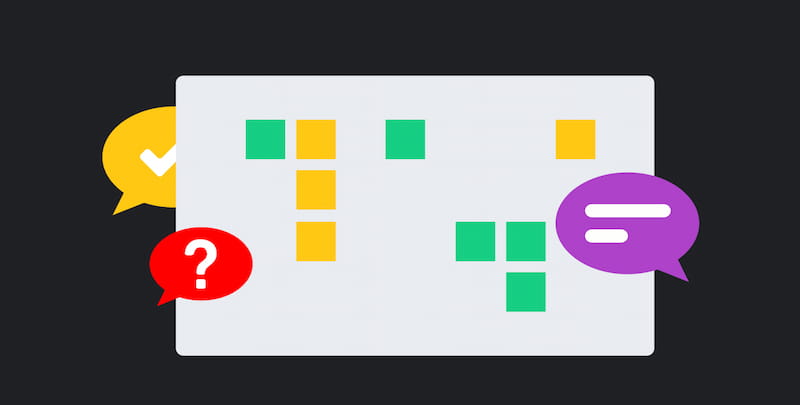 Workshops and Conferences
Innovation and collaboration are at the heart of what we do. That's why we dedicate special days to workshops and Hackathons, giving our teams the opportunity to experiment with exciting new ideas.
We also provide opportunities to attend conferences and events during working hours to expand knowledge and skills.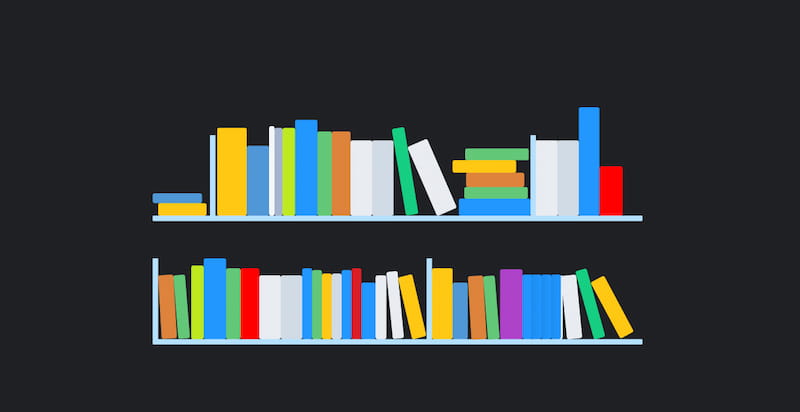 Codeweavers Library
The Codeweavers Library is packed with an extensive collection of books spanning development methodologies, product design, leadership, and project management.
Our library is always growing, and we are always happy to add new titles.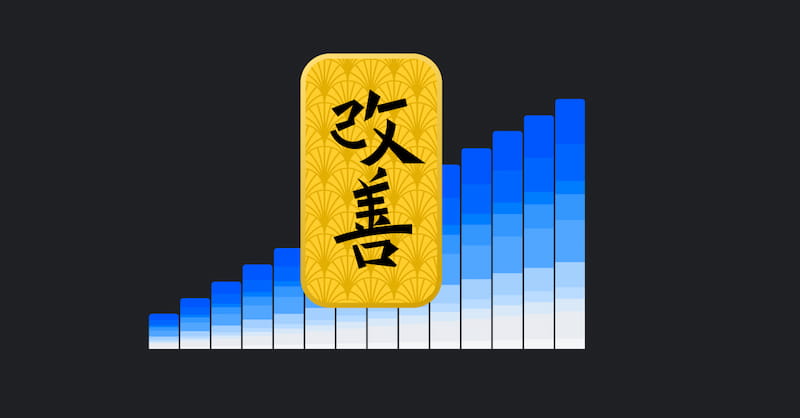 Friday Kaizen Time
Our Friday afternoons are dedicated to professional learning; it's called Kaizen time.
'Kaizen' is a Japanese philosophy that means 'continuous improvement'.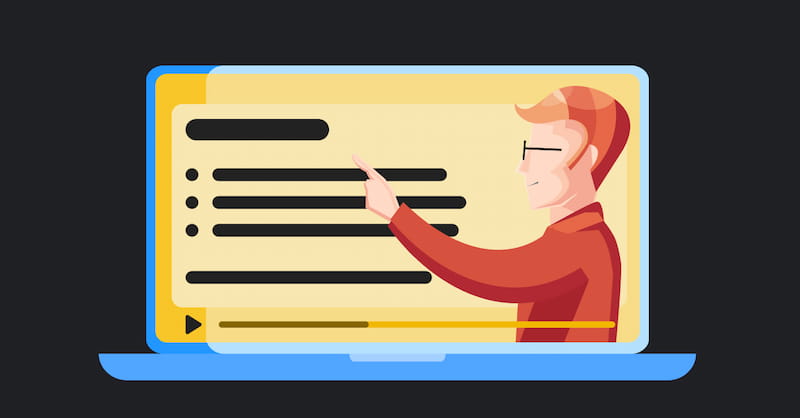 Digital Learning Resources
In addition to the Codeweavers library, we also offer avenues for continual development.
We can offer a range of self-paced learning resources, including Pluralsight, Codecademy, and the Interaction Design Foundation.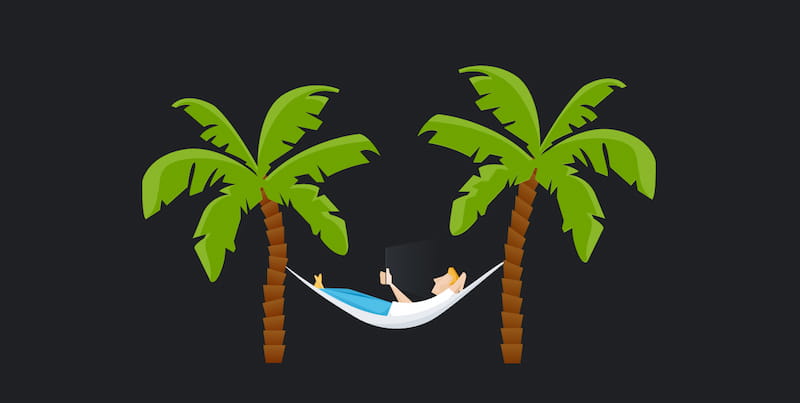 Additional Time Off
Outside of your annual time off, we also offer:
+1 day to focus on your mental health
+1 day to volunteer to a cause of your choice
+1 extra day holiday for every year of service
+1 additional day for your birthday.
Additionally, we offer unpaid leave.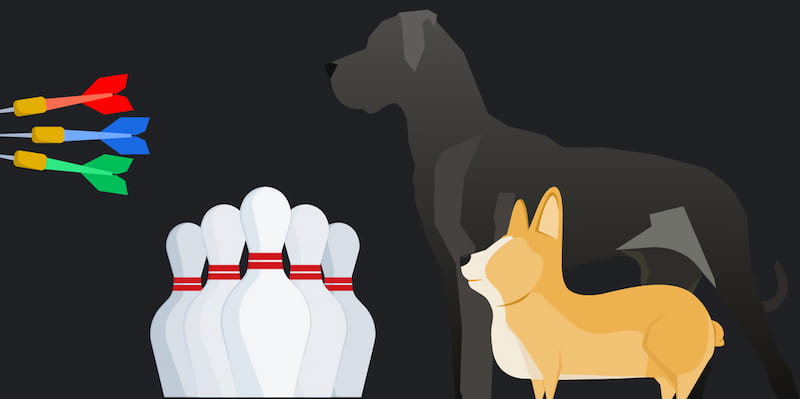 Social Scene
We have great company away days throughout the year, and we have our now legendary annual sports day.
We also have many regular activities independently organised by teams, such as dog walking, day trips, evenings out, and a wonderful collection of hobby groups.
The Academy
Teach. Learn. Improve. Share.

Codeweavers Academy isn't just another school-style course; it's a transformative journey that equips our team members with the knowledge and tools they need to excel in their roles and beyond.

We run regular workshops with our Academy Lead who helps identify areas where everyone can progress. The aim is to motivate, spark critical thinking, and encourage personal and team development while inspiring our employees to collaborate and communicate.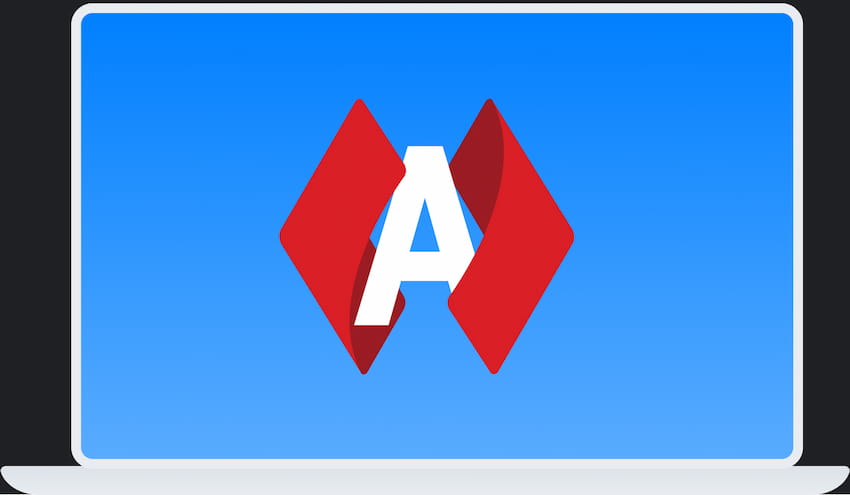 Data Analyst

View and apply
Lead Software Developer

View and apply
Mid Level Front End Developer

View and apply