Careers
Are you looking for your next role?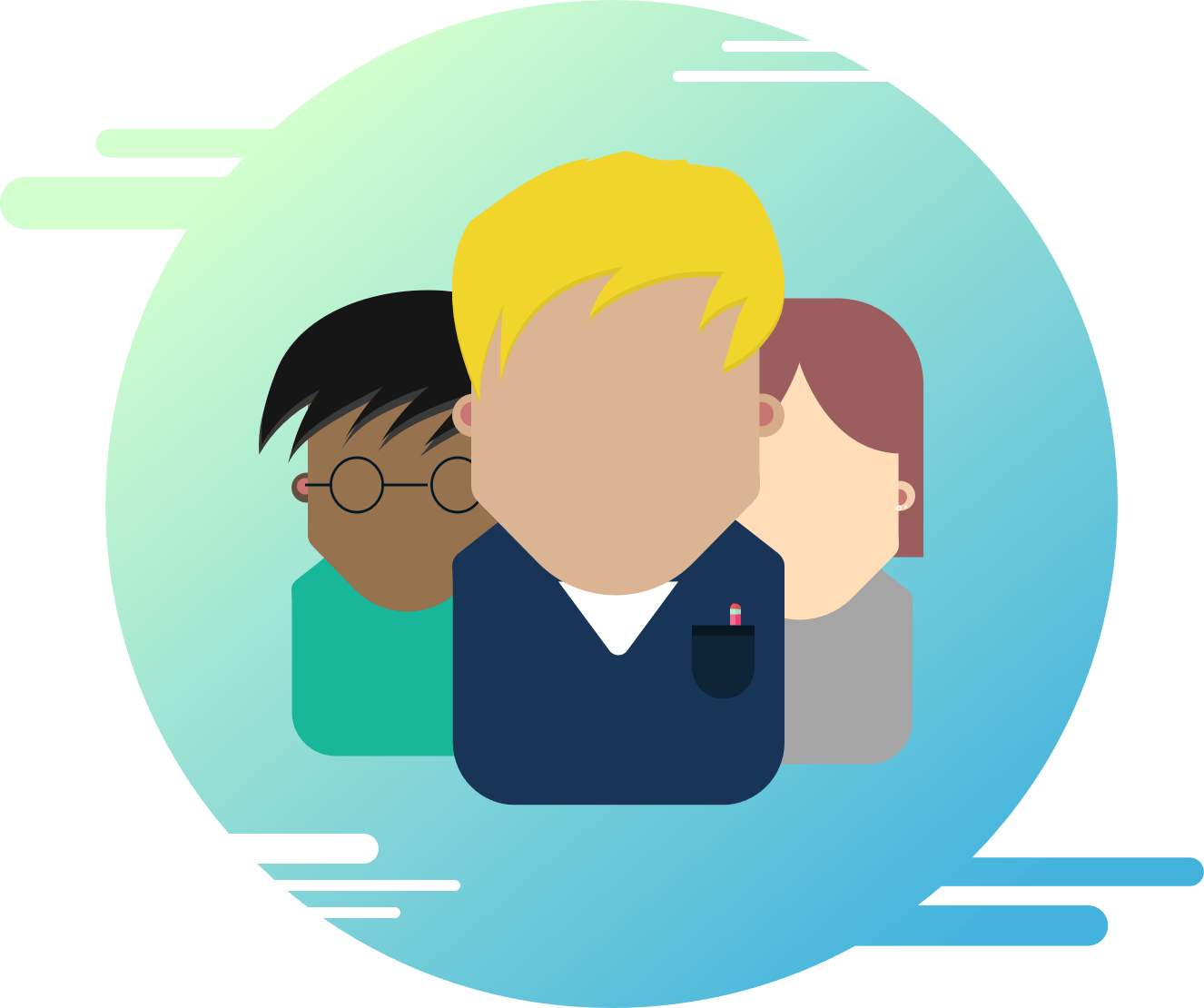 ---
Why work for

us?
We are unlike any company you have worked at before. Bold claim, right?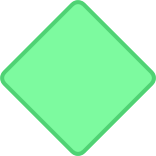 Bringing together creative intelligent minds
Codeweavers bring together a bunch of fantastic people who see their role as developing a craft rather than doing a job. We love learning and encourage it at every opportunity. Don't know how to do something? Have a go! Experiment. Get it wrong. Accepting failure is an essential step to the mastery of your craft and keeping going.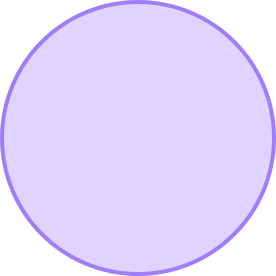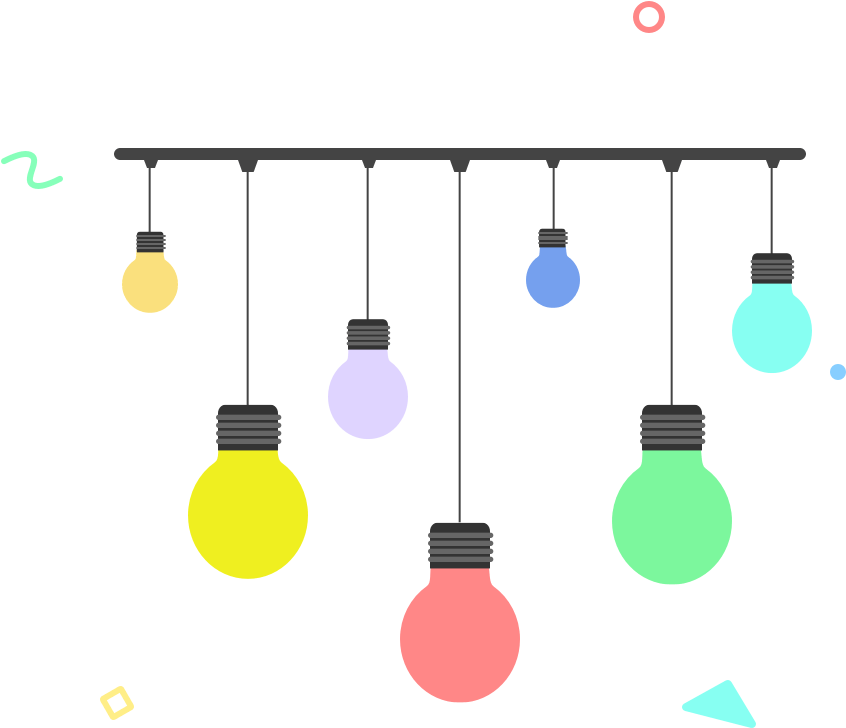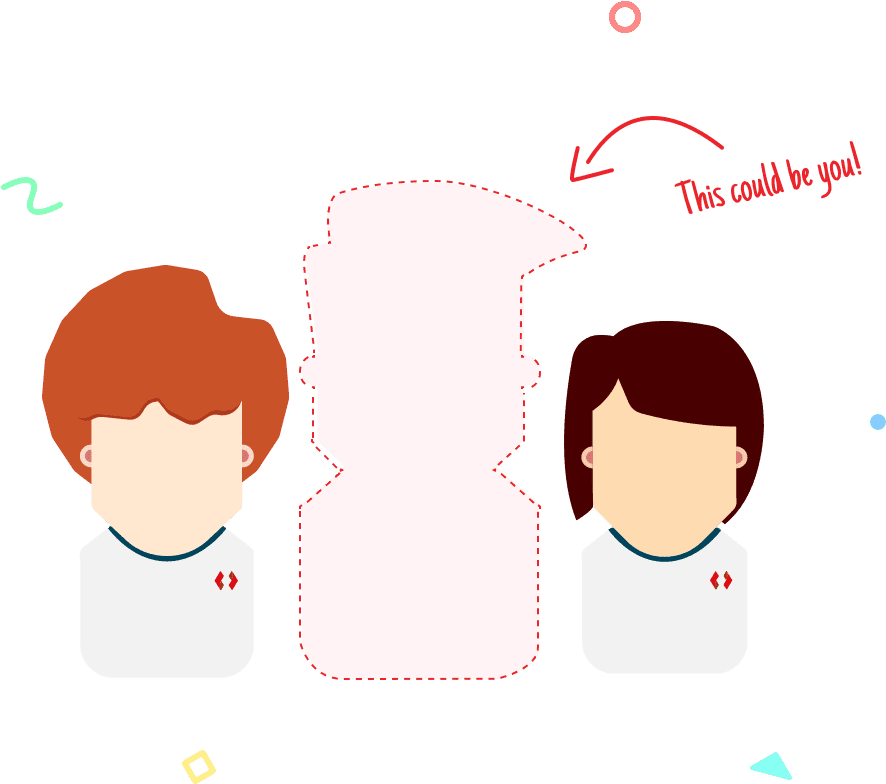 Your time here
People spend most of their time at work, so we want to make sure that the work is engaging, worthwhile and a whole lot of fun. We work very hard and everyone helps one another out. The atmosphere is chilled and everyone gets to have their say. Sound good? Check out our roles and find where you fit.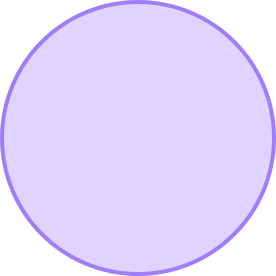 Our

Stories
Read some great stories and get to know us.
Training
Found a cool conference? Got your eye on some must-have books? Let us know! We love helping you learn.
Free learn Fridays
We give you each Friday afternoon to learn something new; be it tech, design, or any other cool skill to make your work life easier.
Free fruit and snacks
We get free fruit delivered to the office every day. Whether you like bananas, apples, oranges or even persimmons (what are those? Does anyone know?), we have something for you!
Socials
We participate in tons of social and charity events every year, as well as a monthly two-hour pub lunch to help everyone wind down. Crack open a beer, if you feel like it!
Unlimited unpaid leave
Renovating your house? Extended getaway? Family time? Sometimes you just need time off, whatever you fancy doing.
Contributed pension scheme
Saving up for your retirement is very important and we will help you along the way by matching 5% towards your pension.
Tempted by our chilled-out atmosphere? Not scared of some hard work? Seduced by the promise of daily fruit? Tickled by the prospect of training? Why not check out our openings below.
Client Liaison

Program
This training program is specially designed for people who are looking to learn new skills or try something they've never tried before. This isn't for developer roles, although we also have programs for these.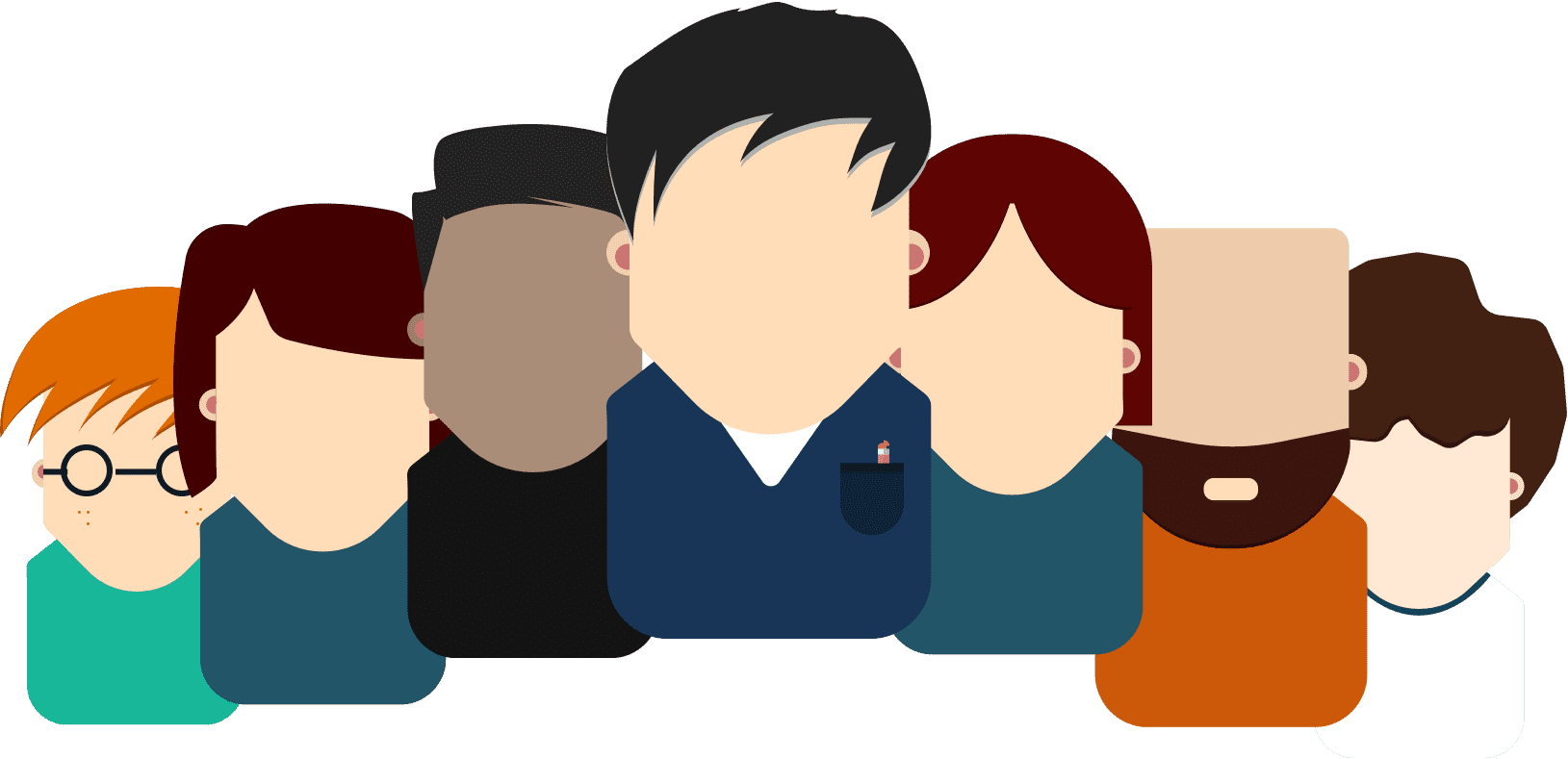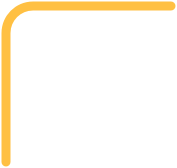 Got what it takes for our training program?
If you have a keen interest in us, our industry or our roles and if you're flexible with a real drive to succeed; we'd like to speak to you.