Careers
Are you looking for your next role?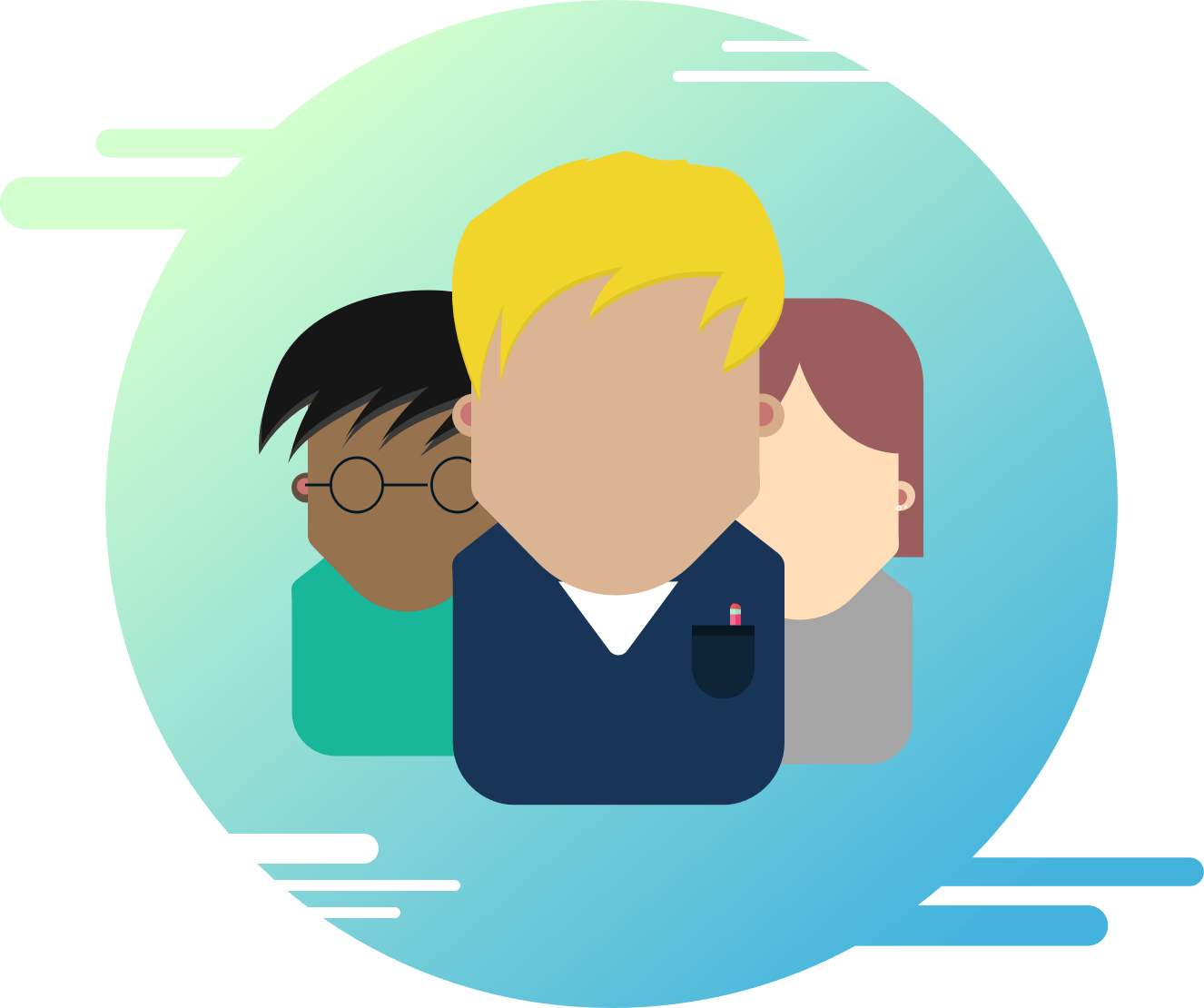 ---
A unique company to work

for
You're thinking: "Yeah, right. I've heard it all before.
Unique this, special that…" But, before you come to the conclusion that we really are just like all the rest, read on. Because we think we might just be able to change your mind.
What we do is actually pretty amazing
Codeweavers develops digital solutions that weave lasting connections and close, long term relationships between the automotive industry and its customers. And the solutions we create aren't just generic, obvious or 'off the shelf' but truly innovative and even pretty groundbreaking.

It's not just us saying it either. Because our digital solutions have, over the last 18 years or so, been embraced and adopted by many of the UK's leading automotive brands and retailers.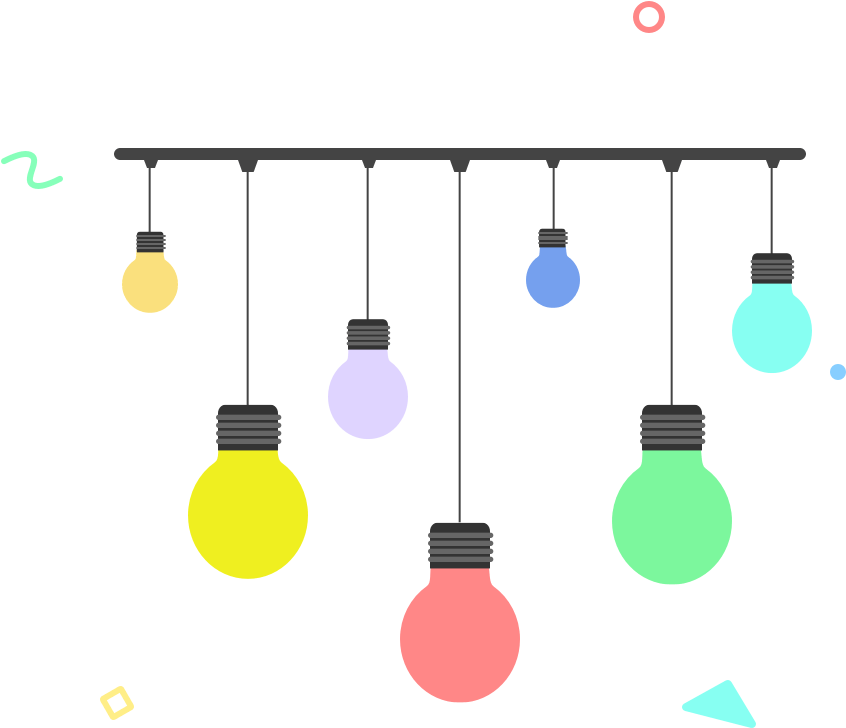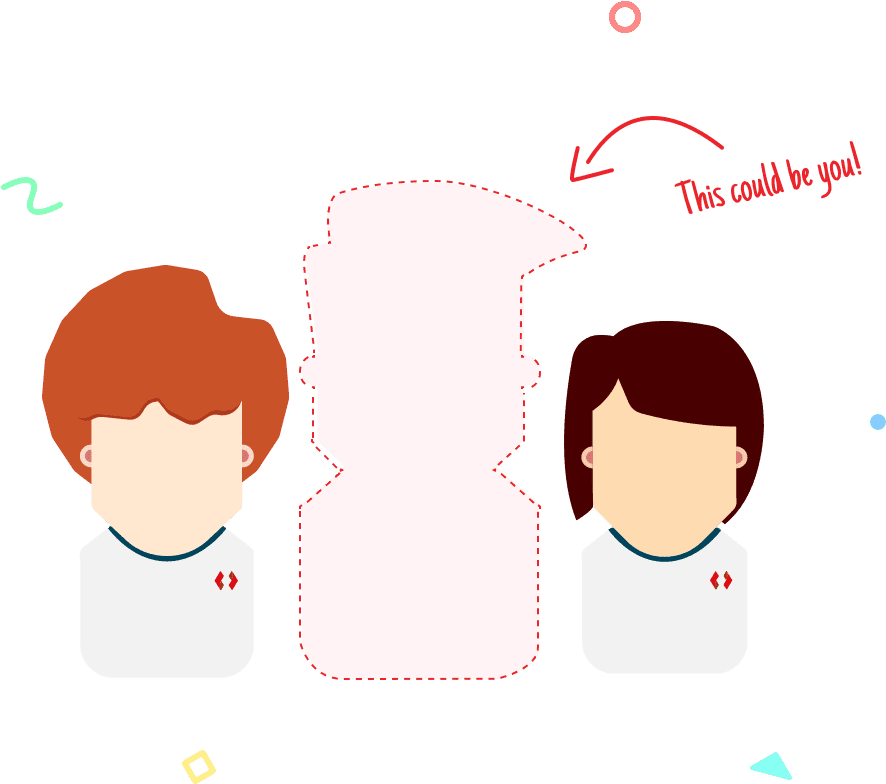 A passion not just a job
Our people need to be more than just intelligent and creative. They need to be those things too of course. But they also need to be true innovators, with the vision, initiative and drive to explore new avenues and go where no one has ever gone before. Which means that, for our people, what they do is not just a job. It's a passion.
Training
Found a cool conference? Got your eye on some must-have books? Let us know! We love helping you learn.
Free learn Fridays
We give you each Friday afternoon to learn something new; be it tech, design, or any other cool skill to make your work life easier.
Free fruit and snacks
We get free fruit delivered to the office every day. Whether you like bananas, apples, oranges or even persimmons (what are those? Does anyone know?), we have something for you!
Socials
We participate in tons of social and charity events every year, as well as a monthly two-hour pub lunch to help everyone wind down. Crack open a beer, if you feel like it!
Unlimited unpaid leave
Renovating your house? Extended getaway? Family time? Sometimes you just need time off, whatever you fancy doing.
Contributed pension scheme
Saving up for your retirement is very important and we will help you along the way by matching 5% towards your pension.
We want to let you know that all vacancies are currently on hold at the minute until the current situation with the pandemic has eased a little. That's not to mean you can't send your CV over ready for us to take a look at once we've started recruiting again.