Fuel your finance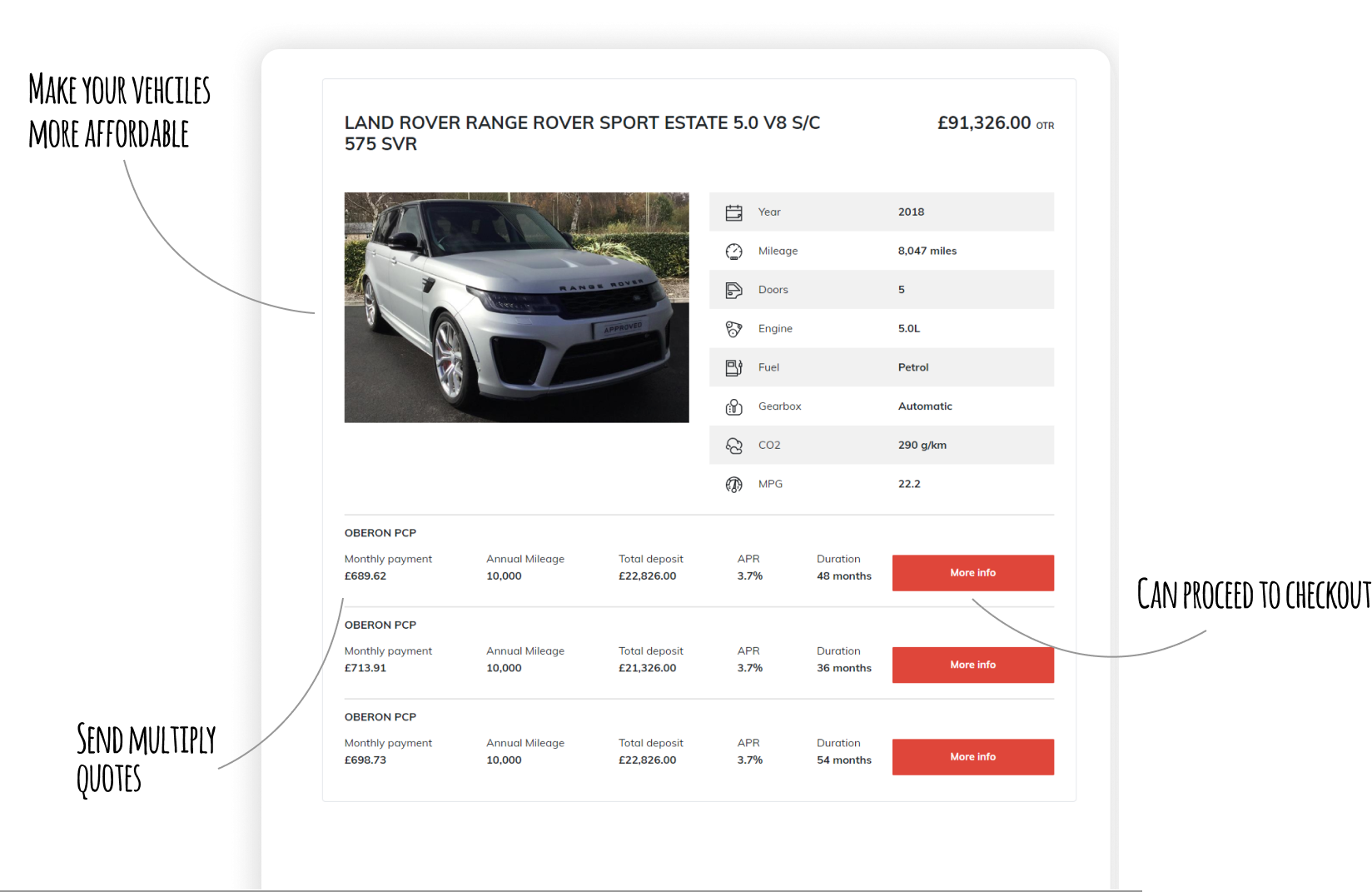 Your customers can apply for finance anytime, anywhere
Fuel up your finance applications by inviting your customers to apply for finance wherever they may be. You can create as many finance quotes as you would like on as many vehicles, giving your customers all the options they may need.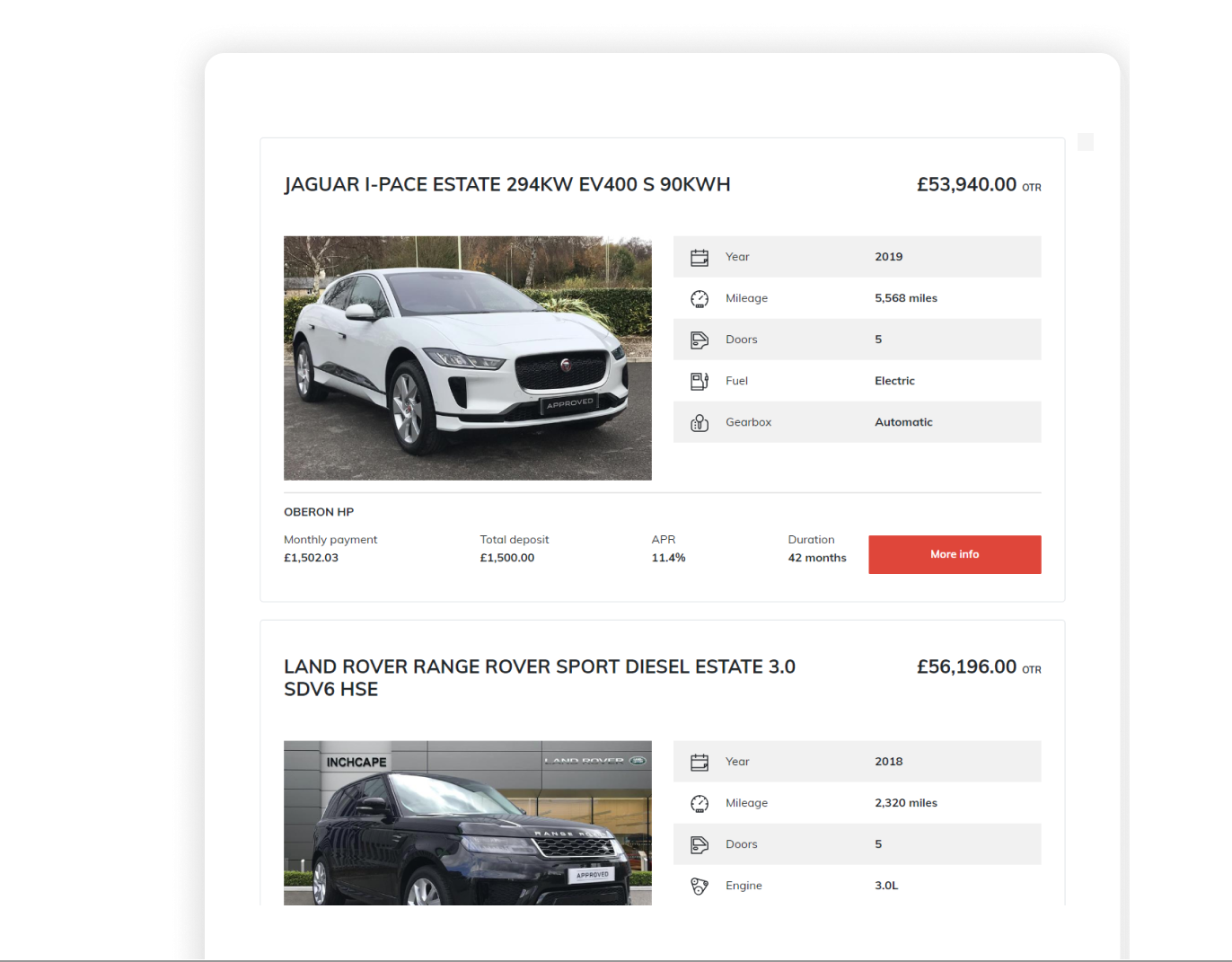 A configured

experience
Just like when your customers configure a car for a truly personalised experience, we've done the same with their finance journey. We've created a unique customer portal where your customers can go in and configure the vehicle and finance quotes that have been put together and select what is best for them.
Putting higher spec cars in their

vision
Your customers can view and interact with multiple vehicles and bespoke finance quotes. Letting you present to your customers vehicles they may never have considered they could afford and importantly convert more visitors to bottom line profit.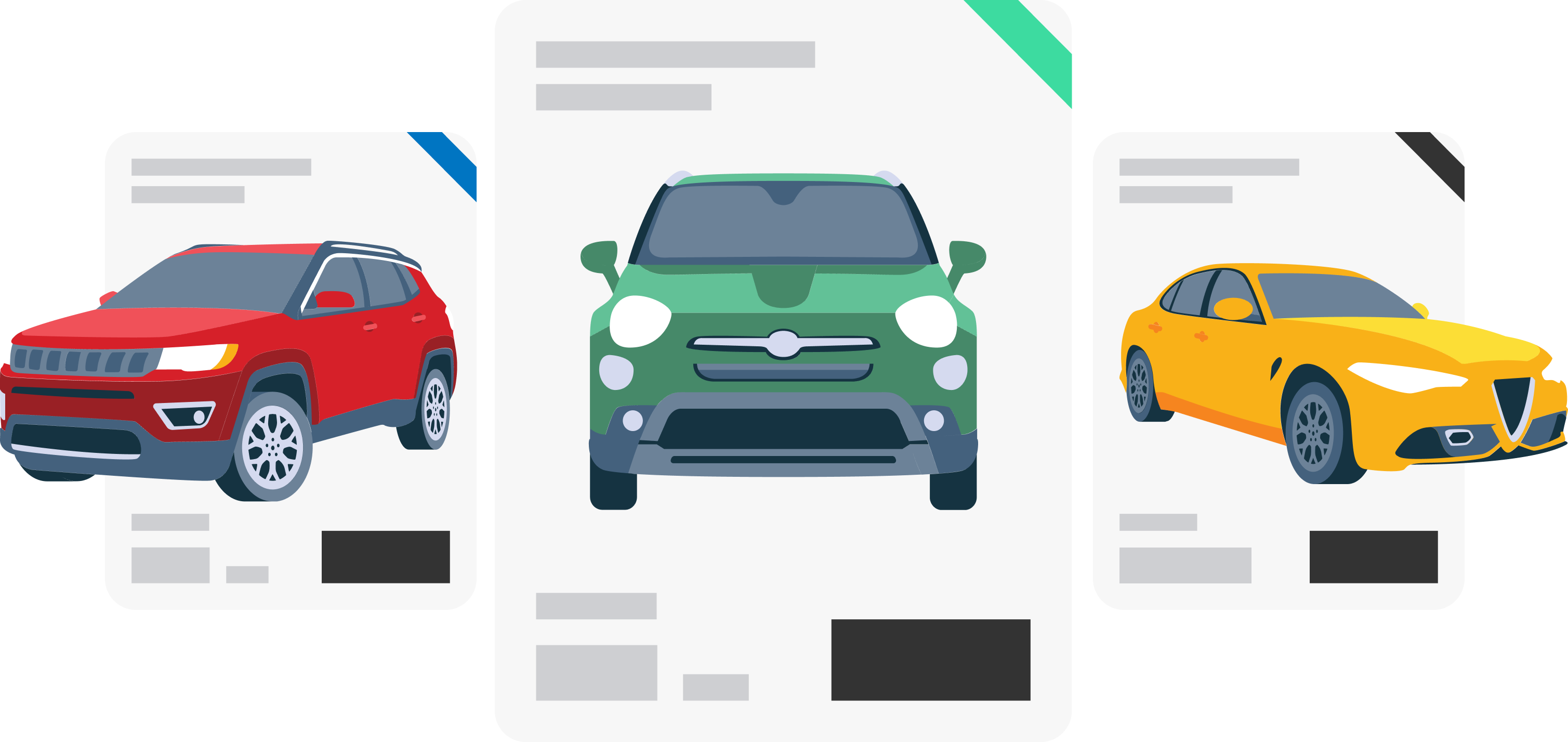 Helping you sell finance more effectively
Find out more or sign up for a demo by contacting our sales team at sales@codeweavers.net.