Contact
Need help? We've got you covered!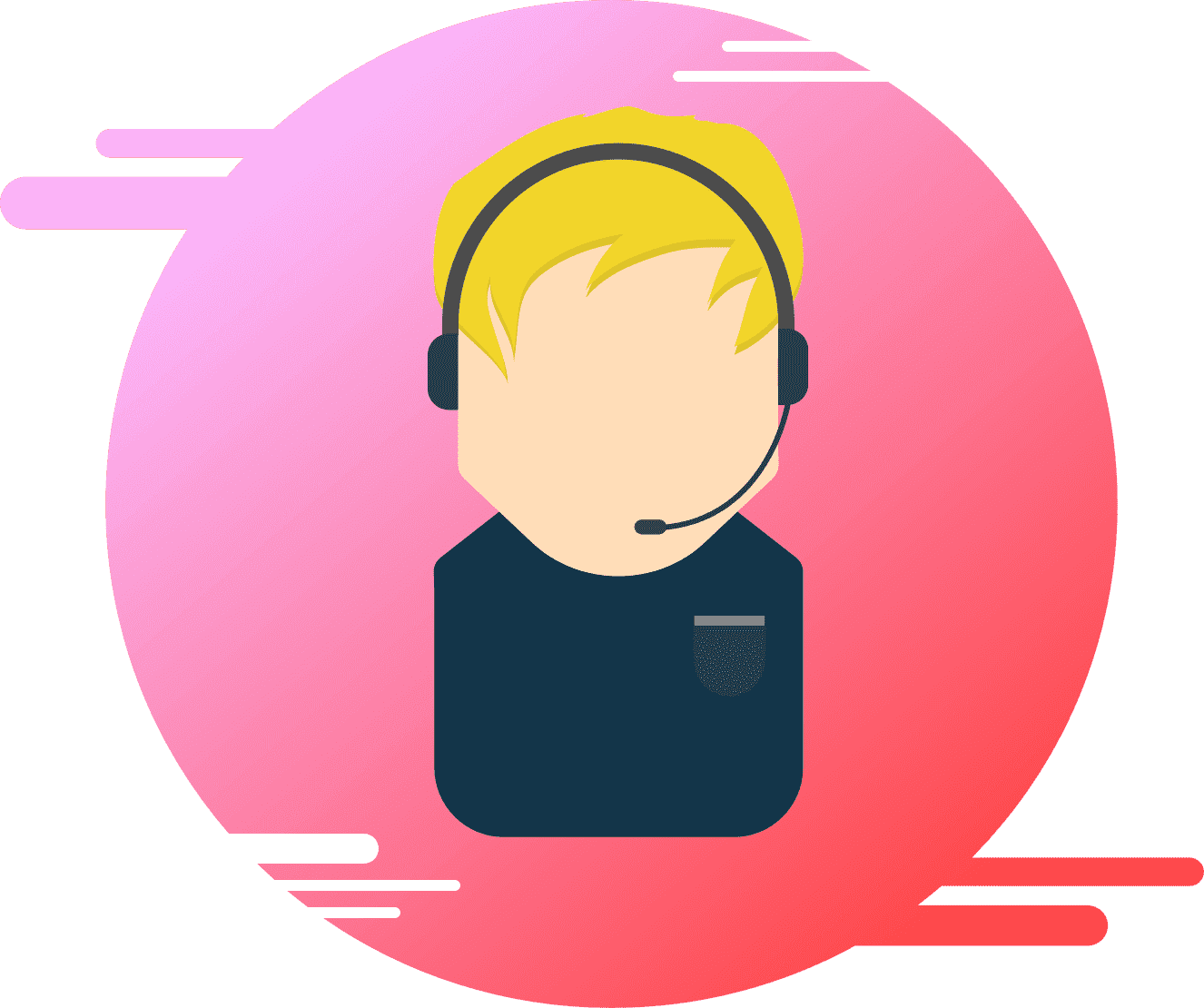 ---
Find the right

team
Get in touch with one of our departments below!
Phone lines open Monday - Friday, 8:30am - 5:00pm 0800 021 0888
Sales team
Interested in what Codeweavers platform can offer? Why not speak to someone from our sales team.
sales@codeweavers.net
Platform Solutions team
Have a general question for us or need support with our solutions? Contact our Platform Solutions team.
support@codeweavers.net
Marketing team
Have a marketing related question or would like our brand guidelines? Contact our marketing team.
marketing@codeweavers.net
Frequently asked questions

(FAQs)
Got a question? We have the answers!