Contact
Need help? We've got you covered!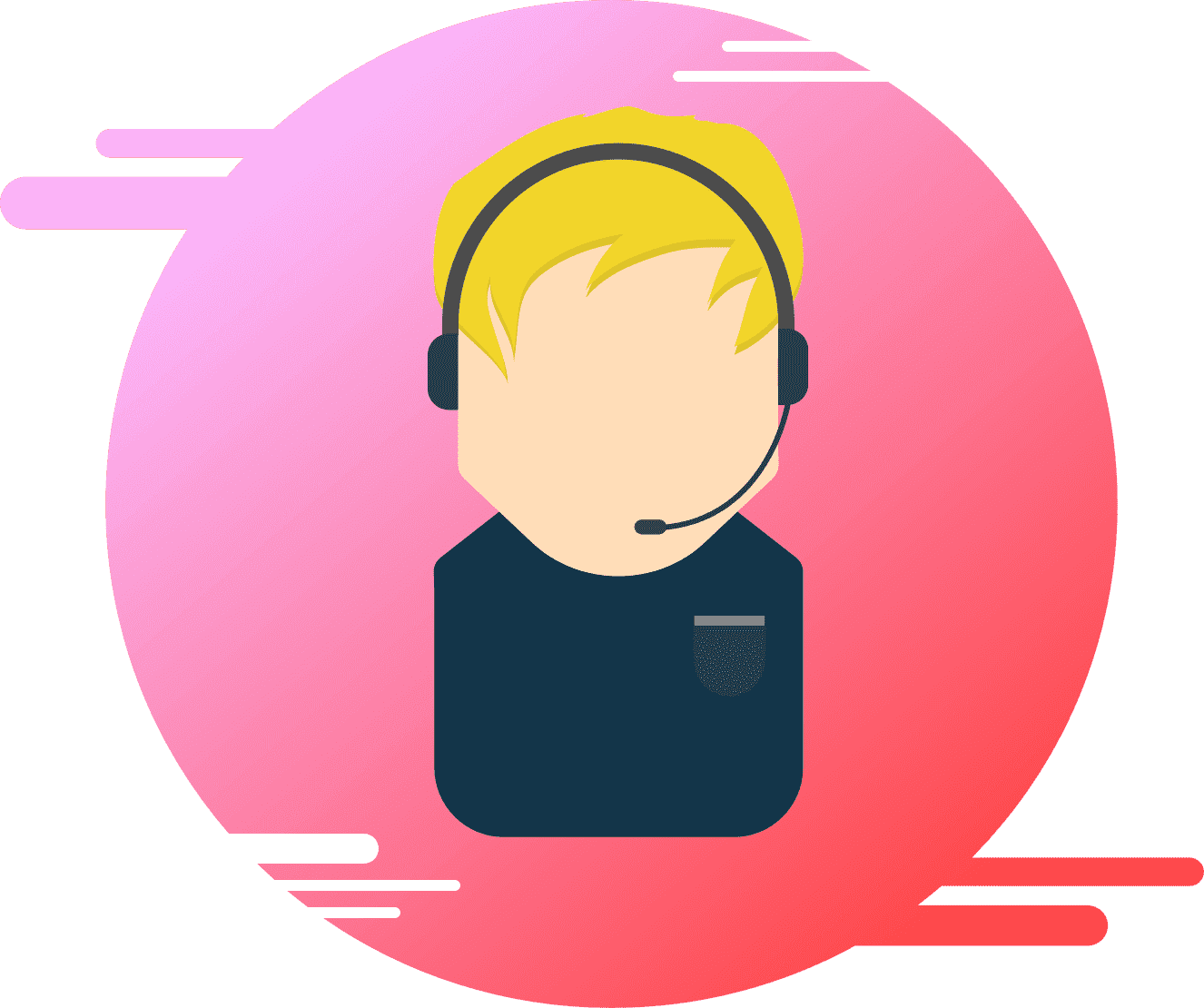 ---
Find the right

team
Get in touch with one of our departments below!

Due to unprecedented demand and in order to optimise our service response, for the time being we are unable to take your calls.
If you have any queries, issues, or requests, email support@codeweavers.net or contact your account manager directly.
0800 021 0888
Sales team
Interested in what Codeweavers platform can offer? Why not speak to someone from our sales team.
sales@codeweavers.net
Platform Solutions team
Have a general question for us or need support with our solutions? Contact our Platform Solutions team.
support@codeweavers.net
Marketing team
Have a marketing related question or would like our brand guidelines? Contact our marketing team.
marketing@codeweavers.net
Frequently asked questions

(FAQs)
Got a question? We have the answers!