About us
Find out more about us and who we are.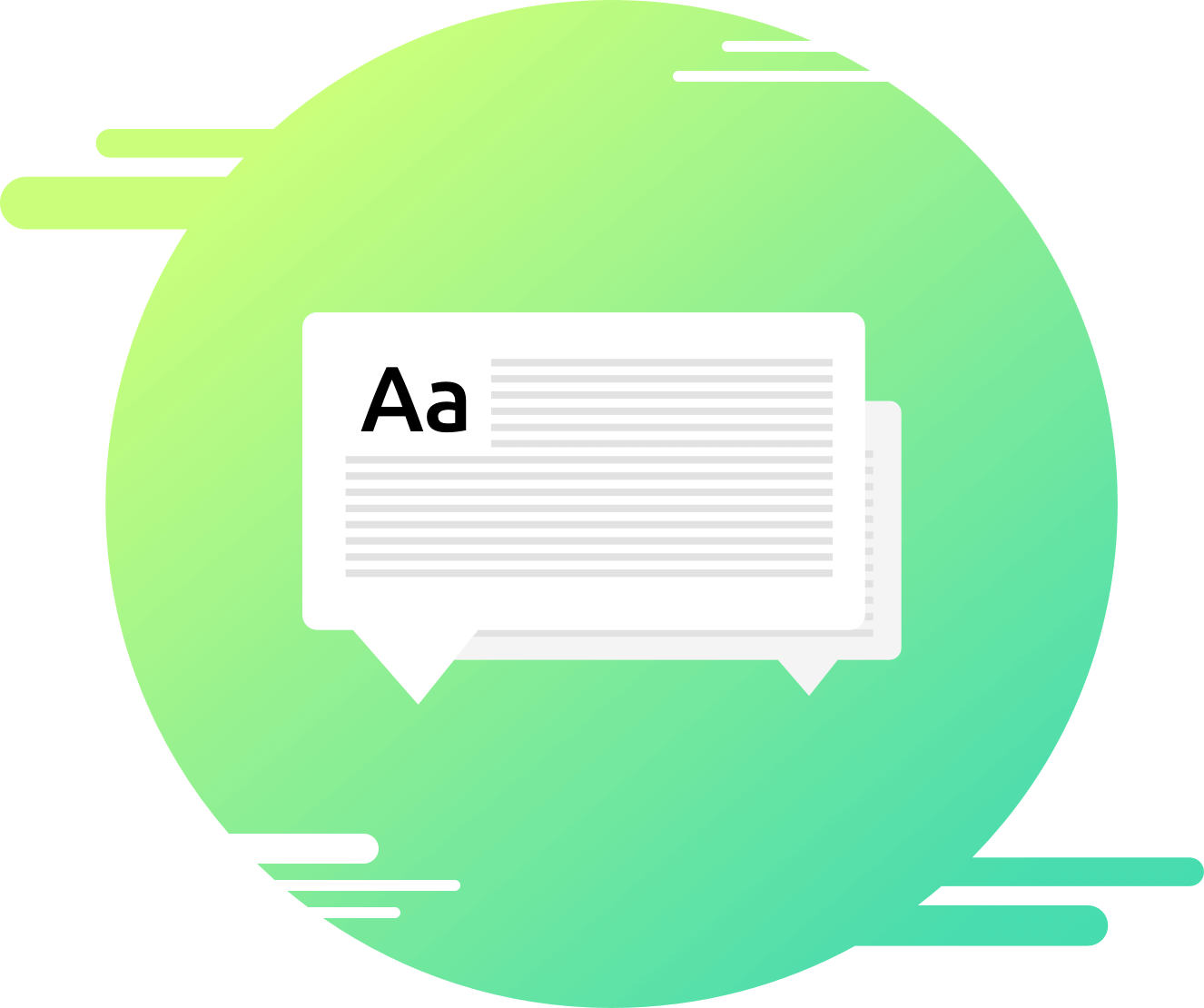 ---

We are a company that knows our stuff when it comes to software
We've been intelligently connecting people to their next vehicle for over 17 years, utilising the best talent and using our wide-ranging industry knowledge to refine our platform. We're known for our technical mastery, speedy delivery and excellent business relationships, but we have so much more to offer.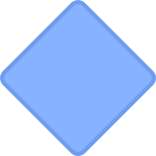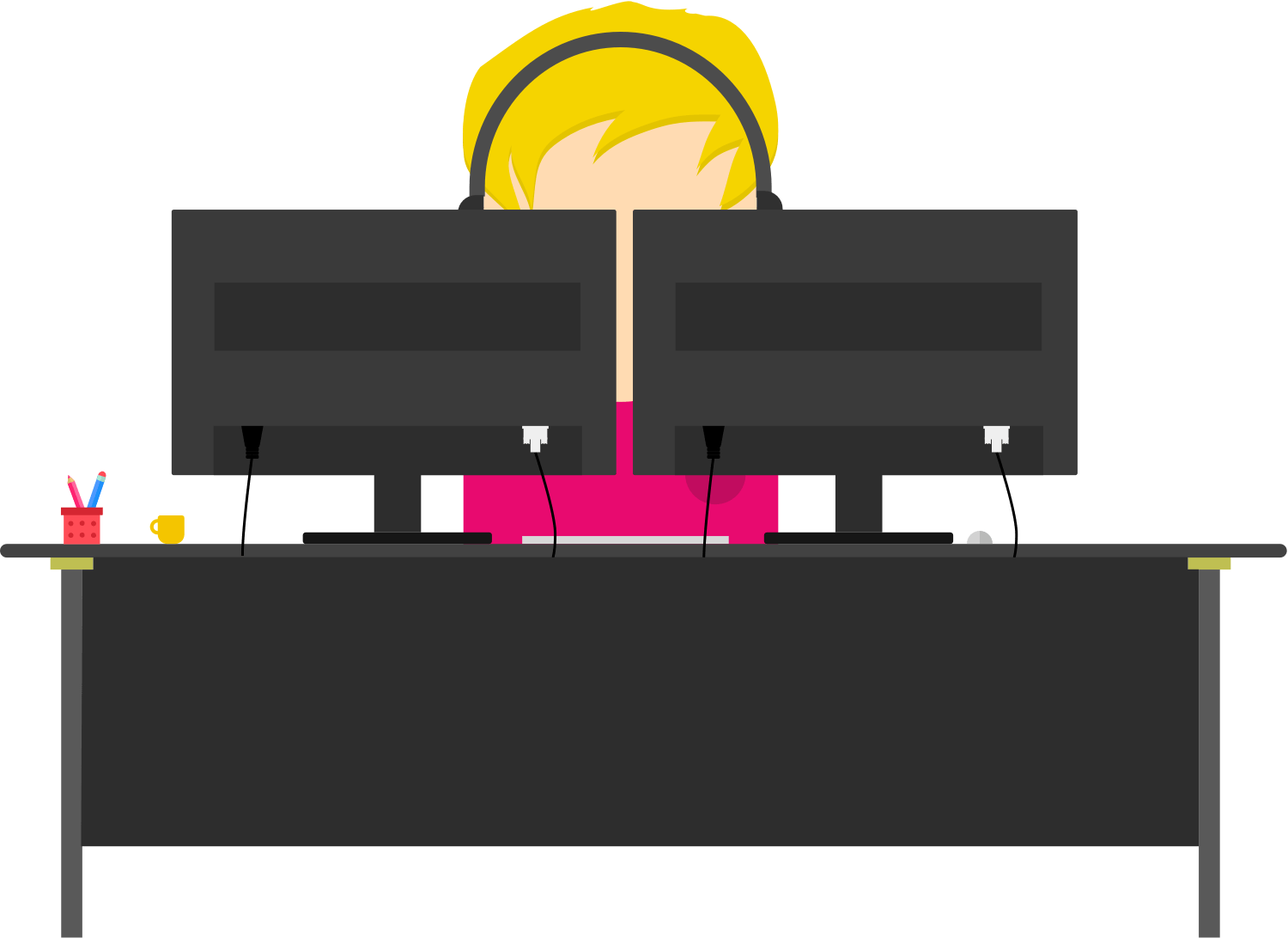 How we

work
Working agile is what we're all about at Codeweavers.
An agile approach
Agile is a word thrown around frequently in the tech industry, but we seriously put it into practice with our approach. All work comes into our company backlog and is distributed to different teams. We break each piece into the smallest chunks we can, nicknaming them MMFs (Minimum Marketable Features). MMFs should take no longer than three days. Working with MMFs allows us to gain constant feedback on small bits of work, making us really flexible to work with.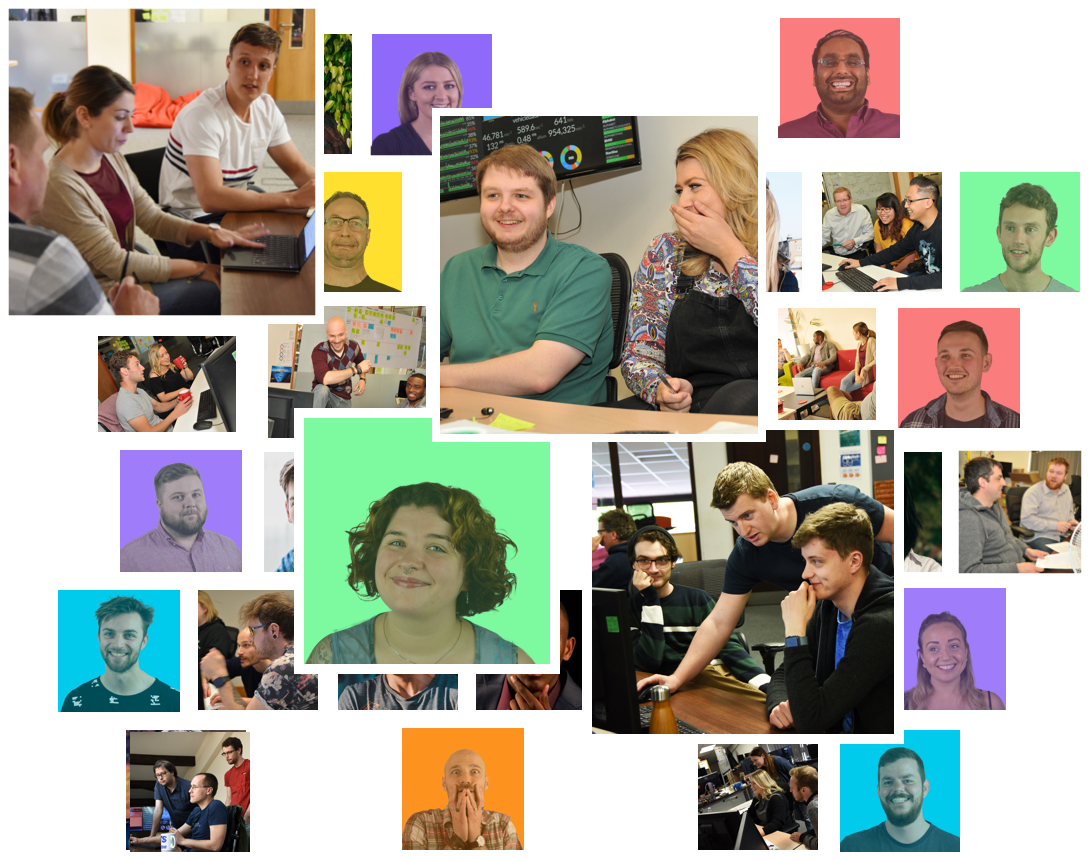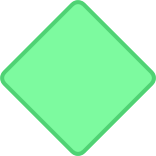 The Codeweavers way of working
We make time for projects that really matter and always pick the right way of doing things rather than the easy way. Codeweavers take a long-term view of the world when developing software. The team believe in producing the very best technical solutions as well as effective business solutions.

If you want to work with people you can depend on and have a bit of fun whilst doing so, collaborate with us.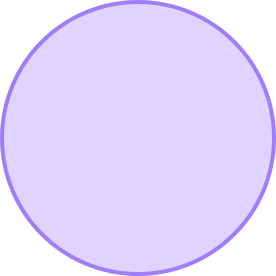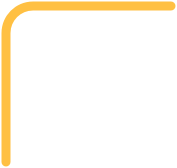 People are given room to bloom!
The Codeweavers way of working can be summed-up in three words; positive, relaxed and innovative. People who work at Codeweavers are given room here to bloom outside of the strict corporate way of working that comes with most technology companies. We enjoy what we do and how we do it and it shows in our work.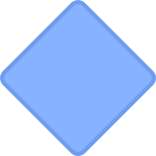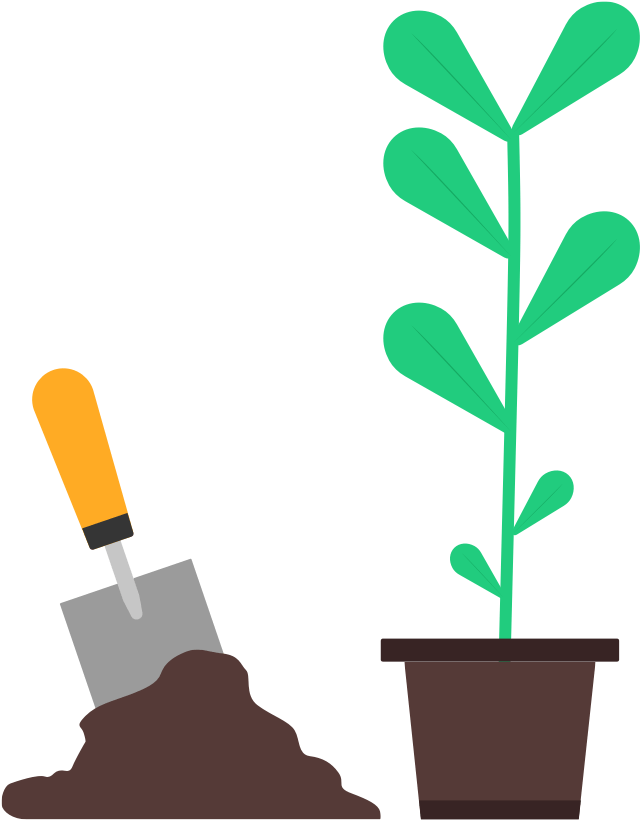 How far we've

come
To give you a better idea of what we have achieved over the years, take a look at the Codeweavers timeline.
Codeweavers new website is launched 🚀
Launch of Volvo's eCommerce journey
Over 100 people now work at Codeweavers 😍
Mercedes New Car Stock Locator
Hosted our very own sports day for the Codeweavers team 🏅
JLR Part Exchange Launched
Created a finance plugin for an Irish dealer using the Euro currency 💶
Peugeot offers & Peugeot eCommerce website built by Codeweavers went live
Won the contract to power finance on VW Group brands UK & Europe
Award winners for 'Finance Product Of the Year' at The Motor Finance Europe Conference & Awards 🏆
Autotrader.co.uk goes live with dealer finance powered by Codeweavers
MINI offers website built and powered by Codeweavers goes live
We hosted our first ever tech conference for our customers 🎤
Motorrad offers website delivered by Codeweavers
Close Brothers using Codeweavers finance calculation service for internal systems
Codeweavers management buy out completed
Toyota New Car calculator launched🆕
Alphabet Broker System delivered in under 3 months
Peugeot Offers finance plugin delivered
Codeweaver Showroom platform launched
BMW New Car configuration calculator launched🚙
Finance Service launched on Peugeot UK used car locator
Moved offices from Stoke to Dunston 📮
Finance Service launched on BMW and MINI UK used car locator
Finance Service integrated into Porsche Financial Services point of sale system 💳
Adopted Scrum methodologies
Finance calculation web service launched 🌐
Delivered the first version of a motor finance point of sale system 🥇
Delivered a fully integrated proposal management system
Launched our first web based PCP calculator