About us
Find out more about us and who we are.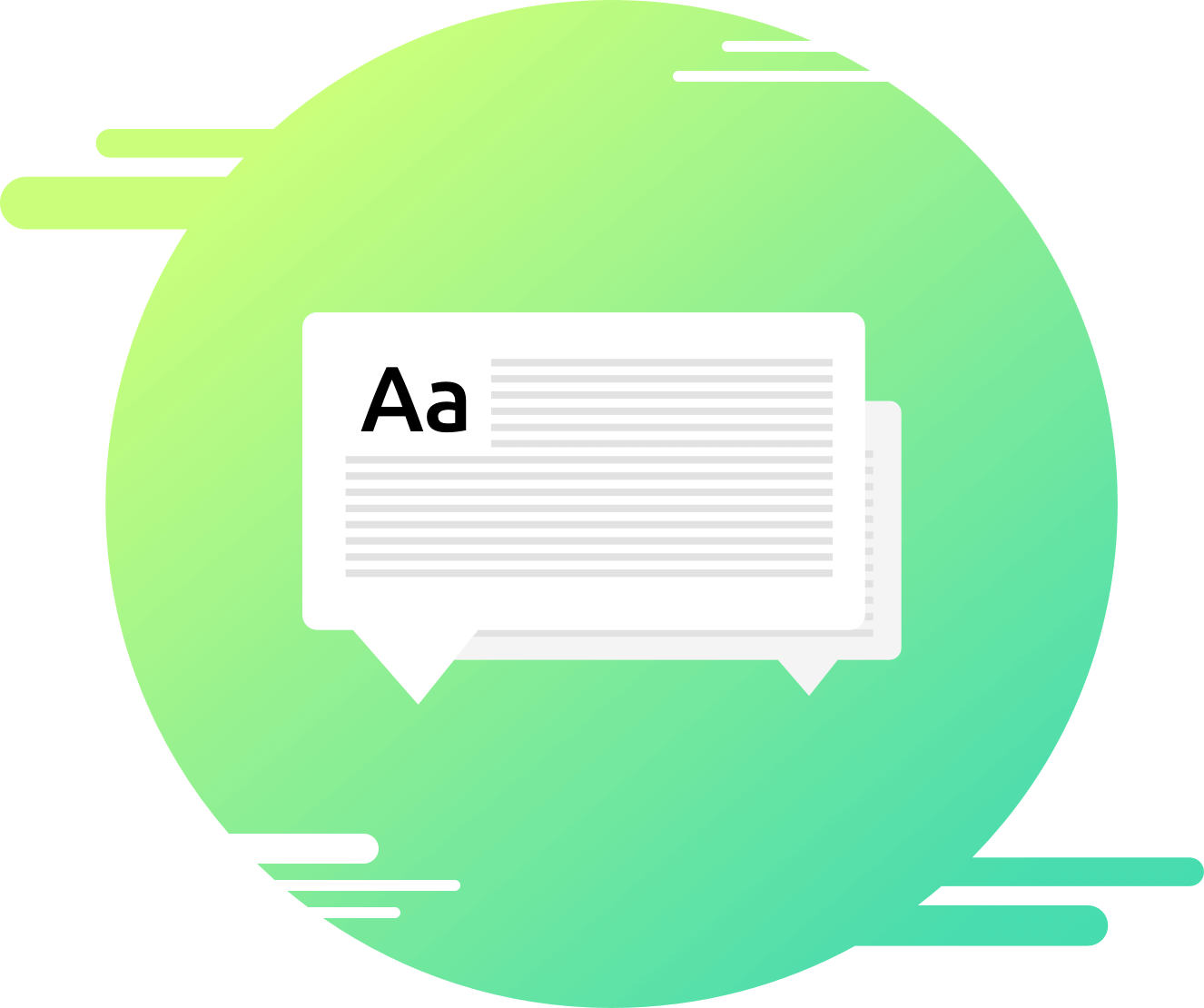 ---
Our digital solutions forge lasting connections
For over 18 years now our technological innovation has been connecting people to brands and dealerships, connecting customers to their next car and developing profound, lasting relationships built upon that elusive yet all-important level of trust to secure a lifetime of repeat purchases.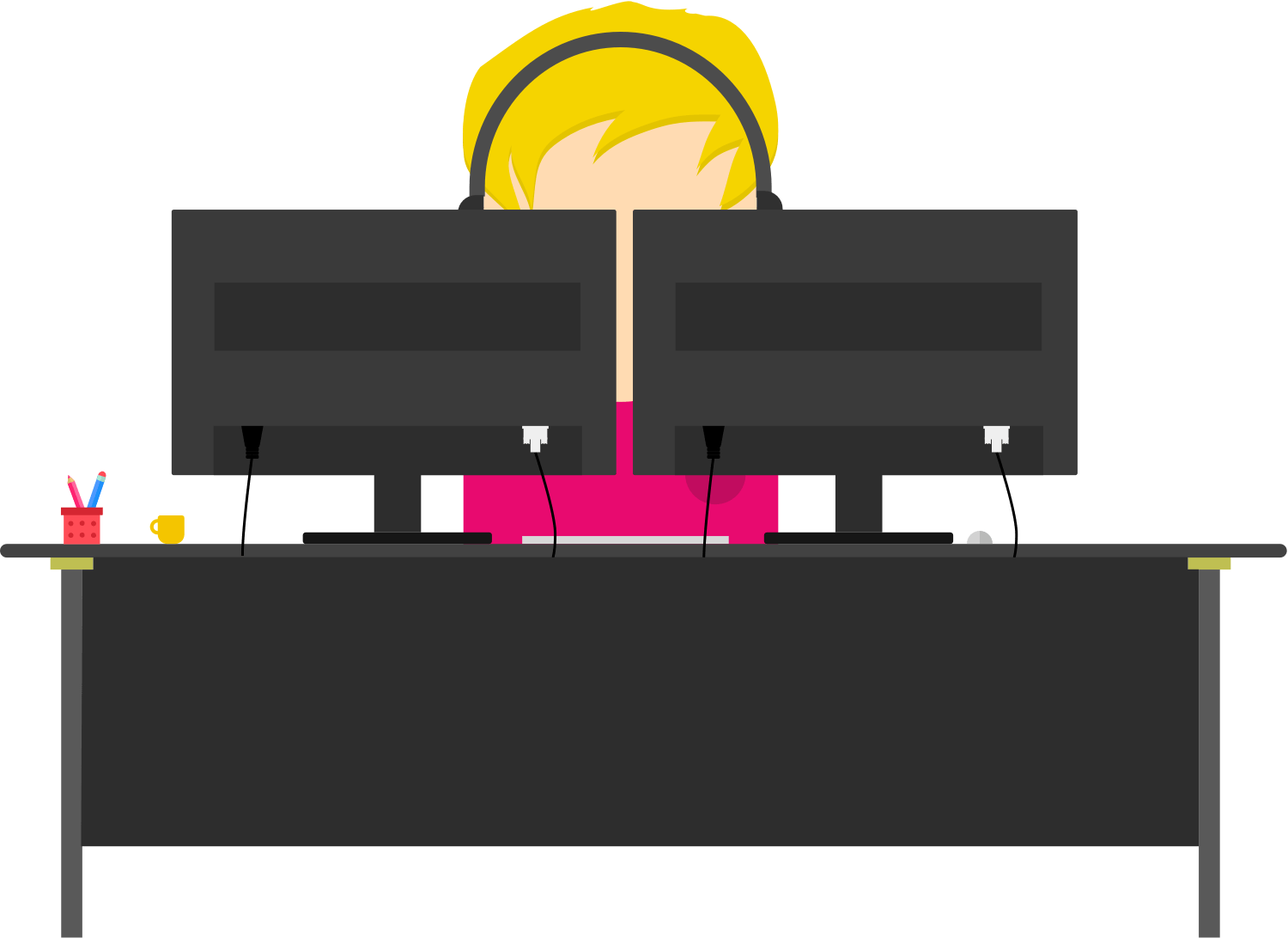 How we

work
Working agile is what we're all about at Codeweavers.
An agile approach
Agility. It's a word that's bandied about so often in the world of technology that it's almost lost its meaning. Almost but not quite. Because, at Codeweavers, we put agility into practice. All work that comes through our door is broken down into bite-sized chunks which we call Minimum Marketable Features, or MMFs, with a maximum of three days allocated to each. This enables us to scrutinise every single detail and iron out any glitches, making us uniquely flexible to work with.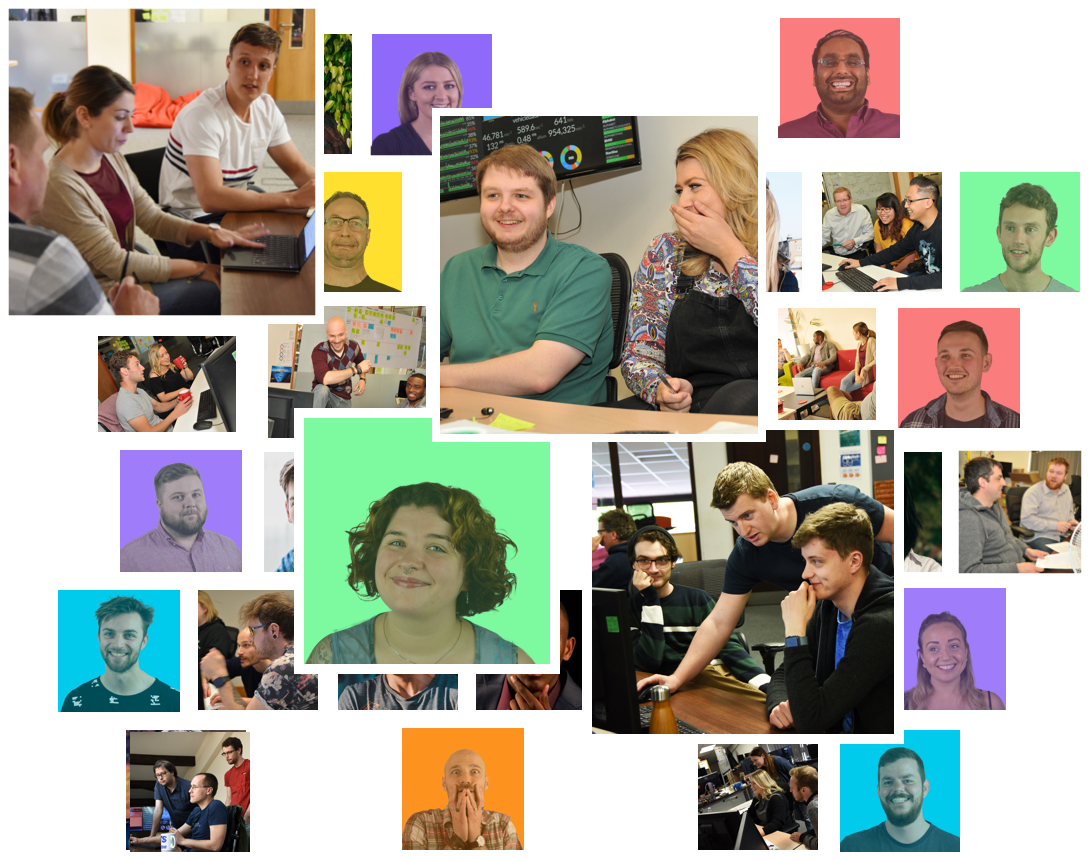 A highly creative culture
Our culture also defies the conventional view of technology companies as cold, rigid, corporate and faceless. Our people are positive, relaxed and highly creative. Because innovative solutions that go way beyond the obvious and the generic require thinking that subverts convention and breaks new ground.
You won't see the joins. Just the joining up
The Codeweavers culture is all about harnessing technology to improve the businesses and lives of our automotive clients. And, perhaps unsurprisingly, this people-centric approach stems from a unique company philosophy in the emphasis we place upon our people and the importance of close collaboration to deliver the most seamless digital solutions.