About us
Uniting an industry, motioning a change.
Supplying software solutions and forging lasting connections in the Automotive industry.
Pursuing a vision
We started with the idea that manufacturers, lenders and retailers should work harmoniously together, seamlessly connected, providing their customers with an exceptional experience at every stage of their journey. Investing in our team
We invested our time in finding the most brilliant, innovative people in the industry to help make our dream a reality; it's a task we're proud to say we've never stopped. Whether it's sales teams, designers, data analysts, product owners, account managers, developers, customer care specialists, marketing, HR and finance. Without them, we'd just be one man's dream; with them, we're a hub of knowledge, the pursuit of automotive connectivity. 
You can view our careers page here.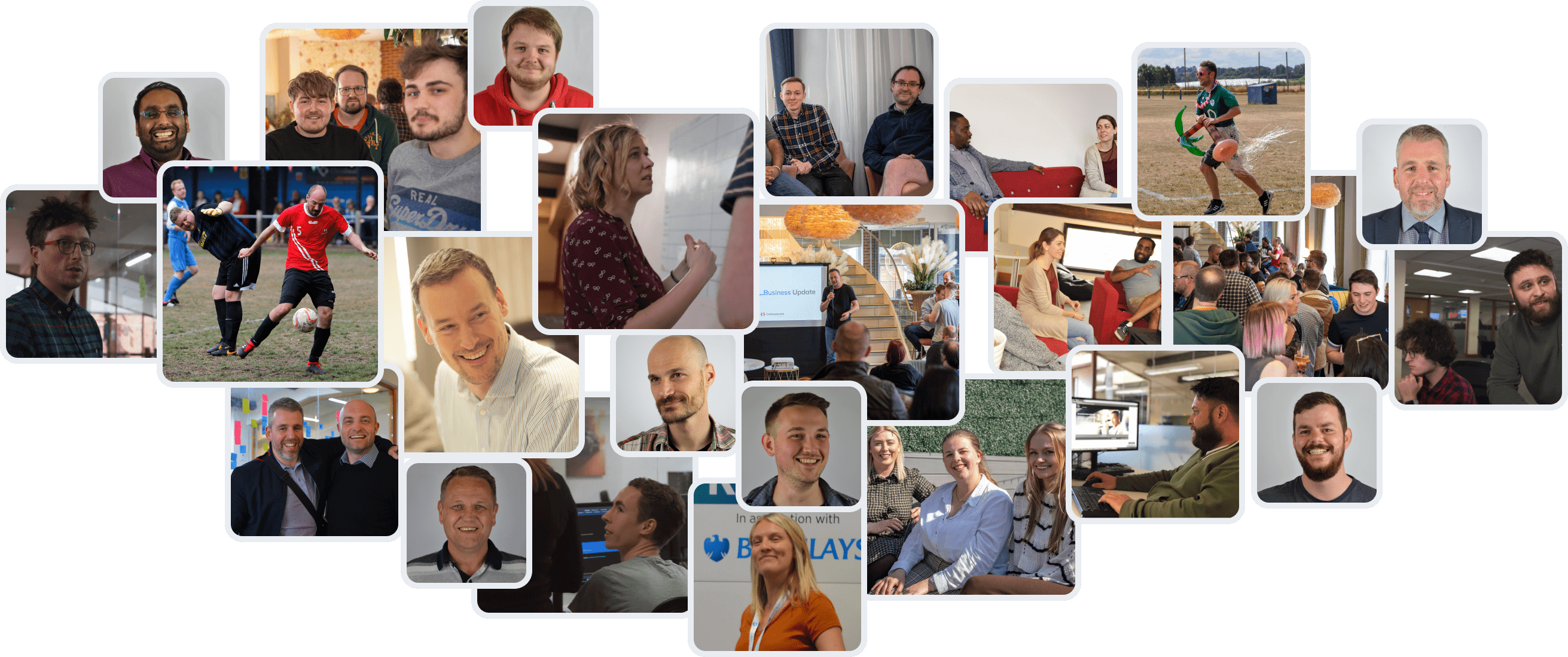 Connecting an industry
We made invaluable industry connections with OEMs, captive and independent lenders, retailers, brokers, media agencies, integrators and portals. Combining the wealth of knowledge we obtained to build solutions that help our clients sell more vehicles more efficiently and reshape how they toggle between dealerships and online.
Since then, we've nurtured our team, encouraged personal investment and growth and supported them in doing so. We've nurtured our industry connections and relations and grown as a company, becoming part of the Cox Automotive family and expanding our reach into the European markets.

We know the industry will continue to change, and we plan to be at the forefront of it.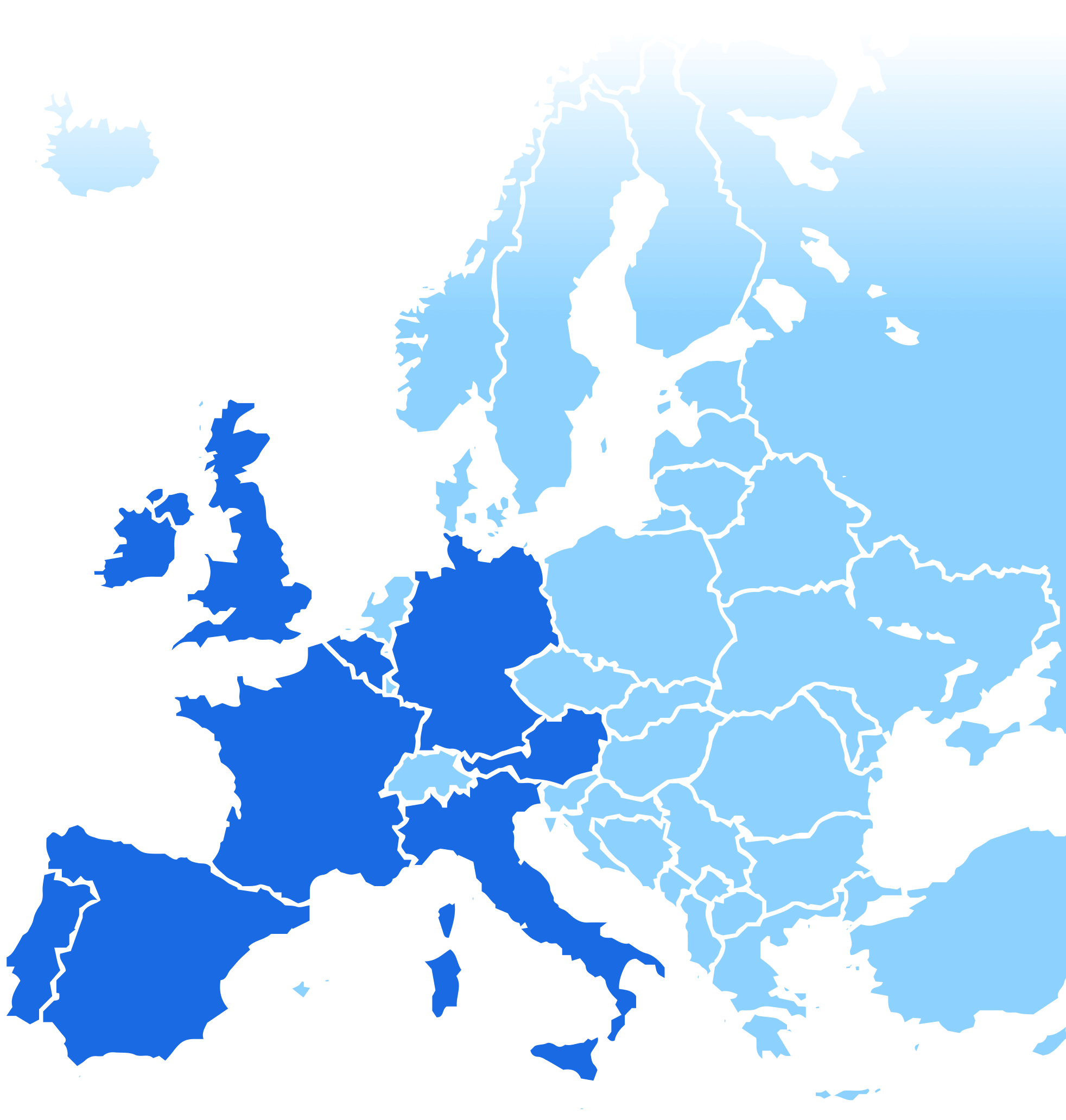 Trusted by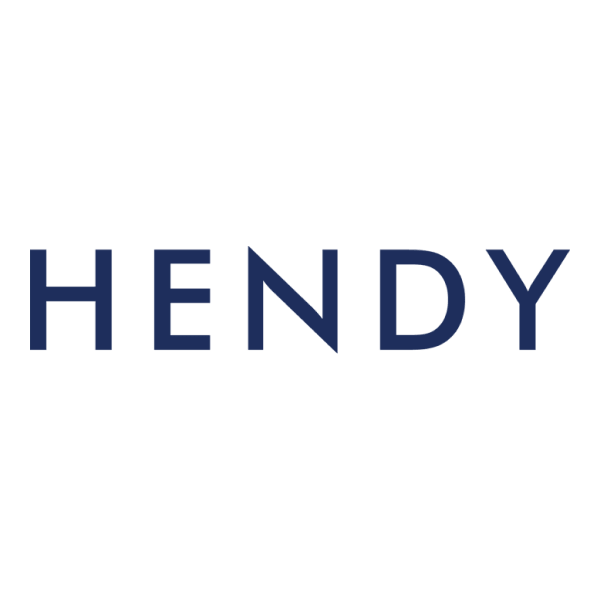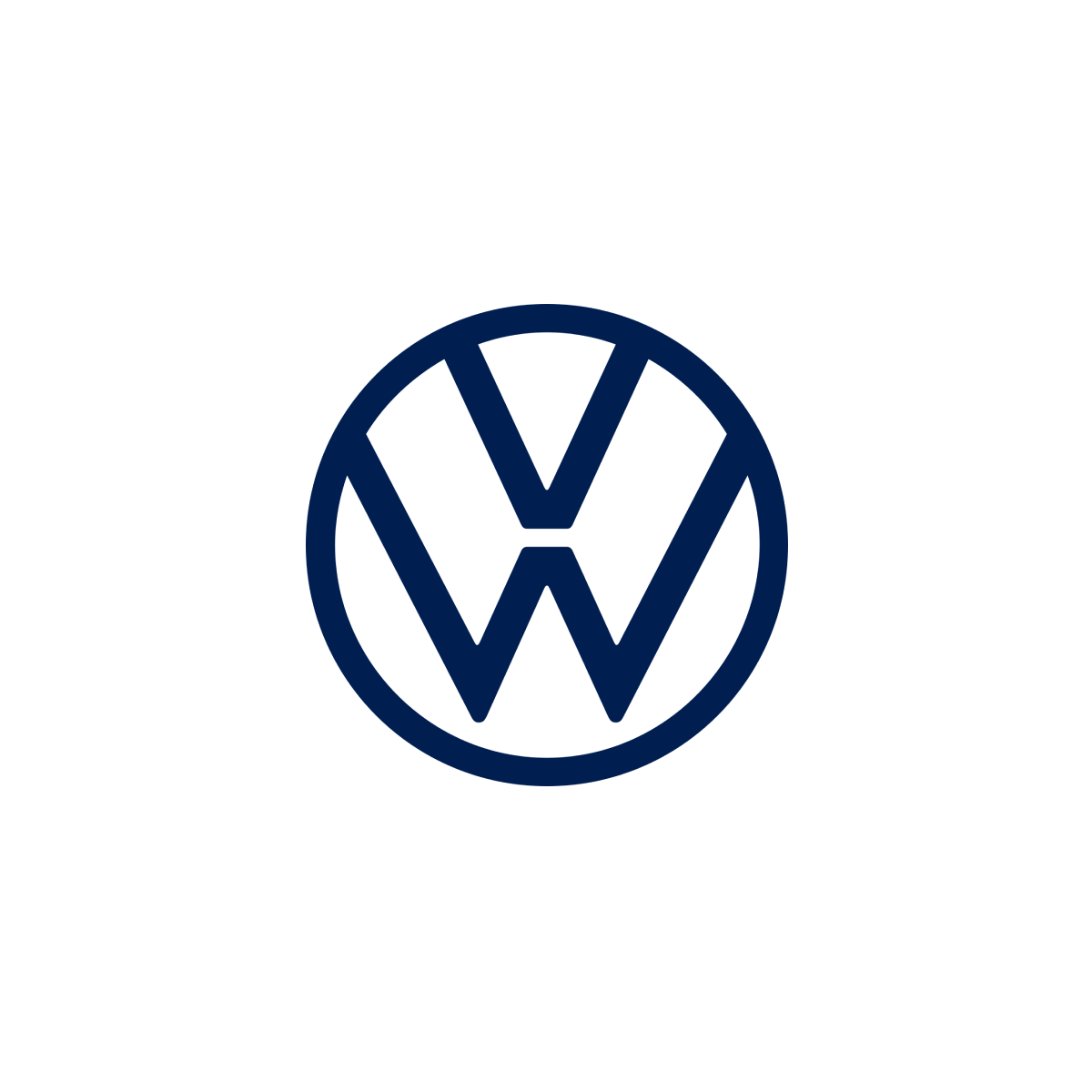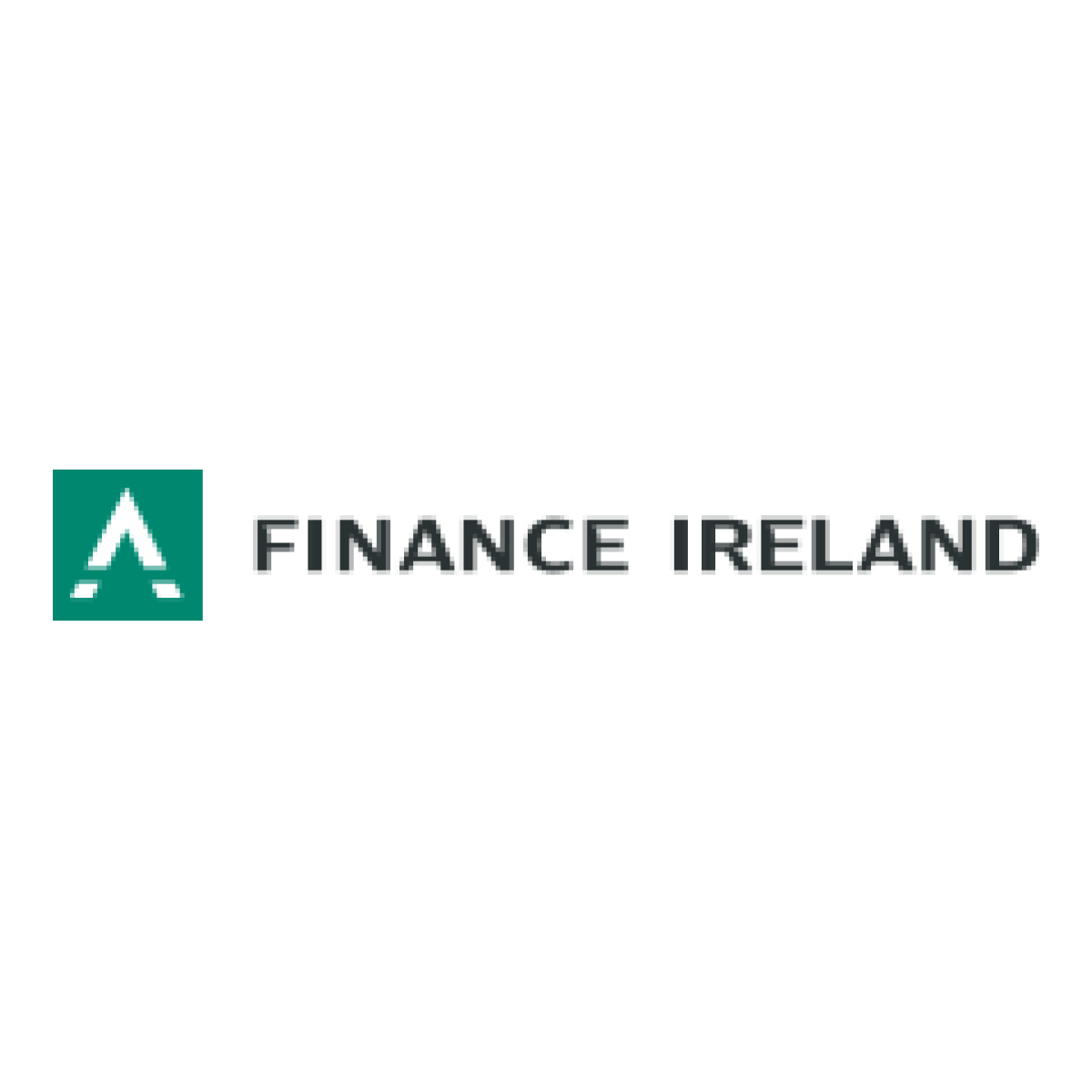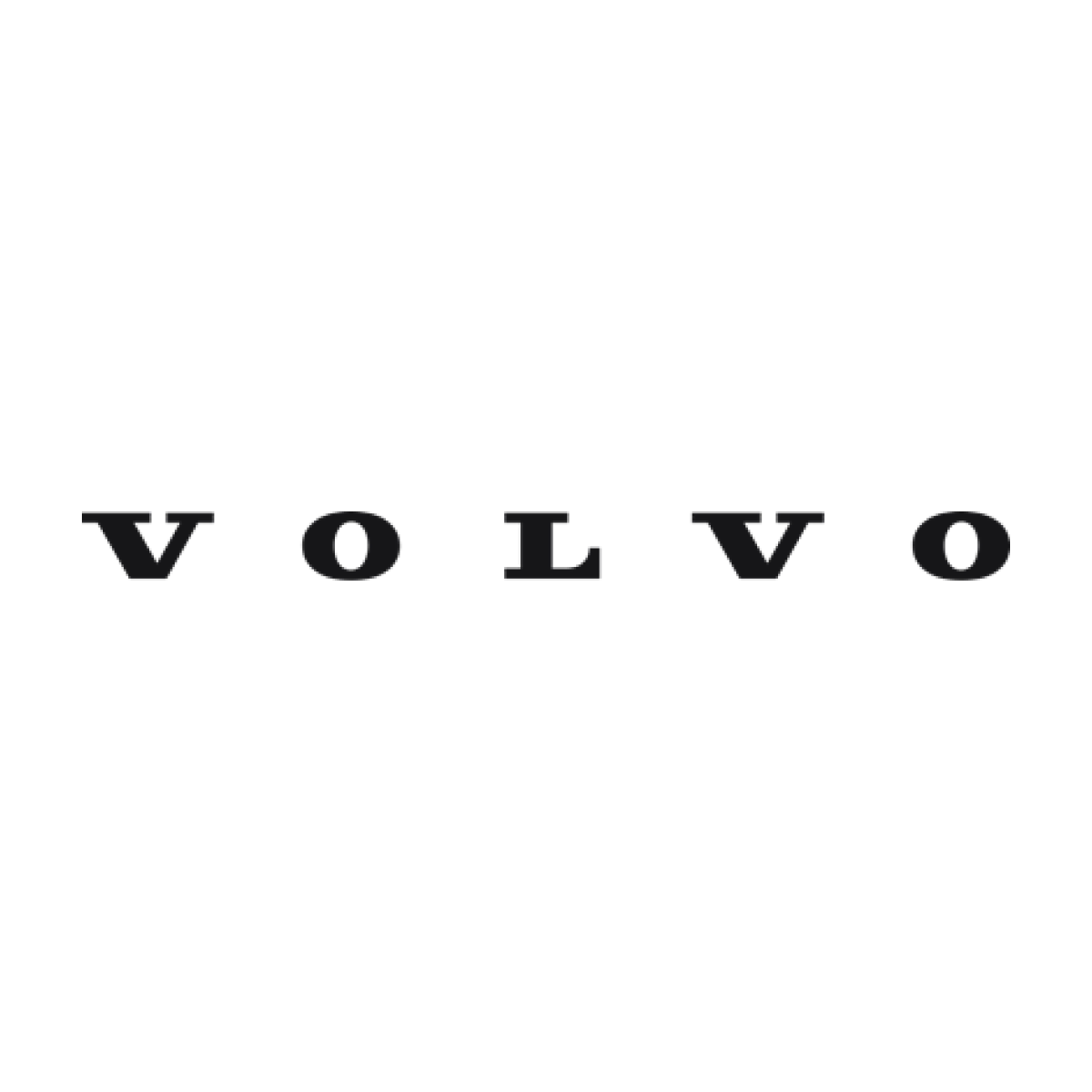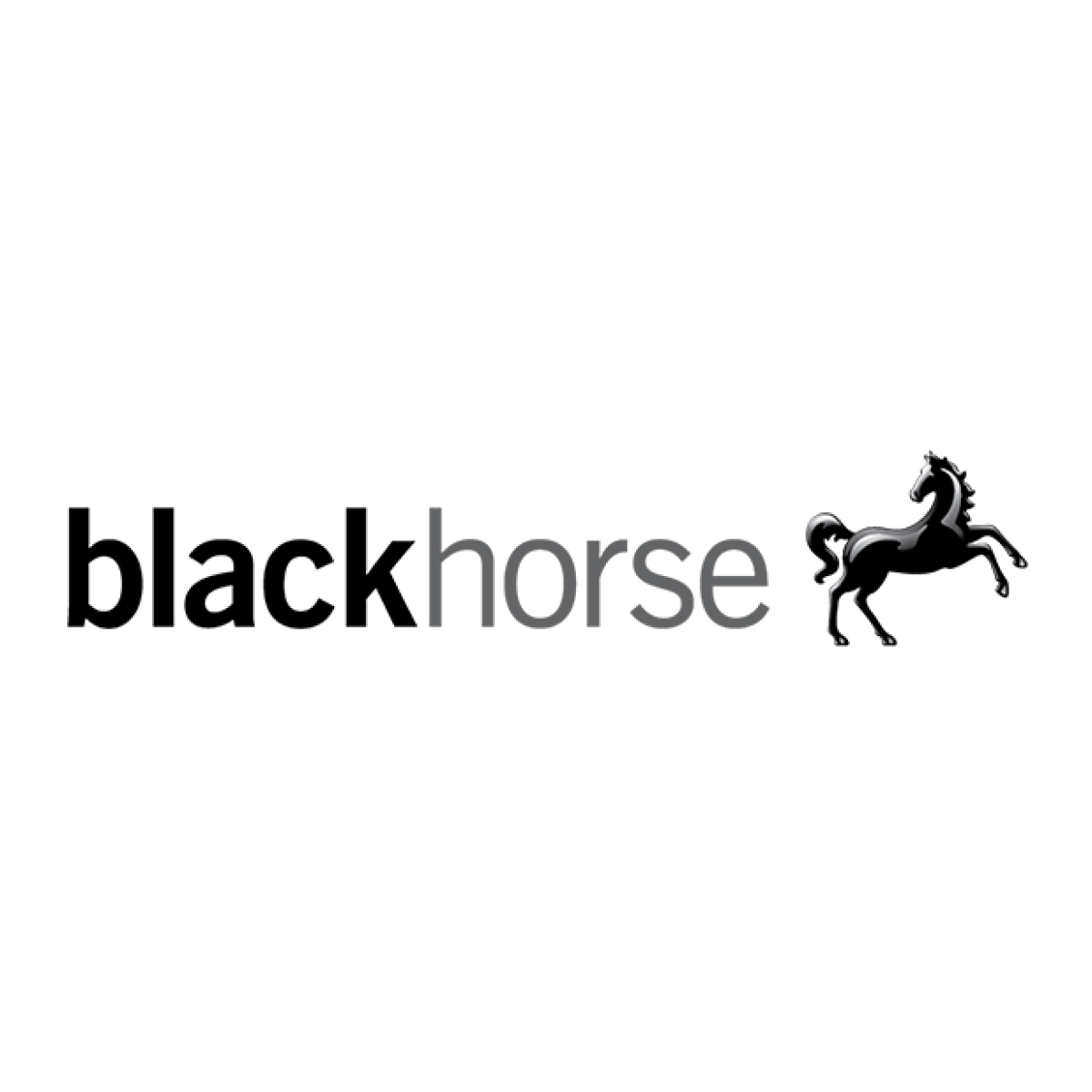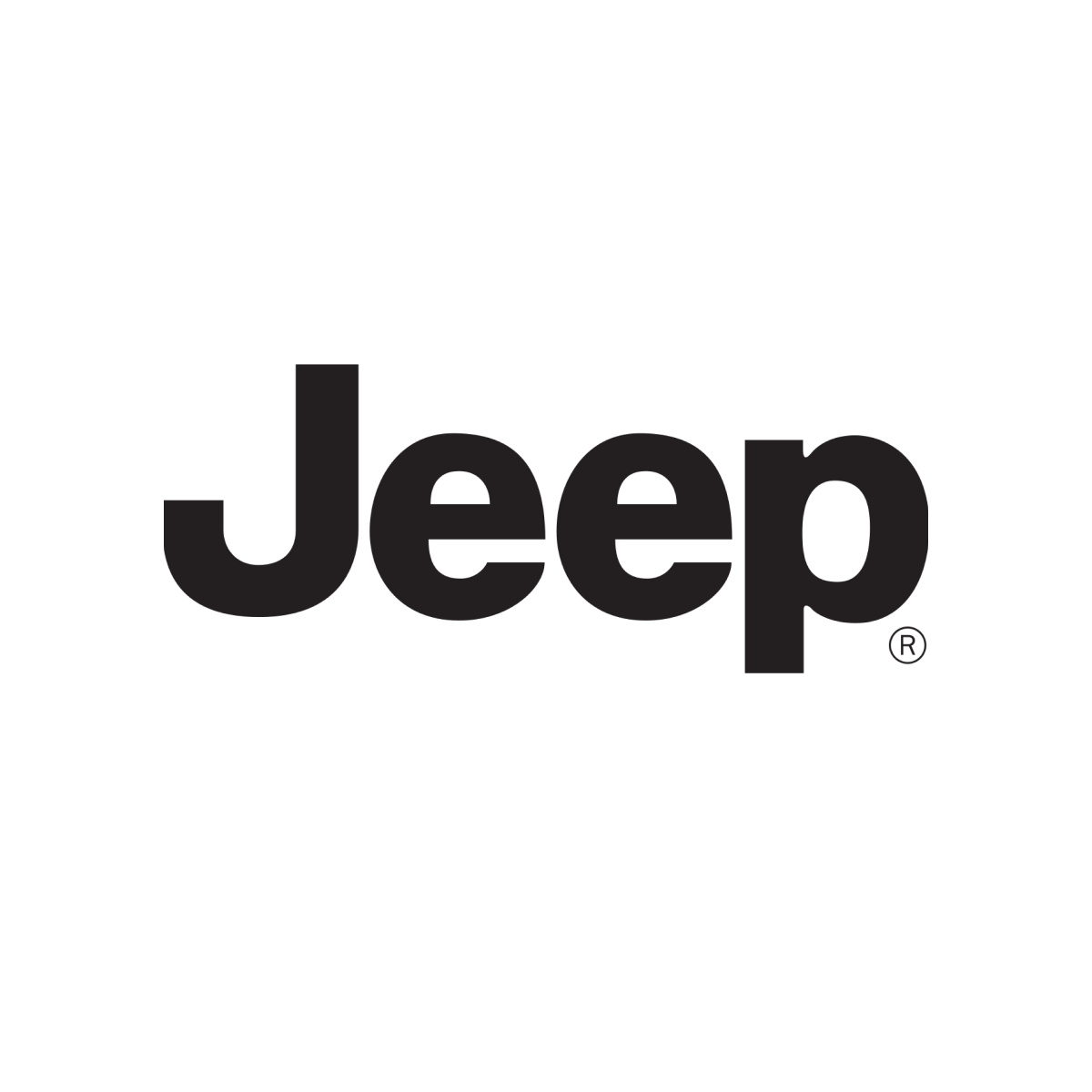 And many more
Driving the change
For us, that means continually seeking new ways to innovate and bringing consumers closer to a fully connected journey where every platform, touchpoint and communication is personalised to their needs. It's breaking away from the norm, aligning the industry with the omnichannel age, and making ideas into solutions that work and are accessible to everyone, creating inclusivity for consumers and opportunities for the industry.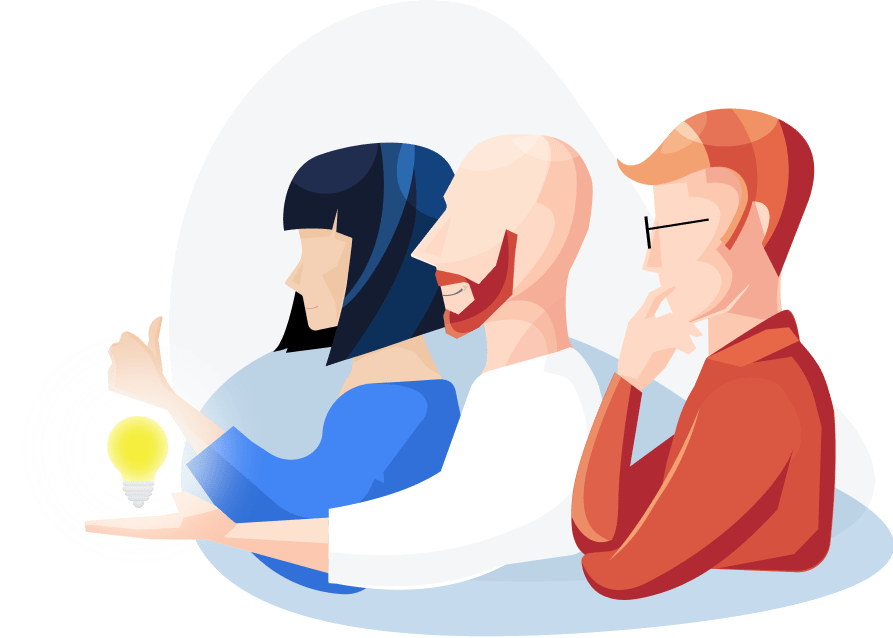 We'd love to chat
Now you know us, let us get to know you. Our teams are happy to help with any query; nothing is too big or small. Get in touch today to see how we can help you sell more cars more efficiently.
Thank you
Thank you for sending over your info. We will be in touch with you shortly!