We help you sell more cars, more effectively
Software solutions for the automotive industry.
Our digital tools help the automotive industry weave strong relationships with customers.
Codeweavers solutions can generate higher value sales, repeat purchase and access to a completely new audience.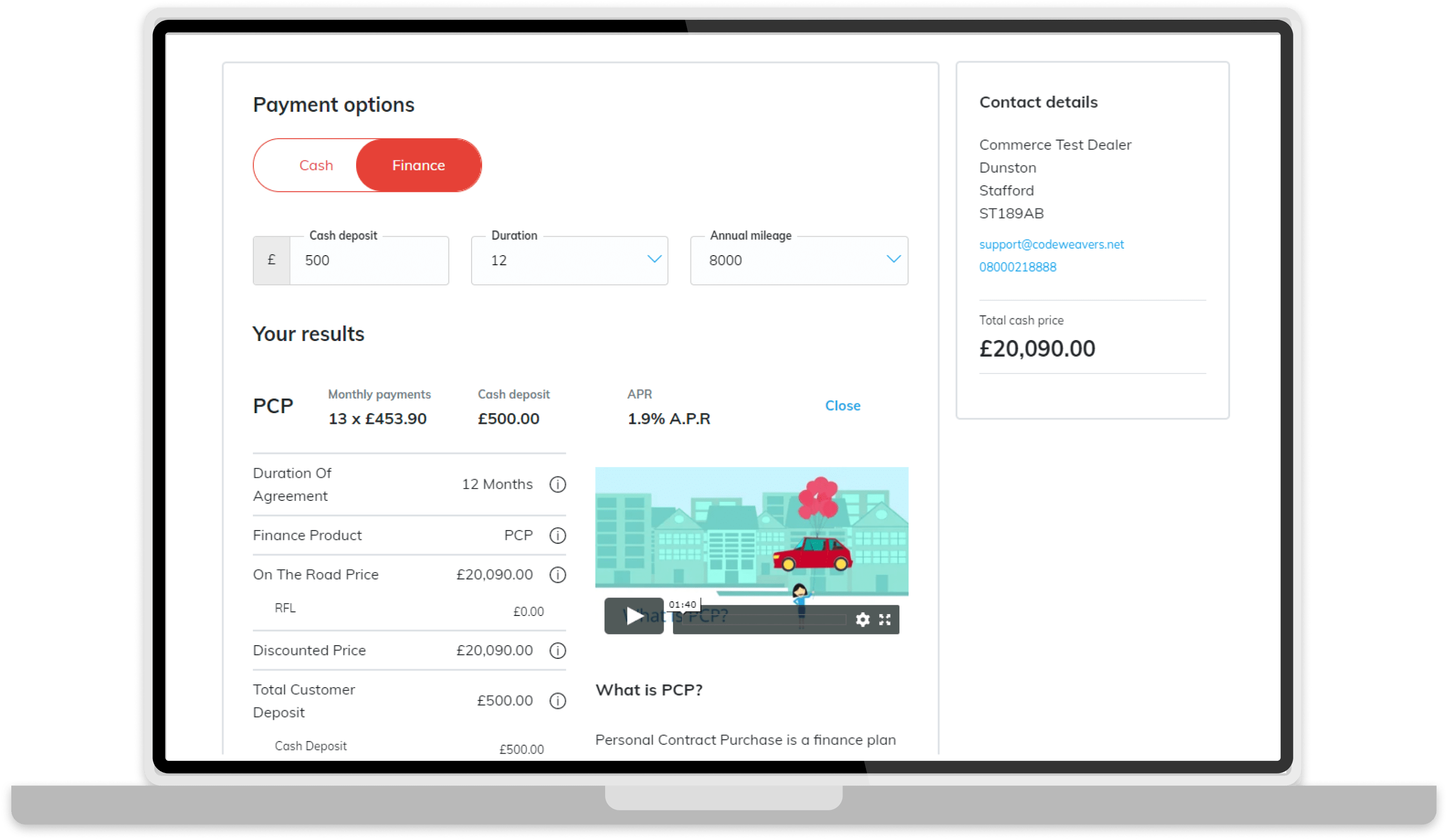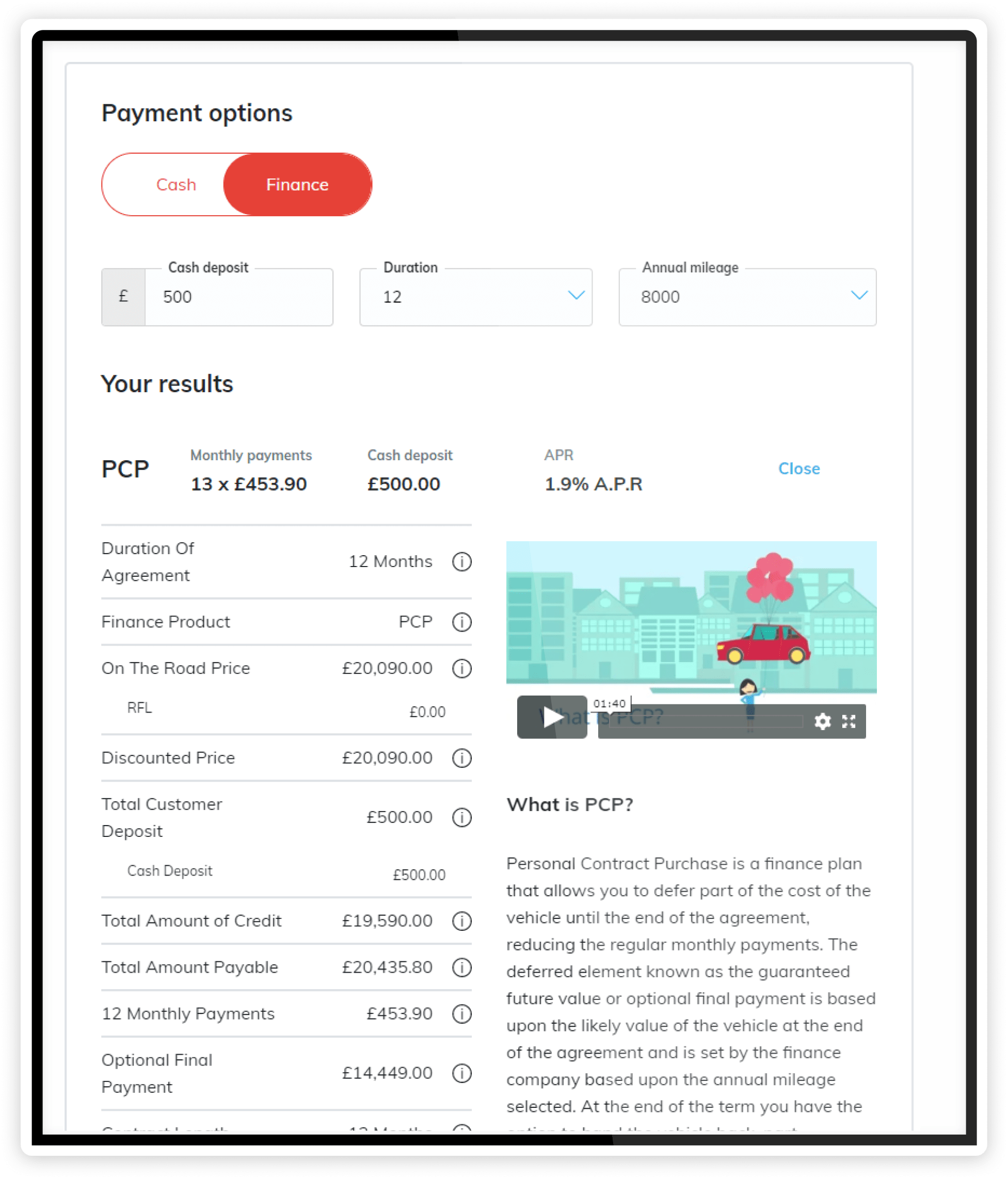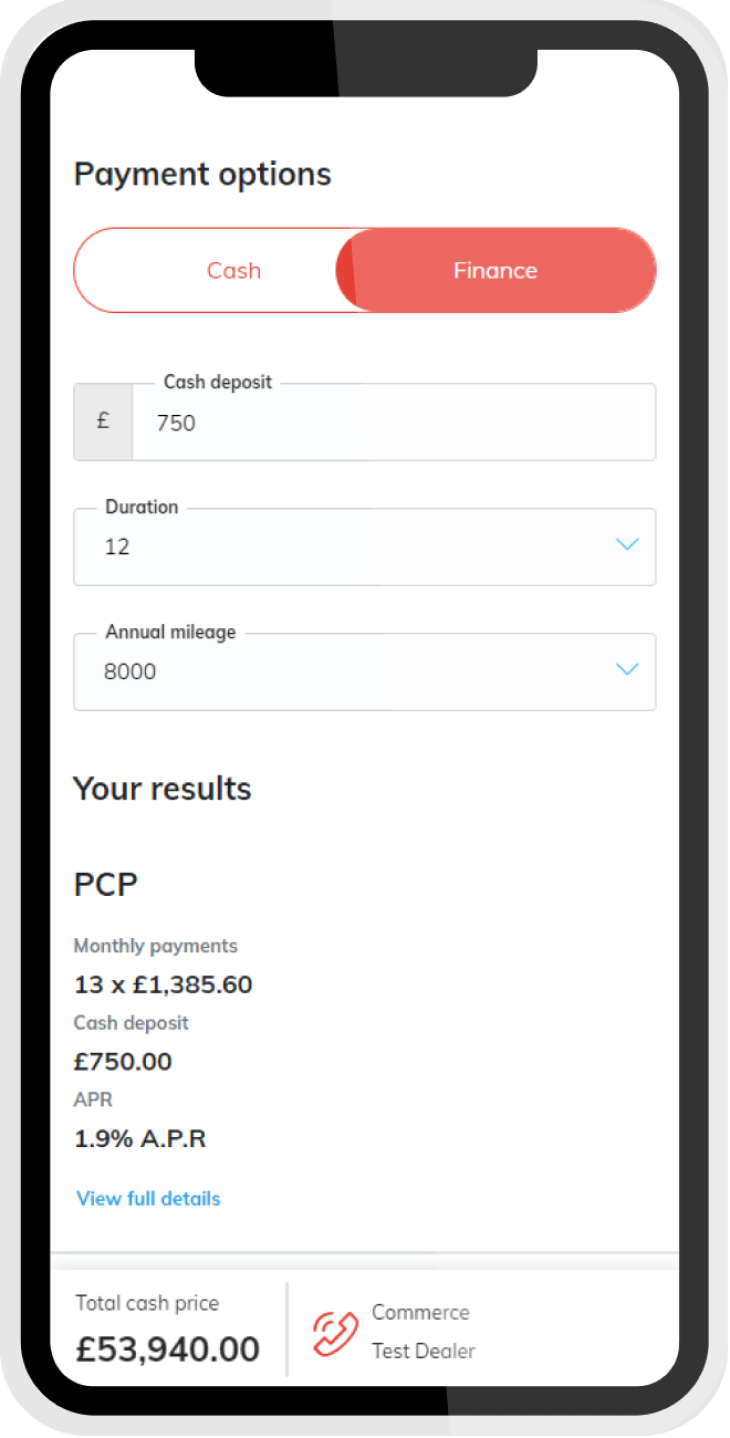 A high level of support
We'll work with you to make the selling and buying process a more rewarding one.
Ensuring that, online or off, you are always there for your customers. And your customers are always there for you.
Find out how we helped xxx
Keeping the wheels of innovation turning
Codeweavers has nearly 20 years' experience in building innovative solutions to connect some of the world's leading automotive brands with their customers.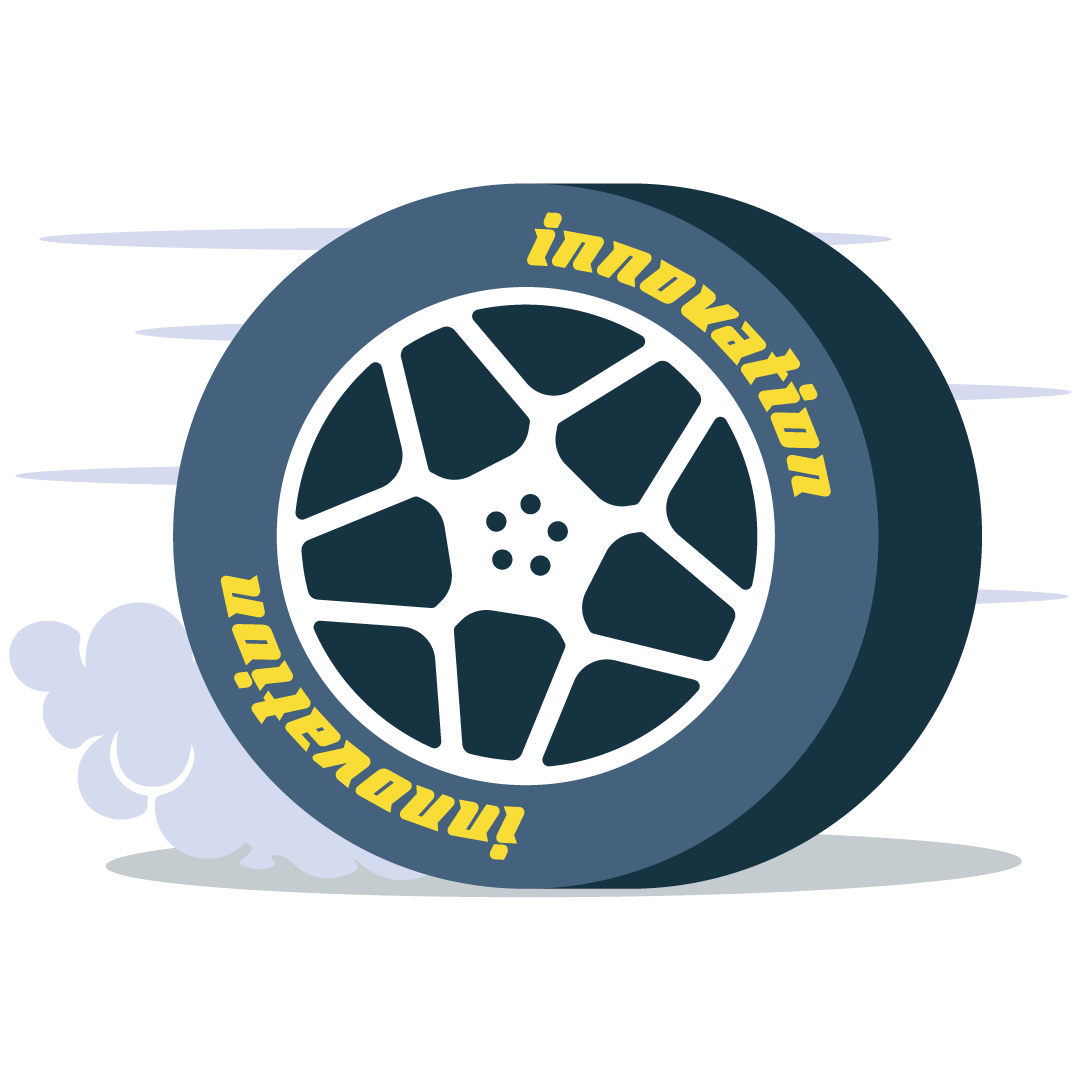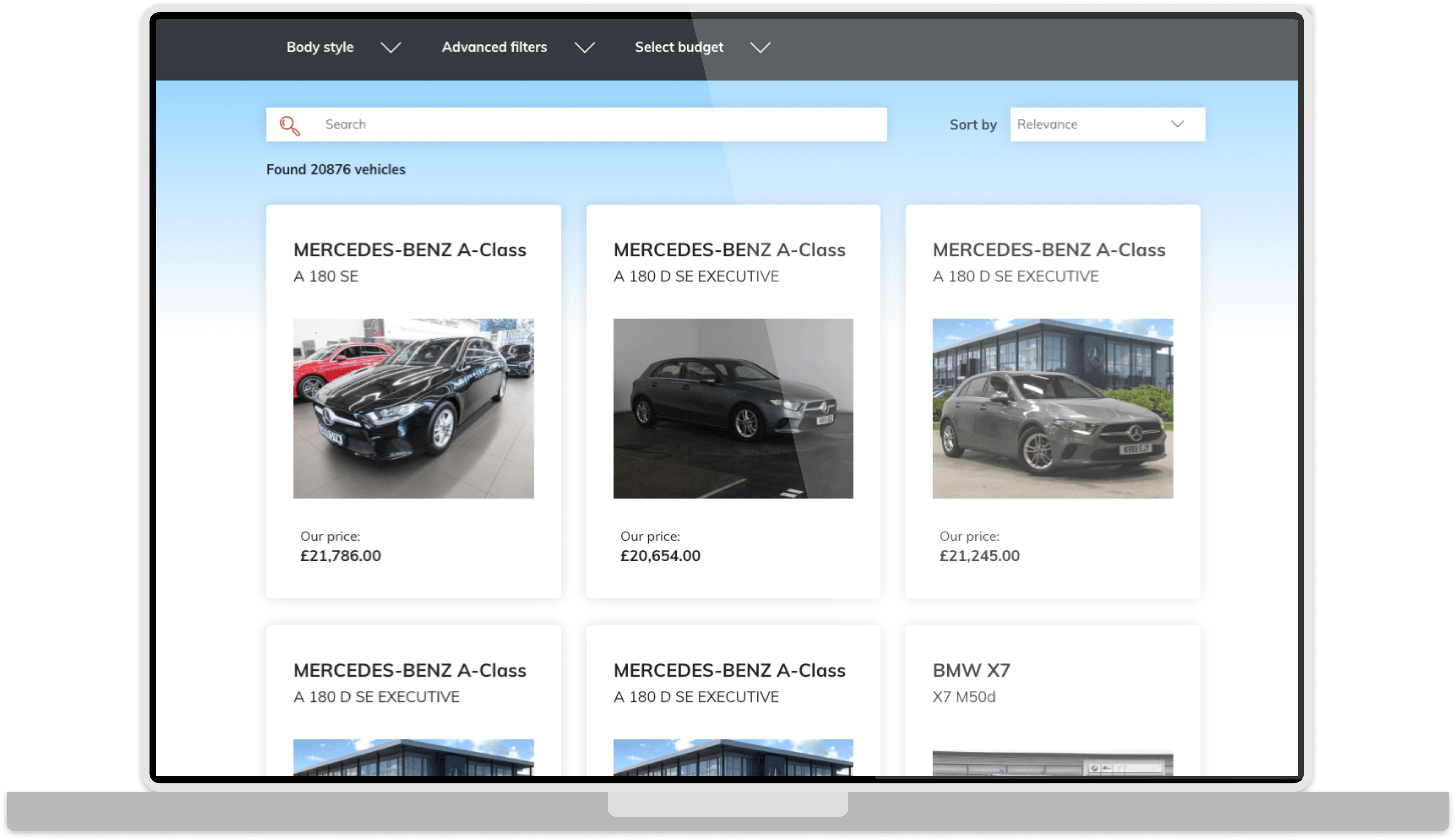 New Car Stock Locator
Our New Car Stock Locator enables retailers to showcase their new car stock. Increasing sales online and in the showroom.
Find the gear you need
Our comprehensive range of products will help you forge more profitable relationships with your customers. Here are just a few examples:
Finance calculator with or without a calculator plugin
Car promotion creation and administration
Searchability by finance
Reservation or ordering tools
Part exchange valuation and management
Car configurator functionaility
Soft credit search
Vehicle suggestion and intelligent stock creation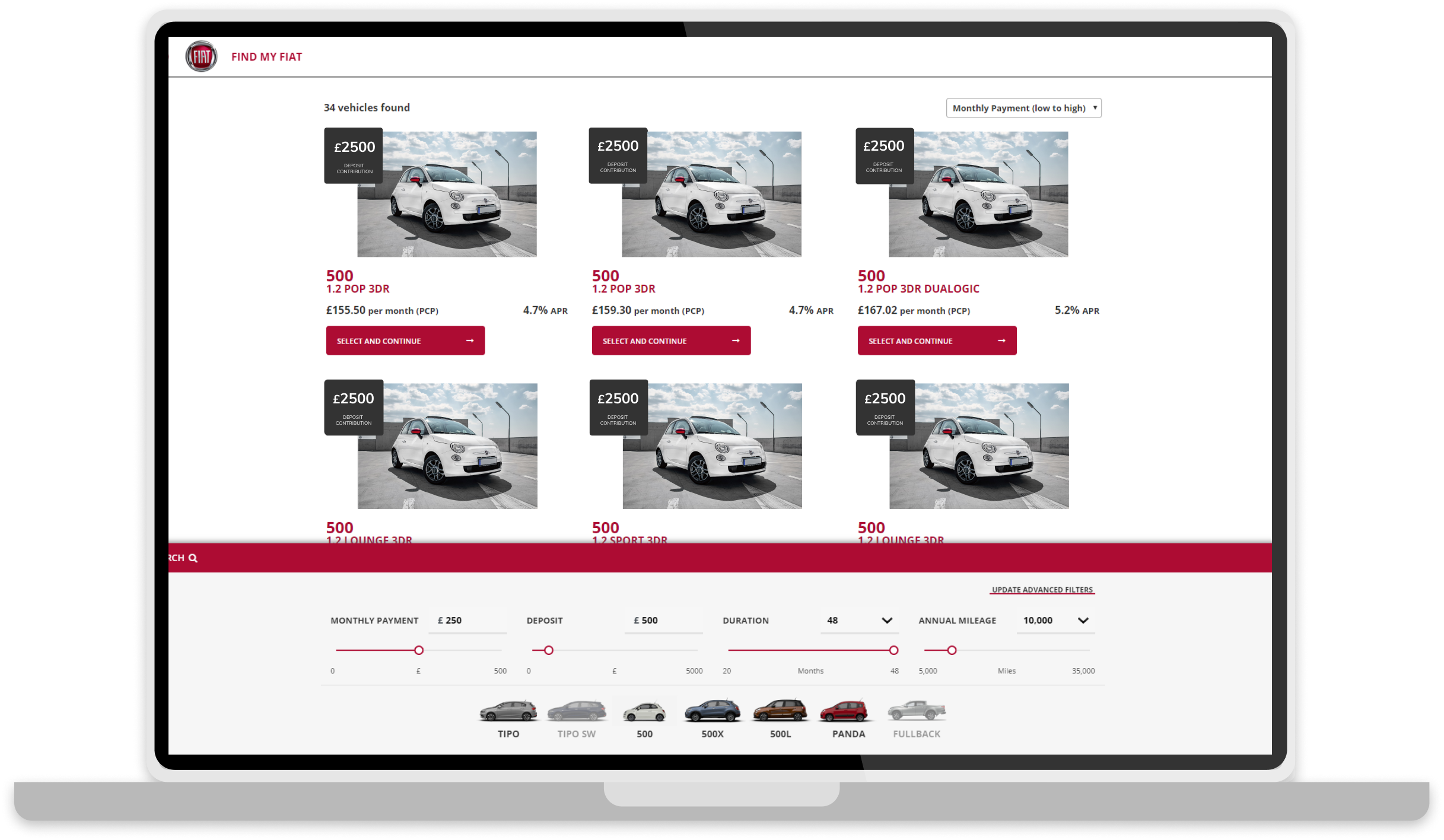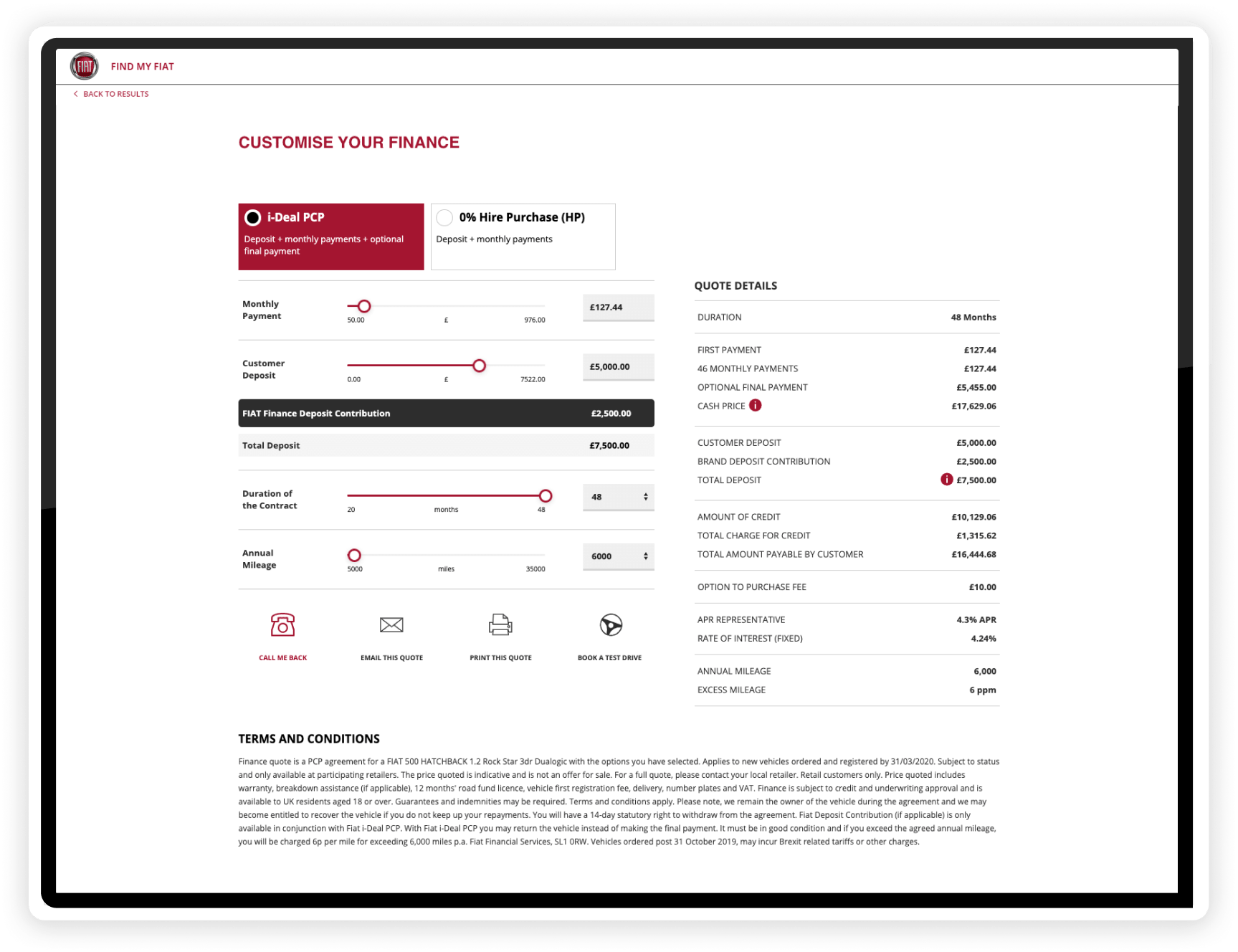 Custom built to your needs
Our exhaustive range of APIs and services can get you started or we can provide the complete package, including full interface.
Our solutions are uniquely flexible and can evolve over time whatever channel you prefer to use.
Find out how we helped xxx
Co-drivers
If you're a media agency with your own system why not contact us to discover how we can work together?
We've successfully partnered with GForces for over ten years, making the automotive industry a friendlier and more profitable place to be.
Connect with us
Our teams are looking forward to connecting with you whether or not you know right now what your exact needs might be.
Just call us on 0800 021 0888.