Richard Sanders Case Study
Managing finance across multiple

sites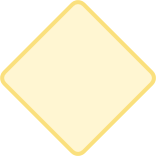 What they needed?
Richard Sanders wanted to manage finance across all of their UK franchise websites. They work with multiple lenders so they needed to work with a partner who could replicate their rates and terms.
They wanted their customers to be able to personalise finance on their chosen vehicle whether it was a new or used, and the solution needed to fit seamlessly across all of their websites. They also wanted their customers to be able to apply for finance based on the vehicle they are interested in, and for the applications to be fed into a finance POS system. They also wanted their customers to be able to check their credit eligibility based on the vehicle they are looking for and be able to reserve the vehicle directly from their website.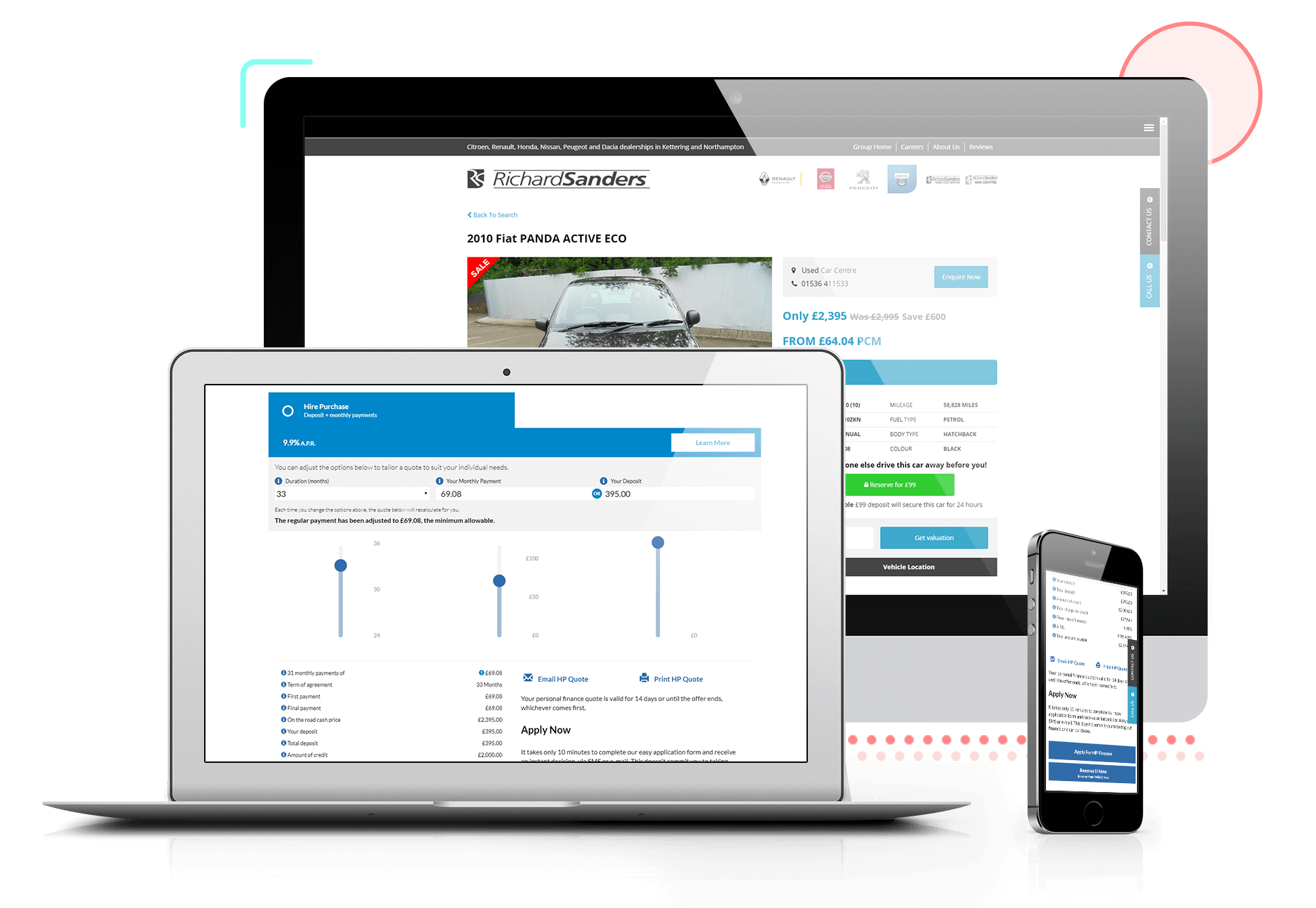 Why did they chose

Codeweavers
Existing Relationship
Codeweavers is working with many manufacturers and all mainstream lenders, so dealers benefit from our ability to replicate their rates and terms.
Integration
They wanted a supplier that could integrate the finance solution into the DMS they use.
Updates
They wanted to be able to update their finance offering as and when they please, and we can update finance changes instantly.
What did Codeweavers

provide?
How did we solve it?
A customer can visit the Richard Sanders website and search for a vehicle by monthly budget rather than by model or price using our functionality.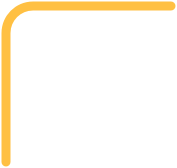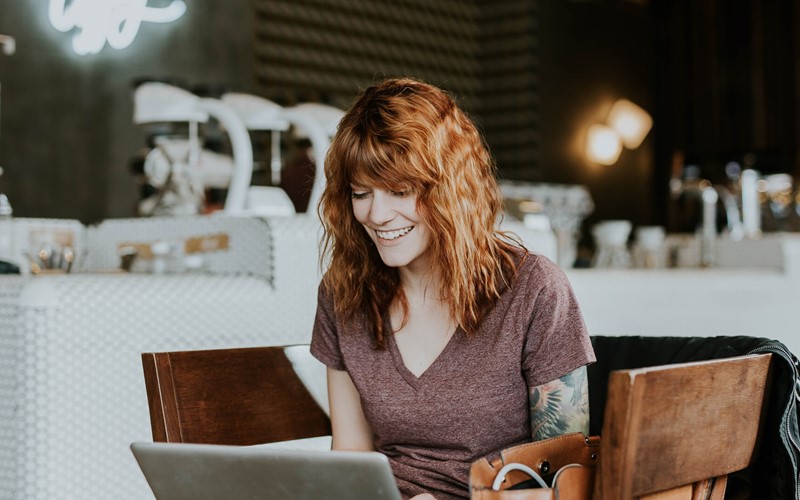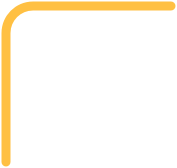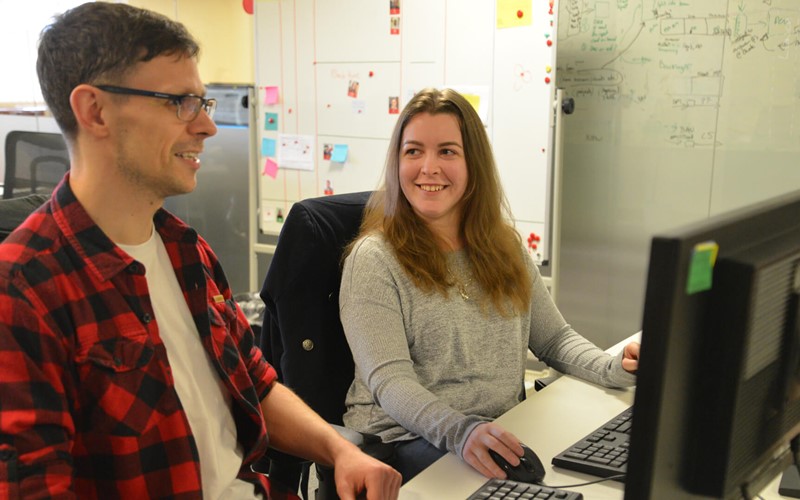 How did we solve it?
Once the customer has decided their monthly budget they can view a monthly price and finance product next to each vehicle on the listings page. They can then click through and they're presented with a Codeweavers calculator so they can personalise their finance options further. The calculator was built using plugin technology so it was easily implemented into Richard Sanders's website, uses their websites branding and works super quick. The calculator includes some how-to videos that explain Richard Sanders's different finance options, so the customer is well-informed.
How did we solve it?
Once the customer is happy with a finance quote, they can go on to pre-check if they are likely to be accepted for finance using the Codeweavers Motor Credit Check tool, and then go on to apply for finance right there and then. To make sure no one else can buy the vehicle during that time, Codeweavers has added a 'Reserve it Now' button so the customer can reserve the car by actually putting down a deposit.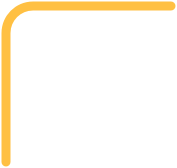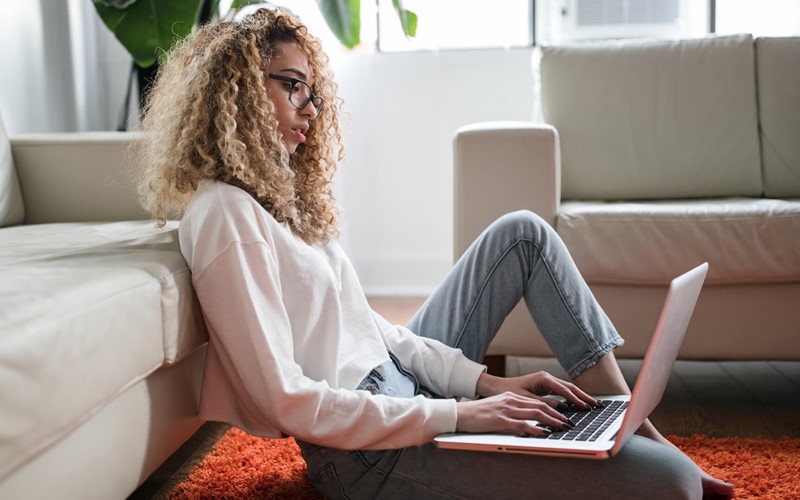 Take a look at what we

achieved
Benefits
The customer is able to personalise finance across Richard Sanders new cars as well as used cars using the rates and terms from the specific manufacturers
All finance quotes are accurate on both new and used vehicles
Finance applications are automatically submitted to the lenders that Richard Sanders uses
All payments taken from customers for vehicle reservations are instantly sent and can be instantly refunded
Because it's built using plugin technology, Codeweavers is able to provide a range of stats and trends based on how users are using the calculator
Can this solution help

you?