Finance added seamlessly into an ecommerce

journey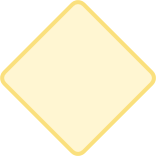 What they needed?
GForces is a web agency in the automotive industry. They'd created an e-commerce journey called 'Transact' for their retailers' websites that allowed car buyers to purchase a vehicle online. They wanted the added option for buyers to be able to purchase their vehicle through finance.
GForces wanted to work with a supplier who could provide a range of finance API's so this could be added easily to the e-commerce journey.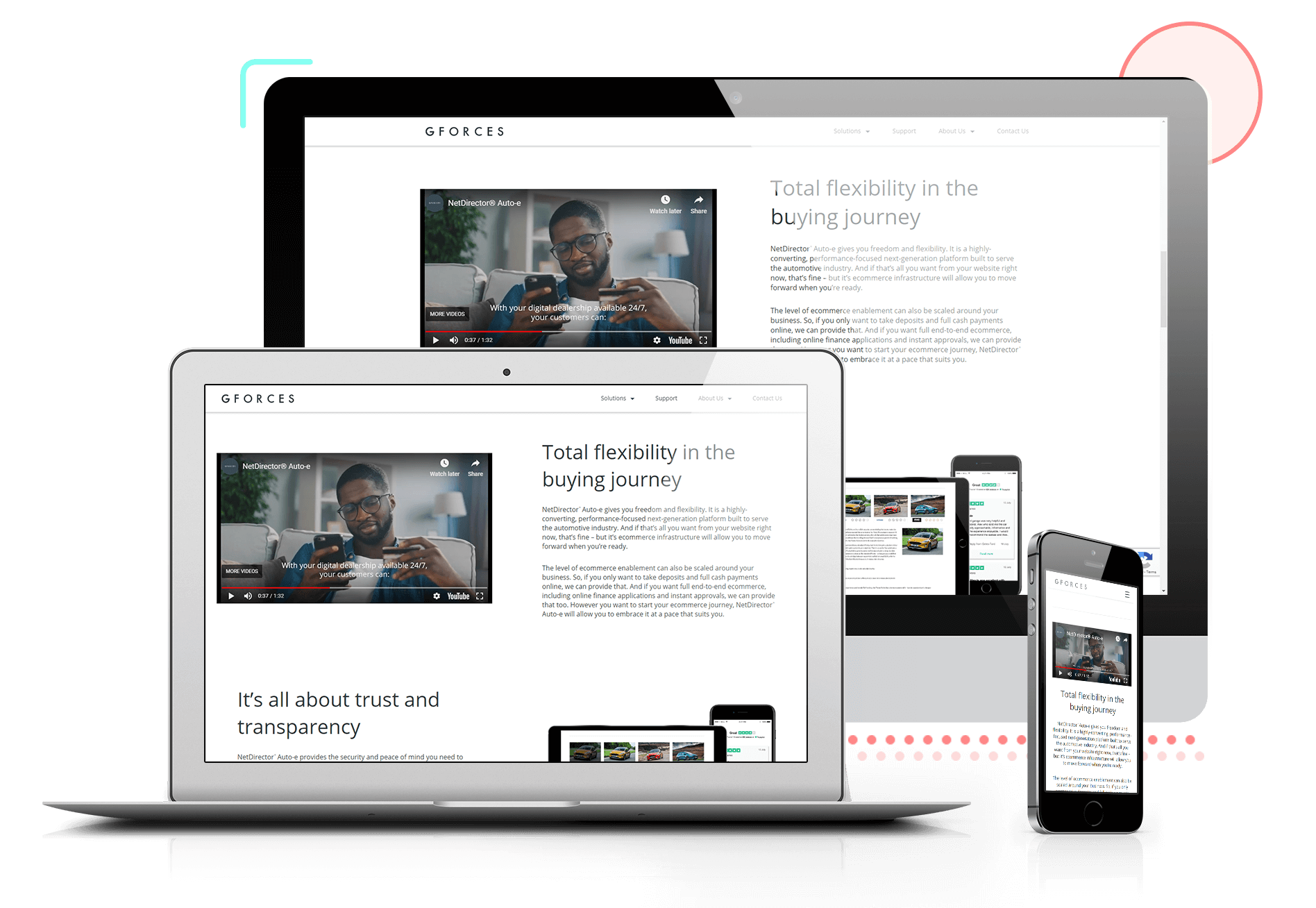 Why did they chose

Codeweavers
Existing Relationship
We've had a great working relationship with GForces for a number of years and they know how to integrate our tools already.
Technical Expertise
They're aware of our technical expertise and knew that we could provide them with the right solution that would fit in seamlessly into the customer journey.
Speed of Delivery
As they already knew how to integrate our products and the way our products are built, it meant it would be very fast process from start to finish.
What did Codeweavers

provide?
How we started
Codeweavers worked closely with Alphabet to deliver a leasing quotation & management platform in just 4 months from concept to delivery.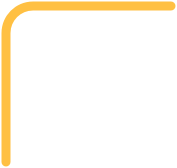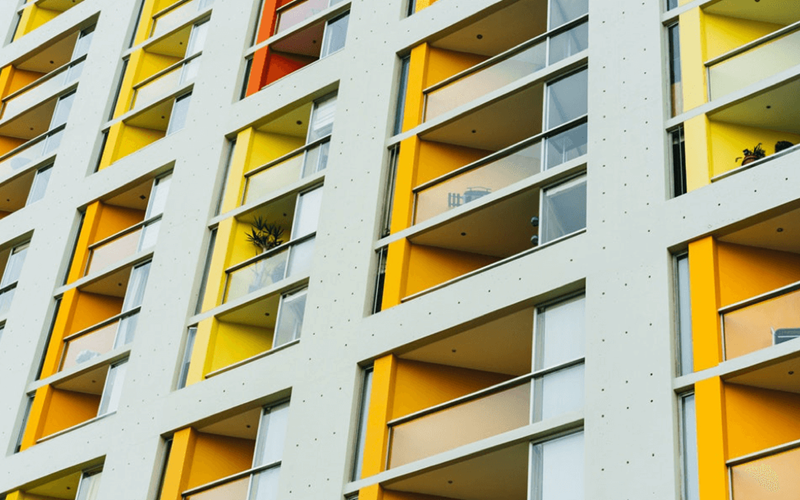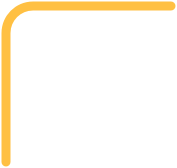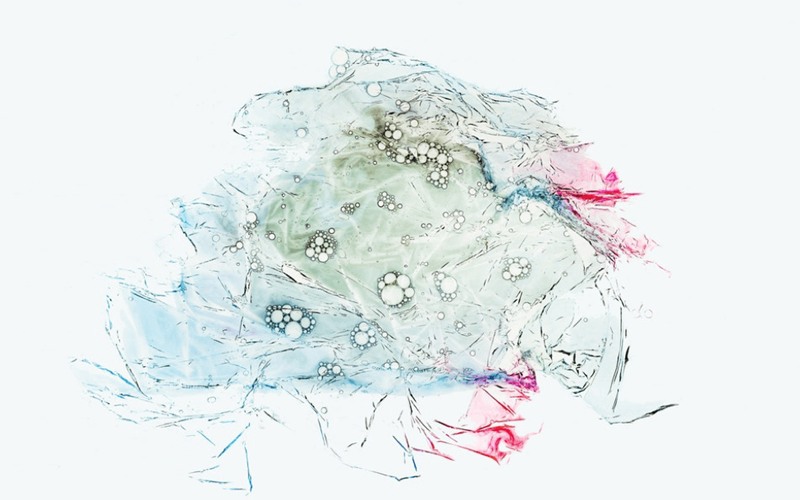 What we did
The flexibility of the platform bodes itself well for continuous delivery, providing the ability to add new features and adapt to any changes in the market. Initially, 7 pilot finance brokers were selected following a rigorous selection programme from over 20 applicants. These brokers were actively involved alongside Codeweavers and Alphabet in the development and testing phase of platform, now over 220 brokers and retailers use the platform.
What we produced
We provided GForces with a range of finance APIs to implement into their retailer e-commerce journey. The finance steps included in GForces transact journey include:
Finance quotes to power the calculator within the journey
Multiple lender quotes
Part exchange and delivery functionality
Finance application form that has the functionality to auto submit to lenders
Lender submission to multiple lenders/brokers
Lender status updates
Finance lead generation capture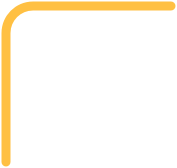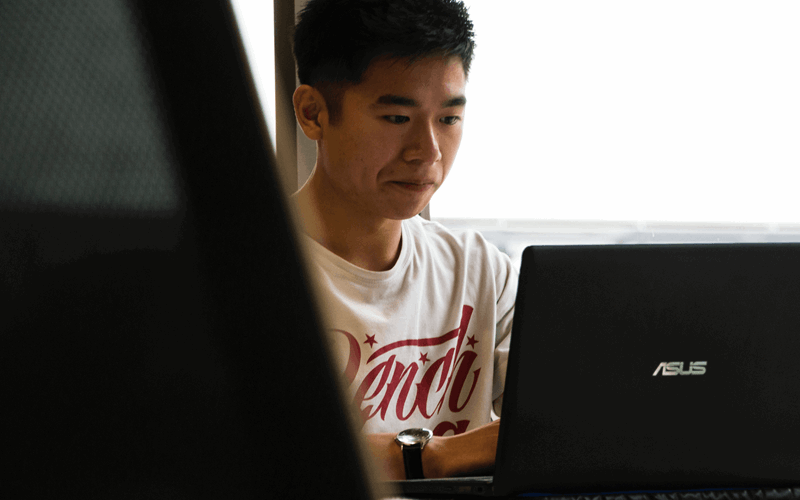 Take a look at what we

achieved
Benefits
Our solutions are easy to integrate
As we provided finance APIs, the style and functionality was controlled by GForces so it could look and do exactly what they wanted
GForces get to benefit from our existing relationships with all mainstream finance lenders
Can this solution help

you?