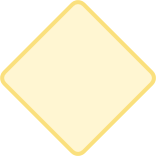 What they needed?
Click Dealer are an automotive web agency that specialise in creating car dealer websites.
They wanted to work with a partner who could easily add a finance calculator to any website, as well as the best possible calculator. They wanted a future-proof solution that could be continuously enhanced and would evolve with the times.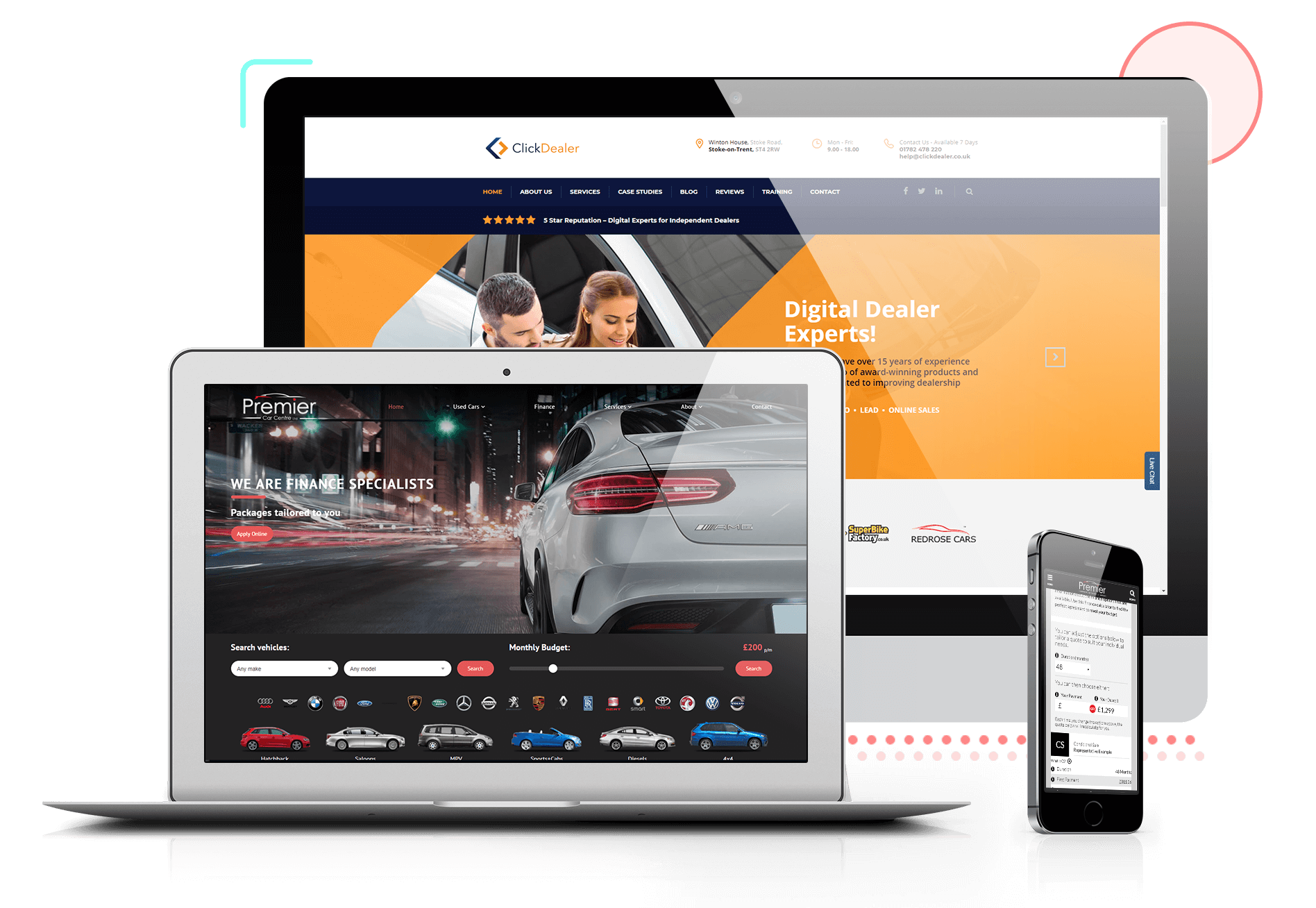 Why did they chose

Codeweavers
Our Experience
We've worked in the automotive industry implementing finance solutions for over 17 years.
Range of API's
We've built an extensive range of APIs for partners to utilise.
Our Relationships
We work with all mainstream lenders and many manufacturers so we can replicate a dealer's chosen lender's rates and terms
What did Codeweavers

provide?
What we produced
Codeweavers provided Click Dealer with a powerful range of APIs that enable them to seamlessly add finance solutions anywhere on a retailer's website, and to any website to suit the requirements of the retailer. You can see some of our APIs here.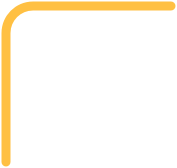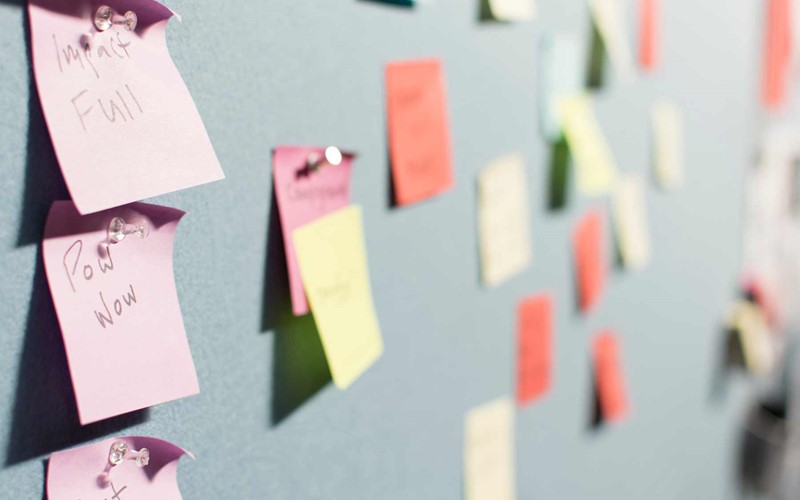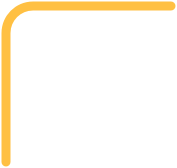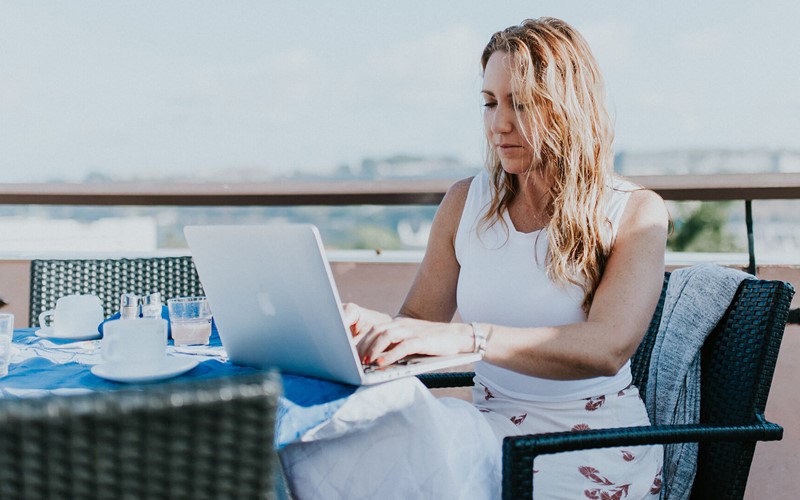 Providing the best possible solutions, together
We work with Click Dealer to make sure the retailer has the best possible solution. Whether they want the ability for their customers to search by monthly budget, personalise finance in a live environment or apply for finance directly on a retailer's website.
Take a look at what we

achieved
Benefits
Because of how our solutions are built, Click Dealer can get retailers live with finance very quickly
Car buyers expect to see finance options on a retailer's website now, so by working with us, Click Dealer can make sure they can provide this
Our solutions are built with plugin technology so any changes required can be updated instantly
Our work is in-keeping with retailer's websites as they use their brand colours etc.
Can this solution help

you?
If you need a solution like this or something similar get in touch...