People
Supporting the fight against Prostate Cancer
Throughout my time in Codeweavers, I have been grateful to work alongside so many great, passionate and selfless people. The company has always supported and worked with those who have brought charitable cases forward.
Earlier in the week, in a catchup with our Sales Director, Alan Cooper, he had mentioned he was aiming to raise money for Prostate Cancer UK and taking part in The Big Golf Race later this year.
Like others in Codeweavers, Alan has always inspired me both in my work and to do what I can to help others.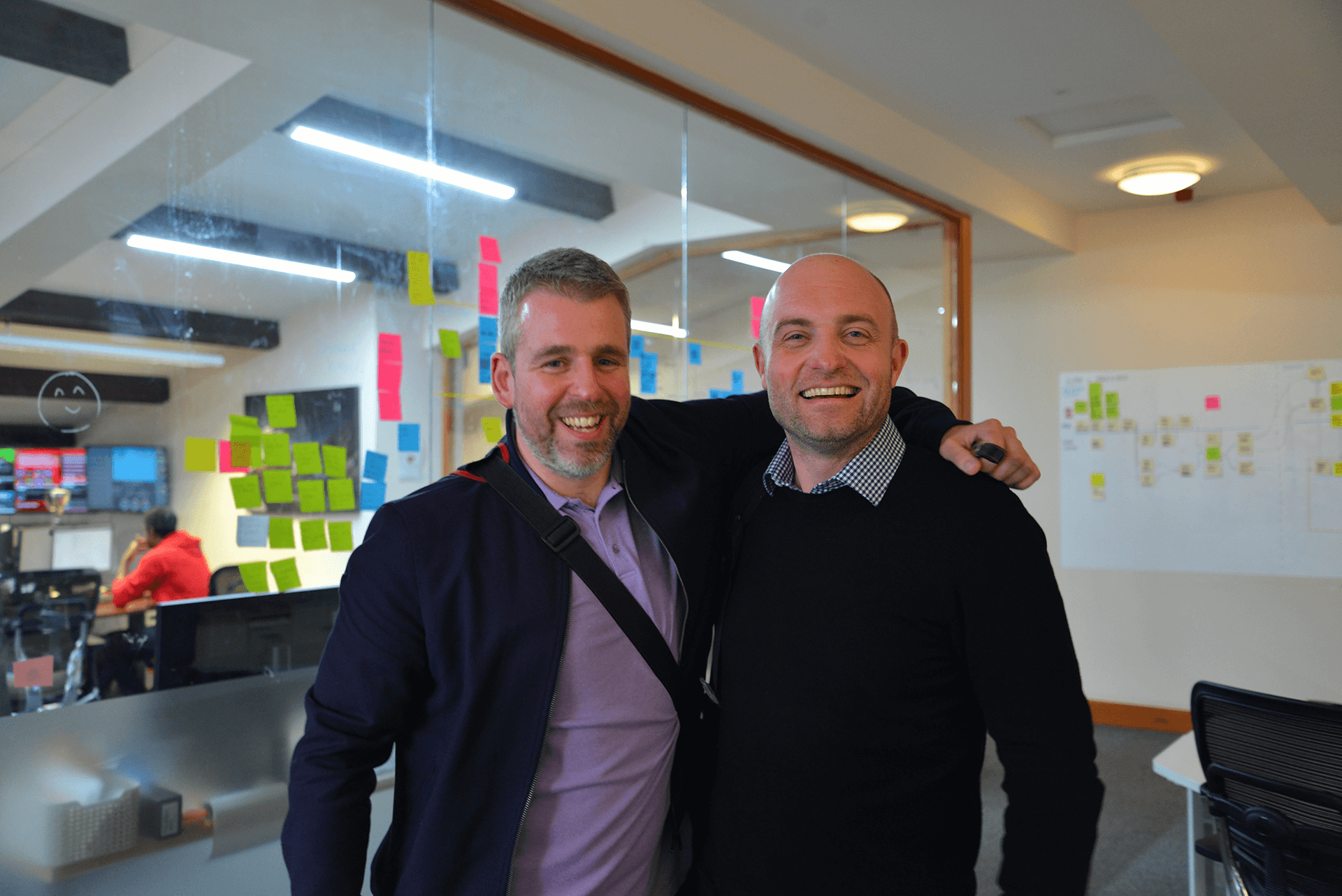 The work and support offered by Prostate Cancer within the UK are one close to my heart, having had a friend diagnosed a few years ago. The work and support they have carried out have helped save lives and continue research into beating prostate cancer.
In the UK, about 1 in 8 men will be diagnosed with prostate cancer in their lifetime.
(Prostate Cancer UK)
Being diagnosed with Prostate Cancer is a challenging time; once more, it can be difficult for a man to reach out for help. Sadly even to this day, there is still a stigma out there around men, to not share your feelings, shrug off everything so that we appear strong on the outside.
A few weeks ago, Simon shared his struggle around mental health, touching around the stigma around mental health, mainly as a man, and sadly because of this stigma, there are still men out there who are not asking for help.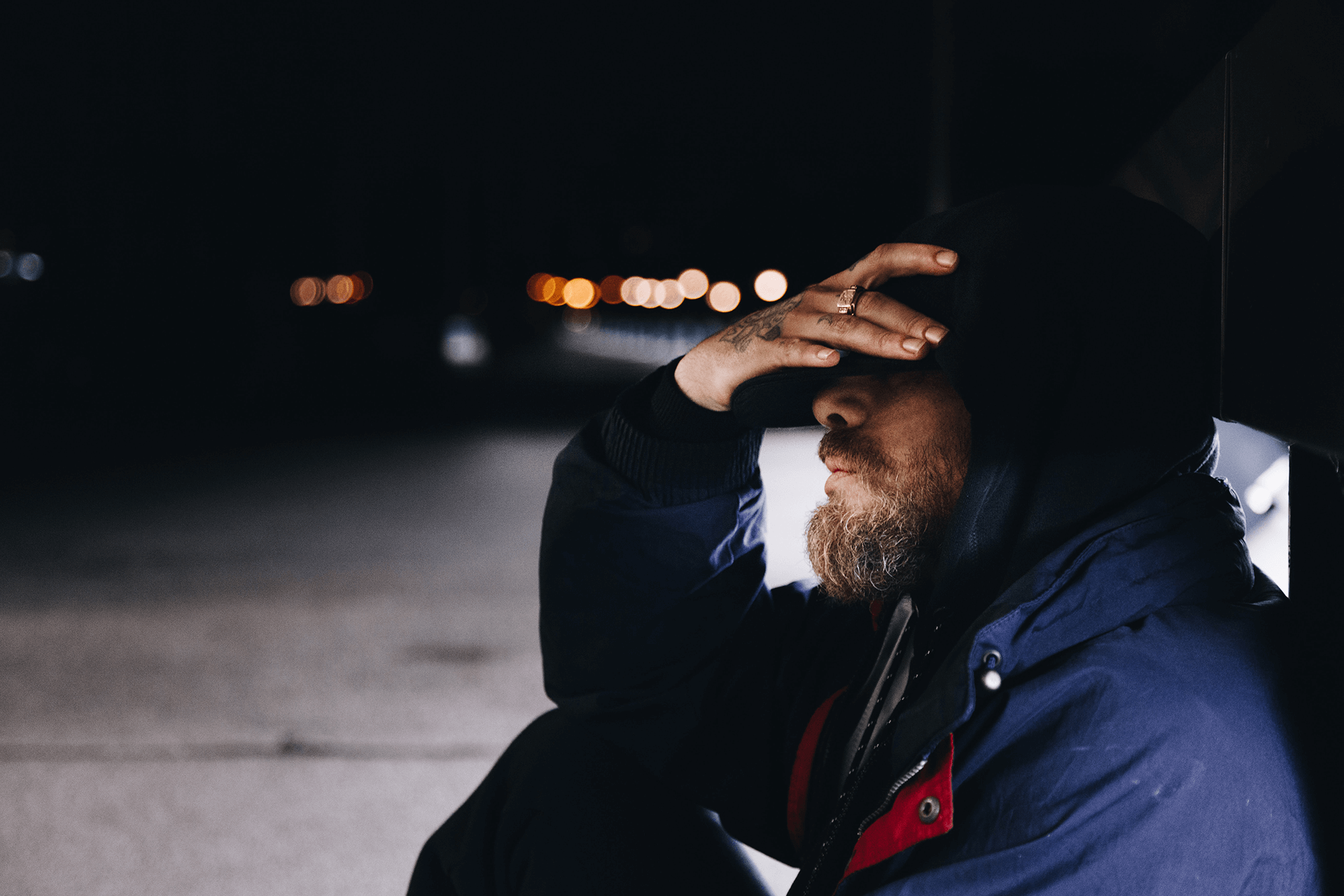 Despite improvements in society's judgement of mental illness, there is still a huge stigma attached, especially if you're a man. That's not to say there isn't stigma if you're female, but men are still told to "man up" and to shrug off hurdles that life throws at them.(Mental Health – Something We All Share)

Supporting a great charity
Those that have met Alan, whether you are a retailer or one of our partners, know how much he puts into our business and although donations are not required, I know he would appreciate any support offered.


If you wish to support Alan, please visit his Just Giving page here.