Our support phone line is currently unavailable
Due to unprecedented demand and in order to optimise our service response, for the time being we are unable to take your calls.
If you have any queries, issues, or requests, email support@codeweavers.net or contact your account manager directly.
Got it
Take a virtual test drive
Discover how we can help your business sell more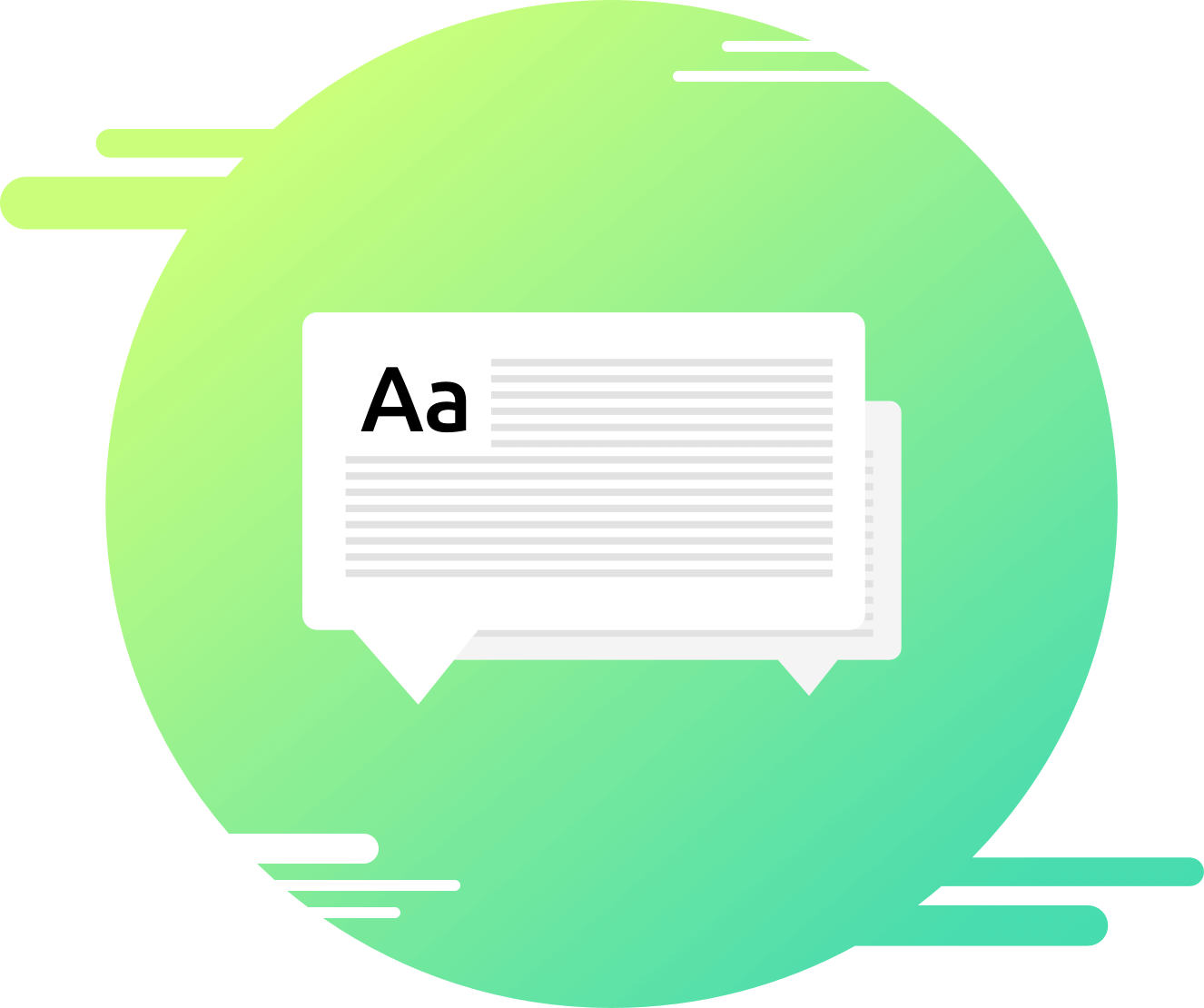 Check out our demo videos
Checkout
Checkout gives your customers the smoothest experience by letting your customers do everything they need, to buy a vehicle from your website. They can do things like get a part exchange, add any optional extras like service plans, apply for finance, place a deposit and arrange collection or delivery.
Remote Apply
Remote Apply allows your customers to view and interact with multiple vehicles and bespoke finance quotes. Letting you present to your customers vehicles they may never have considered they could afford and importantly convert more visitors to bottom line profit.
New Car Stock Locator
Our New Car Stock Locator enables retailers to showcase their new car stock, increasing sales online and in the showroom. Moving on new cars more quickly, helping customers easily locate a vehicle they can afford.
Sign up for a demo today
Thank you for sending over your info. We will be in touch with you shortly!
Check out our User Guides