We help you sell more cars more efficiently.
We create software solutions for the automotive industry.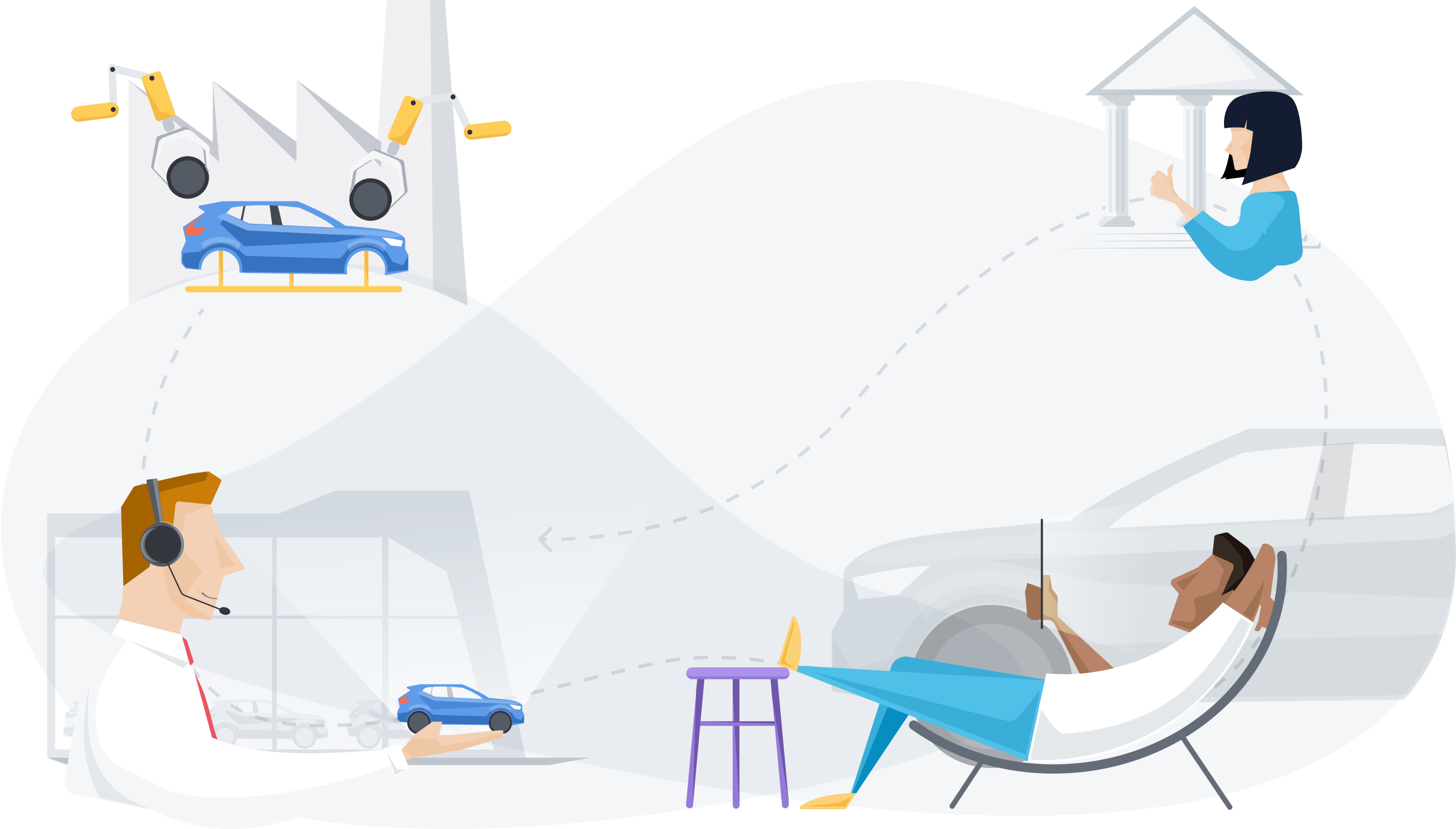 Providing a seamless omnichannel experience to generate, convert, sell and retain.
Codeweavers Commerce Platform

Codeweavers Commerce Platform enables and connects all steps a customer takes to buy their next vehicle, delivering an entire buying experience, while providing you with a complete view of the customer progression into the conversion funnel.
Whether your customer is shopping online from a mobile device, a laptop, or at your Showroom, we provide a seamless sales and buying experience.
We connect all the channels, online and offline, seamlessly. 
Codeweavers product family
Trusted by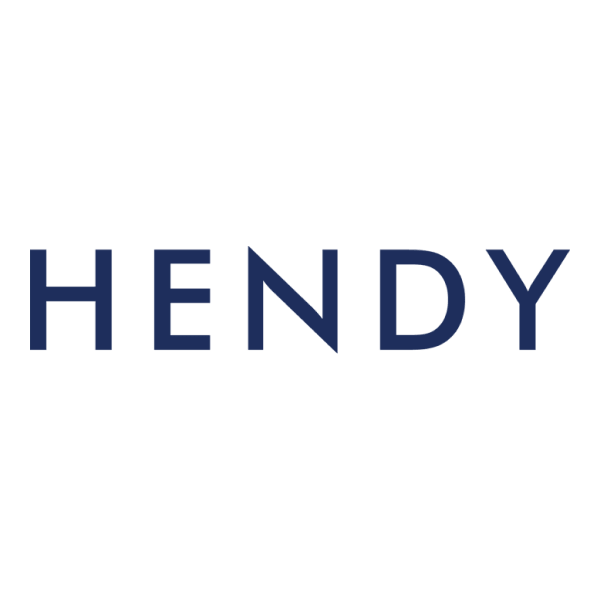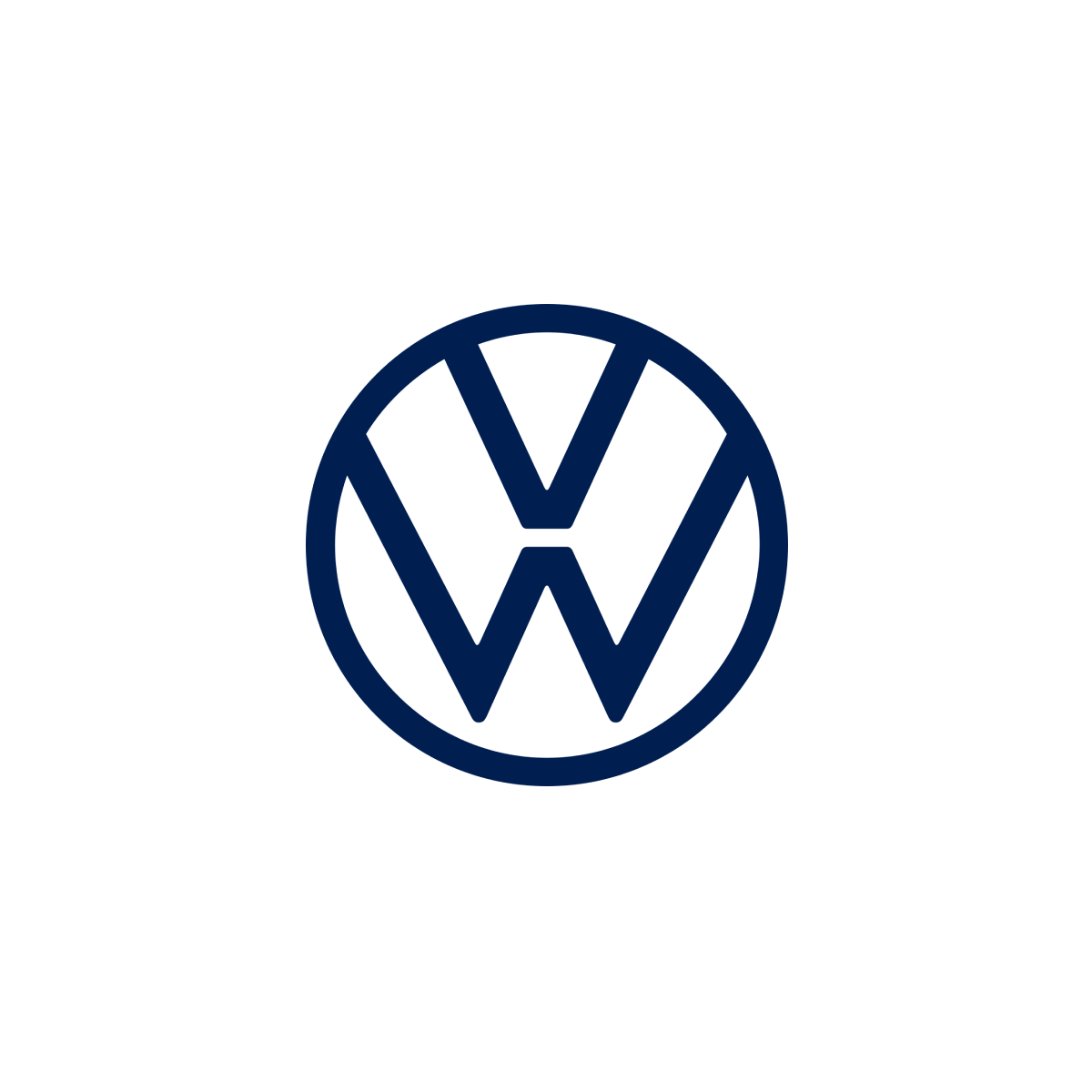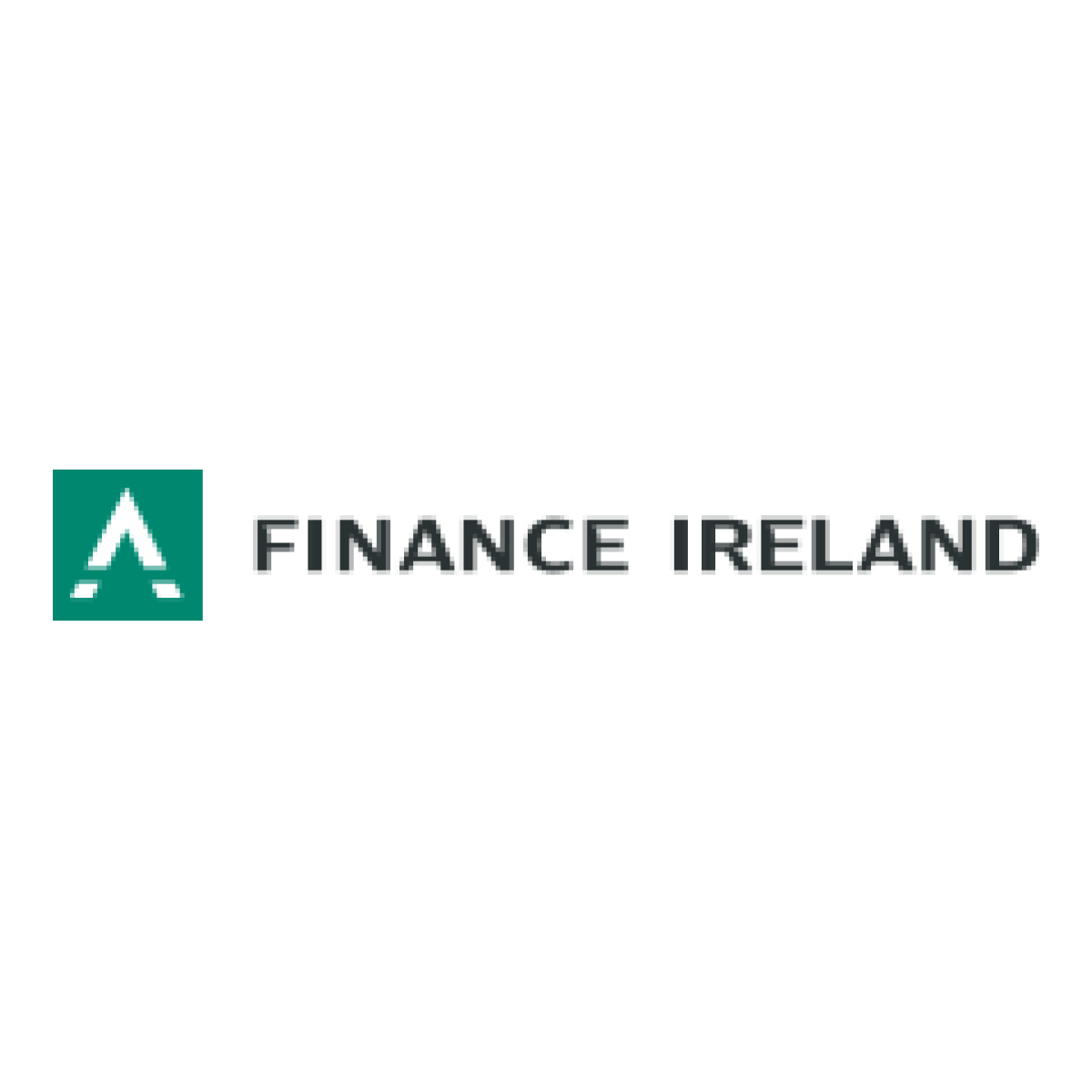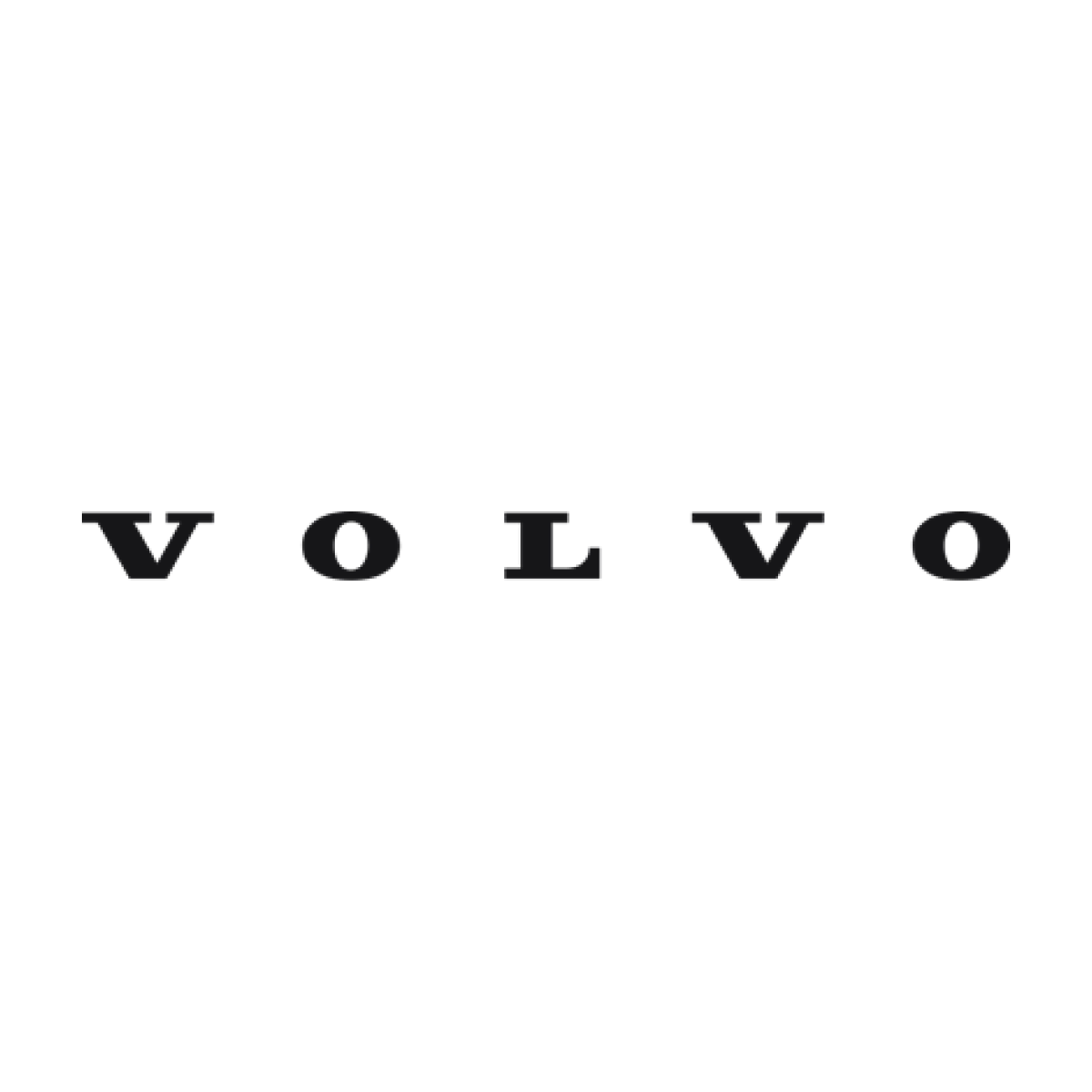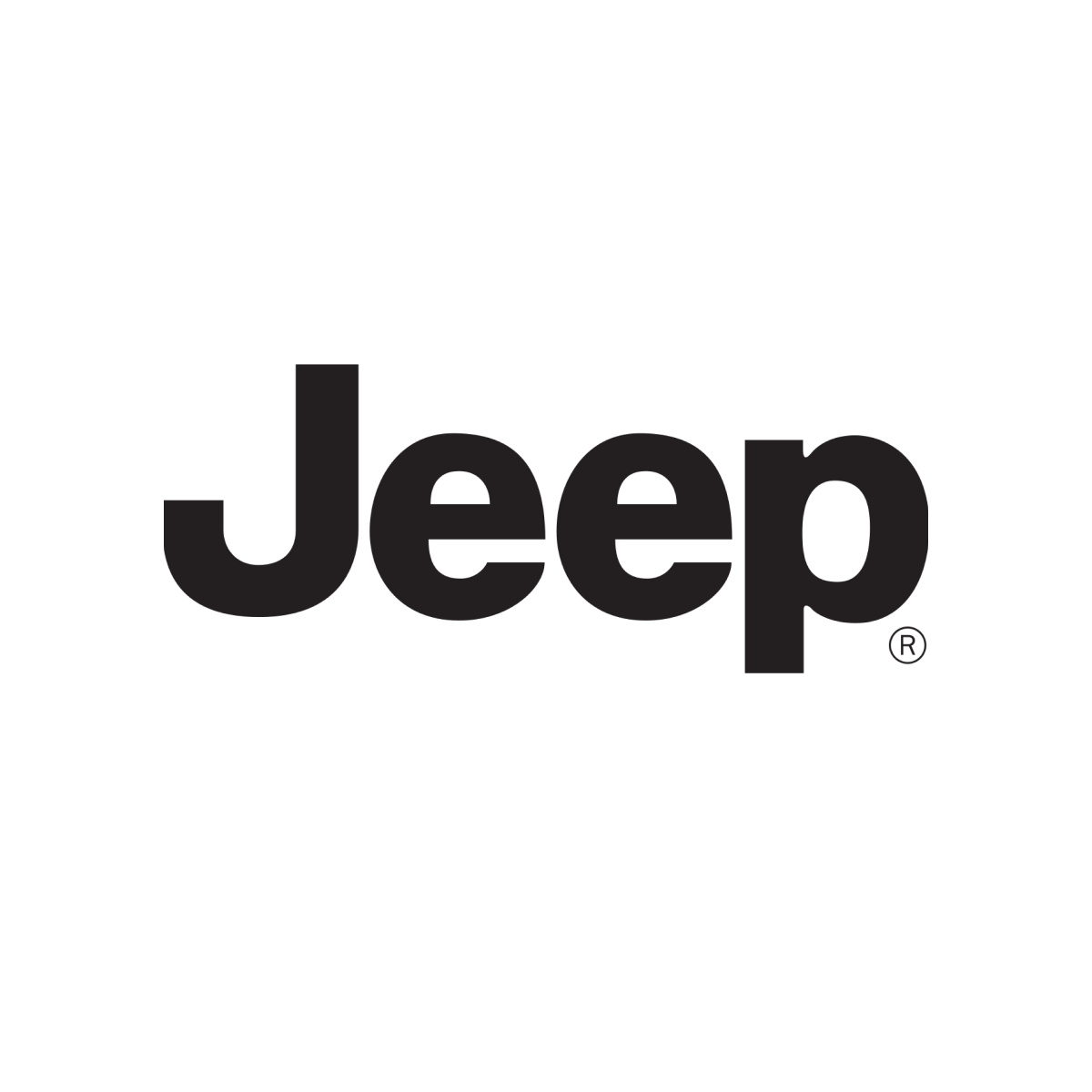 And many more
Sales team
Are you interested in our products? Get in touch with our product experts and discover the best solution for your business.


Codeweavers Support
Do you need any help with our products or need additional support? Speak with our Support team.


Marketing team
Do you have a marketing related question, need advice on communication or need our brand guidelines? Get in touch with our marketing team.
Need some help?
We have a great Help Centre with articles and guides to assist you in getting the best out of our products.
You can also raise a support ticket through the Help Center to get assistance from our dedicated Customer Care team.
Go to our Help Centre