User Management gives you more control by allowing you to add and deactivate users on Codeweavers Showroom System.
This guide will show you...
How you can access user management
How you can add a user
How to deactivate a user
Accessing user management.
Login to Codeweavers Showroom System. In order to access User Management you will have to be setup as your retailers administrator.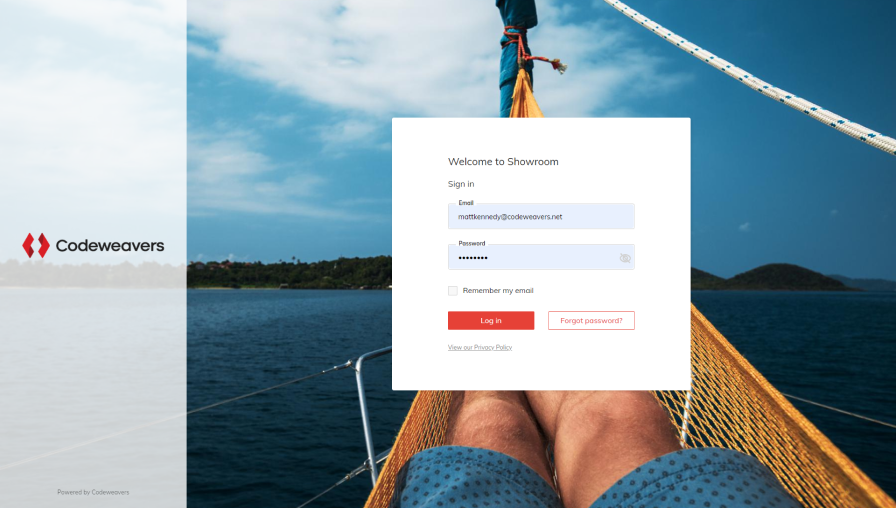 Adding a user
Start by clicking on the plus icon on the bottom right of the User Management page. This will open a tab allowing you to add a user to the organisation that is relevant to them.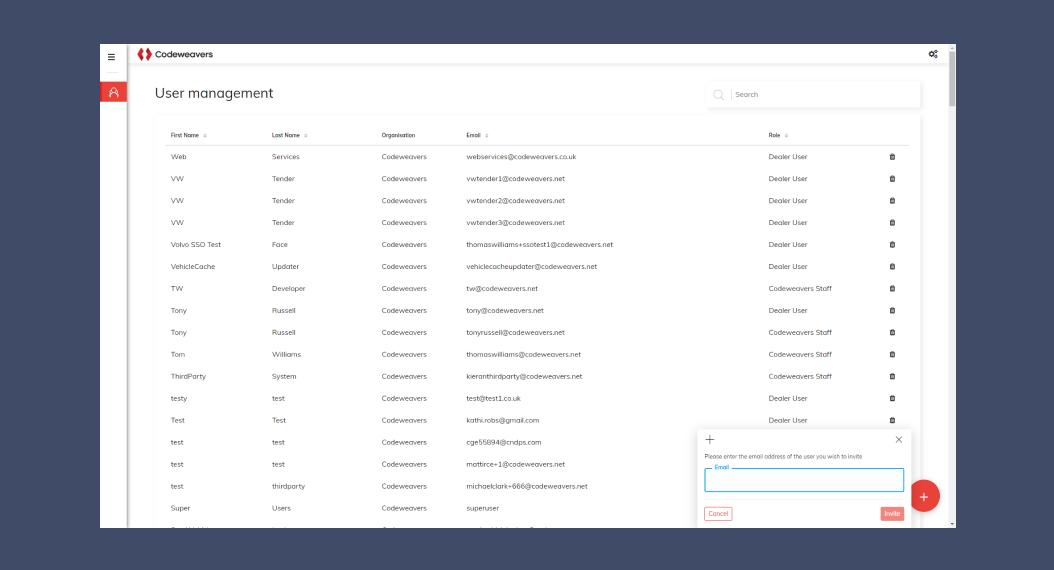 Entering the users email address
Enter the email address of the user you would like to add.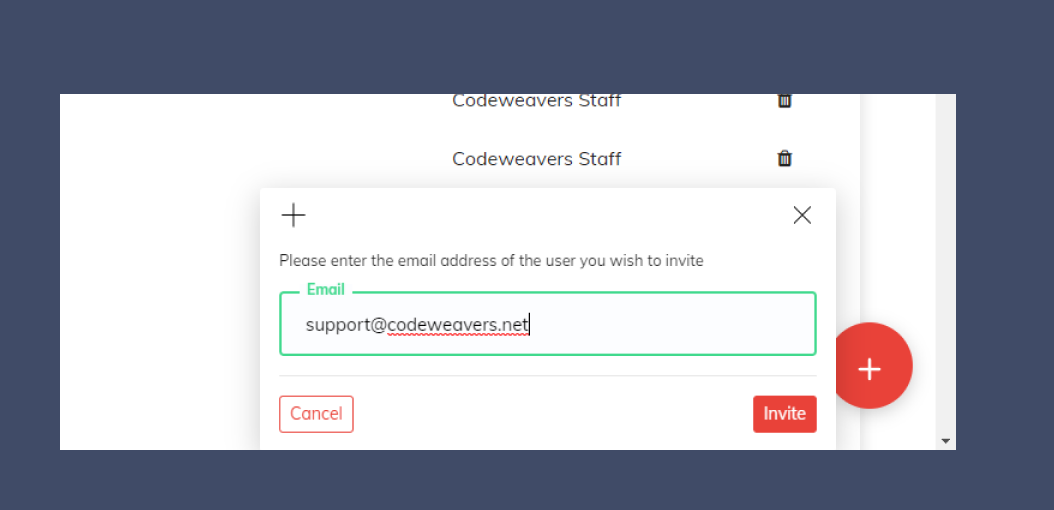 Adding multiply users
If you would like to add multiply users, you can do so by clicking on the plus icon, above the email address area.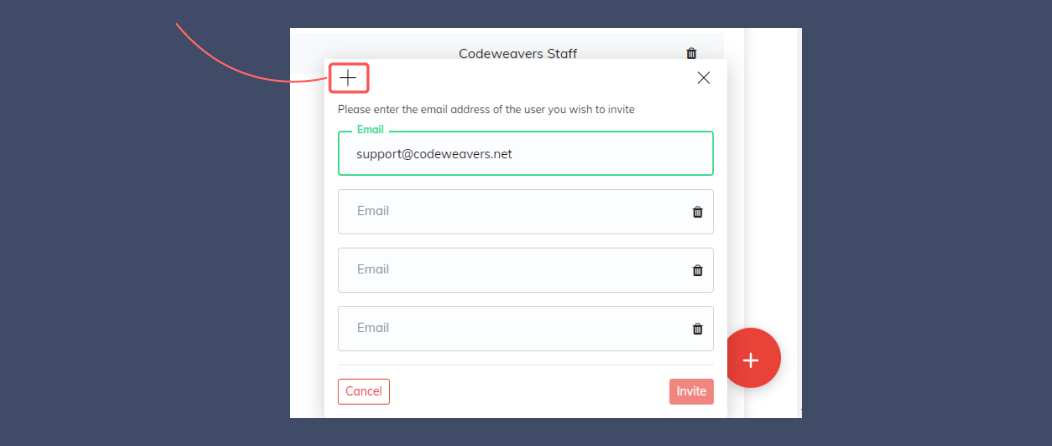 Email notification sent to the user
The user will recieve a notification via their email, this will allow the user you have selected to to create their account in a few simple steps and it also gives users the oppurtunity to schedule in a meeting with Codeweavers support team if they would like to recive a Showroom System demo.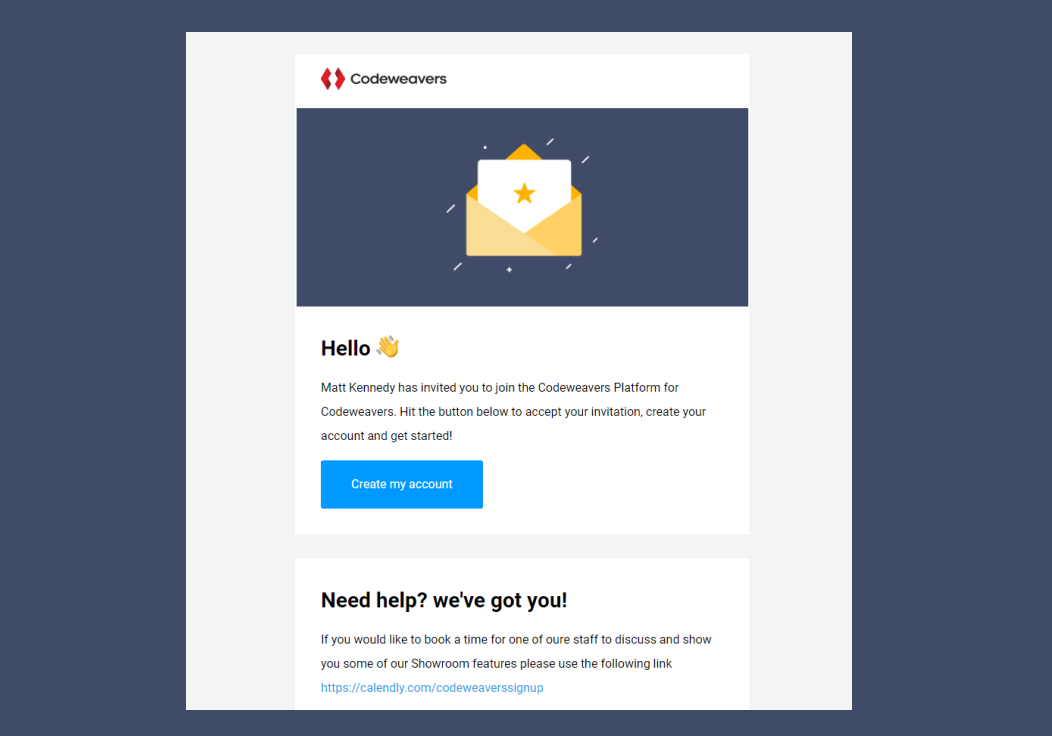 Creating your account
Once the user has clicked "Create my account" from the email, the user will be take to a seperate page. They will need to enter some their title, first name and surname.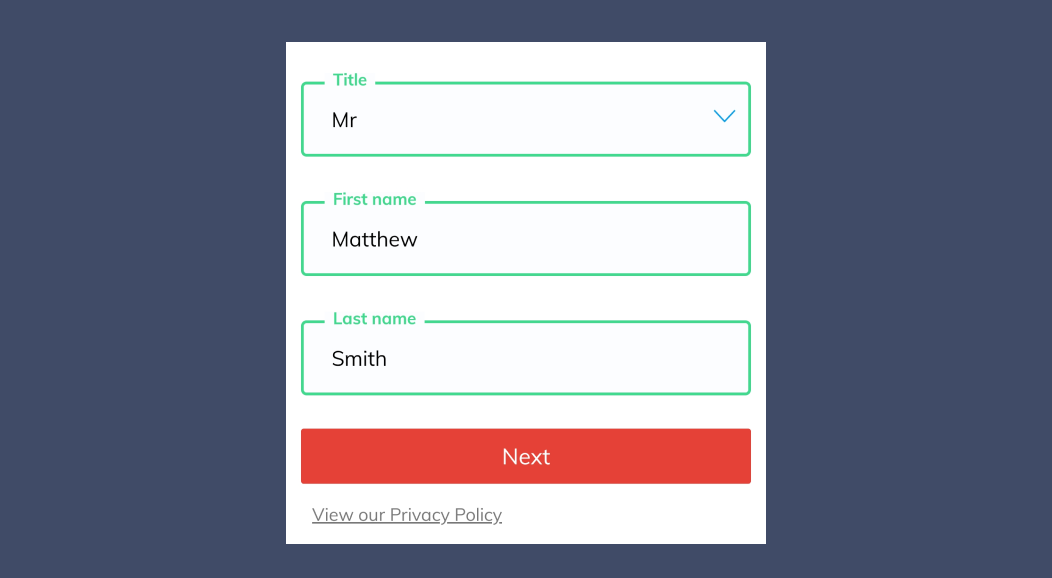 Setting the password
Once the user has clicked next, they will be asked to set their password.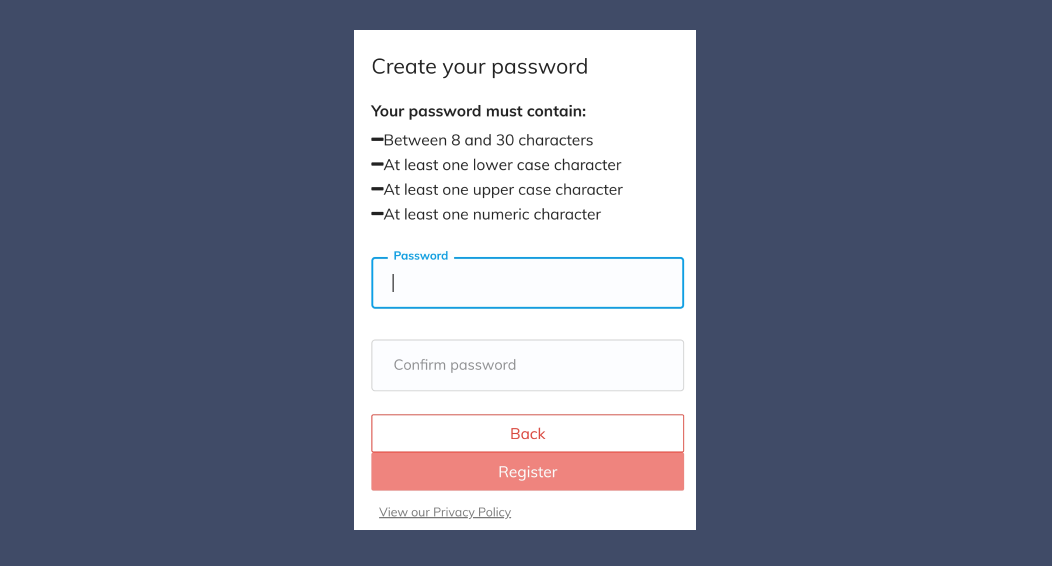 Activating the account
Once the user has set their password and clicked next, their account will now be active! They can now login into Showroom System.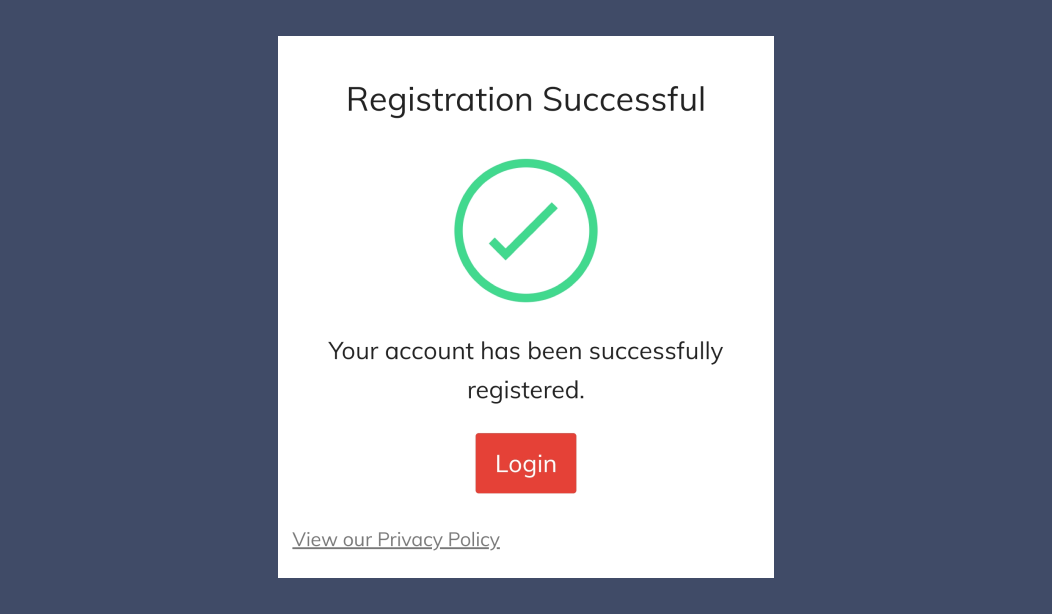 Deactivate users
Find the user you would like to deactivate, either by searching through the list in the User Management page or by using the search icon in the top right. Once you have found the user you would like to remove click the delete icon.

Deactivate user confirmation
A message will appear making sure you want to remove the selected user, click remove to deactivate that user.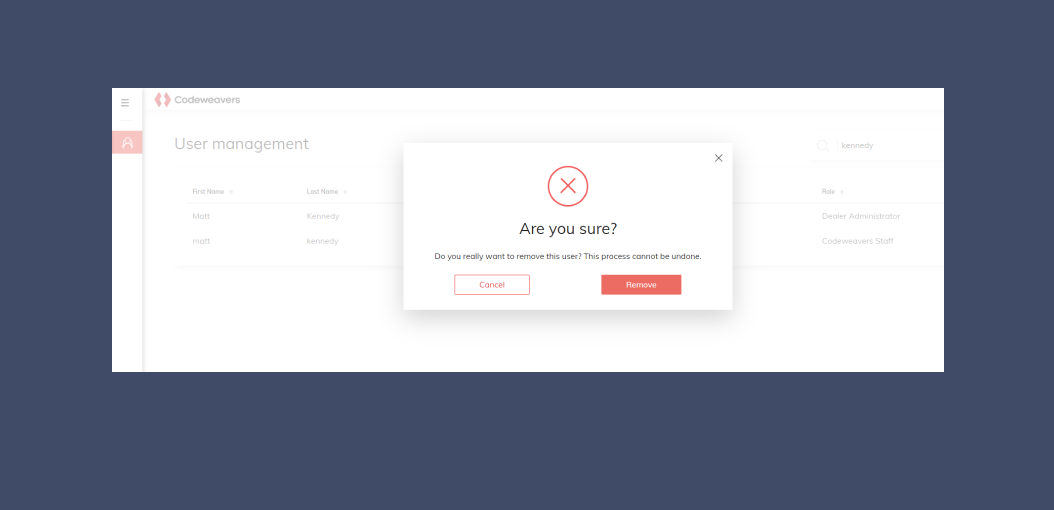 Contact us
If you have any further questions, please get in touch with a member of our team by emailing support@codeweavers.net.