Products
Your free trial is over. Or is it?
Your free Promotions trial can stay switched on
Well, your free trial period of the exciting new tool that lets you create promotions on multiple vehicles at different discount prices has come to an end. But it needn't end there. Because, if you didn't get a chance to take advantage of your free Promotions trial or if you'd like to carry on creating more offers,  just let us know and we'll keep your trial switched on completely free!
Want to keep it even longer?
If you're reaping the rewards of our latest tool and just want to keep using it, get in touch with our support team who'll walk through how much it costs and make sure it's kept switched on for you.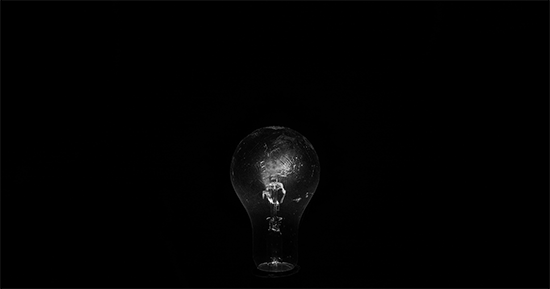 Our most switched on solution is now switched off
If for some reason you didn't find our most switched on digital solution enough of a turn on, or if you simply need a little more time to think about it, it's now turned off. This means your promotions are no longer live, any promotions you have scheduled in won't be shown and your rates will revert back to what they were previously.
Need to know more?
If you'd like more information about Promotions, please contact our support team on 0800 021 0888 or at support@codeweavers.net