Marketing
Our Christmas presence
As you know, here at Codeweavers we believe that all work and no play would make us dull indeed. The fact is, we love Christmas just as much as you do, which is why we'll be away from 24th December to 2nd January. Then, from 2nd January at 8 am, regular support will be restored with the team all present and correct back in the office.
We do appreciate that you might be working while we're out of the office though. So, if you do need emergency support with any of our services, please call our emergency support line.
The gift of partnership
You've given us the best possible present this year: your support, so we just wanted to say 'thank you'. We hope you all have a great festive period and very much look forward to working with you again next year.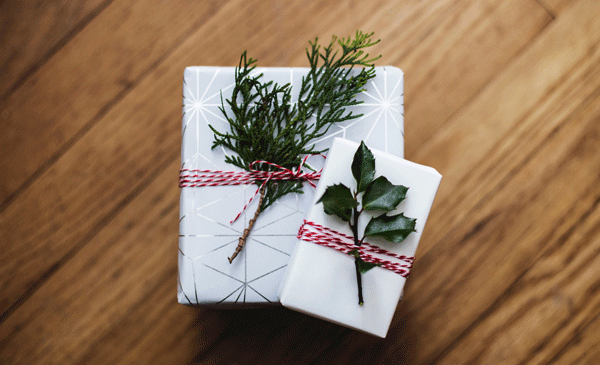 Ringing out the old
Taking a look back at 2019, so much has happened here, from releasing new products to new customer relationships and existing relationships getting stronger and stronger. It's been a year of highlights and challenges and we've evolved our brand vision to align with what's happening on the ground too. 
Enough about us though! We're more interested in how you've found 2019. Have you car sales shown any change this year? Let us know and let's see how we can work together to make 2020 a great year for the industry. In the meantime, we've put together a few automotive highlights for 2019 so sit back, grab a fancy mega calorific gingerbread latte and have a good old read!
Ringing in the new
The hottest news of all in this chill midwinter is that we're all set to launch our new product 'Commerce'. It involves a range of products and services that will all come together under one roof, giving retailers and manufacturers a whole new way to sell new and used cars online.
In the final analysis, of course, we want 2020 to be a great year for everyone. So let's work together to make it happen! Speaking personally, our vision is clear: to help retailers make buying a vehicle a joyful experience, the bottom line being that we'll be launching some exciting multi-channel solutions that will really help you sell more cars, allowing customers to buy a car any which way they want to.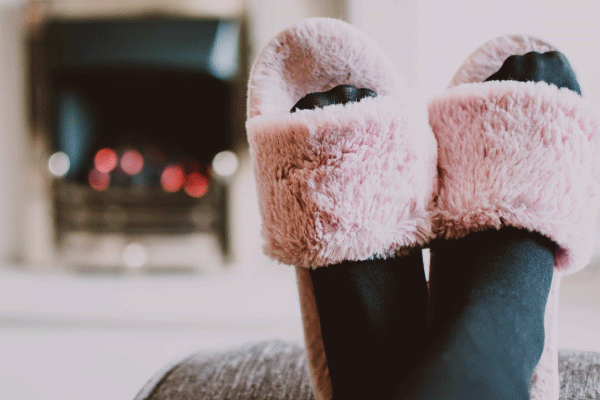 In our absence…
There's nothing better around Christmas than curling up with your loved ones, cracking open a new Netflix series or watching a classic Christmas movie. Unsure what to watch? Then take a look at this…
Check out our recommended list here
Here to help
Have any questions for us in the meantime or need to contact our support team? Get in touch at support@codeweavers.net or on 0800 021 0888.