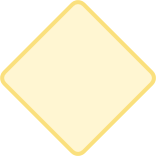 What they needed?
White Dove Group is one of the largest Skoda and Seat retailers in Wales, with a large collection of both used and new cars and over 60 years experience. They know how to sell cars, but when it came to their online presence they wanted to give their customers even more.
White Dove wanted to increase the number of sales from their website, as well as getting more customer information and gaining more of an understanding of their potential online customer needs.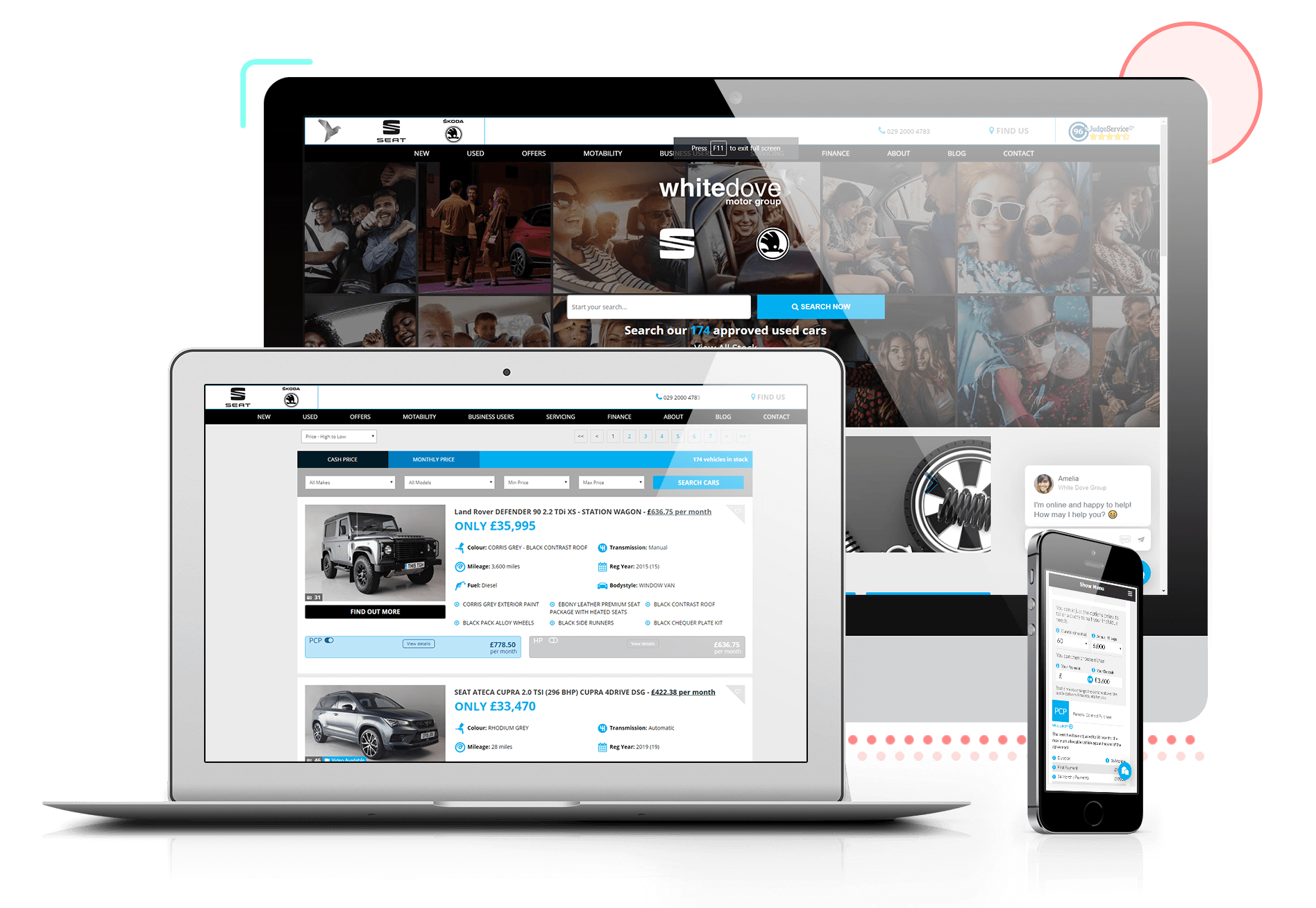 Why did they chose

Codeweavers
Our experience & Quality
They'd seen our products and how well they work for other retailers in the industry. The quality and effectiveness of our products have proven success and could be styled to match their website
Our connections
We work alongside all of the major web agencies and media companies in the automotive industry, which allows us to quickly add our products onto any website within a matter of weeks (or even days!)
Our commitment
We don't want to tie any of our customers into any lengthy contracts as we hope our products have proven themselves, so not being tied-in helped with their choice too
What did Codeweavers

provide?
How we started
We've worked alongside a large number of retailers who have also been in the same position as White Dove Group, so we approached them in a similar way. We met with them and got a great understanding of what they wanted from us, then presented them with a selection of products we believed would best help them achieve their goals.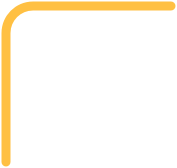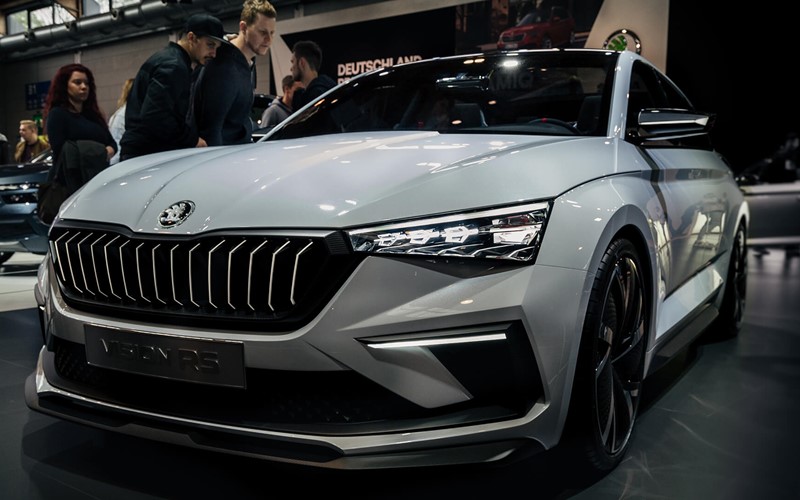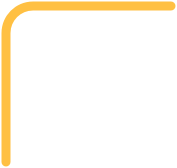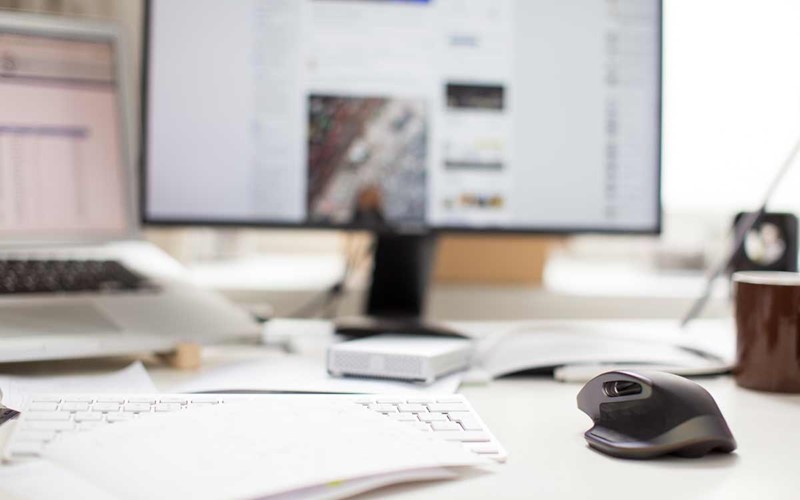 What we did
Then we passed the work onto our support team to arrange a time with their current media company and began implementing a range of our products onto their website. After a month and ensuring they were happy with how our services (such as our finance calculators) were displayed, they went live.
What we produced
The solution enables customers to explore, spec, order, part exchange, have finance approved and arrange delivery all online and in the space of just ten minutes.
The style of the finance solution provided was unique to BMW and was in keeping with their scheme. The functionality allowed customers' proposals to be automatically submitted to BMW Financial Services.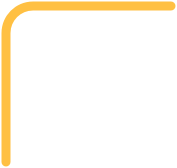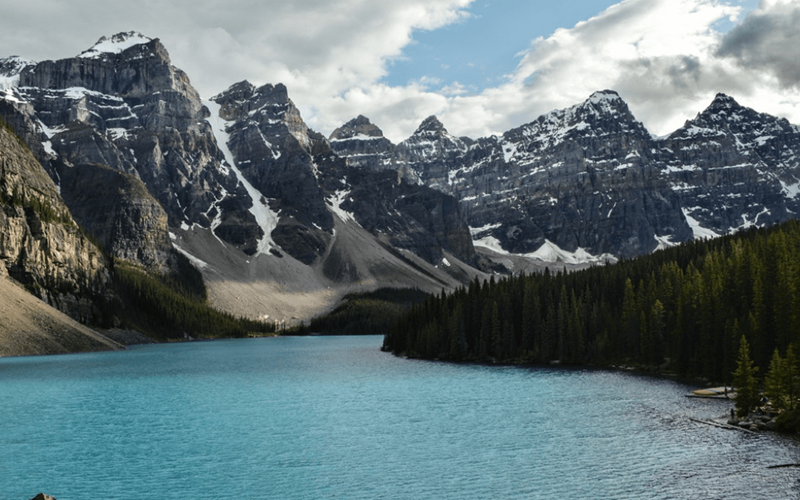 Take a look at what we

achieved
Benefits
Increased the number of customers who were interested in financing a vehicle
Have gained a better understanding of their customers finance needs
Their online presence has now become more widely acknowledged and have seen an increase in younger customers applying for finance on their website
Can this solution help

you?
Find out how we can help you