Snows Motor Group Case Study
Snows: "Generate more finance

leads"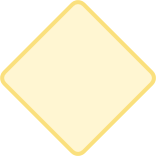 What they needed?
Snows Group are a dealer group in the South of England. To date, they have over 50 dealerships, and they felt they needed to work with a supplier who could help them sell more finance. They wanted to do this through their website.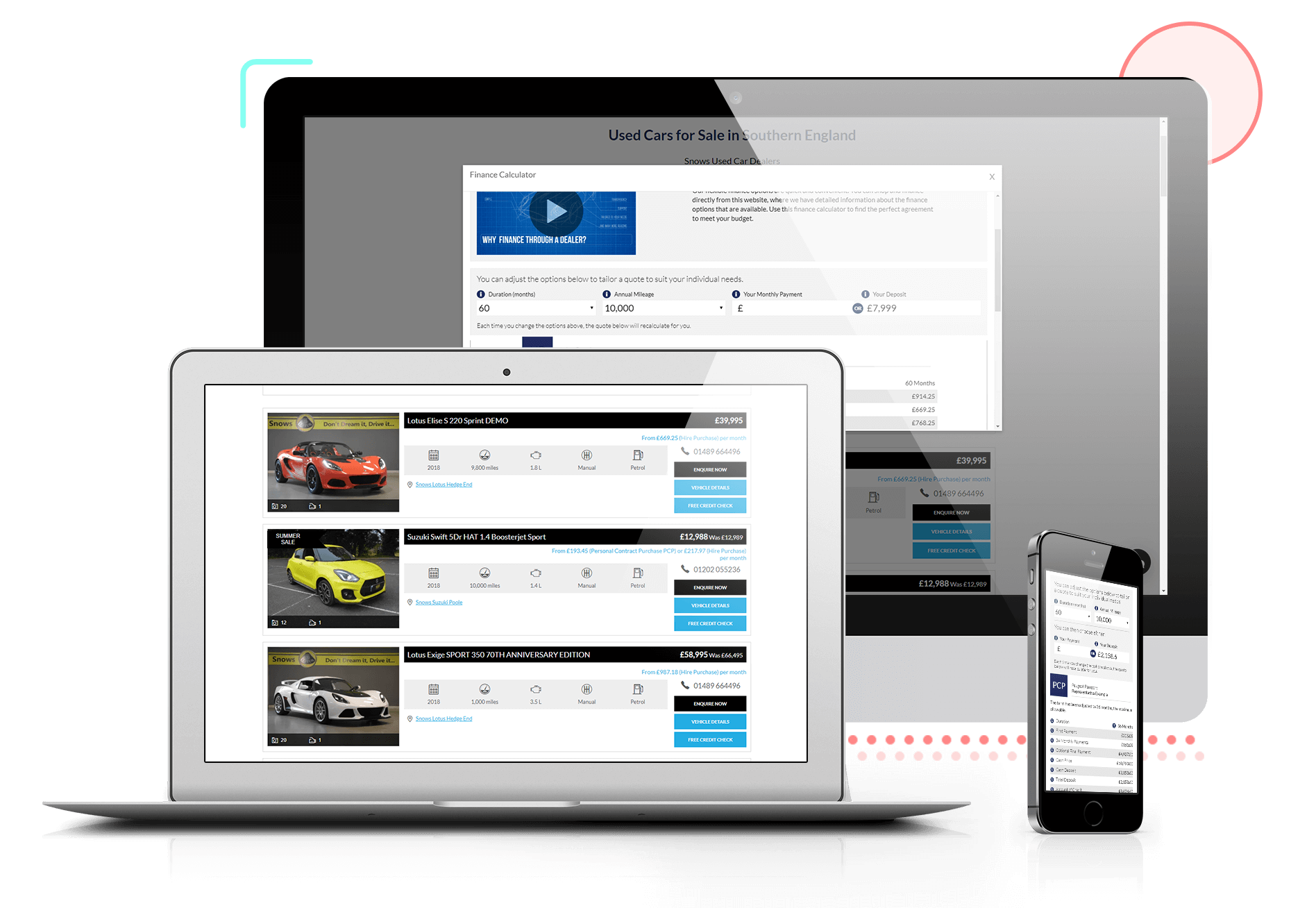 Why did they chose

Codeweavers
Our Experience
We have 10 years experience in the industry and had a range of products to help meet their needs already
Our range of products
We can provide a wide range of products which have been proven to work in increase finance online, from our finance calculators to our soft credit check
Connections
We already work alongside the large majority of manufacturers, allowing us to integrate our finance alongside any brand of vehicle
What did Codeweavers

provide?
How we started
We already worked with the manufacturers and lenders Snows Group partner with so it was easy to get them set up and it also mean't we had the most accurate information as we could replicate the lenders rates and terms. We also had already work alongside other dealer groups around the UK, so implementing our finance calculators across the Snow's website on their used car stock was done quickly, allowing their customers to personalise a finance quote.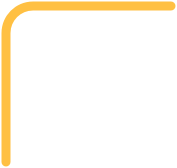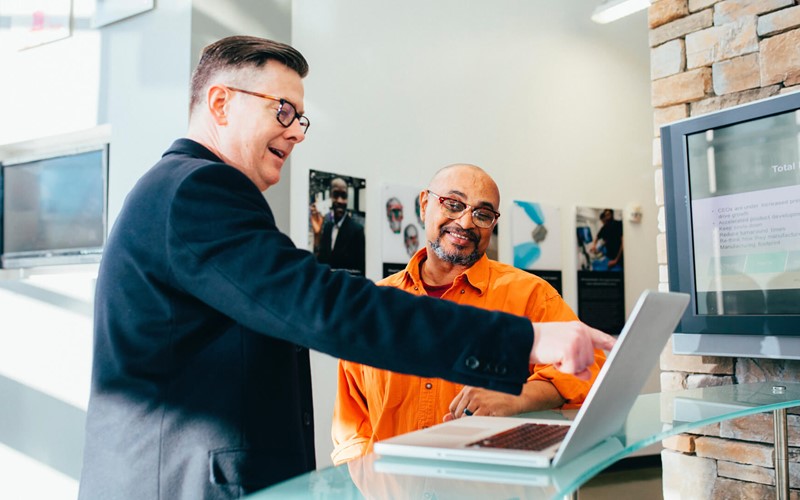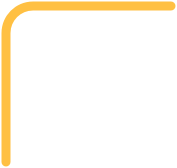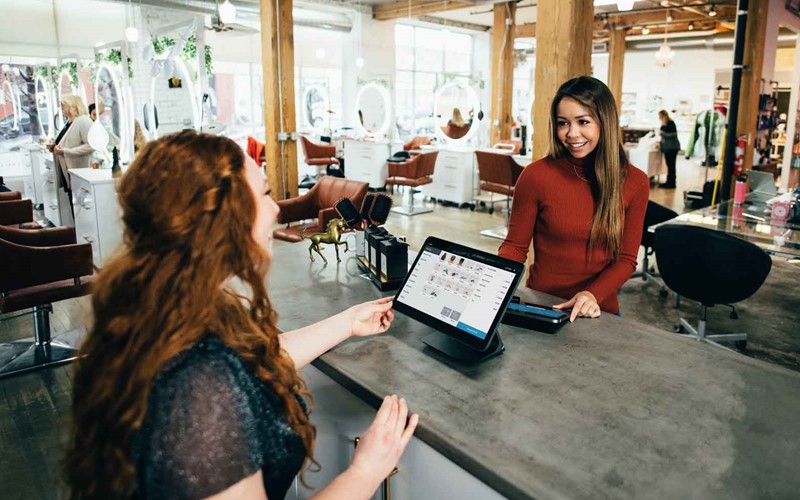 Lead generation
To increase the number of finance leads generated through Snow's websites, we added the ability for their customers to be able to apply for finance, email the quote to themselves, print the quote or see if they are eligible for the finance offer in question directly from the calc!
Reviewing the solution
On an ongoing basis, Snow's Codeweavers Account Manager reviews their website's to make sure the Codeweavers tools are working effectively and they are getting the most out of them. As we were aware that dealers can receive 6x more leads if they have a finance button on their vehicle listing page we suggested to do this. This had a massive impact on the number of finance leads that Snow's received.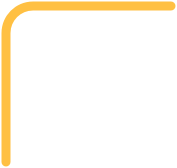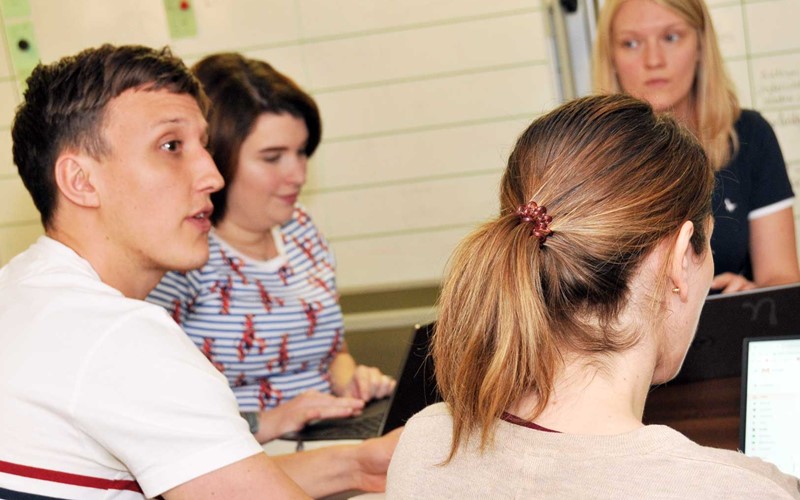 Take a look at what we

achieved
Benefits
There was an increase of 37% in the number of proposals they had received in 2018 compared to 2017
Over the last year there was an increase of 79% in the number of proposals they've had
There's been a steady increase in finance applications since we implemented our finance calculator, potentially due to customers having a better understanding of finance
With our analytics and insights from Google Analytics and our Showroom System, we increased their understanding of how their customers interact with the website during their finance journey
Can this solution help

you?