A new way of managing and presenting finance

offers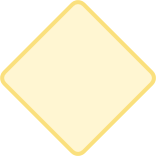 What they needed
MINI Financial Services wanted to make the way they managed their offers easier, as well as gaining the ability to create offers in advance and for the finance offers they created to override any existing finance campaigns. They also wanted a new website for their offers, as their former one was limited in functionality and dated in appearance.
Originally, creating MINI tactical finance offers was a lengthy manual process using lots of spreadsheets and systems. Managing them was difficult, time-consuming and highly error-prone, and it was hard for the team to set the offers up in advance when they needed to. Trying to do this quickly and accurately caused stress for teams at the beginning of each quarter, and it was clear that something new was needed.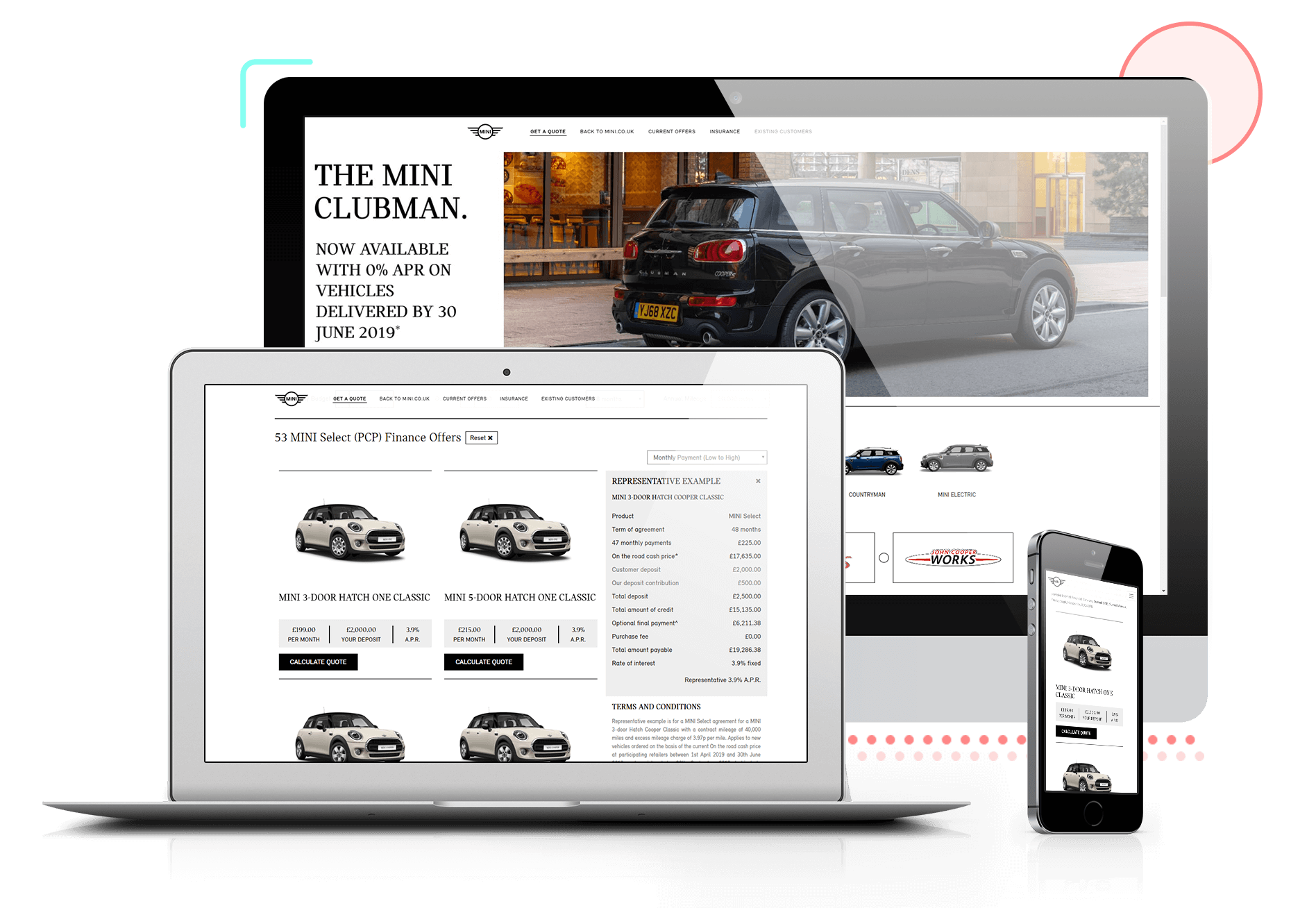 Why did they choose

Codeweavers?
Our experience & relationships
We have heaps of automotive finance experience, which was a key factor in the choice. A strong partnership was already in place which gave MINI FS trust in our work
Integration
Existing integrations were used to get vehicle and campaign data. The finance offers were also able to power existing web solutions already provided to MINI FS!
Dynamic Customer-Centric Site
A modern approach was proposed for the website, which made it super customer-centric
What did Codeweavers

provide?
How we started
We used our existing platform and created a new Offers Admin tool to let users quickly and simply create finance offers. We allowed MINI FS to load 'future' data sets so that offers could be created, and even tested, in advance before being scheduled to go live later.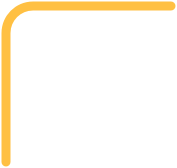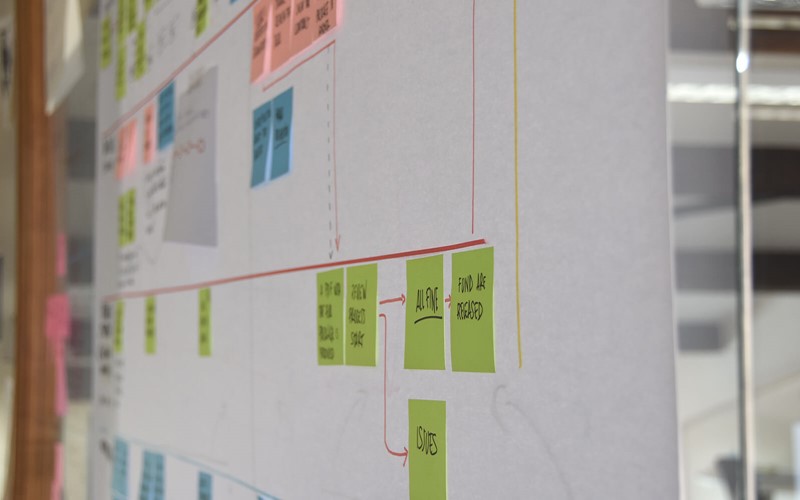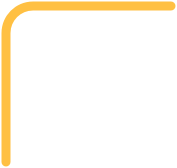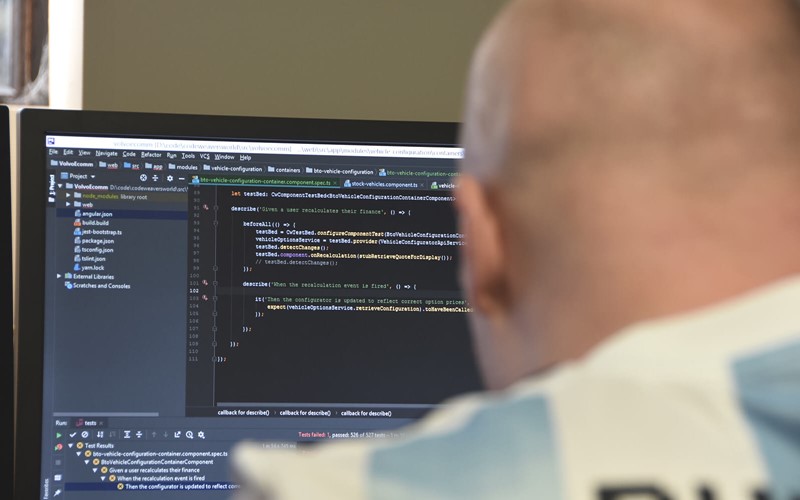 What we did
We developed new powerful APIs to push the finance offers to the new site, and we made it so that the offers overrode all standard campaigns so the MINI FS calculators across the web reflected them.
What we produced
We built a dynamic customer-facing website to present the offers. It lets customers tailor the finance quotes to their exact needs!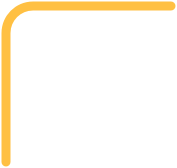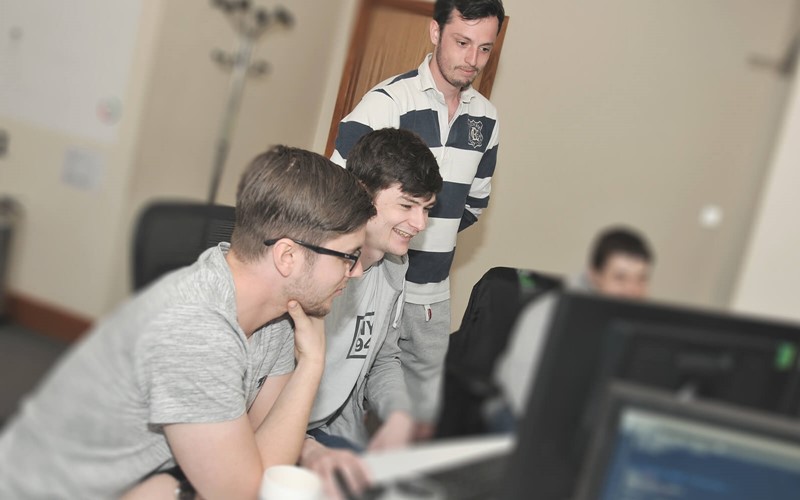 Take a look at what we

achieved
MINI FS benefits
The new Offers Management functionality allowed the marketing team to easily create offers across PCP, HP and Personal Contract Hire products
The reliance upon spreadsheets and other systems was removed
The offers could be created and changed and in real time
Offers could be created in advance and scheduled
The MINI Offers website enables a customer to easily find the most suitable model using a vehicle search and / or a budget search
All of the offers can dynamically recalculate based upon the customer's budget
Can this solution help

you?