Our support phone line is currently unavailable
Due to unprecedented demand and in order to optimise our service response, for the time being we are unable to take your calls.
If you have any queries, issues, or requests, email support@codeweavers.net or contact your account manager directly.
Got it
"How do we increase the number of finance leads?" Snows

Group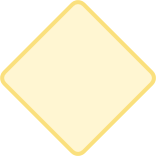 What Snows wanted
Snows Group, based in the south of England with over 50 retail outlets, was seeking a supplier to help them sell more finance through their website.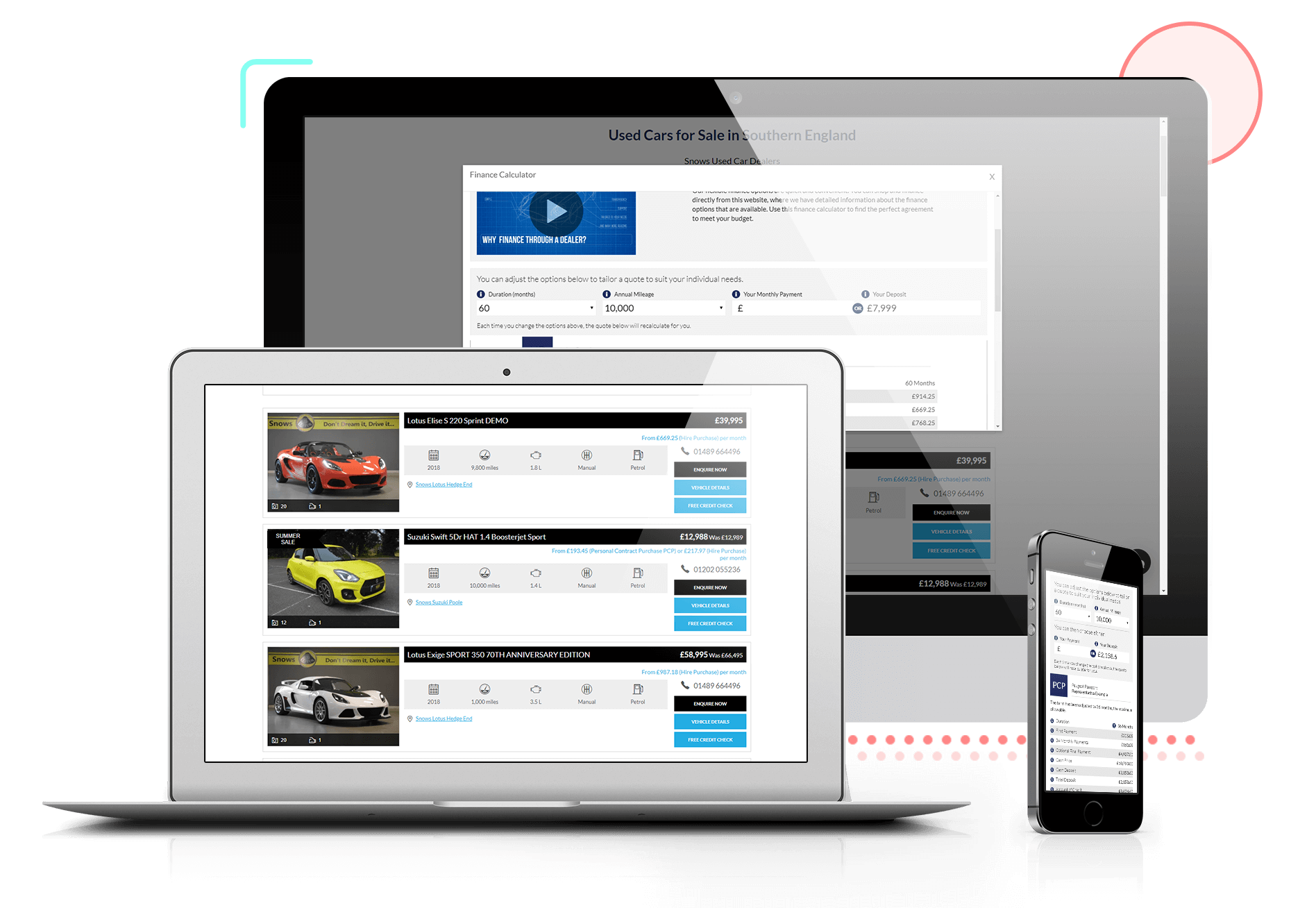 Why did they chose

Codeweavers
All ready to go
We have a wealth of experience in the sector with a range of ready-made products to meet their needs.
Road tested
We can provide a wide range of products which have been proven to work, from our finance calculators to our soft credit check.
Our track record
We already work with many automotive manufacturers, enabling us to integrate our finance with any vehicle brand.
Friends of friends
As we have already worked with the manufacturers and lenders Snows Group partner with, it was a straightforward task to suggest the appropriate solution. We had the most accurate information as we could replicate lender rates and terms. We also worked alongside other dealer groups, which meant we could quickly implement our finance calculators on used cars across the Snows website, allowing their customers to personalise finance quotes.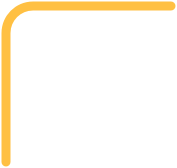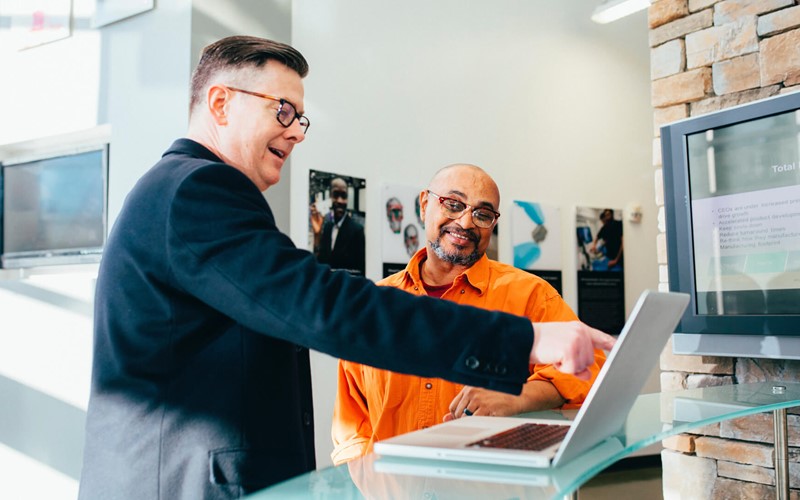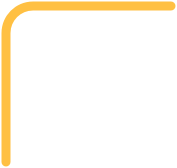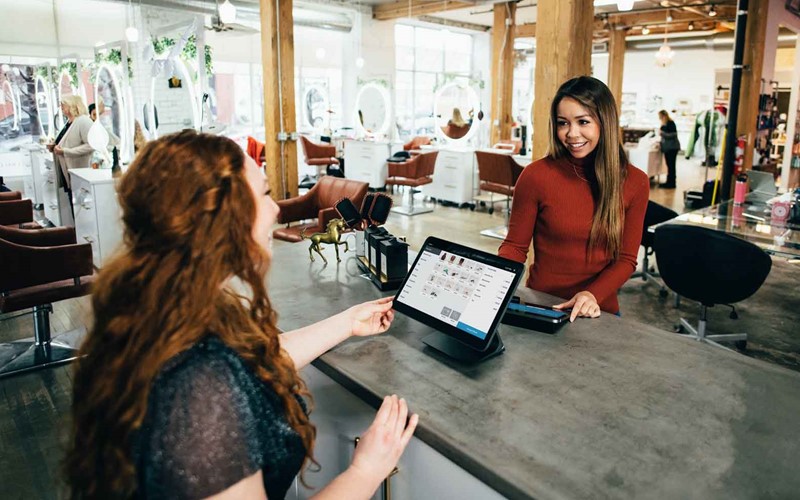 In the leads
To increase the number of finance leads generated through the Snows websites, we added the capability for their customers to apply for finance, email the quote to themselves, print it out or see if they were eligible for the finance offer direct from the calculation.
Keeping an eye on things
A dedicated Codeweavers Account Manager regularly reviews the Snows websites to ensure the tools are working effectively and the company is maximising their potential. As retailers can generate six times as many leads with a finance button on their vehicle listing page, we implemented this too with a significant impact upon the number of finance leads that Snows receives.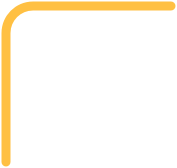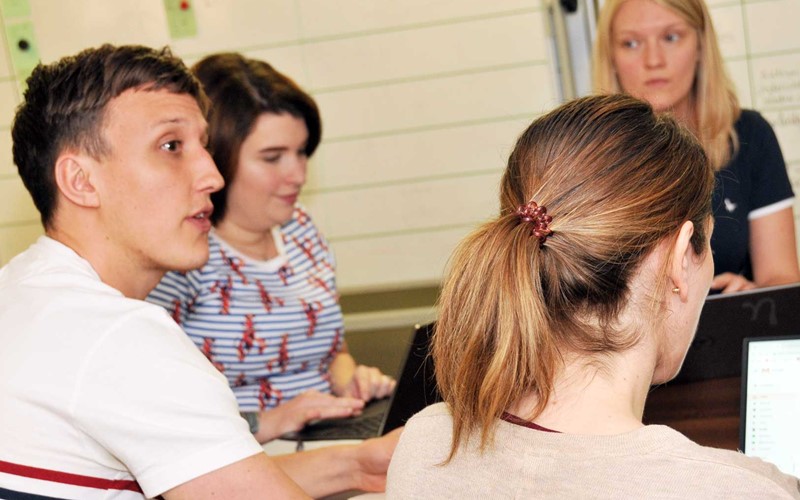 An increase of 37% in proposals received in 2018 compared with the previous year
79% increase in proposals over the last twelve months
Steady increase in finance applications since we implemented our finance calculator
Analytics and insights from Google Analytics and our Showroom system helped improve the company's understanding of how customers interact with the website throughout their finance journey.
Can this solution help

you?