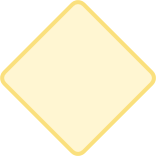 What they needed?
Holdcroft Group started back in 1966 with their first retailer based in Hanley, Stoke on Trent, with over 50 years experience in selling cars.
Holdcroft felt they could be getting much more from their website and wanted to offer their customers a more complete online experience, with finance at the heart of that journey. They wanted their customers to be able to clearly see the monthly costs when looking to finance a vehicle and be able to reserve a vehicle by putting down a deposit directly from their website.
They came to us with one main opportunity, can you help us increase sales from our website? Read on to find out how we helped them to achieve this.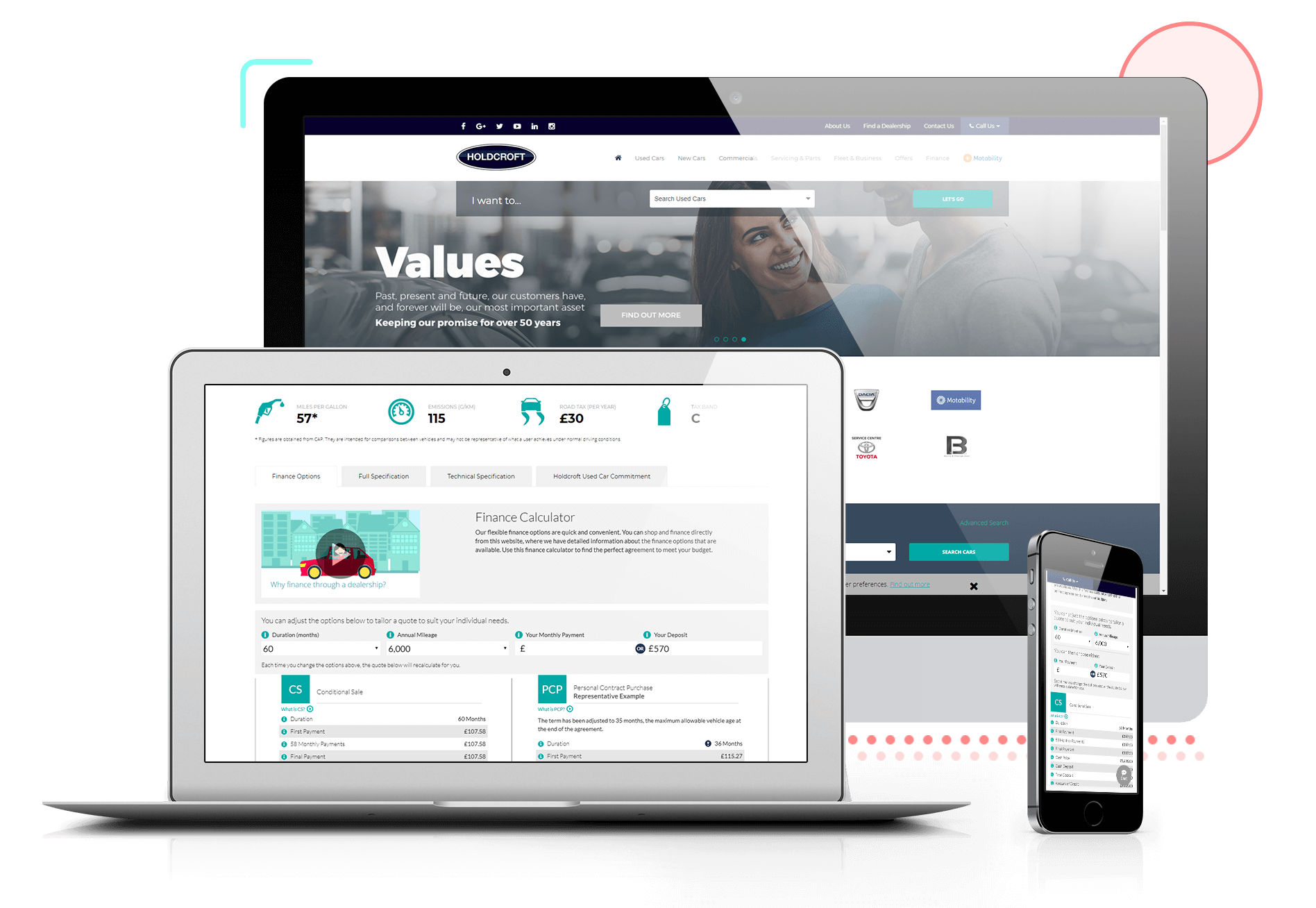 Why did they chose

Codeweavers
Solution already in place
Holdcroft knew that we already had the solutions in place for them to be able to sell finance and reserve vehicles from their website.
Quality
The quality and effectiveness of our products have already been proven to be successful and could be styled to match their website.
Our range of products
We can provide a wide range of products which have been proven to work in increase finance online, from our finance calculators to our soft credit check functionality.
What did Codeweavers

provide?
How we started
Shaun from Codeweavers visited them back in 2016, to see how our products could be used to give their customers a better online experience, they had seen our products on a number of other retailers at the time and were very eager to see how they could be used to benefit them!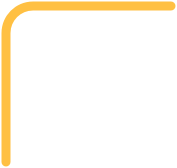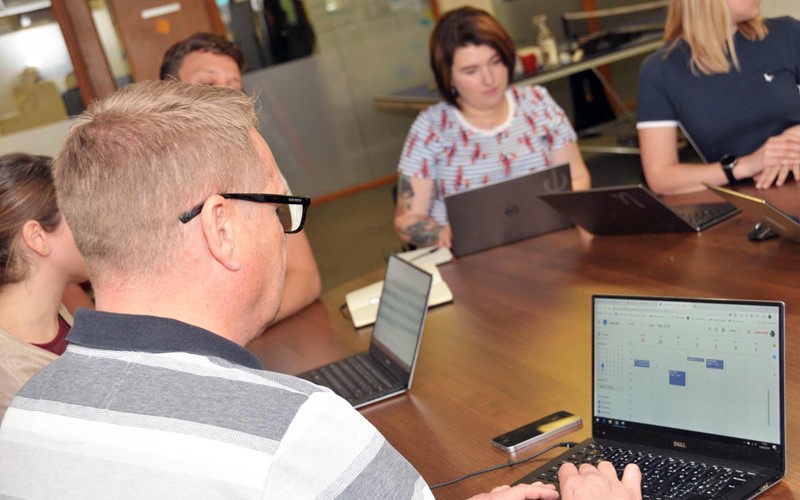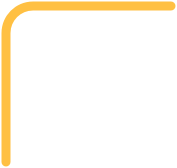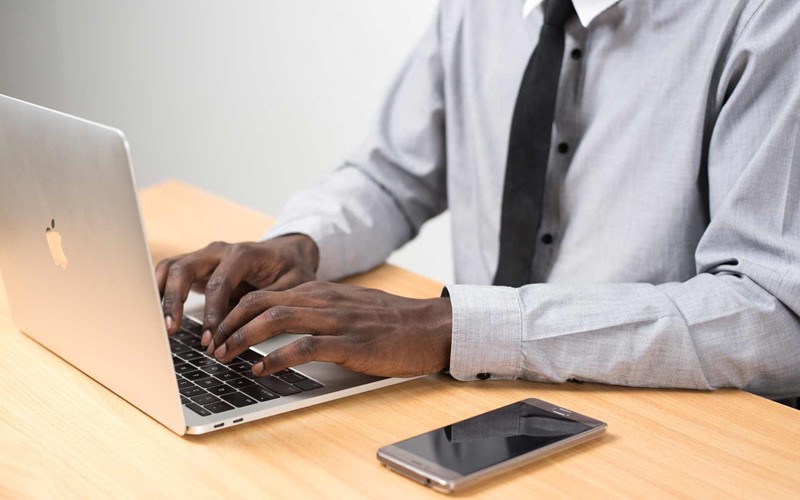 What we did next
They then signed a contract and work was sent over to our client support team to work alongside their media company, in order to implement our products onto their website as well as styling it to match the branding of their site!
What we produced
We provide them initially with two products our Finance Calculator and our Motor Credit Check products and we then later offered them the ability for their customers to reserve a vehicle directly on their site using our reserve it now product.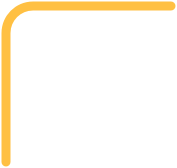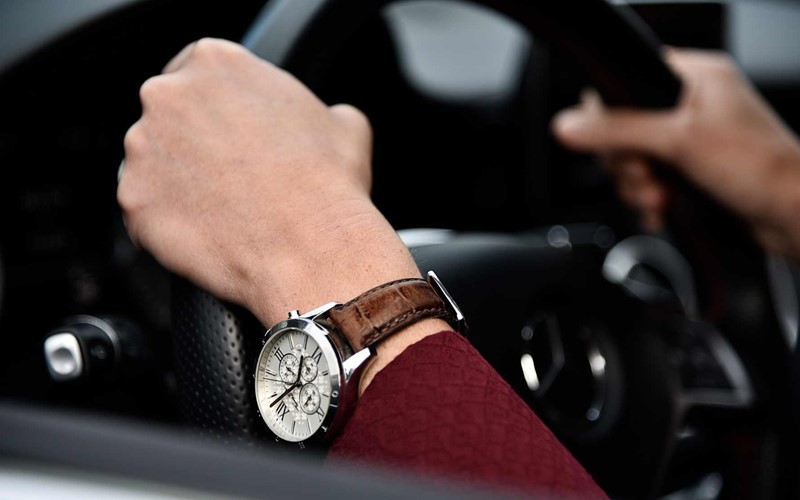 Take a look at what we

achieved
Benefits
Holdcroft's customers can reserve vehicles directly from their website
Increase in leads and sales
Capture car buyers when they are most receptive
They were able to gain more of an insight into their customers and gain a better understanding of what finance offers where better for them
All payments taken from customers for vehicle reservations are instantly sent and can be instantly refunded
Can this solution help

you?