Auto-submit to the lenders we

choose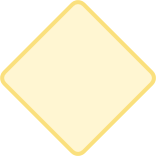 What they

needed?
Hilton Garage wanted to sell more finance online. They needed to be able to show finance quotes from multiple lenders using accurate rates and terms from the lenders. Any changes to the rates and terms needed to be instantly updatable on their website, and any finance applications generated from the website needed to be automatically submitted to the lenders they worked with and into the systems they used.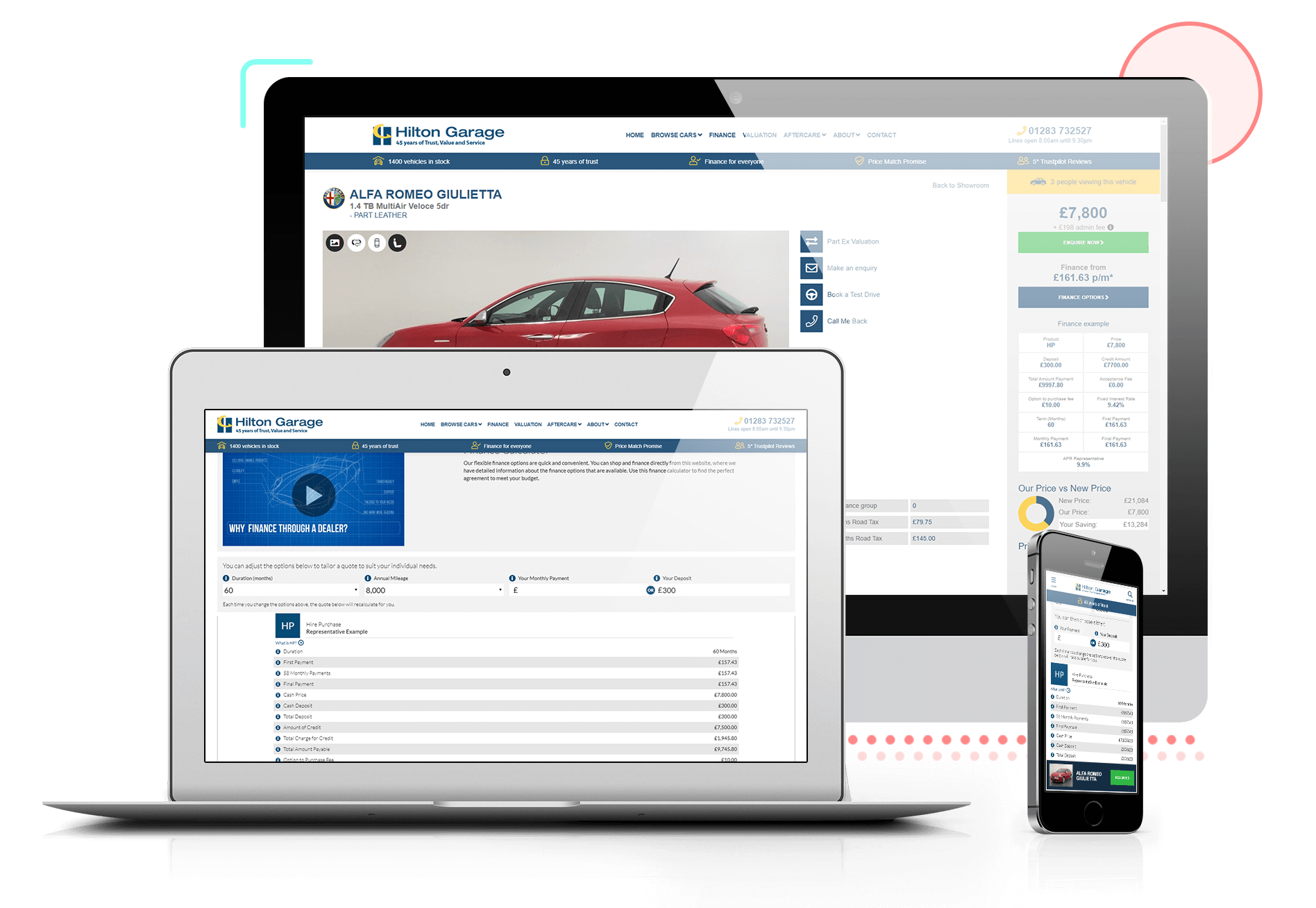 Why did they chose

Codeweavers
Instant updates
Hilton Garage liked the way we've built our solutions, as they're super flexible and changes are instant.
Multi-Lenders
We work with all mainstream lenders and can replicate their rates and terms.
Lender Submission
Hilton liked that we'd already built the functionality for online finance applications to be automatically submitted to lenders.
What did Codeweavers

provide?
How did we solve

it?
We provided Hilton Garage with a solution so that online customers could search by their own monthly budget, creating affordability around higher specs of cars that the customers may have not necessarily considered before.
Customers can now personalise finance on Hilton Garage's website on the vehicle they're interested in; or, if they prefer, they can personalise a finance quote before they've even found a vehicle!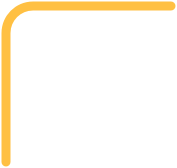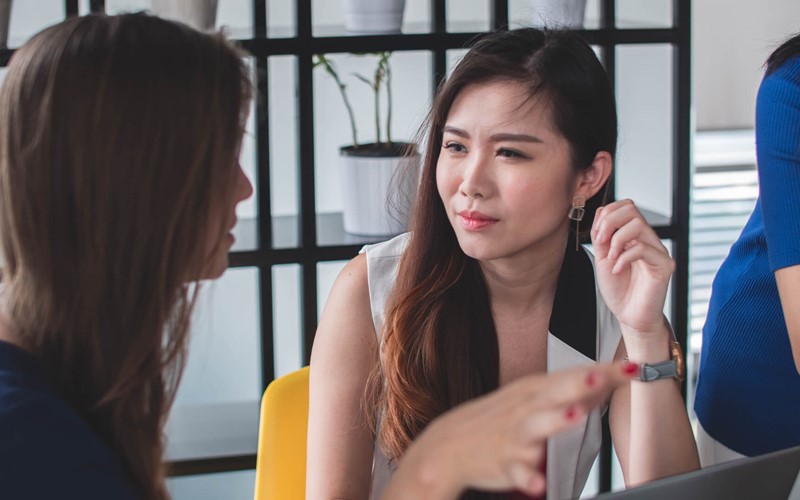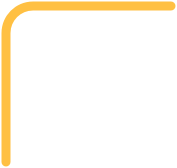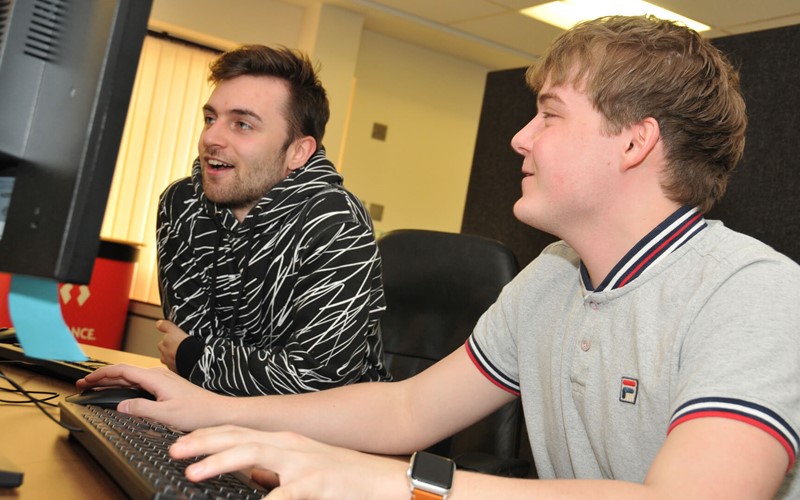 How did we solve

it?
To gain the customers information that are interested in finance Codeweavers solution allows for the car buyer to;
Email the quote - allowing Hilton to capture the customer email addresses
Apply for finance - the customer can apply for finance wherever they fancy doing so, and the info the customer enters is provided to Hilton instantly even if they don't complete the application. In addition, once a customer completes a finance application, it's automatically submitted to their chosen lenders.
Pre-check their credit eligibility - allowing car buyers to check whether the finance offers on Hilton's website are likely to be available to them.
How did we solve

it?
The tool is a soft credit check and their customers are made fully aware that it will not leave a footprint on their credit history. The tool gets customers one step closer to buying and, as Hilton are sent the customer's profile, they know their credit eligibility.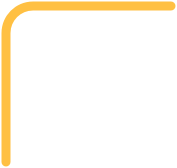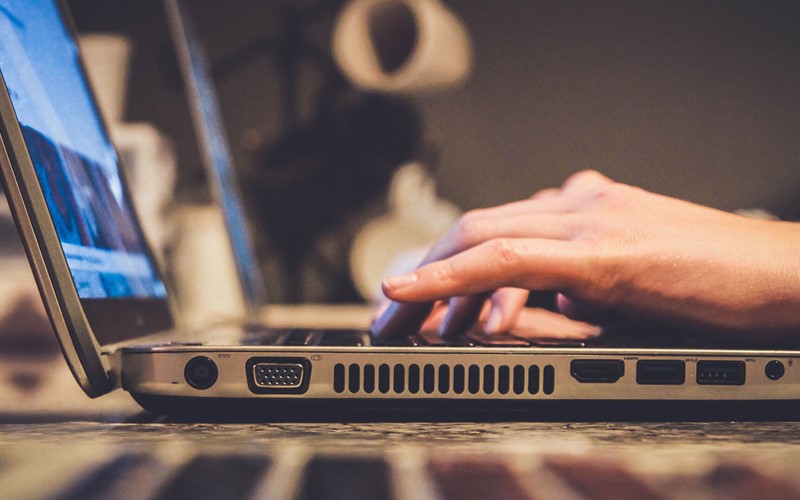 Take a look at what we

achieved
Benefits
Higher sales conversion rate using the soft credit check tool
Increasing relevance to car buyers
Boosting consumer confidence
Capture car buyers when they are most receptive
Can this solution help

you?