We want an all new POS System to enable our dealers to easily sell our finance

products.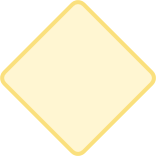 What they needed?
Close Motor Finance offers finance to customers that are interested in buying a vehicle from a retailer.  They're a long-standing partner of Codeweavers but were using an older POS system, and wanted to replace it with a better and more up-to-date system.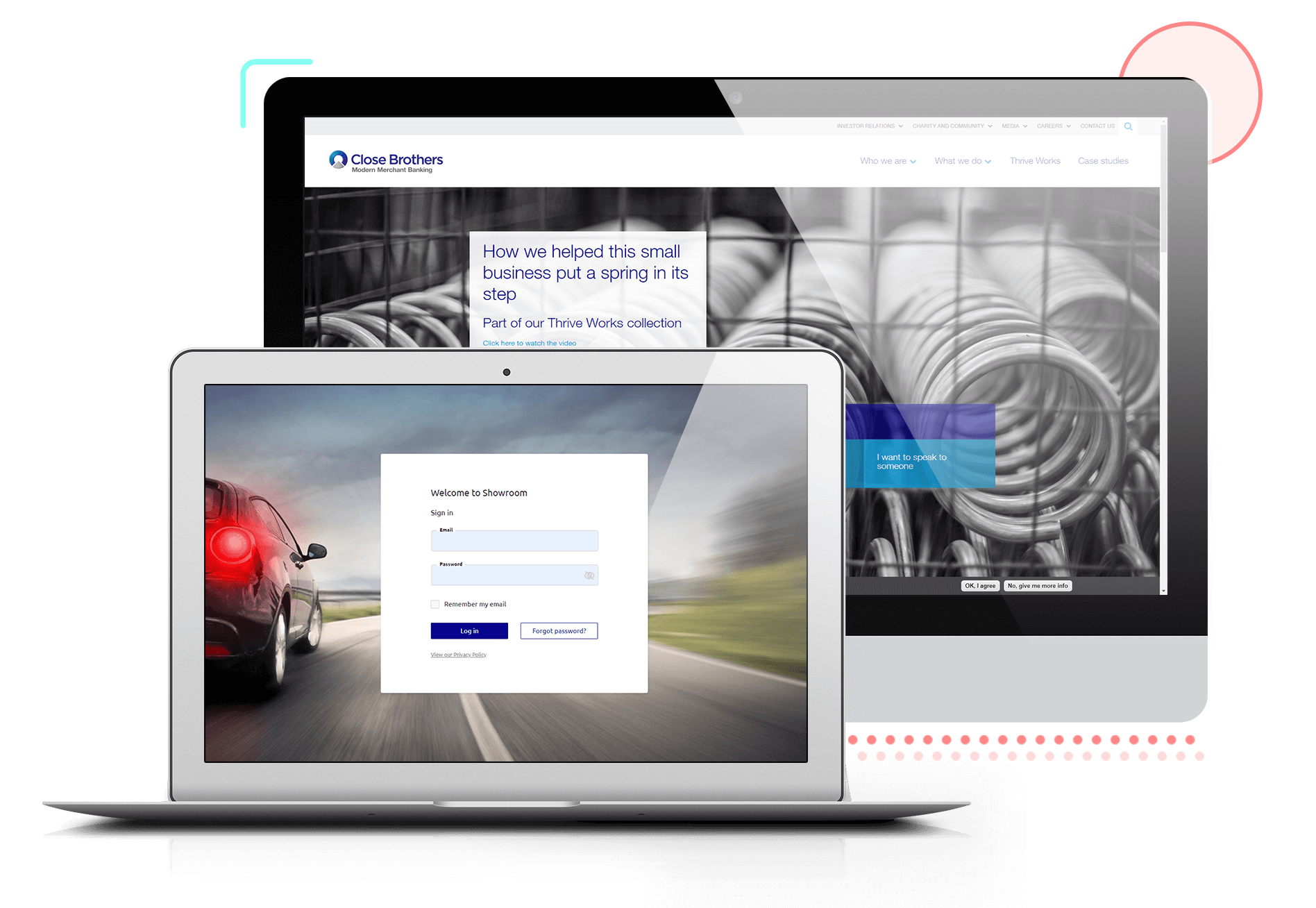 Why did they chose

Codeweavers
Existing Product
Our newer Point of Sale system (Showroom) is live for lots of clients and already proven within the market. Showroom is already powered by many of the underlying services of the legacy system
Existing relationship
The partnership between us meant that Close were keen to continue the relationship.
Technical Expertise
We've proven our technical capabilities on numerous occasions over the course of the partnership
What did Codeweavers

provide?
How we started
The first task was to make Showroom as close as possible to their legacy system. This was presented to the client and we asked them to identify any missing or additional features. We worked through their feedback until they were happy with the product, then rolled it out to retailers.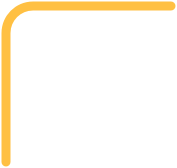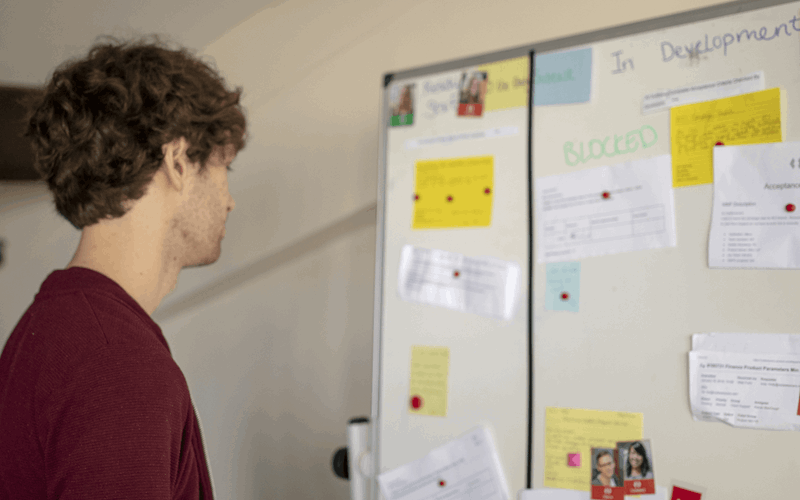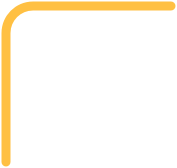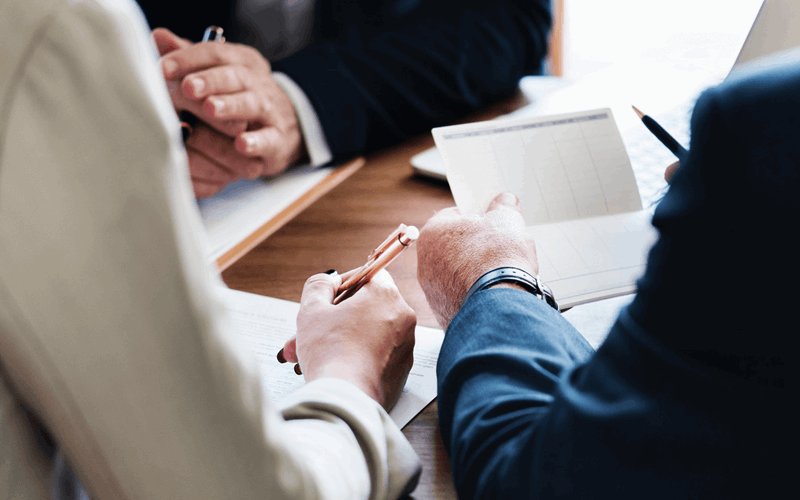 What we did
A significant development was carried out to support this project. We built a mechanism to enable retailers to easily migrate from the old to the new system, allowing them to create an account on the new system and verify their identity. Once this was done, all the dealer's details were pulled from the old system, allowing them to seamlessly start using the new one.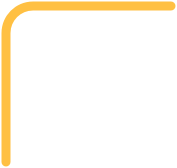 Take a look at what we

achieved
Benefits
Customisation means it meets both their business and customer needs
Future proofing their digital strategy
We built a mechanism to enable retailers to easily migrate from the old to the new system
Can this solution help

you?
Find out how we can work with you