Develop a new channel to sell BMWs

online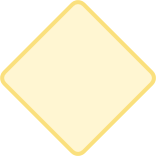 What they needed
BMW Financial Services wanted to develop a full online buying experience for customers with finance at its heart, following on from the existing new car configurator journey.
A newly designed finance calculator was the centre of this new experience, enabling the potential customer to understand their different purchase options. One option was a personal contract hire product, which needed to be presented alongside the other purchase options (PCP, HP & cash).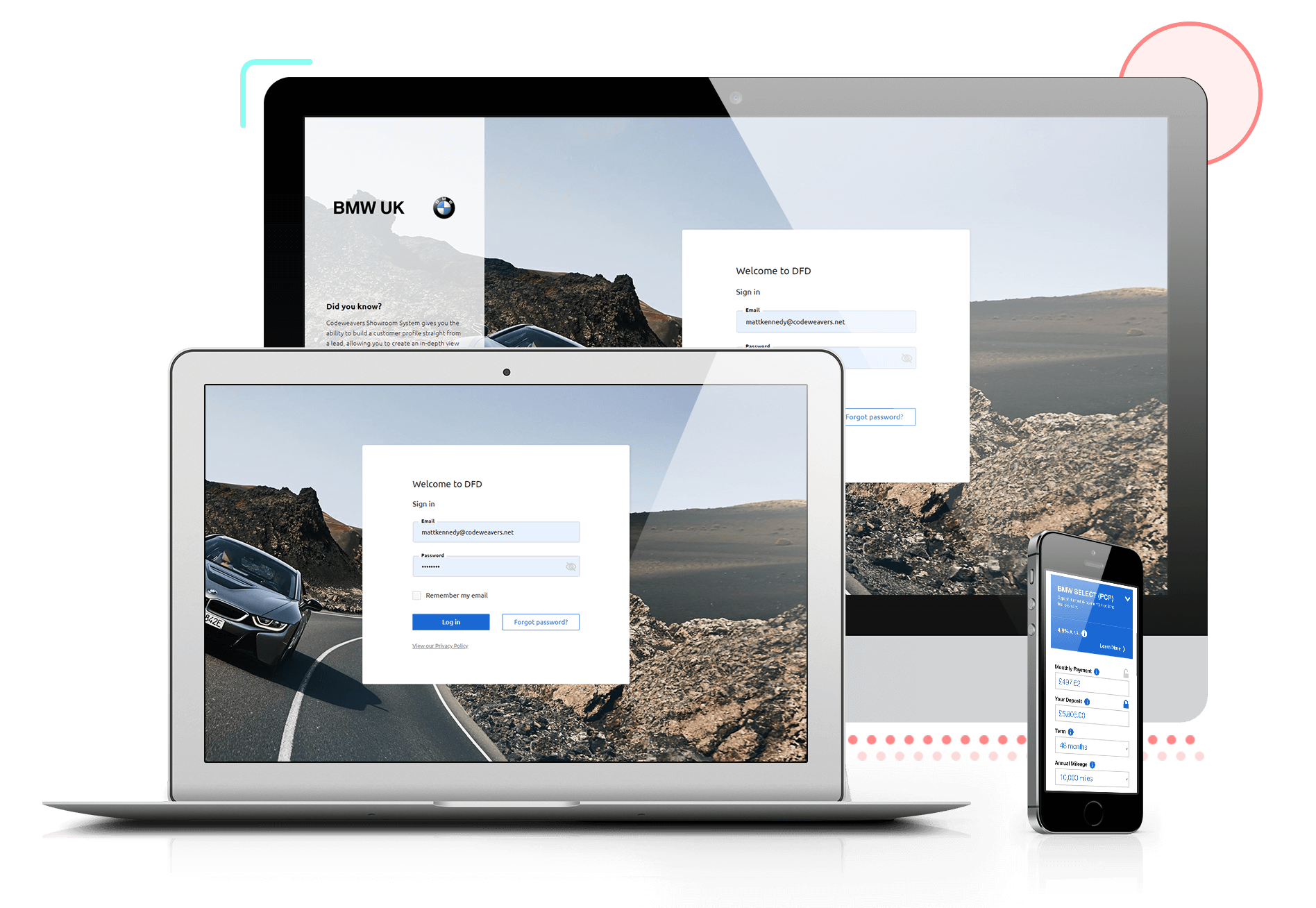 Why did they chose

Codeweavers
Our experience & Strong relationship
We're experts in the development of online finance solutions and we've worked with BMW for a long time, so they know what we're great at!
Capacity, Volumes & Performance
BMW FS needed a partner that would be able to handle a great volume of calculations & requests. It was important that their chosen solution responded to user interactions quickly.
Speed of Delivery
BMW FS knew we could produce the right solution quicker than any other.
What did Codeweavers

provide?
How we started
The project involved working with a number of agencies and BMW / BMW FS teams to understand and design the solution and technology to fit the requirements of BMW FS into the wider journey.
The existing finance calculator was redesigned to meet the new requirements of the client, with a key focus on adding lots of dynamic content to provide as much information as possible to the user around their chosen finance products.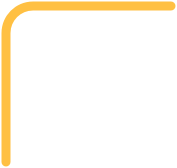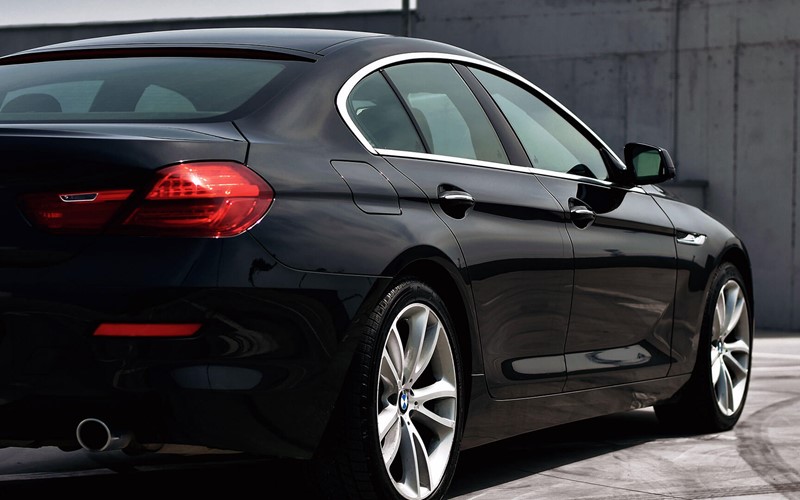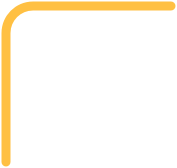 What we did
BMW Retail Online offers the customer a full multi-channel buying experience, giving the customer the choice to buy a car fully online or to use their trusted retailer for selected steps of the purchase journey.
Offering the complete BMW range, in conjunction with BMW Financial Services and other partners. We provided part of a complete solution for the online purchase of a BMW, including all finance steps in an easy-to-follow way.
What we produced
We produced a bespoke finance calculator, finance application and the ability for the retailer and customer to negotiate their deal. All of this combined together to be a part of their online journey. 
The style of the finance solution provided was unique to BMW FS and was in keeping with their brand. The functionality allowed customers' proposals to be automatically submitted to BMW Financial Services.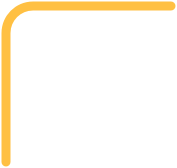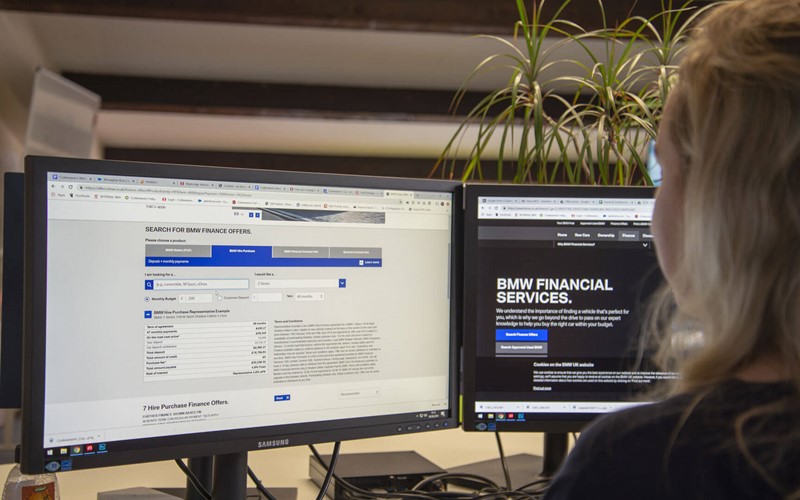 Take a look at what we

achieved
BMW FS benefits
Offers a customer the ability to create a bespoke quote on every BMW model in the range
Enable a full application for finance online
Allow online negotiations between a customer and a retailer
Improved productivity at showrooms (prospects prepared online)
Generation of more and better-qualified leads due to extended retailer availability and 24/7 information availability
Ability to present the entire product portfolio to customers and prospects
Can this solution help

you?