Alphera Financial Services Case Study
We want to sell more used car finance

online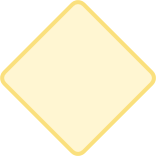 What they needed?
Alphera are part of the BMW Group. They provide tailored and flexible motor finance (both wholesale and retail), lease and insurance products for all makes of vehicles, new and used. They wanted to sell more used car finance online by offering the retailers they work with a range of interactive tools for their websites to assist them in presenting and selling used car finance online.
Alphera wanted buyers to be able to personalise finance directly on their retailers' websites, and apply for finance there and then. All finance applications needed to be submitted automatically to them, and they wanted car buyers to be able to pre-check their credit eligibility.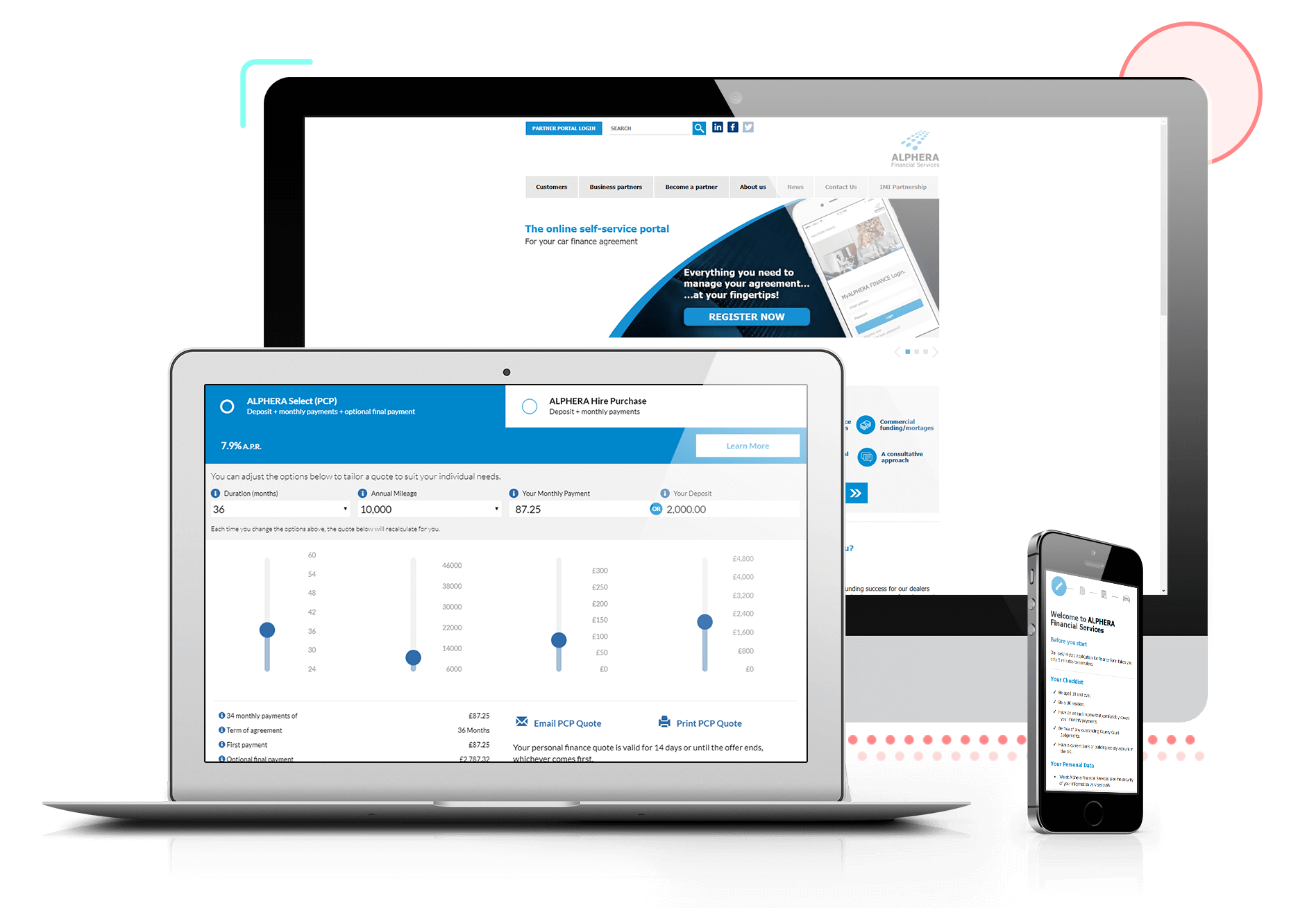 Why did they chose

Codeweavers
Existing Functionality
We had lots of stuff already built that we could customise to Alphera's requirements.
Existing Relationships
We've worked with BMW Group for a number of years and have a great understanding of their company and processes
Technical Expertise
They wanted a direct relationship with experts in finance solutions, and that's us
What did Codeweavers

provide?
How we started
Codeweavers provided a customer journey for Alphera. The customer journey started with a finance calculator presented on Alphera retailer's website. The calculator included their branding and was built with plug-in technology, which meant that it could be quickly and easily added to any website. Alongside this, finance calculations were added to the retailer's vehicle listing page so car buyers could search by their monthly budget.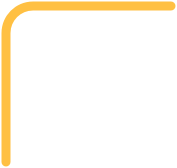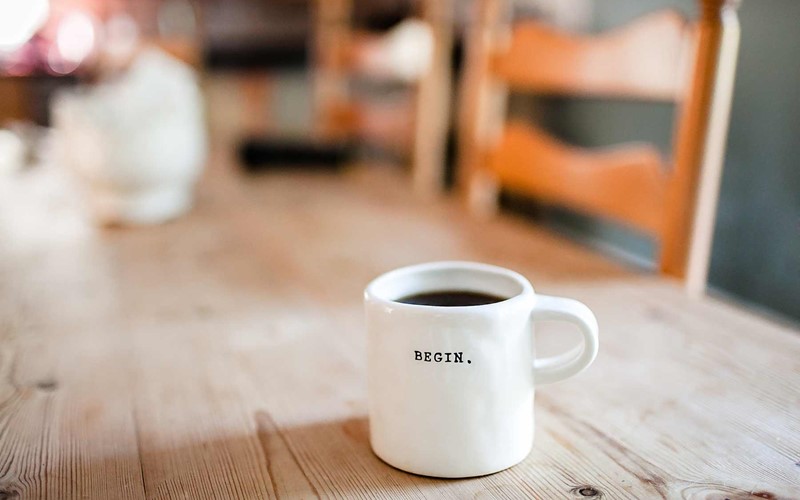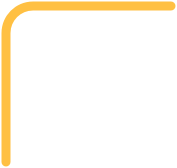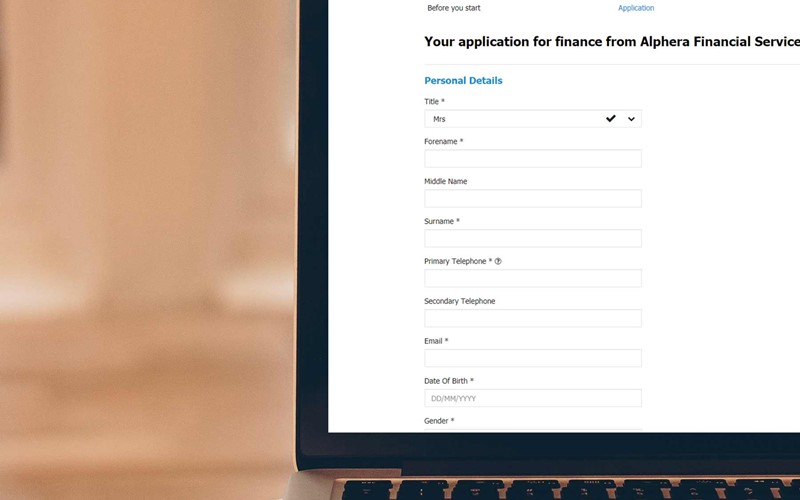 What we provided
As part of the customer finance journey, once the customer creates a quote, we created the ability for them to email themselves a quote, perform a free soft motor credit check, apply for finance and reserve the vehicle in question.
The Apply for Finance journey uses Alphera branding and has been tailored to suit their requirements. Once a customer has completed the application, it's automatically fed through to Alphera.
What we provided
To manage the finance customer journey, we provided Alphera Retailers with our Showroom System so they could track their leads and proposals. The system gives them insights into their customers journey and includes a quoting area so they can perform finance quotes and create finance applications in their showroom.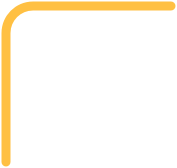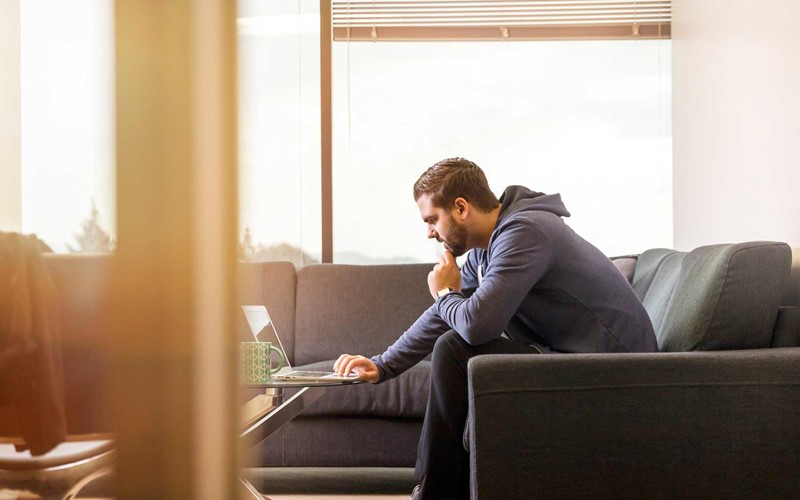 Take a look at what we

achieved
Benefits
Increase number of car buyers applying for finance direct with Alphera
As the solution is fully Alphera-branded, there are more car buyers aware of Alphera as a motor finance lender
Increase in number of car buyers personalising finance quotes using Alphera's rates and terms
Helps prevent car buyers using another motor finance lender
Can this solution help

you?
Find out how we can help you