Crafting a system using an innovative

approach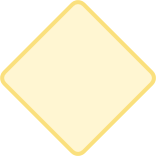 What they needed?
Alphabet needed to partner with a software provider who could deliver the right solution as part of their strategy to enter into the fleet brokerage market and launching a new broker channel.
Entering the fleet brokerage market was part of Alphabet's long term strategy to continue their growth, as the UK leasing market is increasingly competitive. By doing so they could significantly grow the number of fleet vehicles they manage in the UK, as the number of businesses they could target would be substantially higher due to their brokers having access to Alphabet's full suite of products.
Before Alphabet approached Codeweavers, they had already selected an in-house team of experts to take this strategy forward. They were prepared for the culmination of a significant financial investment to enhance the overall leasing experience for Alphabet's SME customers, retailers and brokers.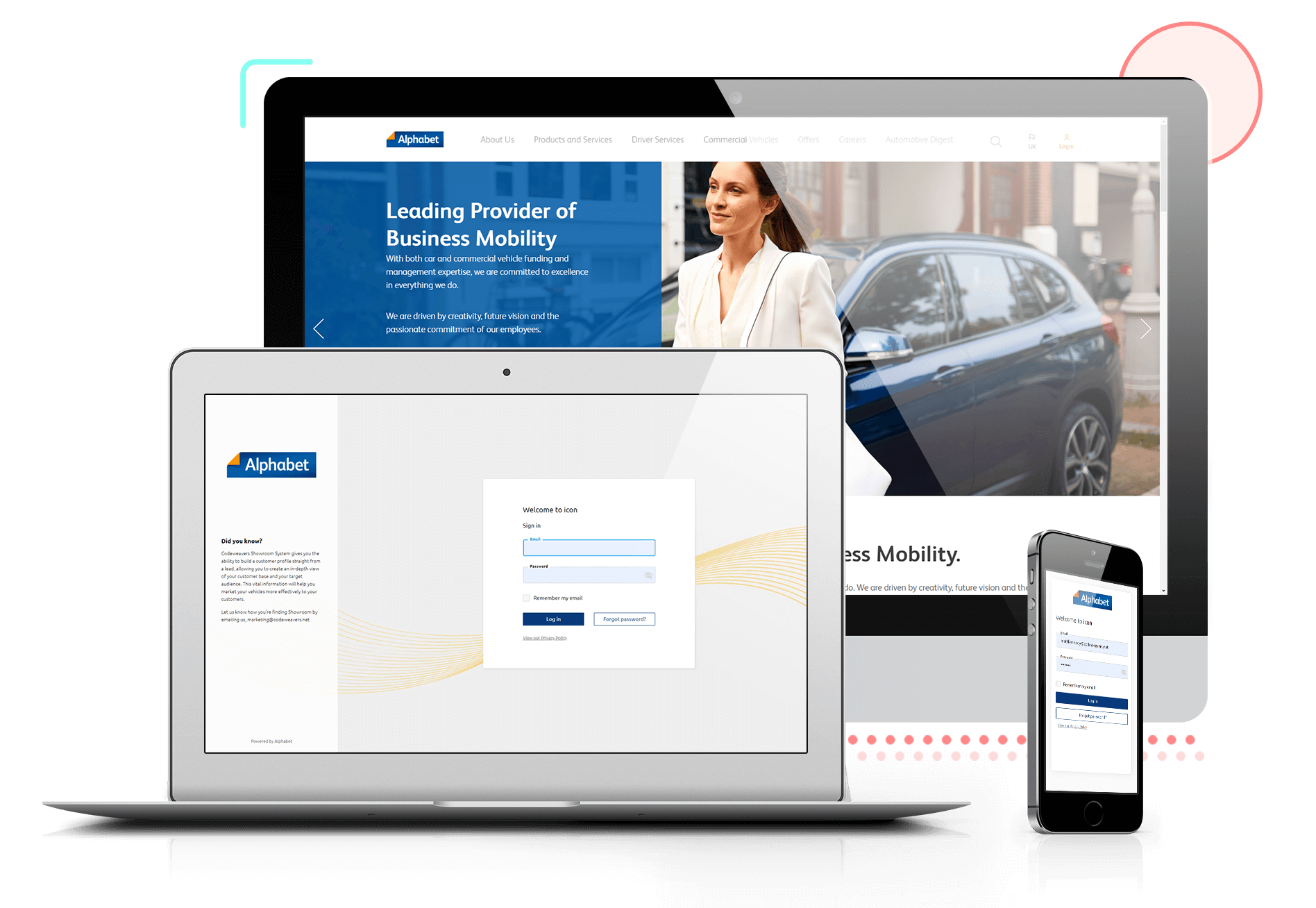 Why did they chose

Codeweavers
Our Experience
We've worked in the automotive industry implementing finance solutions for over 17 years.
Range of API's
We've built an extensive range of APIs for partners to utilise. You can see some of our APIs here: https://docs.codeweavers.net/web-services/full-api-reference
Our Relationships
We work with all mainstream lenders and many manufacturers so we can replicate a dealer's chosen lender's rates and terms
What did Codeweavers

provide?
What was delivered
Codeweavers worked closely with Alphabet to deliver a leasing quotation & management platform in just 4 months from concept to delivery.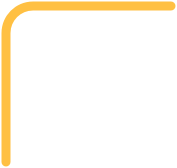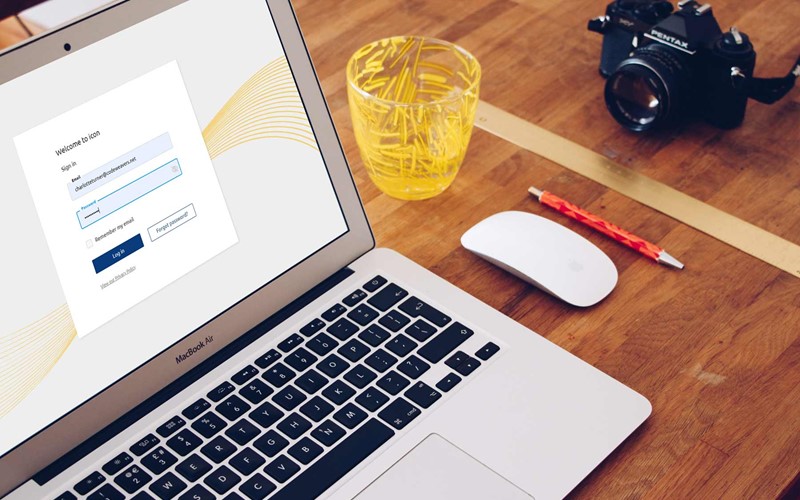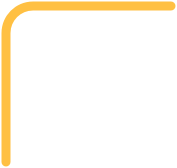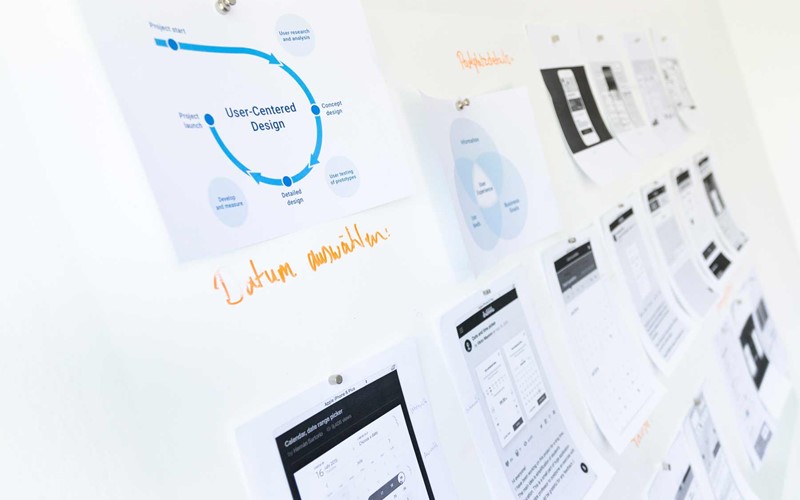 What we did
The flexibility of the platform bodes itself well for continuous delivery, providing the ability to add new features and adapt to any changes in the market. Initially, 7 pilot finance brokers were selected following a rigorous selection programme from over 20 applicants. These brokers were actively involved alongside Codeweavers and Alphabet in the development and testing phase of platform, now over 220 brokers and retailers use the platform.
What we produced
Codeweavers developed an interactive programme that supported a high quality customer experience. The technology has enabled Alphabet brokers and retailers to help their customers to manage their fleets proactively.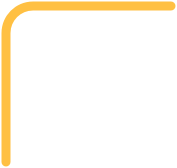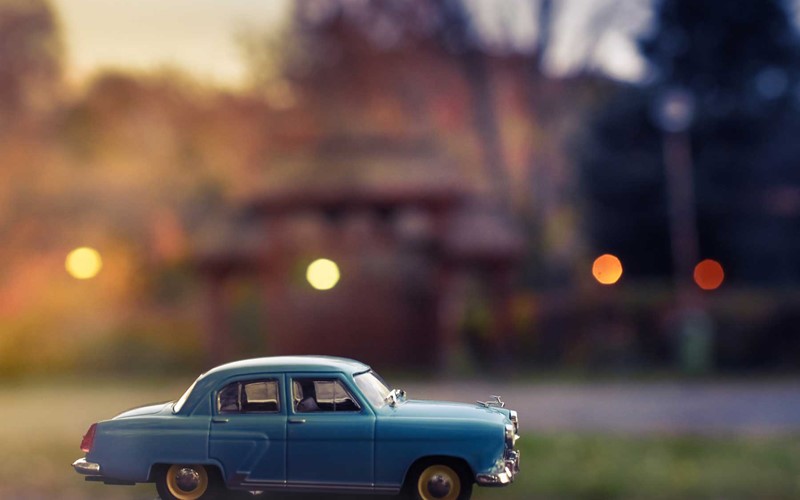 Take a look at what we

achieved
Benefits
Supports the complexity of business user finance
Access to the full Alphabet user finance portfolio of products and services and the latest offers through Alphabet
Ability to quick quote with numerous options and details to support the customer
Trust – total transparency on screen and in customer dialogue and the highest levels of data security
Speed – the intuitive platform is quick to provide quotations and in helping to support ongoing fleet management
Proposal management area with tools that ensure proposals are managed and updated through a seamless journey
Can this solution help

you?