Don't let your new stock get dusty. Make it shine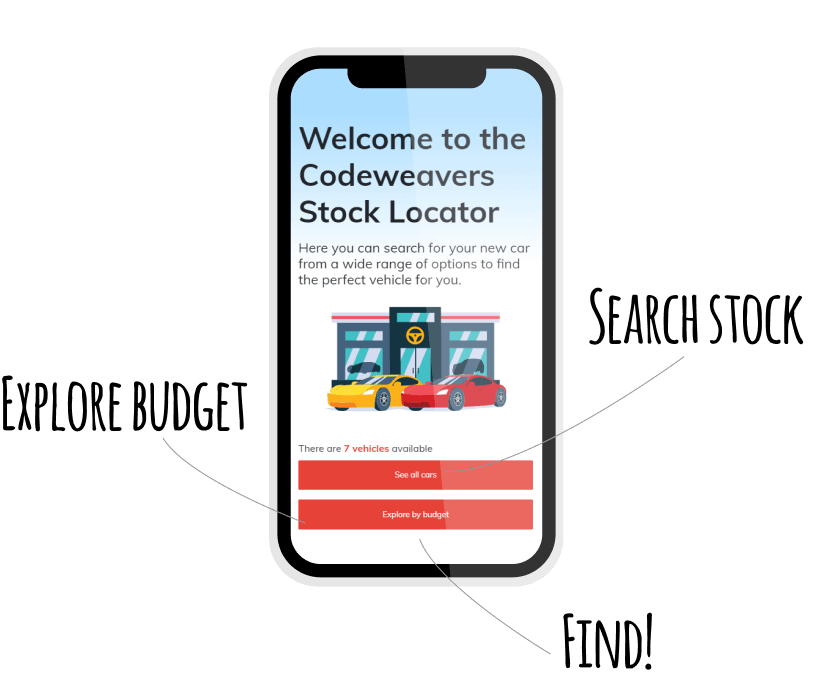 Our New Car Stock Locator enables retailers to showcase their new car stock
Increasing sales online and in the showroom. Moving on new cars more quickly, helping customers easily locate a vehicle they can afford.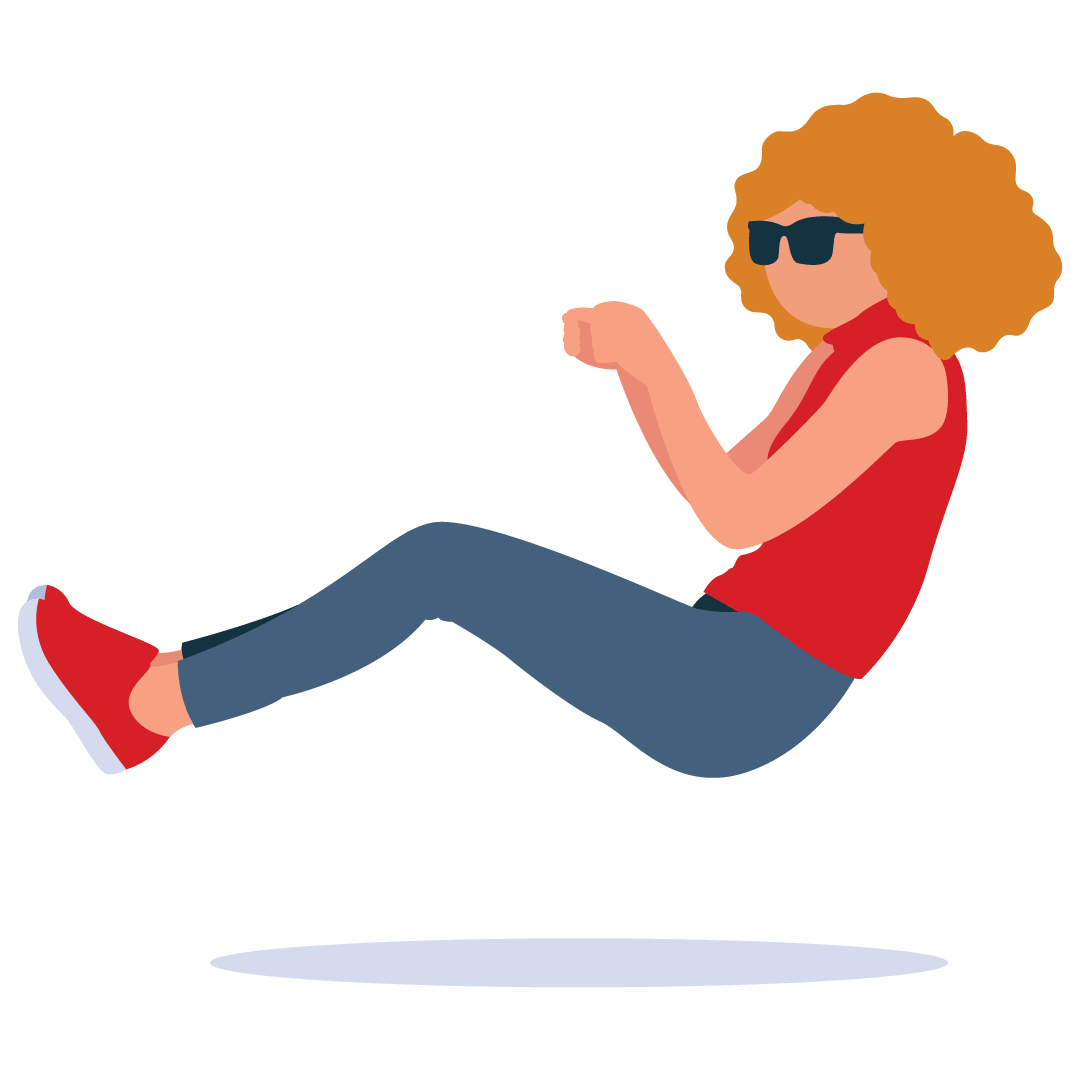 1,000s of new vehicles in the UK are actually

invisible
We understand what a problem it can be having no way to display new cars, with the interest, not just the vehicles, piling up.
Making a shining success of your new car

business
New Car Stock Locator can be tailored to any retailer's needs. New stock can be added instantly. While you can also add stock from other systems you use.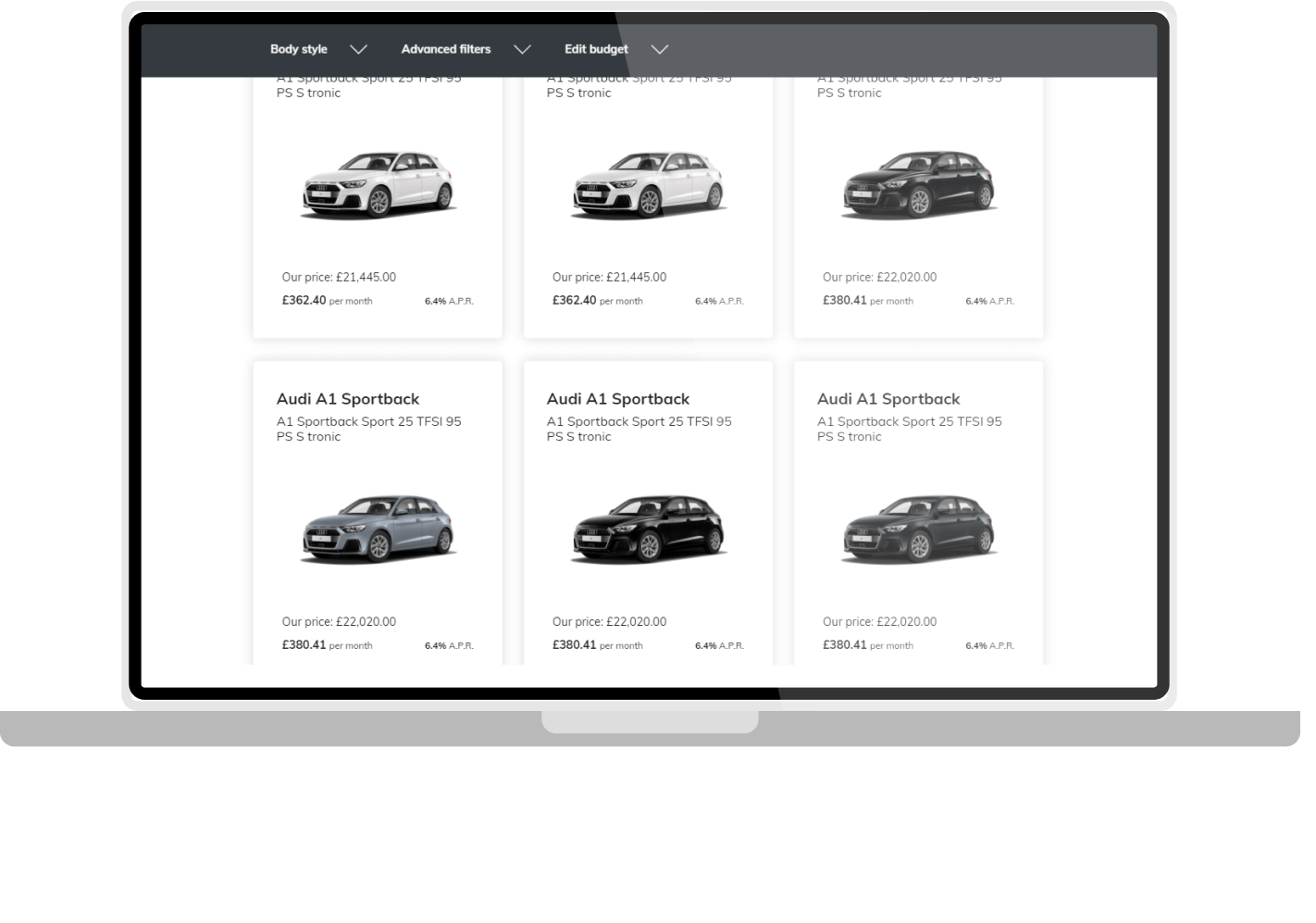 Use with our new 'Promotions' tool for even more sales
Use with 'Promotions' for total control over new car offers. Or incorporate other Codeweavers services, such as Part Exchange and Reserve it Now.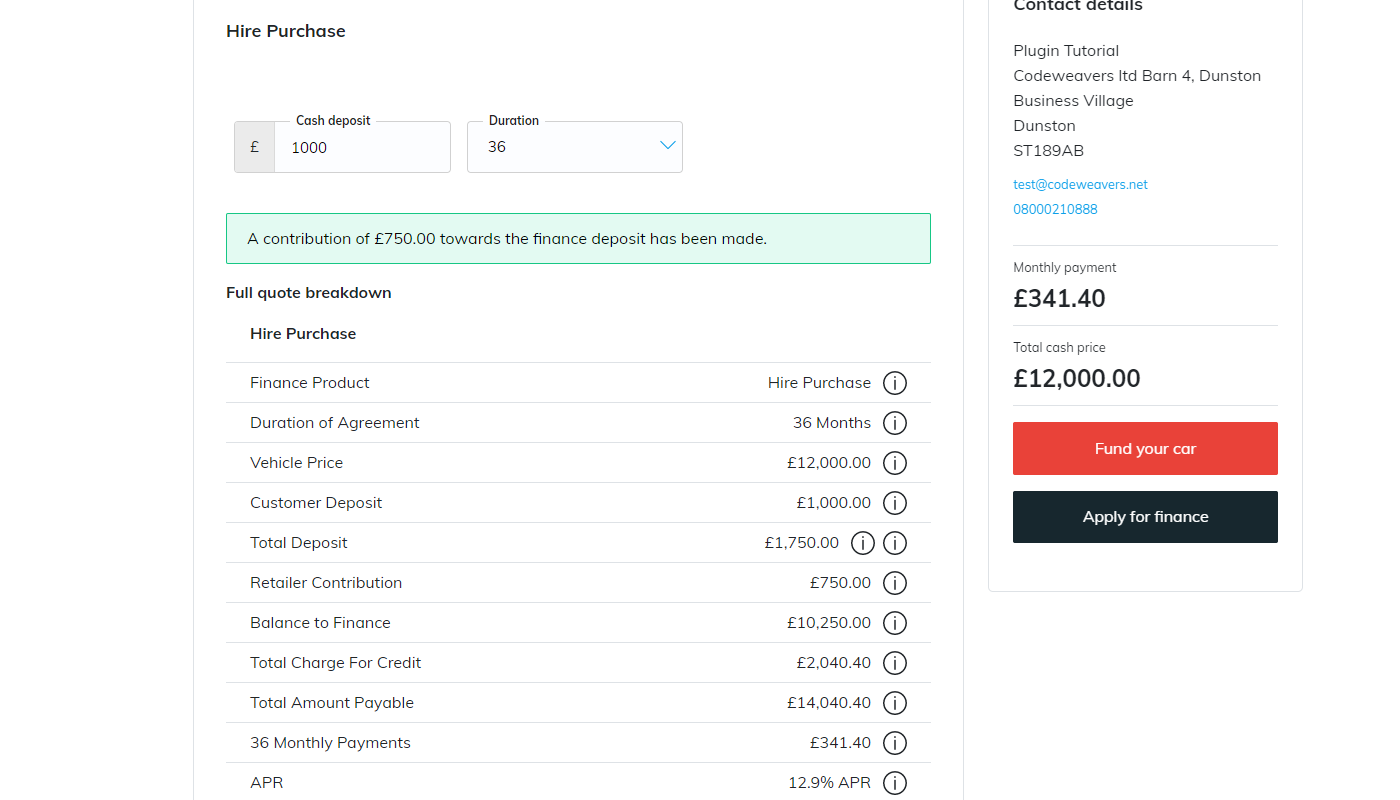 Giving buyers what they're searching for

too
New Car Stock Locator also provides car buyers with the opportunity to search, quickly and easily, by lifestyle or spec, by cash price or with fully integrated finance by their monthly budget, for a car they can afford.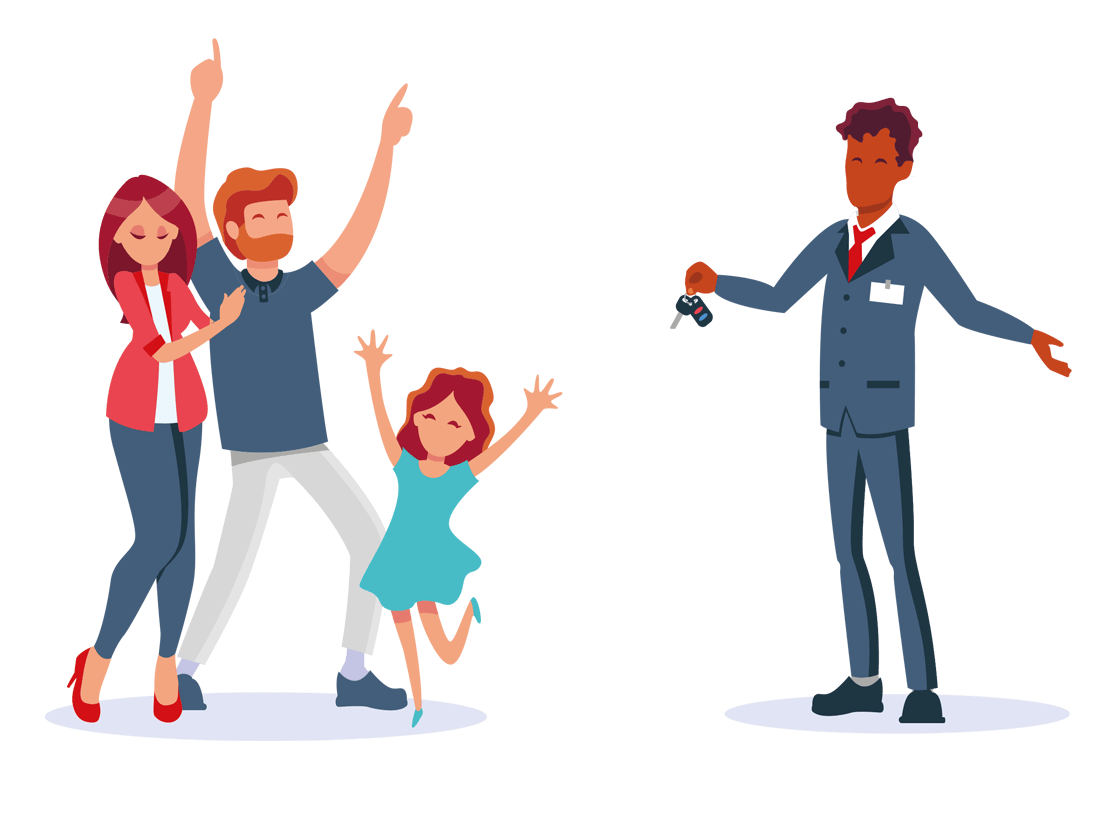 Locate your own New Car Stock Locator solution now
We have a number of flexible ways to tailor New Car Stock Locator to your needs. Find out more by contacting our support team at support@codeweavers.net.