Our support phone line is currently unavailable
Due to unprecedented demand and in order to optimise our service response, for the time being we are unable to take your calls.
If you have any queries, issues, or requests, email support@codeweavers.net or contact your account manager directly.
Got it
Dealers Need to Be More Imaginative in Embracing Online Retailing
The lessons from High Street retailing in 2018 so far, should be informing car retailers that they need to be embracing a more imaginative approach to their online retailing, recognising that without a clear and well-executed digital strategy they are at risk. This was the stark warning from Codeweavers Shaun Harris at the company's 2018 Automotive Vision Conference.
Today, online car retailing experience is typically functional rather than engaging; car retailers need to make the online car buying experience social and enjoyable and they need to work at sustaining this personality continuously.
Dealers need to break free from selling cars to selling their personality and to do this they need to get creative. This does not necessarily mean being 'funky' it is about being distinctive.
Shaun Harris, Codeweavers
Restaurants typically recognise the importance of the 'total meal experience' in their offer as a differentiator. This refers to the need to stimulate all the senses in the restaurant, overlaying this with the personality of the business and its people. These experiential and social elements will largely outweigh the importance of the food itself, moving a functional need for food/entertainment to a far higher level.
If an activity is transactional it can be done online and large elements of car buying can fall into this category. Fail to add any experiential, personality or social attributes to the online experience and the risk and danger of commoditisation is all too real.
Shaun Harris, Codeweavers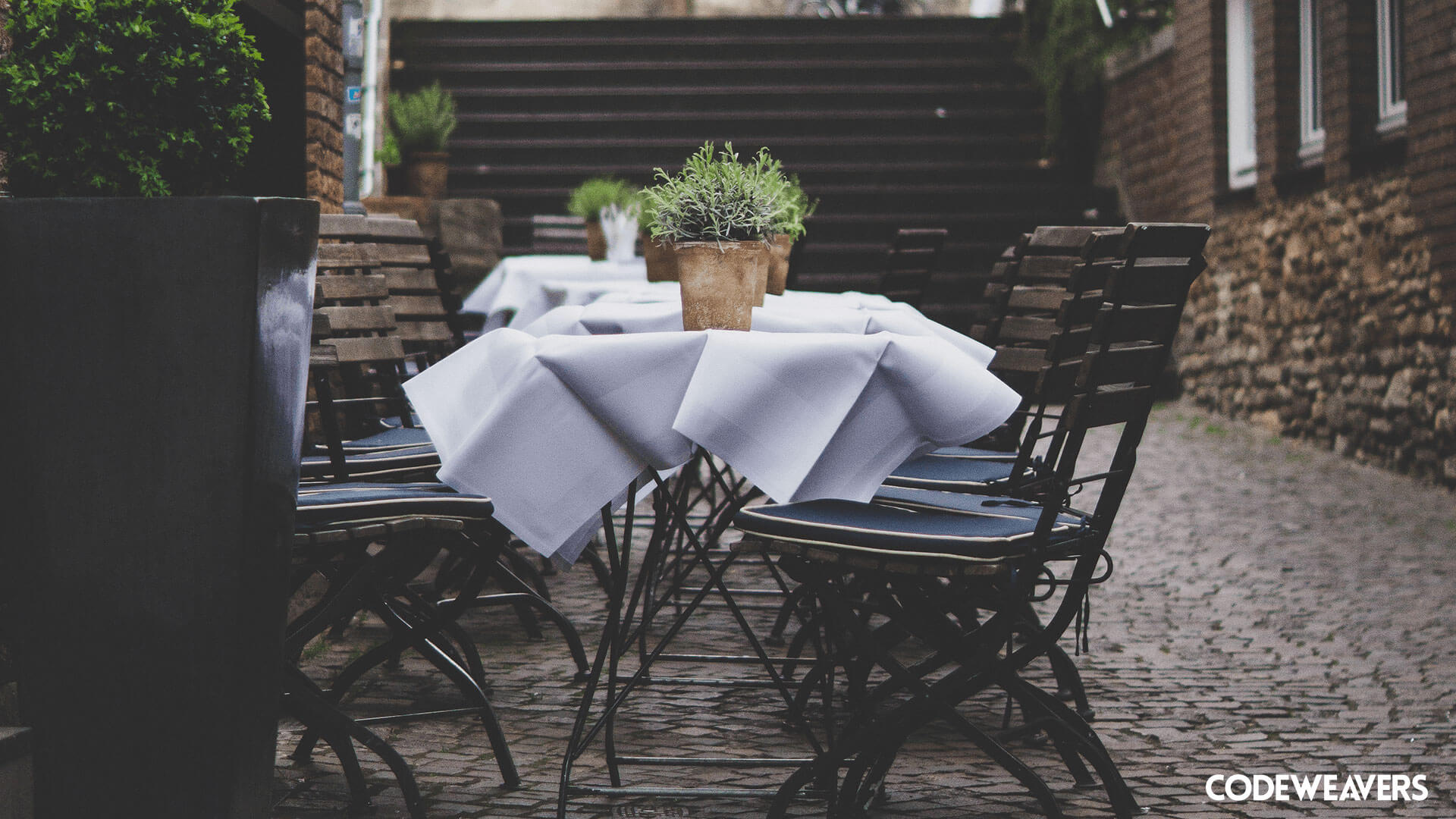 The importance of social interaction, observed by Harris, is essential in creating a quality relationship and is reflected in the changes in High Streets across the UK. Social retailers such as barbers, nail salons and tattoo parlours are increasing, while functional services such as banks, travel agents and estate agents are in decline. Without any social element, the latter have all moved to online transactional services. However typically these former High St brands are devoid of the personality and engagement that could have made them stand out from the online crowd.
The shift dealers need to make is to build their online personality, to develop broader, fresher content that is interesting and useful and that moves beyond the functional car and F & I attributes. This online brand personality needs to shine through and right now, the territory is being left to disruptive new online brands, as Harris concludes
"Arguably car dealers are often the equivalent of 1980s/90s shopping mall retailers, where most were broadly similar and that by adopting a 'birds of a feather flock together' principle, if sufficient shoppers came to the mall, enough footfall would inevitably come into each participating store. This is no longer true, shoppers aren't coming in the same volumes and are seeking the distinctive and social experience. Cars may be comparable, but the experience online and in-store is not. Dealers can succeed by tapping into this change."
---