Our support phone line is currently unavailable
Due to unprecedented demand and in order to optimise our service response, for the time being we are unable to take your calls.
If you have any queries, issues, or requests, email support@codeweavers.net or contact your account manager directly.
Got it
Codeweavers Automotive Vision Conference
The Codeweavers annual conference is back and is set to be bigger than ever! This year's Automotive Vision Conference will be focusing on merging channels, taking a look at the blurred lines between digital and physical.
We are inviting customers and partners only to attend this exclusive event.
The event is free of charge to attend and you will be provided with bacon sandwiches upon arrival, refreshments throughout the day and a two-course meal in the Moat House restaurant at lunchtime.
When is it?
This year's conference will be taking place on Wednesday 27th June 2018 from
9am until 5pm.
Where will it be taking place?
The venue will be at The Moat House, Acton Trussell, Staffordshire.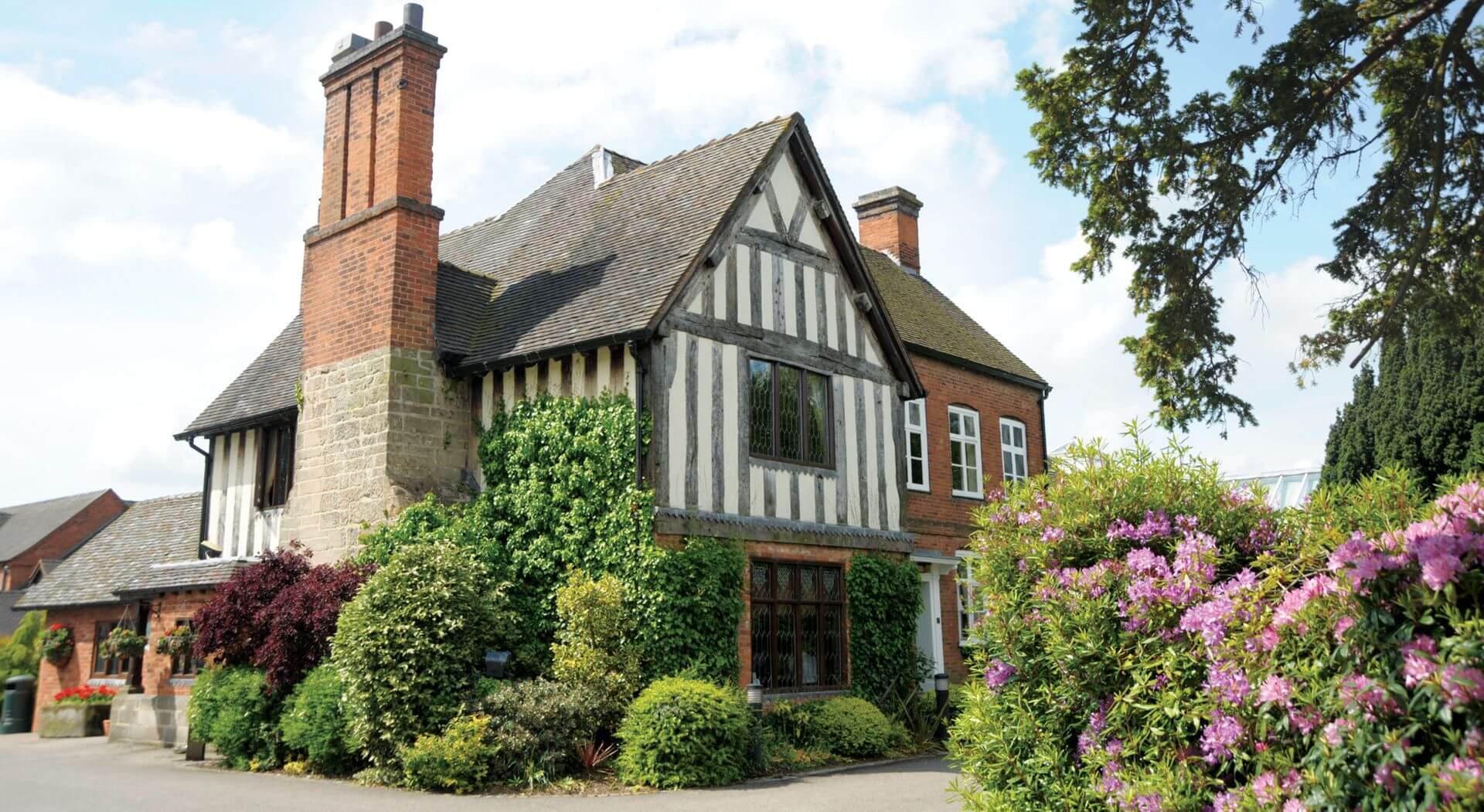 Why should I attend?
The event is FREE of charge, so we would like to think it is very good value for money! We will also be having a range of talks and workshops from a range of industry experts including a talk from Chris Penny, the Brand Director for AutoTrader UK.
The full agenda for the conference will be available shortly.
---