Our support phone line is currently unavailable
Due to unprecedented demand and in order to optimise our service response, for the time being we are unable to take your calls.
If you have any queries, issues, or requests, email support@codeweavers.net or contact your account manager directly.
Got it
Introduction
The team consists of our Commercial Director, Retail Sales Director and a range of Regional Managers spread across the UK. They demo Codeweavers products to potential partners as well as looking after Codeweavers existing customers and liaising with the support team when customers need support 💻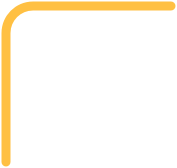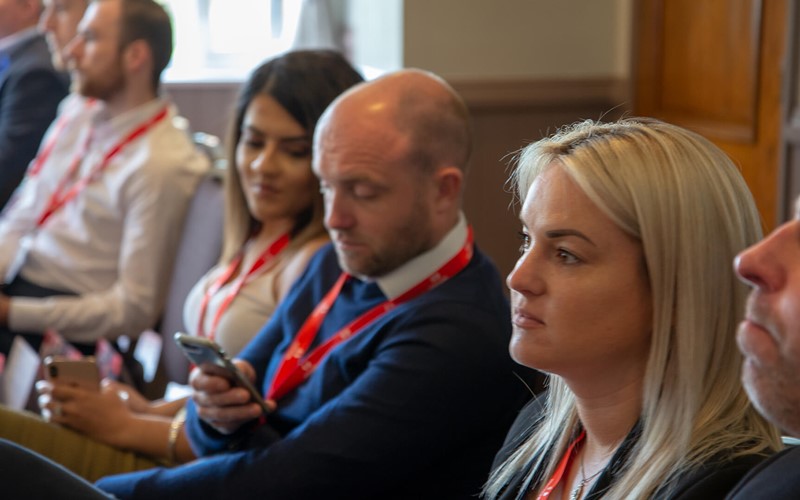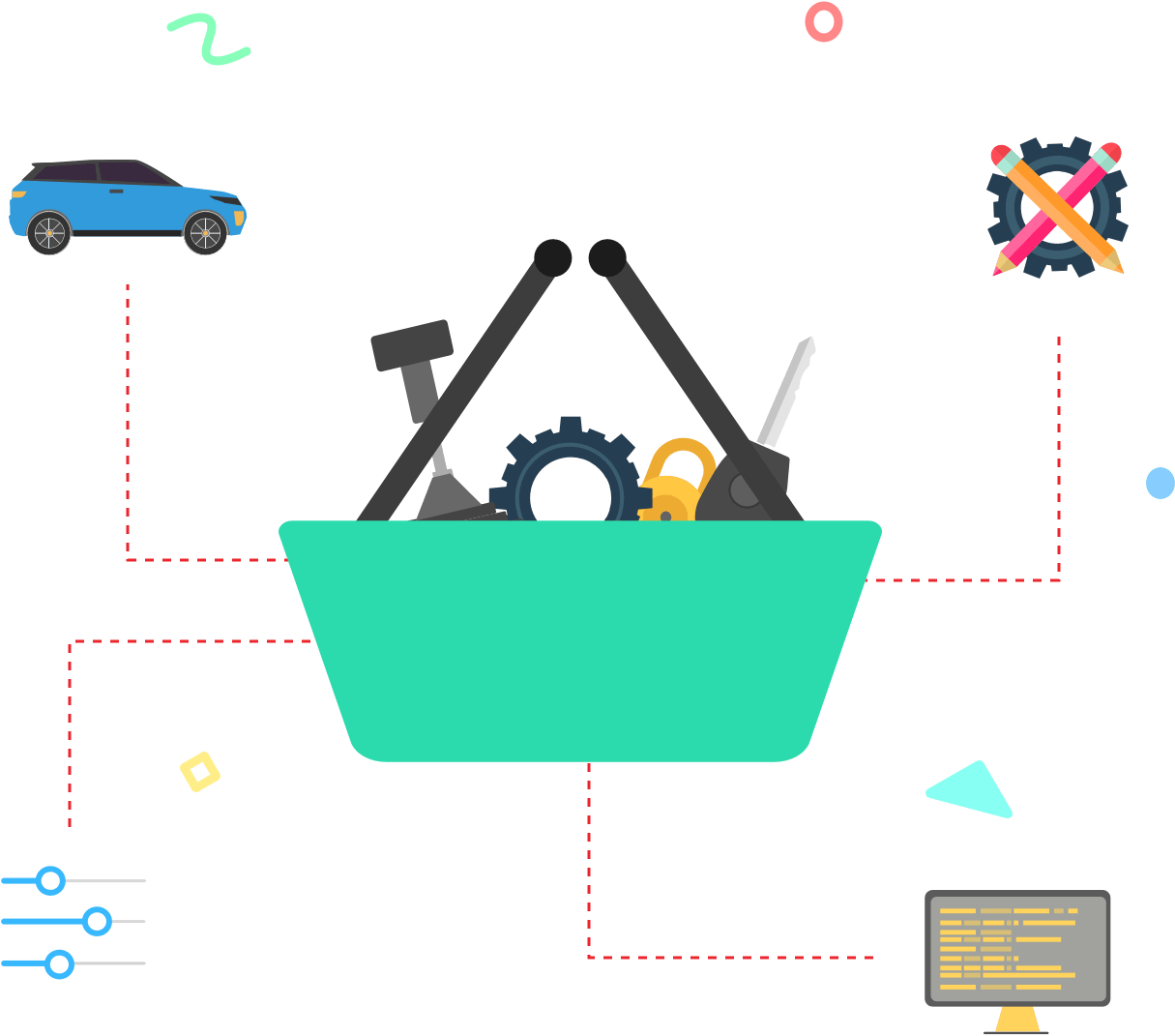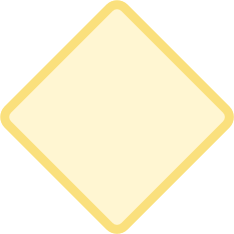 What we actually do
"We sell solutions that we know will fulfil a need for our customers. We believe in what we sell and although we aren't in the office much we really feel part of the team as we are always on the phone to the office and each other. We love to show customers how cool Codeweavers products really are". ☎️
What others think we do
"Sell stuff and make lots of phone calls".