Our support phone line is currently unavailable
Due to unprecedented demand and in order to optimise our service response, for the time being we are unable to take your calls.
If you have any queries, issues, or requests, email support@codeweavers.net or contact your account manager directly.
Got it
Introduction
This team make sure everything works how it should and make sure any errors are ironed out of projects before they go live. They work very closely with Codeweavers Developer teams and they ensure tests are being implemented correctly and efficiently. For each Codeweavers project, there is always a QA involved. 🧐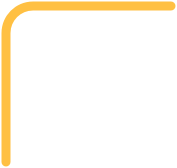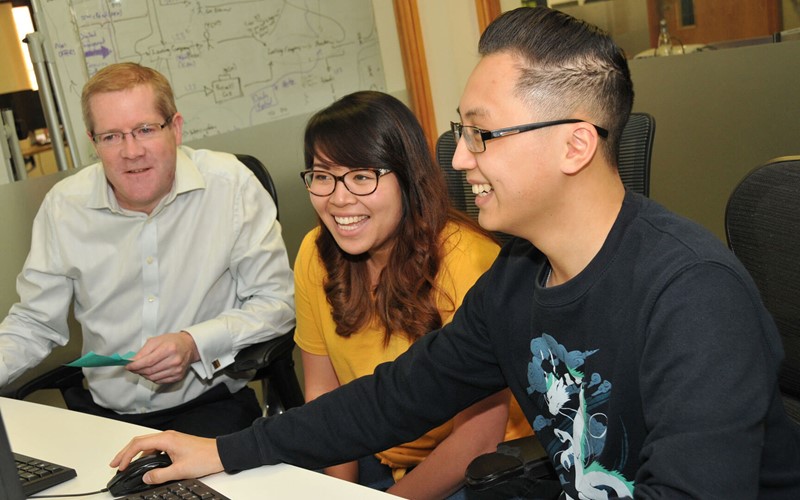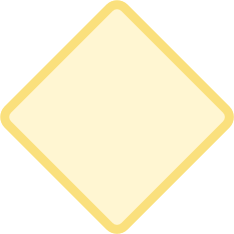 What we actually do
"We like to make sure things work how they should. We test, test and test again. Don't ever tell us 'it works on my computer.' We also like QA jokes - A QA engineer walks into a bar. Orders a beer. Orders 0 beers. Orders 999999999 beers. Orders a lizard. Orders -1 beers. Orders a ueicbksjdhd." 🍺
What others think we do
"Nah it doesn't need to be tested, oh wait it doesn't work, QA smugly says I told you we needed to look at it".