Our support phone line is currently unavailable
Due to unprecedented demand and in order to optimise our service response, for the time being we are unable to take your calls.
If you have any queries, issues, or requests, email support@codeweavers.net or contact your account manager directly.
Got it
Introduction
Platform Solutions are a pretty big team that handle all types of support queries! They manage the setup and configuration of Codeweavers products and systems and provide ongoing support to Codeweavers partners and clients with any queries or issues they have. 🤗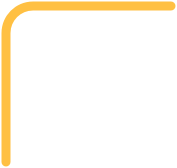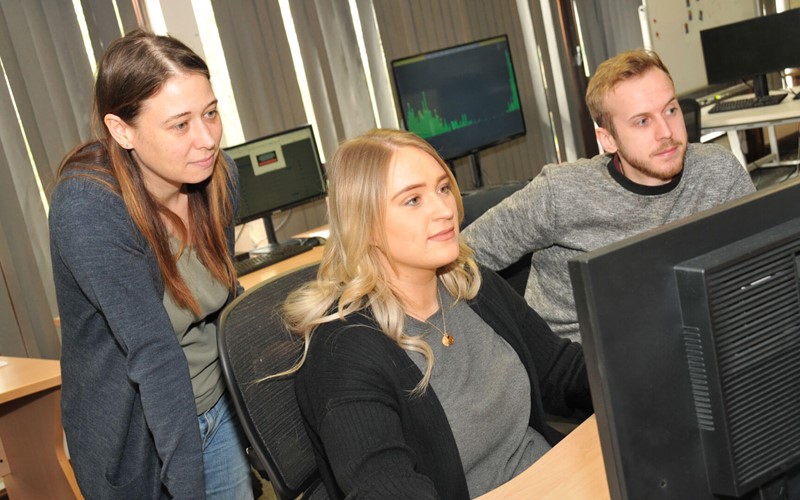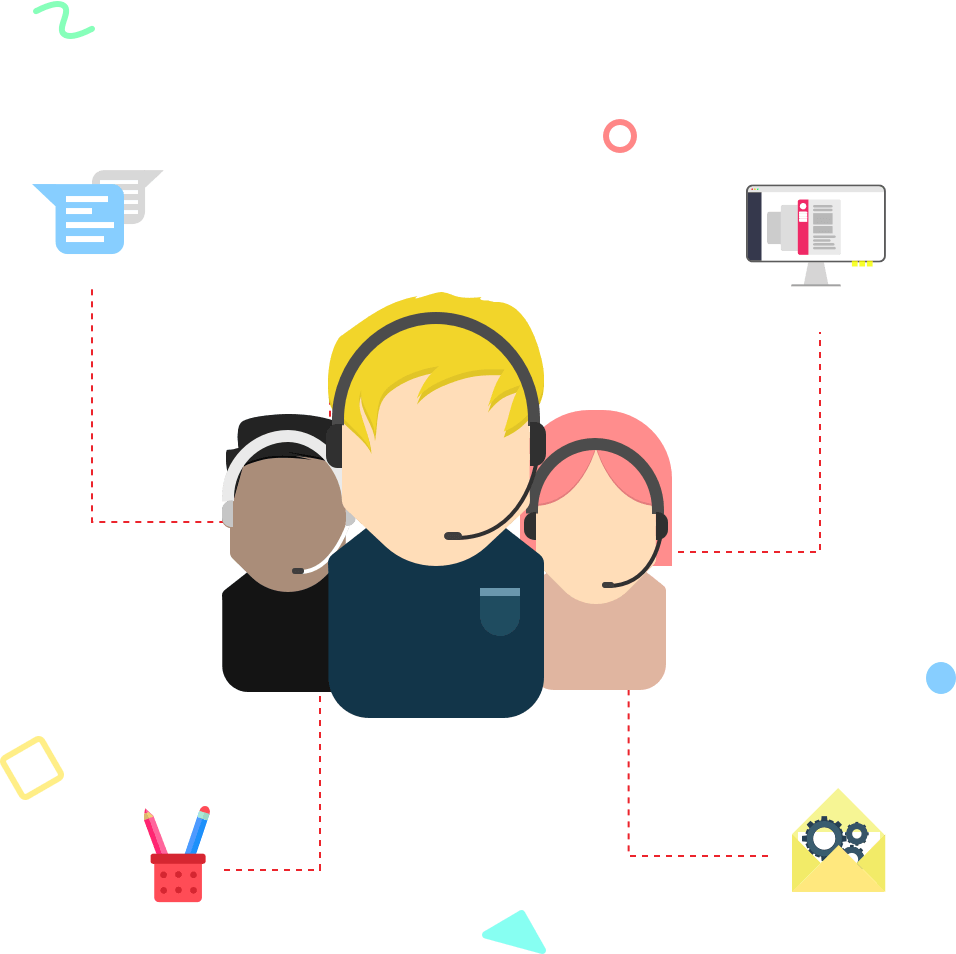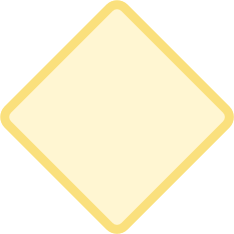 What we actually do
"We are a friendly bunch of guys and girls who support pretty much everything at Codeweavers - except for the staff, HR do that stuff. We like making our customers happy and helping them out in any way we can. We work really closely with the sales and operations team and we love to solve tickets raised!" 📧
What others think we do
"Otherwise known as the paramedics of the company."