Our support phone line is currently unavailable
Due to unprecedented demand and in order to optimise our service response, for the time being we are unable to take your calls.
If you have any queries, issues, or requests, email support@codeweavers.net or contact your account manager directly.
Got it
Marketing
Meet our creative and forward thinking marketing team
Introduction
The marketing team consist of two marketers. These pair manage all things like communications, digital strategy, branding, advertising, PR, email campaigns, analytics and writing lots of content.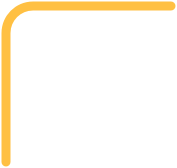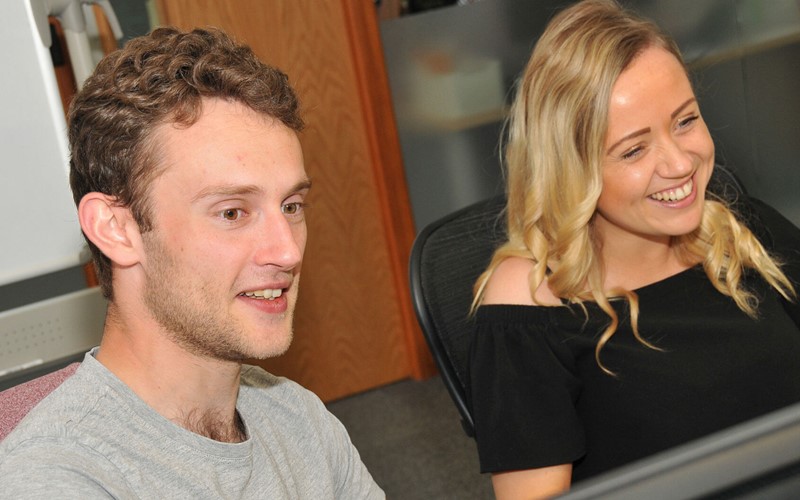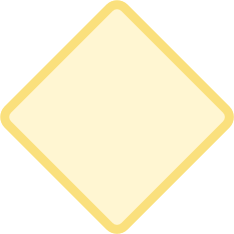 What we actually do
"A lot of what Codeweavers does is pretty technically complex, we make it understandable to our customers and people using our solutions (well kind of). We're pretty loud sometimes, make terrible jokes and are often found badgering the design team when we need things last minute." 👍
What others think we do
"Talk a lot of fluff"