Our support phone line is currently unavailable
Due to unprecedented demand and in order to optimise our service response, for the time being we are unable to take your calls.
If you have any queries, issues, or requests, email support@codeweavers.net or contact your account manager directly.
Got it
Introduction
These guys improve the experience and usability of Codeweavers products through extensive research, testing and a whole bunch of design flair. They aim to make the complex appear simple and make using our products feel effortless. 📐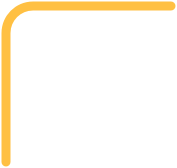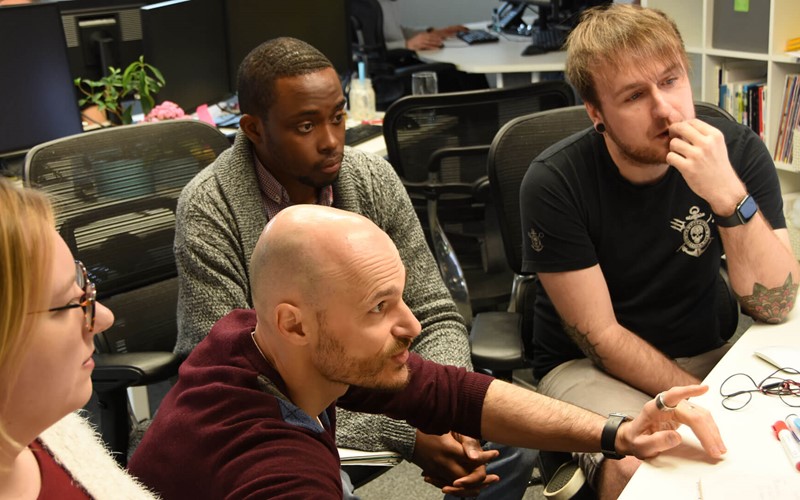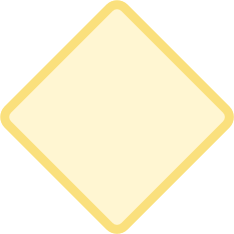 What we actually do
"We follow a user-centred approach within the boundaries of the business needs. We work closely with the dev and operation teams to deliver a memorable experience to our users. We also help the marketing team when needed" 🔗
What others think we do
"Felt tip fairies. Wireframe monkeys. Pixel-paranoid individuals and coffee shop botherers. Mostly just move rectangles around."