"We wanted customers to get instant part exchange valuations across our websites."
"We wanted customers to get instant part exchange valuations across our

websites."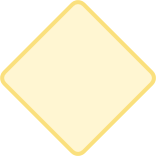 What was required?
A major manufacturer we work with wanted to replace the part-exchange tool on their UK websites.
The new tool needed to work with their New Car Online sales journey and existing branding but also include vehicle condition questions and the option to personalise finance. The tool would also need to work without the customer selecting the car they're interested in.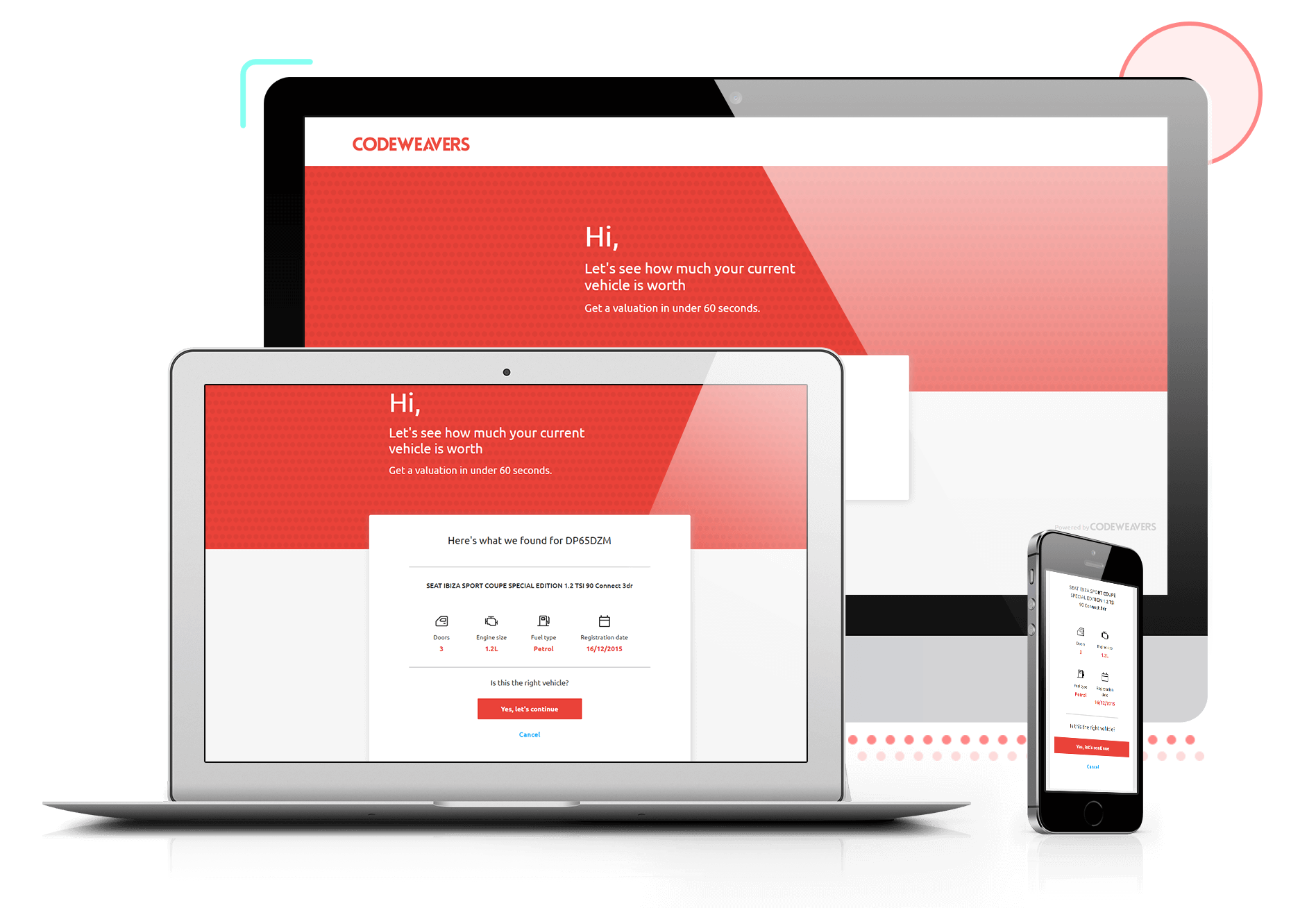 A known quantity
As we'd already supplied the functionality for part exchange valuation in their New Car Online sales journey, we were already a known quantity.
A need for speed
They knew we could turn things around more quickly than any other supplier.
Pinpoint accuracy
The capability to provide accurate valuations was key.
Plugged in to the brand
We created a part exchange valuation plugin for the manufacturer branded for two of their brands. Plugins are fast, robust, easy to upgrade and integrate.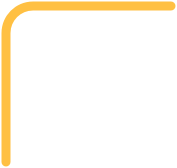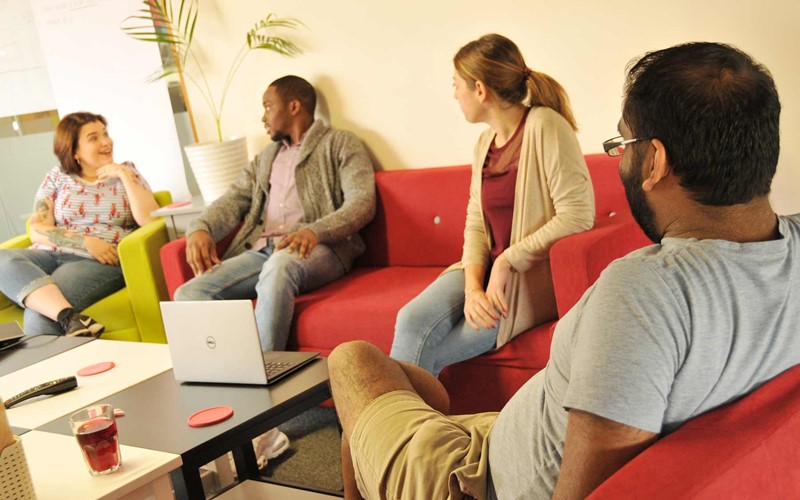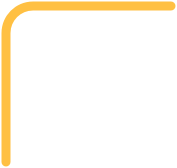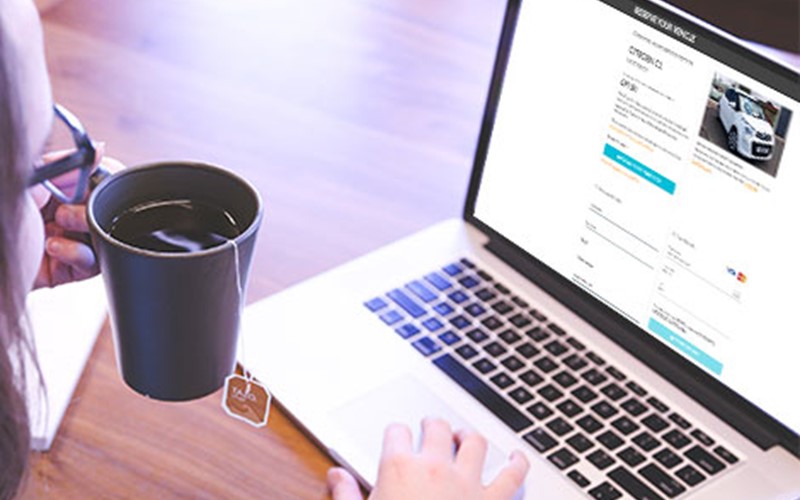 Customer-built
Customers can enter their vehicle reg and obtain a valuation. If the wrong information is entered, or the vehicle can't be found, they receive an explanatory error message and the opportunity to value a different vehicle.
Added value
Once the customer's vehicle has been found, they are asked a series of  questions about the condition to establish market value. 
The valuation is based on a third party valuation data supplier and their own criteria. Once the customer receives the valuation, they are directed to a finance calculator to personalise their quote.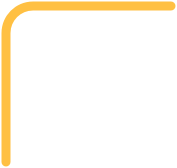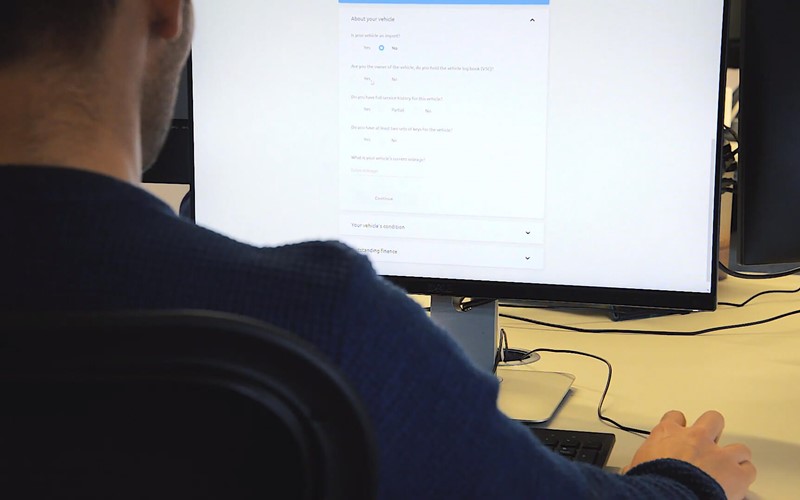 How we helped
Plugin can be added anywhere with changes made easily to adjust the online journey
Part-exchange journey now consistent across all platforms
Customers instantly receive the information they need.
Can this solution help

you?