"We wanted a new POS System so our dealers could sell our finance more easily."
"We wanted a new POS System so our dealers could sell our finance more easily." Close Motor

Finance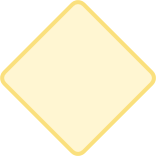 What Close wanted
Close Motor Finance provides finance to customers looking to buy vehicles from retailers.  A long term partner of Codeweavers, Close wanted to replace their older POS system with a better, more contemporary version.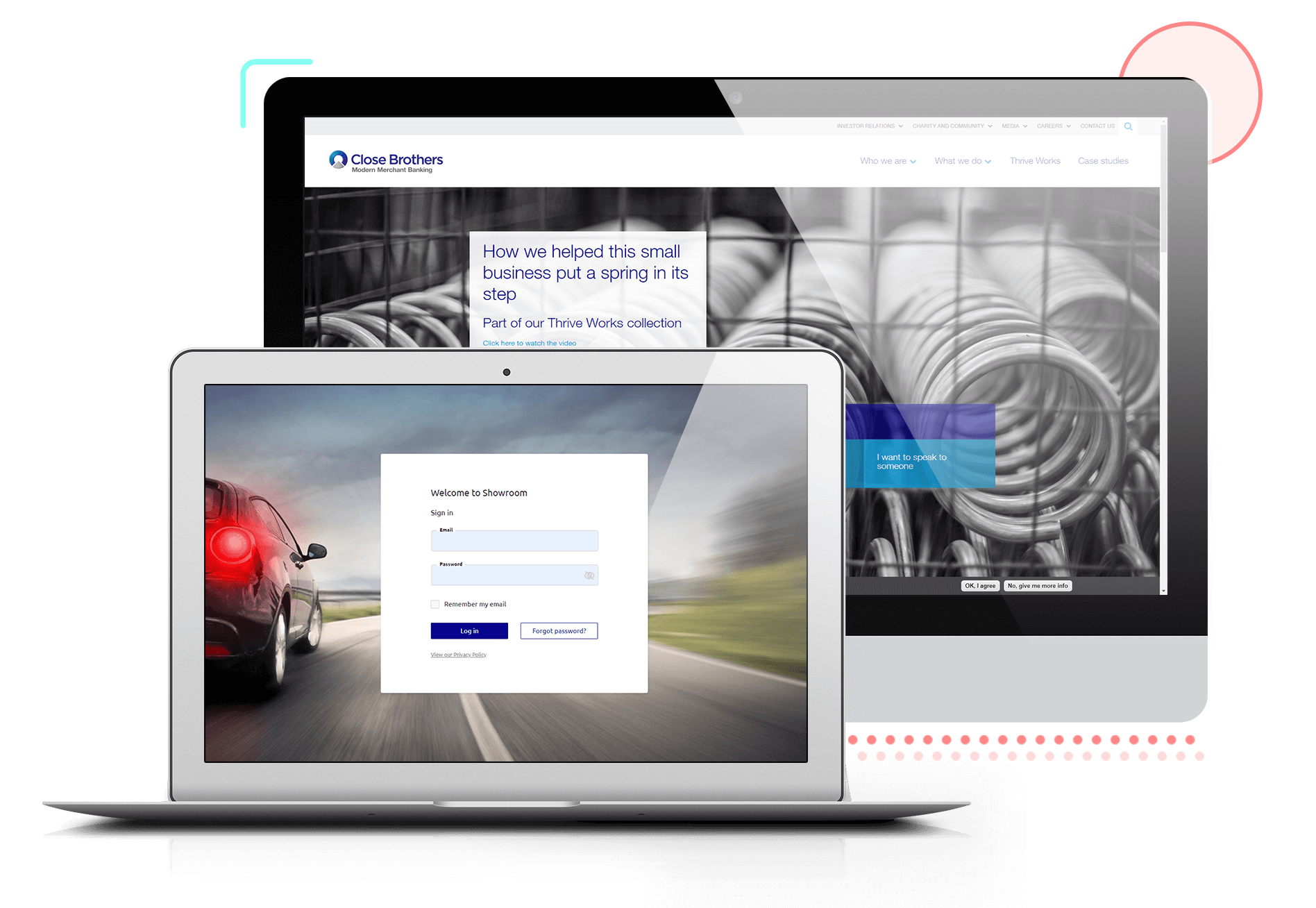 Road tested
Our Point of Sale system, Showroom, is already live for many of our clients and exhaustively road tested in the marketplace. Showroom is also powered by many of the underlying services of the legacy system.
A Close relationship
Our relationship over the years had generated high levels of trust.
Technically superior
Our relationship had enabled Close to assess our technical capabilities first hand.
Working with a legacy
The first task was to tailor Showroom to work in a similar way to the legacy system. We worked closely with the client making the necessary adjustments then rolled it out to retailers.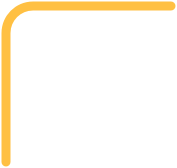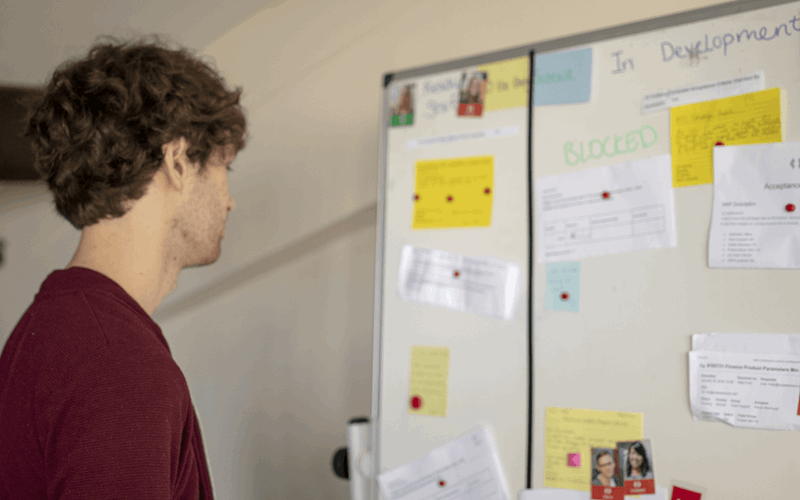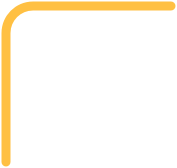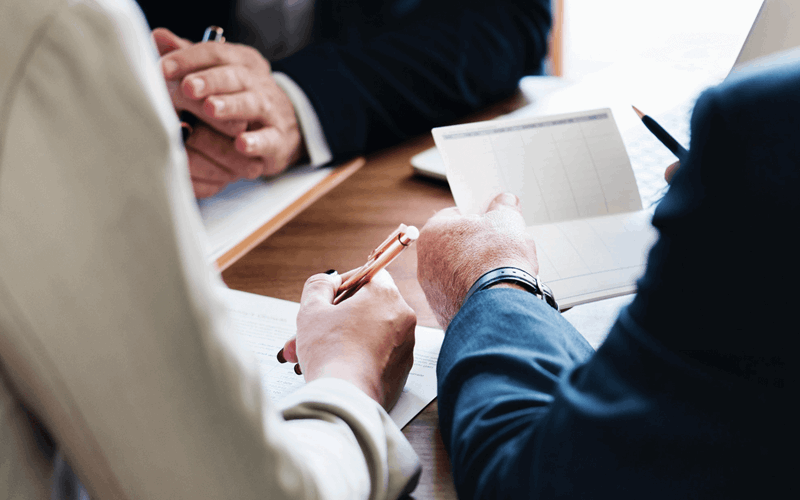 New for old
We built a special tool enabling retailers to easily migrate from the old to the new system, create an account on the new system and verify their identity. Once done, all the dealer's details were then extracted from the old system so they could seamlessly start using the new one.
Customisation to meet both business and customer needs

Future proofing digital strategy

Facilitating retailer migration from old to new system.
Can this solution help

you?
Find out how we can work with you