"We want to sell more used car finance online."
"We want to sell more used car finance online." Alphera Financial

Services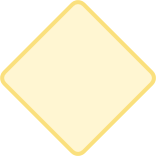 What Alphera wanted
As part of the BMW Group, Alphera Financial Services provides tailored,flexible motor finance lease and insurance products for all makes of vehicles, new and used. Alphera wanted to sell more used car finance online by offering the retailers they work with a range of interactive tools for their websites to assist them in presenting and selling used car finance online.

Alphera wanted buyers to be able to personalise finance direct on their retailers' websites and apply for finance there and then. They wanted finance applications to be submitted to them automatically with car buyers able to pre-check their eligibility for credit.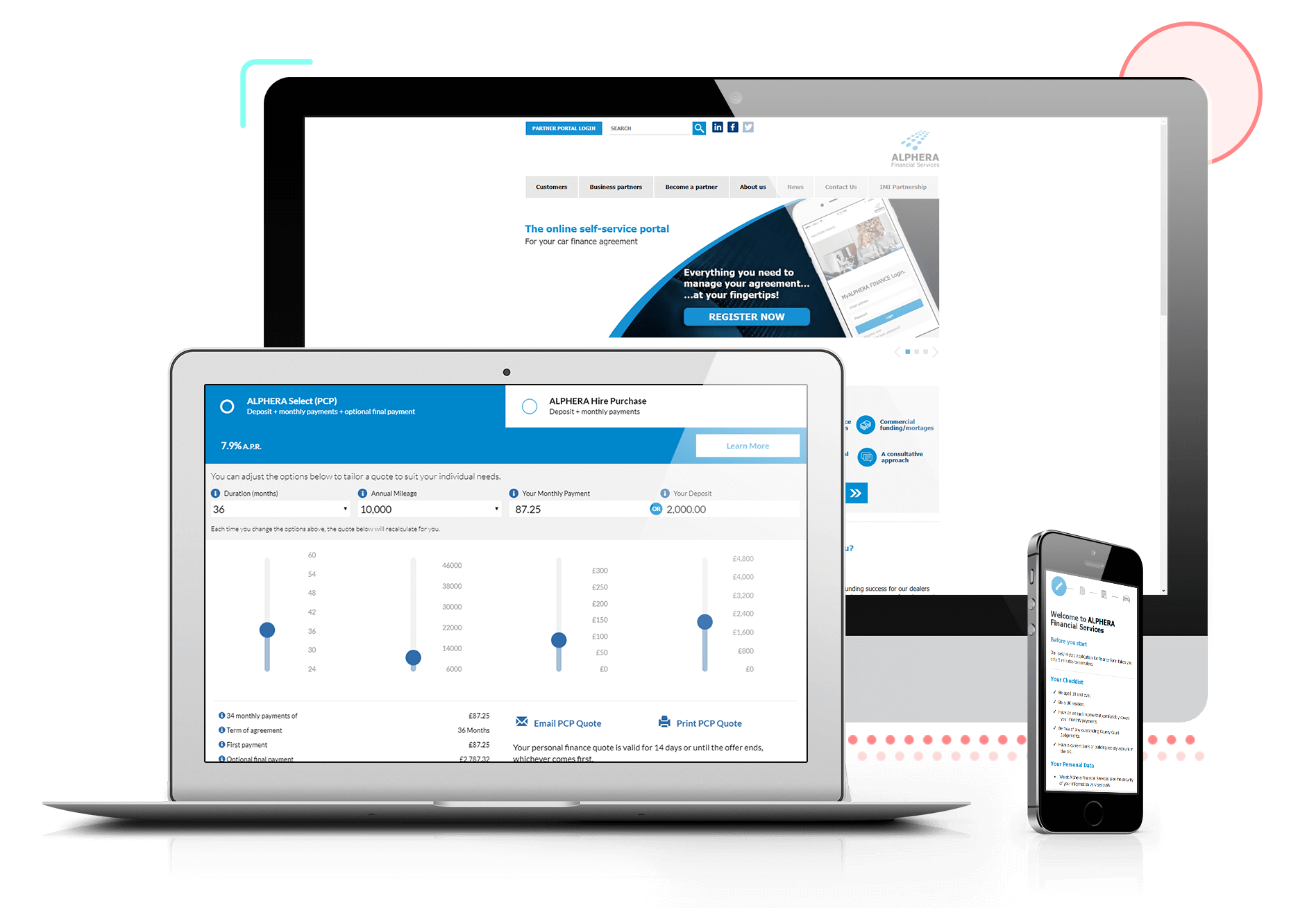 Off the shelf
We had ready made products that we could easily customise to Alphera's exact requirements.
A longstanding understanding
We've worked with the BMW Group for a number of years developing an in-depth understanding of their corporate culture and processes.
Tailored to fit
We have many years of experience in developing tailored online finance solutions.
What did Codeweavers

provide?
Key in the ignition
Codeweavers supplied Alphera with a customer journey that began with a finance calculator on the Alphera retailer's website. The calculator incorporated their branding and was built with plug-in technology so that it could be quickly and easily integrated into any website. Finance calculations were also added to the retailer's vehicle listing page so that car buyers could search by their monthly budget.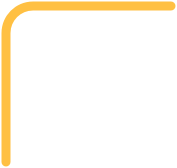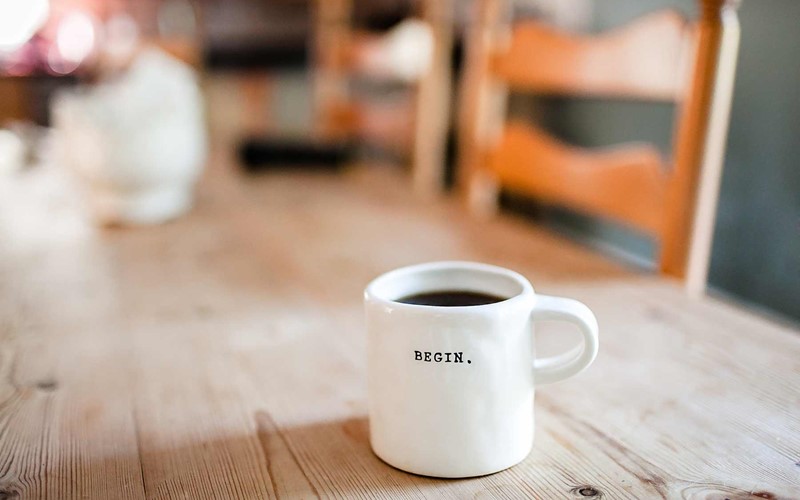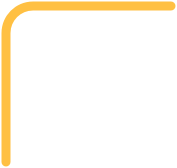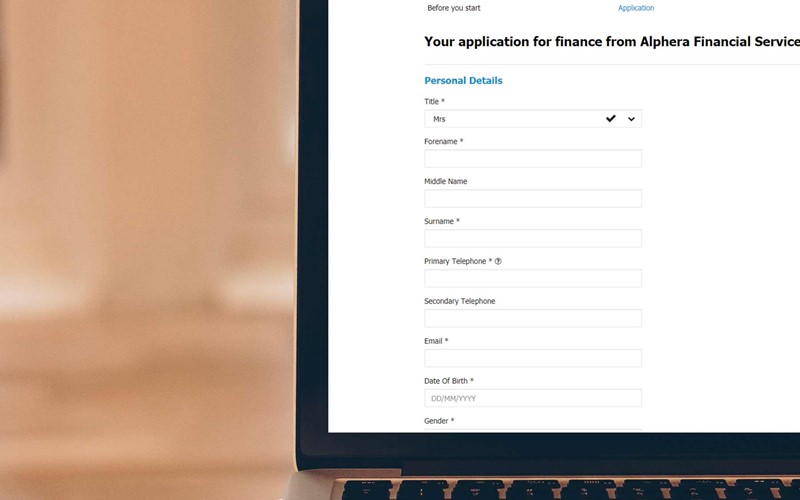 A smooth ride
Once the customer creates a quote, they can email it to themselves perform a free soft motor credit check, apply for finance and reserve their vehicle. Once the customer has completed their application, it's automatically fed through to Alphera.
Steering the journey
To manage the finance journey, Alphera's retailers were supplied with our Showroom System so they could track their leads and proposals. The system gives the retailer insights into their customers' personal journeys and features a quoting area so they can compile finance quotes and create finance applications in the showroom.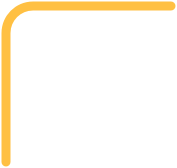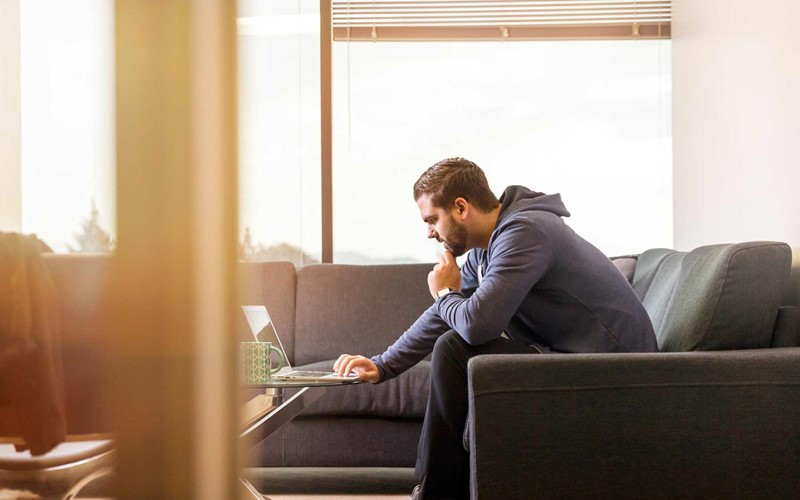 Increased number of buyers applying for finance direct from Alphera
More car buyers aware of Alphera as a motor finance lender given solution is fully branded
Increased number of buyers personalising finance quotes using Alphera's rates and terms.
Can this solution help

you?
Find out how we can help you