"We needed more leads and sales."
"We needed more leads and sales." Click

Dealer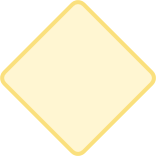 What Click Dealer wanted
Click Dealer is an automotive web agency that specialises in creating car dealer websites.
They were looking for a partner who could easily add the best possible finance calculator to any website. The solution would need to be future-proofed so that it could be continually updated.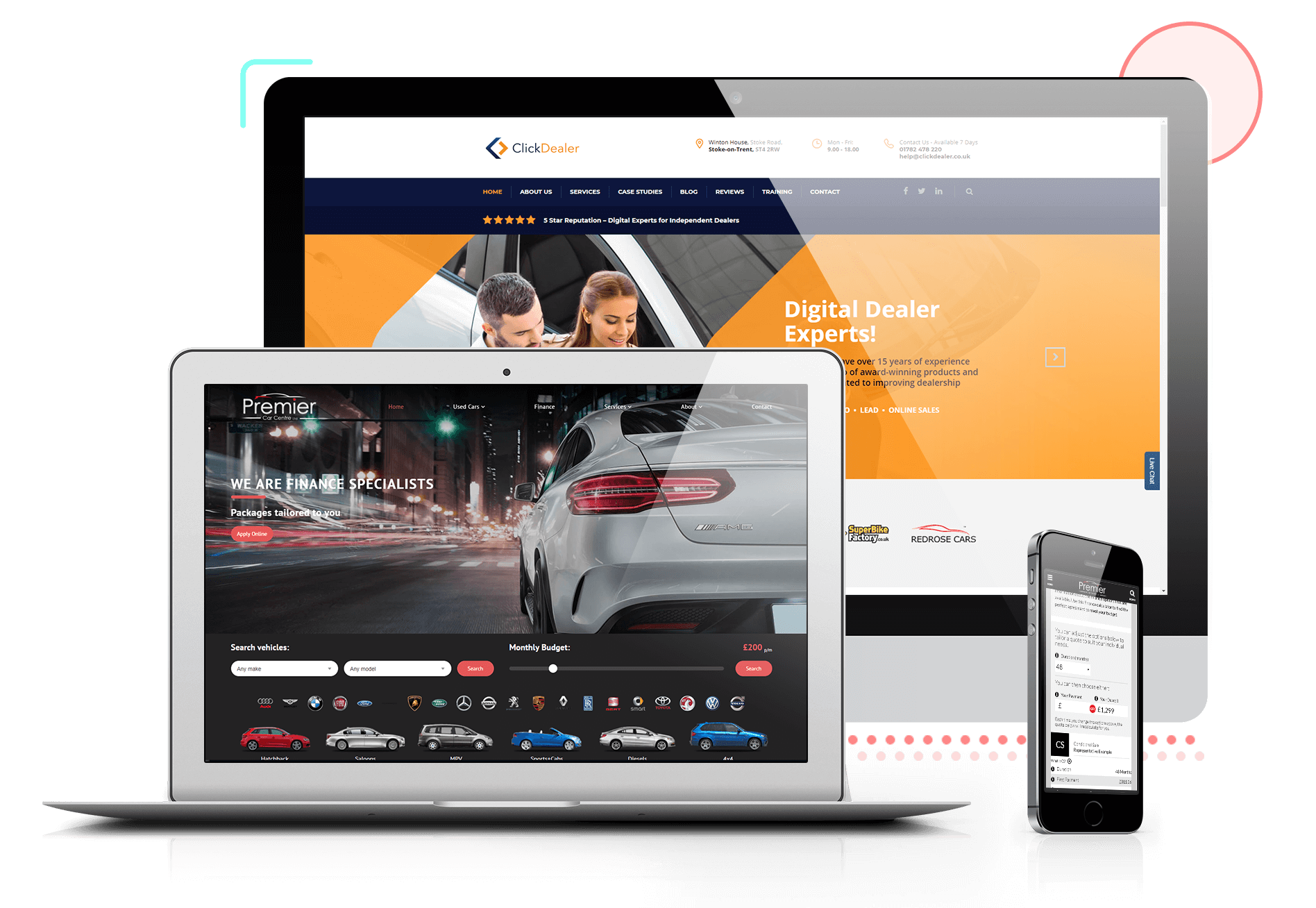 Our years of experience
We've been implementing finance solutions for the automotive industry for more than 18 years.
Our APIs
We've built an extensive range of APIs for our partners.
Who we work with
We work with all the mainstream lenders and many of the major manufacturers so we can replicate a dealer's chosen lender rates and terms.
Making things click
Codeweavers supplied Click Dealer with a powerful range of APIs enabling the seamless integration of finance solutions anywhere on any retailer's website. You can see some of our APIs here.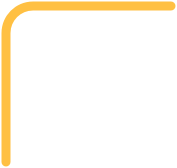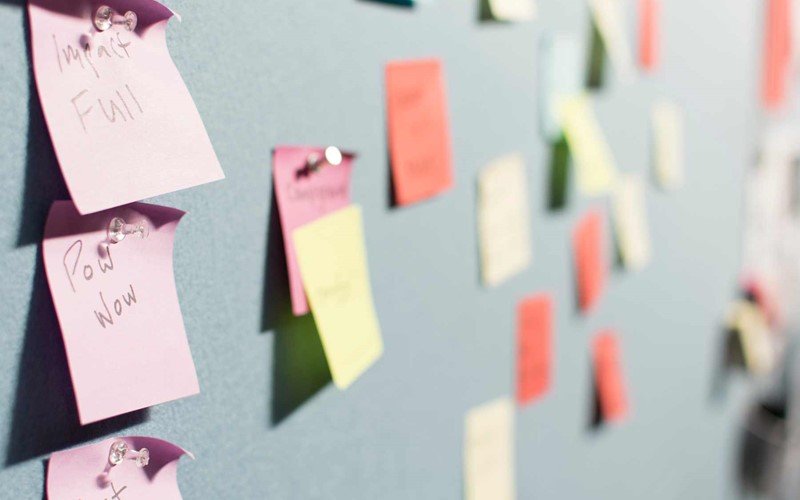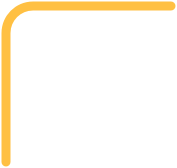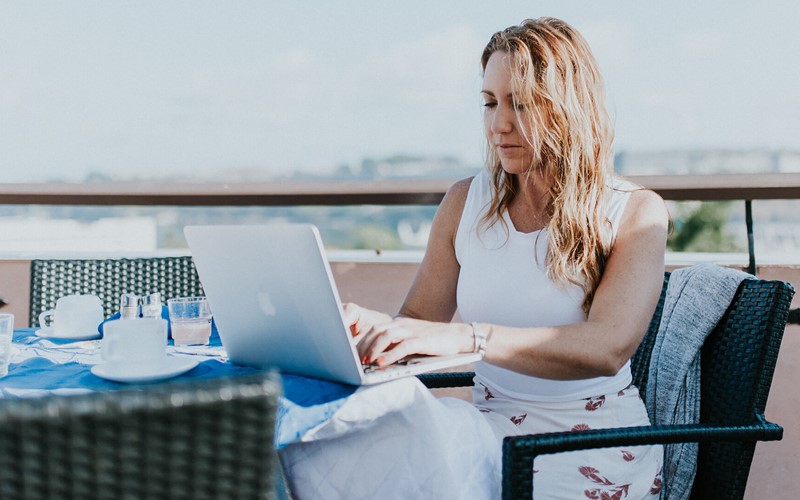 The team works
We worked with Click Dealer to enable their customers to search by their monthly budget, personalise finance in a live environment or apply for finance direct on the retailer's website.
How we helped
Getting finance live for retailers very quickly
Meeting buyers' expectations by presenting finance options on the retailer's site
Plugin technology facilitating instant updates
Brand consistency.
Can this solution help

you?
If you need a solution like this or something similar get in touch...