"We needed a truly innovative partner to craft a system for us."
"We needed a truly innovative partner to craft a system for us."

Alphabet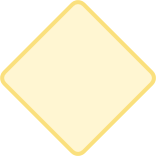 What Alphabet wanted
Alphabet was searching for a software provider who could deliver the right solution to support their strategy of entering into the fleet brokerage market and launching a new broker channel.
This was a key part of Alphabet's long term growth strategy, given the increasing competitiveness of the UK leasing market. This could help them significantly grow the number of fleet vehicles they manage in the UK through brokers gaining access to Alphabet's full suite of products.
Before approaching Codeweavers, Alphabet had already assembled an in-house team to take the strategy forward. The overall objective was to enhance the leasing experience for Alphabet's SME customers, retailers and brokers.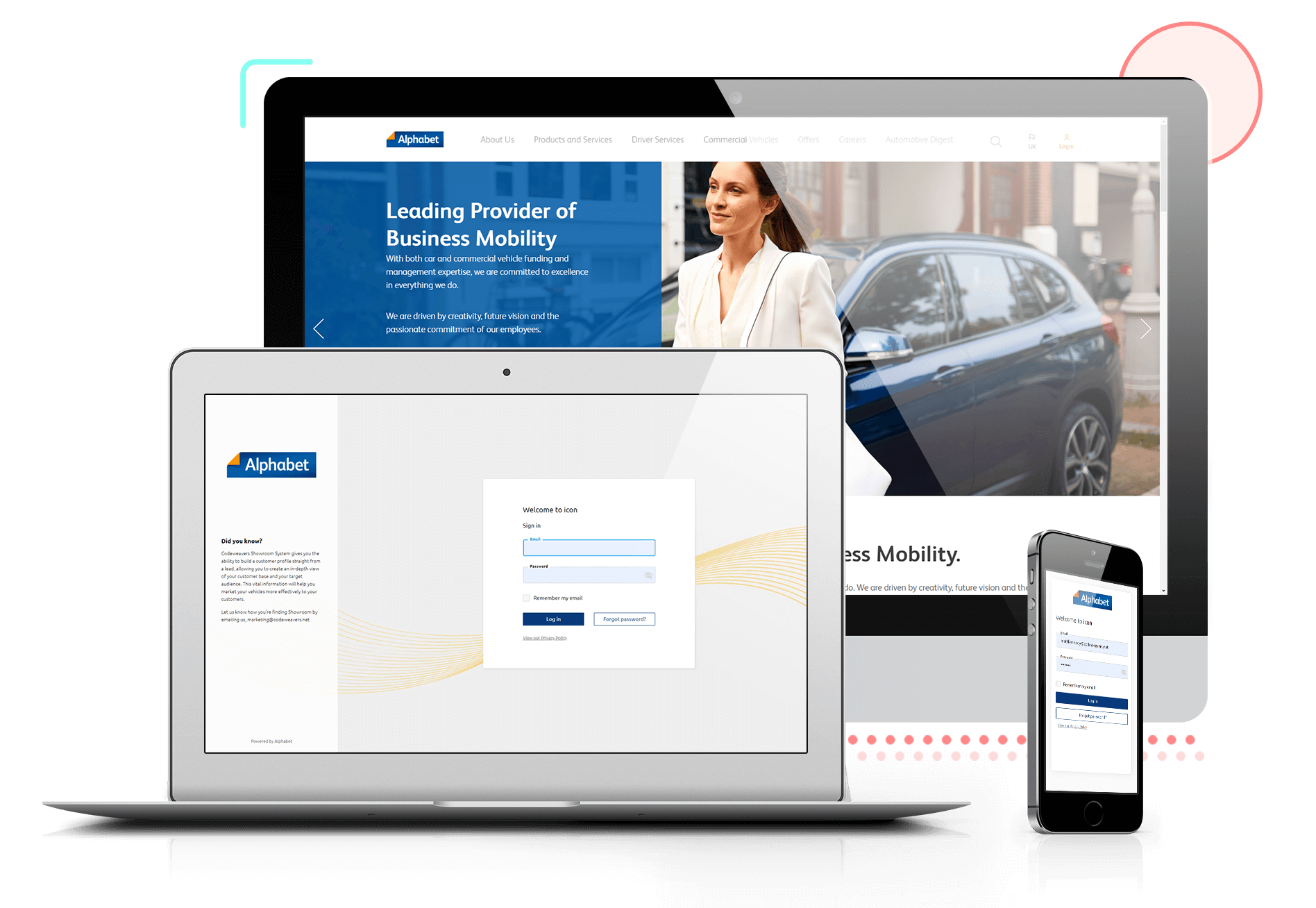 An A to Z of solutions
We've been implementing a whole gamut of finance solutions for the automotive industry for over 18 years.
Our APIs
We've built an extensive range of APIs for our partners. View some of our APIs here: https://docs.codeweavers.net/web-services/full-api-reference
Who we work with
We work with all the mainstream lenders and many leading manufacturers so we can replicate a retailer's chosen lender rates and terms.
What was delivered
Codeweavers worked closely with Alphabet to deliver a leasing quotation and management platform, from concept right through to delivery, in a mere four months.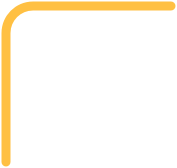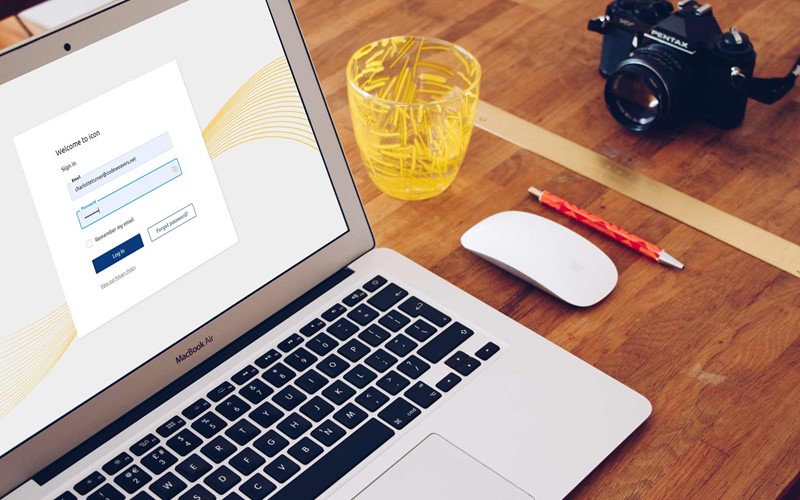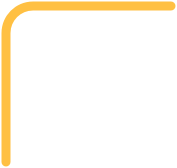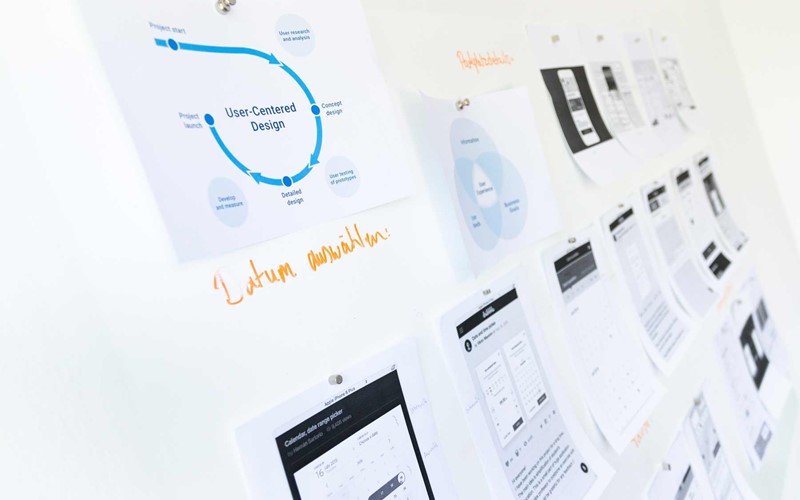 A flexible friend
The flexibility of the platform facilitates continuous delivery, providing the capability to add new features and adapt to market forces. Seven pilot brokers were selected from over twenty applicants to work closely with Codeweavers and Alphabet in the platform's development and testing phase. Today the platform is used by over 220 brokers and retailers.
Interactive and proactive
Codeweavers developed an interactive programme to support a high quality customer experience. The technology has enabled Alphabet brokers and retailers to help customers to manage their fleets proactively.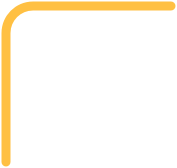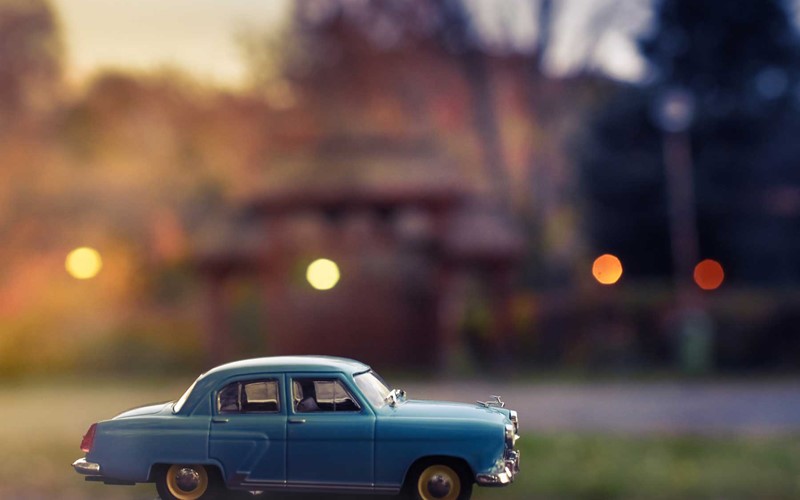 Supports the complexity of business user finance.
Provides access to full Alphabet user finance portfolio of products, services and latest offers.
Provides capability to quick quote with many options and support the customer.
Total trust through transparency on screen and in customer dialogue with highest levels of data security.
Intuitive platform quick to provide quotations, helping support ongoing fleet management.
Proposal management area with tools ensuring proposals are managed and updated through a seamless journey.
Can this solution help

you?