"We needed a new point of sale system for the Irish market."
"We needed a new point of sale system for the Irish market." First Auto

Finance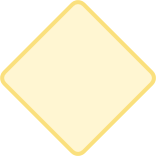 What FAF wanted
First Auto Finance (FAF) came to us for a point of sale system they could roll out to retailers across Ireland. They had been using a system from us supplied by their business partner, but preferred a direct relationship and a new system to form the basis of their digital strategy.
The new system needed to let retailers easily create quotes and build finance deals directly into FAF's back-end systems. It needed to be both compatible with local regulations, market and currency requirements and capable of supporting quotes for imported UK vehicles.
FAF was also looking for a partner who could offer online solutions to their retailer partners to integrate with the lender's POS system.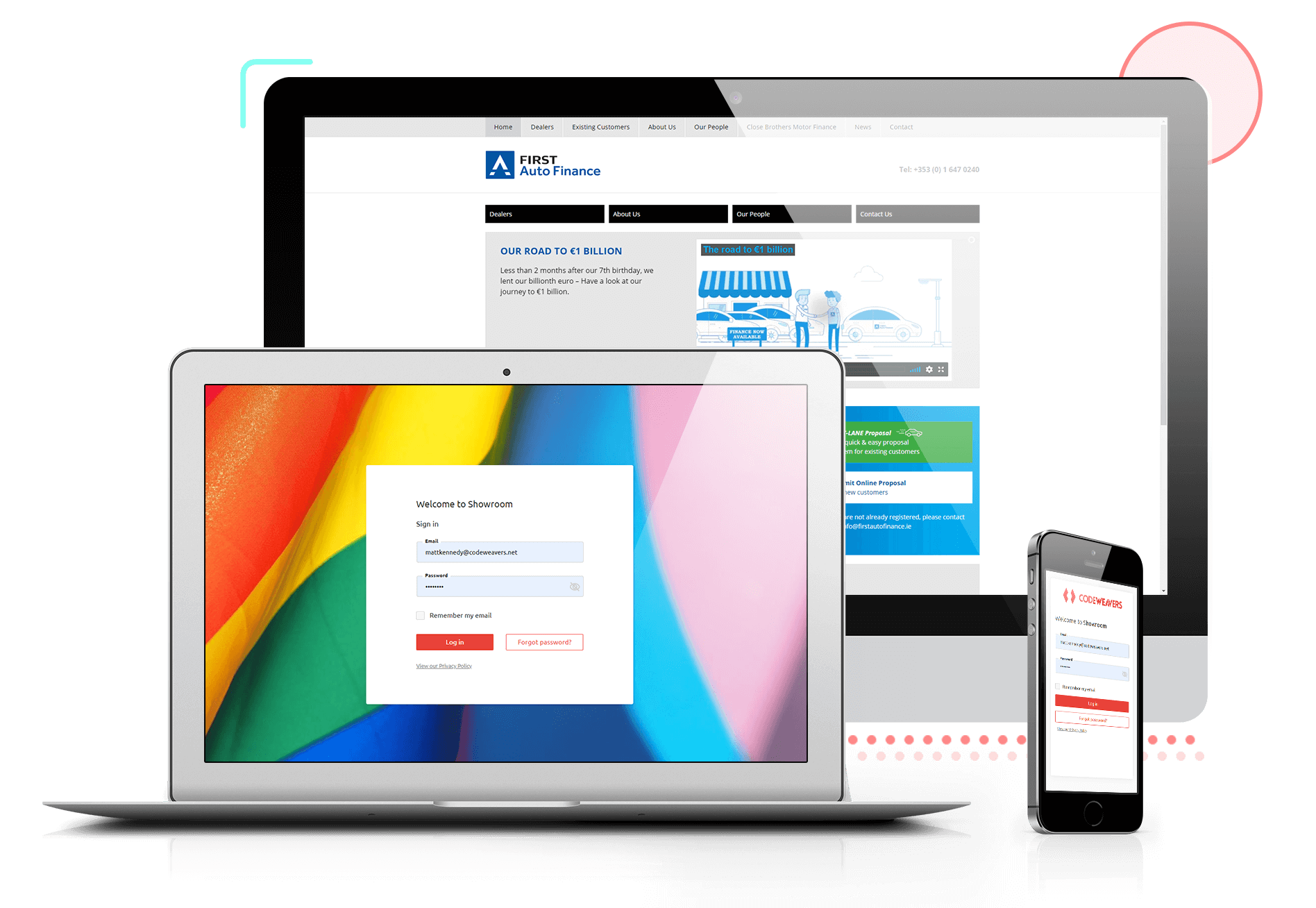 Inside-out information
FAF wanted a direct relationship with a partner who knew finance inside out with a strong track record of building POS systems.
Leaving a legacy
FAF was familiar with our work having used a legacy system provided by our business partner Close Brothers Motor Finance.
A flexible friend
The company needed a first iteration to be turned around quickly. They also wanted to work closely with a flexible partner on product development.
A higher standard
We first gave FAF a version of our standard Point of Sale system configured to be as close to their requirements as possible. Then we worked closely with them to identify the adjustments required.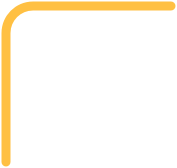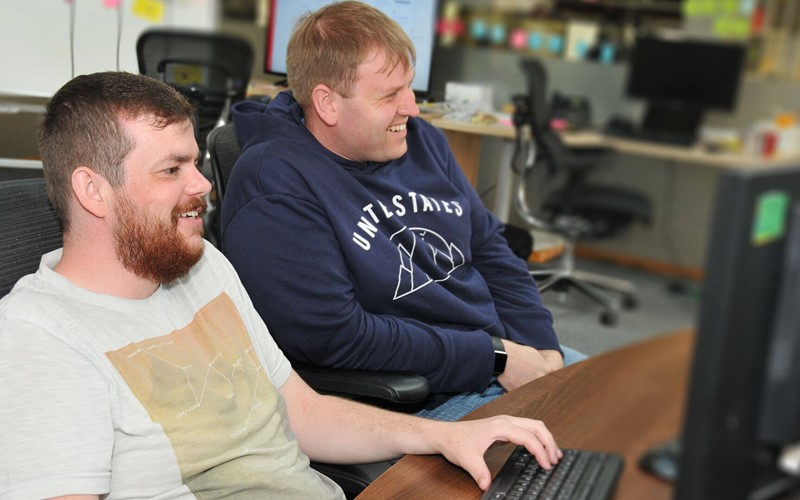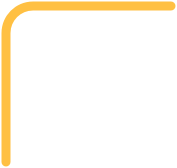 Tailored to suit
We made the necessary adjustments until the system was perfectly tailored to FAF and its customers' needs. We built in the capability for anyone using the system to create quotes in the local currency.
As required, the system complies with local regulations and incorporates an Irish VRM lookup.
Localised
The project has evolved way beyond the initial requirement by incorporating the capability for FAF retailers to have a finance calculator on their website with identical customisation, using local currency within the calculator. The solution also enables car buyers to apply for finance direct from the retailer's finance calculators. The applications are then automatically submitted to FAF.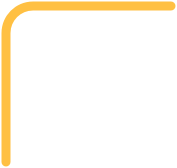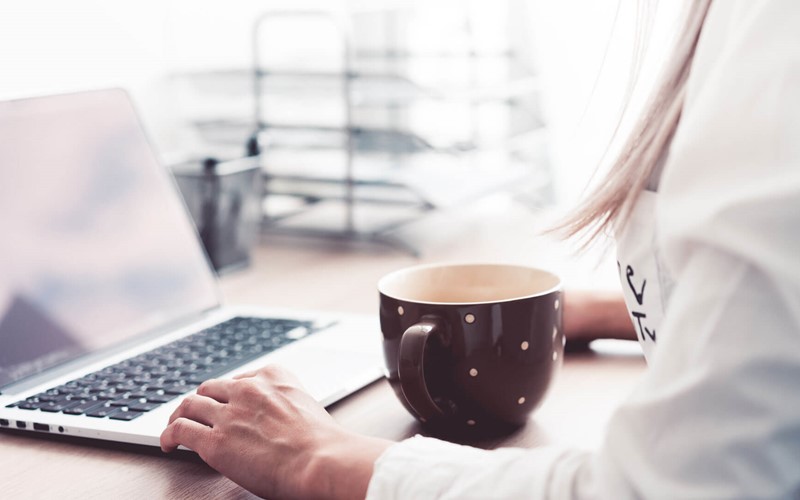 Customisation to meet FAF's business and customer needs

Future proofing of digital strategy

Increase in number of finance applications.
Can this solution help

you?
Find out how you can work with us