"We'd love to be able to auto-submit to the lenders we choose."
"We'd love to be able to auto-submit to the lenders we choose." Hilton

Garage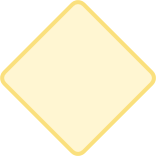 What Hilton Garage wanted
Hilton Garage wanted to sell more finance online and show finance quotes from multiple lenders using accurate rates and terms. Any changes to these rates and terms would need to be instantly updatable on their website and any finance applications automatically submitted to the lenders they worked with and into the systems they used.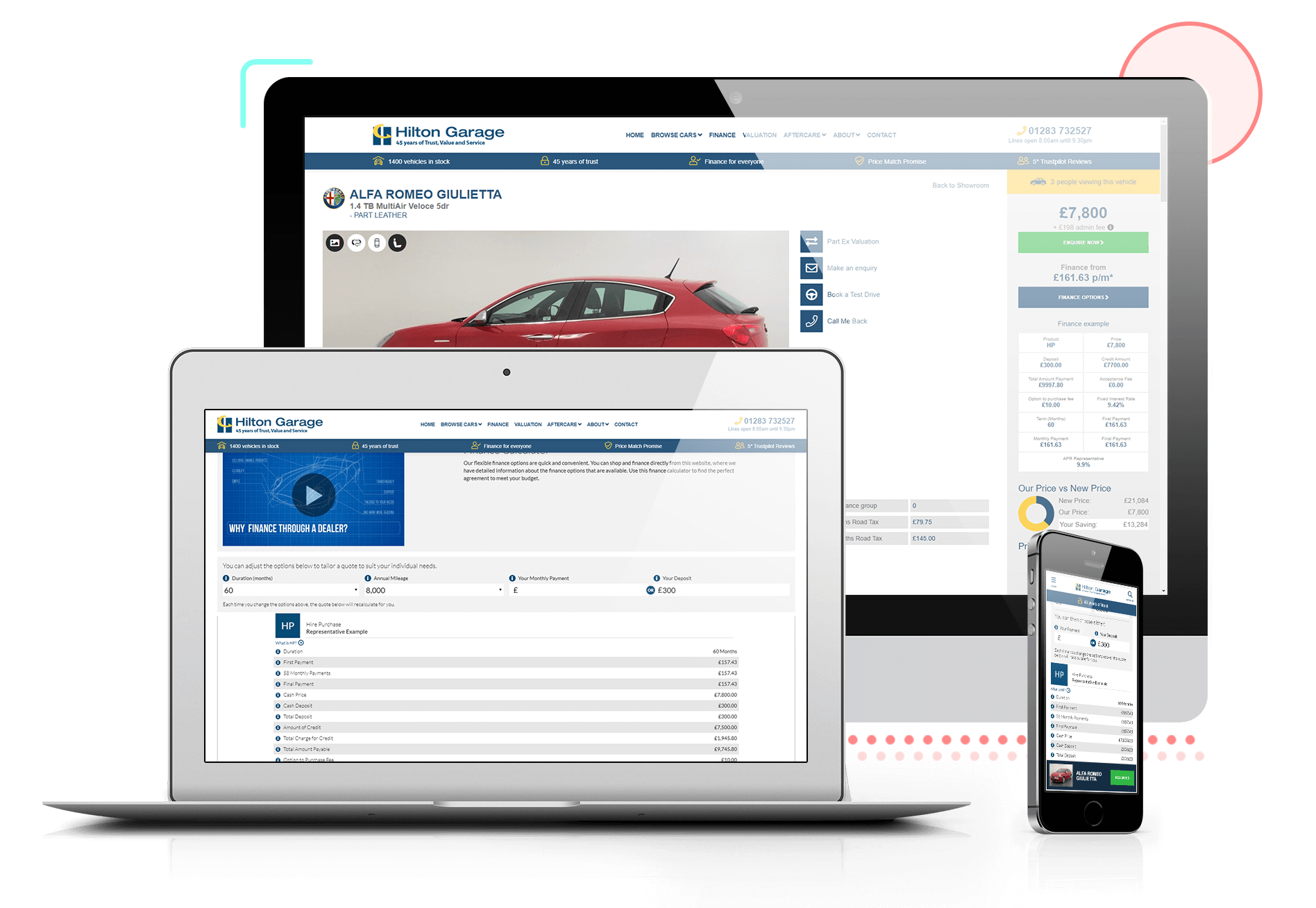 Why did they chose

Codeweavers
Instant updates
Our solutions are incredibly flexible with instant updates.
The main attraction
We work with all the mainstream lenders and can replicate their rates and terms.
Ready to go
We'd actually already built the functionality for online finance applications to be automatically submitted to lenders.
Upping the budget
Our solution enables online customers to search by their own monthly budget, making more expensive cars appear within reach, potentially encouraging customers to spend more.

Customers can also now personalise finance on the vehicle they're interested in on the Hilton website or personalise a finance quote before they've even found a vehicle.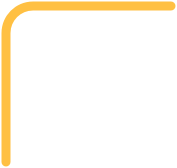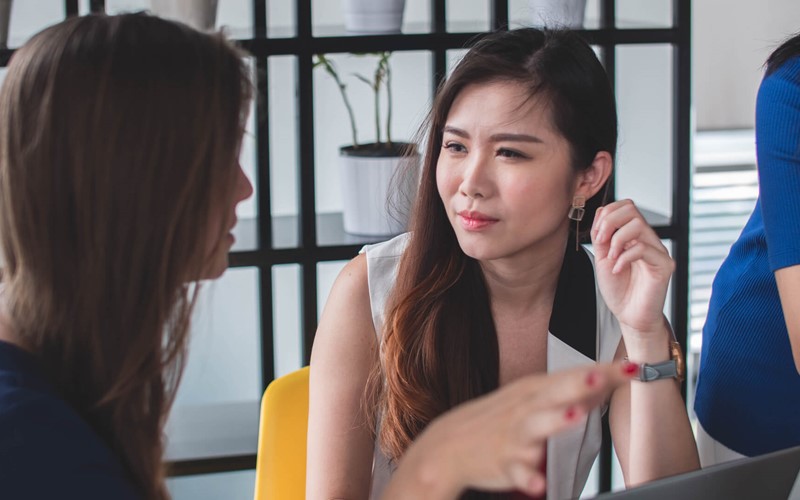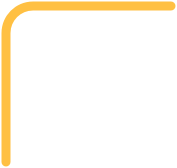 Data captured
To gain the customers information that are interested in finance Codeweavers solution allows for the car buyer to;
Email the quote - allowing Hilton to capture the customer email addresses
Apply for finance - the customer can apply for finance wherever they fancy doing so, and the info the customer enters is provided to Hilton instantly even if they don't complete the application. In addition, once a customer completes a finance application, it's automatically submitted to their chosen lenders.
Pre-check their credit eligibility - allowing car buyers to check whether the finance offers on Hilton's website are likely to be available to them.
Closing the deal
The tool is a soft credit check with customers made aware that there will be no footprint on their credit history. The tool also brings customers one step closer to buying and, as Hilton gathers the customer profile, they are aware of their eligibility for credit.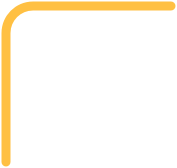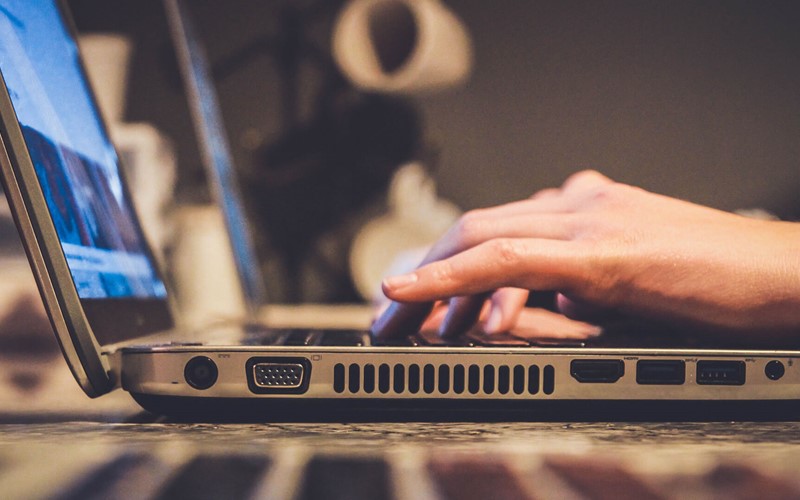 Higher sales conversion rates using soft credit check tool
Increased relevance for car buyers
Boost to customer confidence
Car buyers captured at their most receptive
Can this solution help

you?