"How do we increase online sales?"
"How do we increase online sales?" Holdcroft

Group.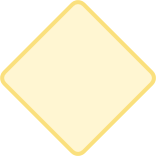 What Holdcroft wanted
Based in Stoke-On-Trent with over 50 years' experience in selling cars, Holdcroft Group wanted to maximise the potential of its website offering customers a more complete online experience with finance at its heart. A major priority was enabling customers to clearly see monthly costs when looking to finance a vehicle and reserve a vehicle by putting down a deposit direct from their website with the ultimate objective of increasing online sales.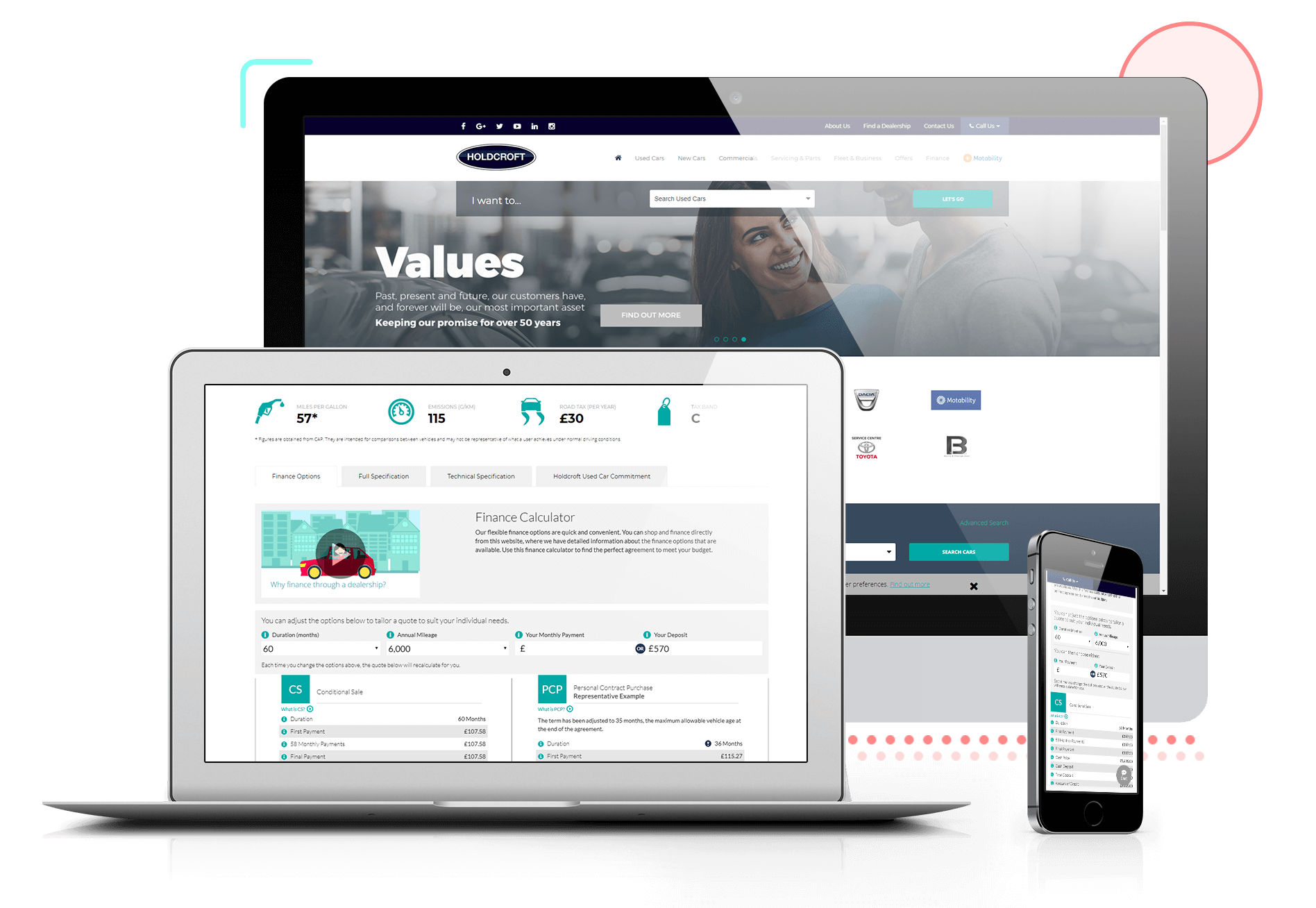 Ready-made
We already had the solutions in place to help Holdcroft sell finance and reserve vehicles from their website.
Road tested
Our products have been thoroughly road tested and could easily be adapted to the needs of the Holdcroft website.
Wide ranging
We have an extensive product range from finance calculators through to soft credit check functionality.
An immersive approach
We first visited Holdcroft in 2016 to immerse ourselves  in the Holdcroft brand and explore the possibilities for harnessing our products to provide their customers with a better online experience.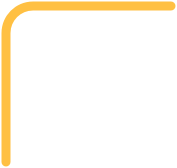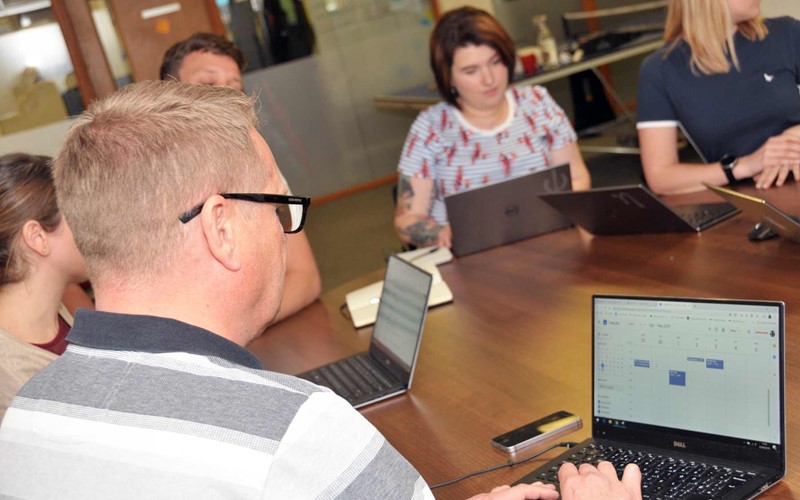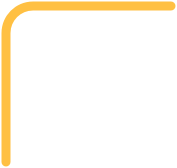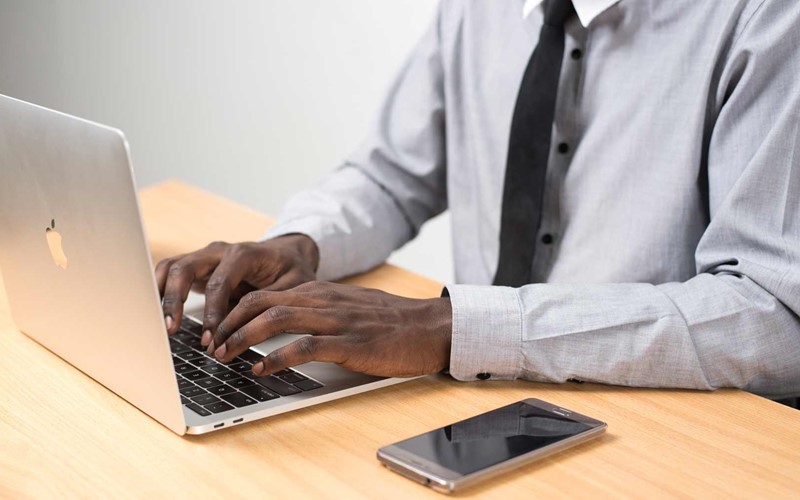 A collaborative effort
Our client support team worked closely with Holdcroft's media company to integrate our products into their site and tie in closely with the Holdcroft branding.
A job well done
Our Finance Calculator and Motor Credit Check products provided the exact solution Holdcroft was looking for. We then bolted on our Reserve it Now product enabling their customers to reserve a vehicle direct on their site.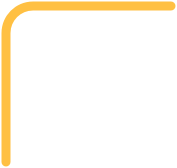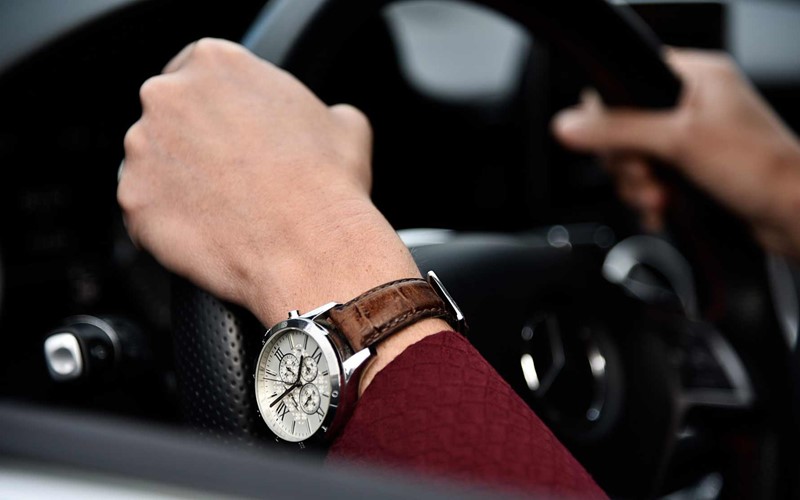 Holdcroft customers can now reserve vehicles directly from their website

Leads and sales increased

Car buyers captured at their most receptive

Insights gained into Holdcroft customer mindset with an enhanced understanding of the most attractive finance offers

Payments taken for vehicle reservations instantly sent and instantly refundable.
Can this solution help

you?