"How can we help customers buy a Volvo from our website?"
"How can we help customers buy a Volvo from our website?" Volvo Cars

UK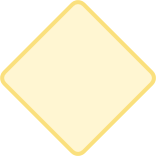 What Volvo wanted
Volvo Cars UK needed to find a digital solutions provider to build and integrate a full eRetail journey into their website. The solution would need to be market-leading and differentiate them from other manufacturers.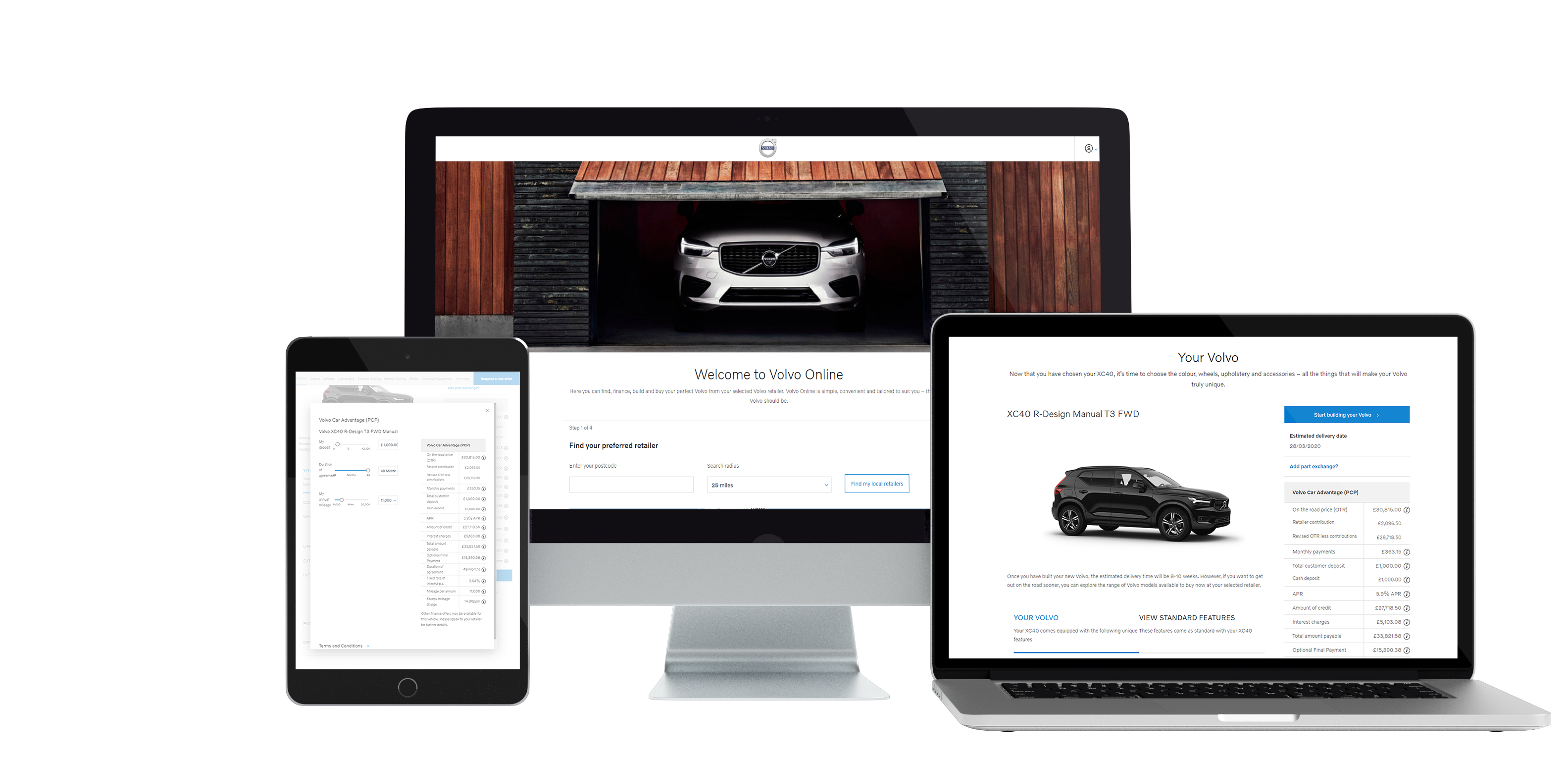 Providing proof
In the tender process, we produced a sophisticated working proof of our concept in just two days, demonstrating speed of delivery.
Tipping the scales
Codeweavers is experienced in delivering large scale software projects. We have extensive experience in both the automotive industry and automotive finance.
Yes we can. Now what's the question?
The Codeweavers way of working, responsiveness and can-do, nothing is impossible attitude were key factors in the decision-making process.
What we did
Working closely with Volvo Cars UK, Santander, Intelligent Environments and Mannheim, it took us just 118 days, from proof-of-concept to launch, to build a comprehensive eRetail journey.
Following an initial meeting with stakeholders, we built a platform from scratch in small increments, enabling Volvo to see the system evolve step-by-step so that any feature could be instantly changed.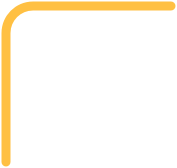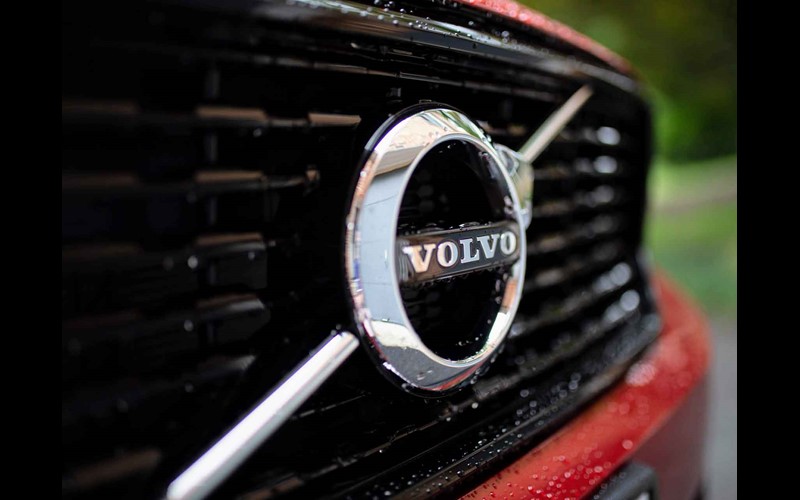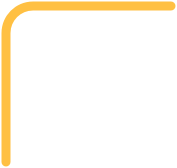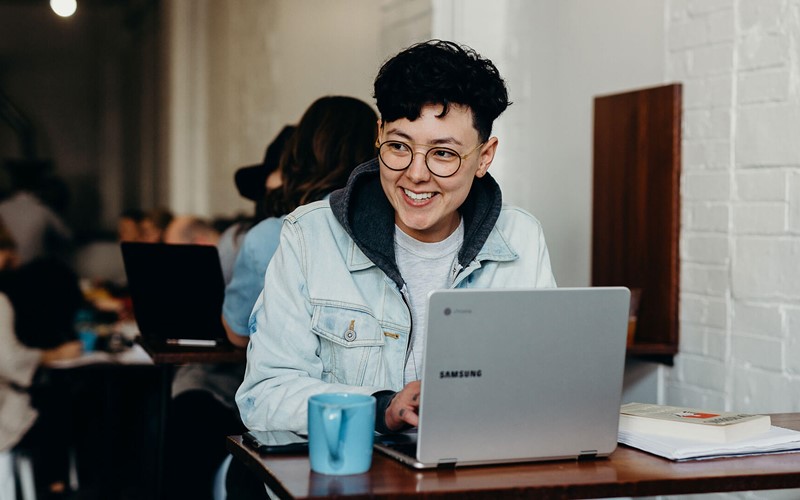 Customer-built
The main focus of the project was developing a supremely customer-friendly online car buying experience comprising the following steps:
Choose a retailer

Find the right finance option

Consider part-exchange

Set a budget

Select a model

Have a car built or select a stocked vehicle

Buy the car.
With the order agreed, buyers will complete the online process with a digital signature, all facilitated by a customer portal tailored to Volvo's individual requirements.
Further developments of Volvo's eRetail journey are currently in the pipeline.
The final analysis
Using Snowplow, our event data collection engine, we built a bespoke analytics solution to provide Volvo with the capability to answer questions. Our high quality event data is visualised and accessed through Looker, offering a flexible and powerful view of the complete eRetail journey.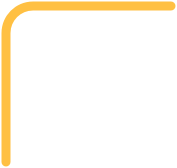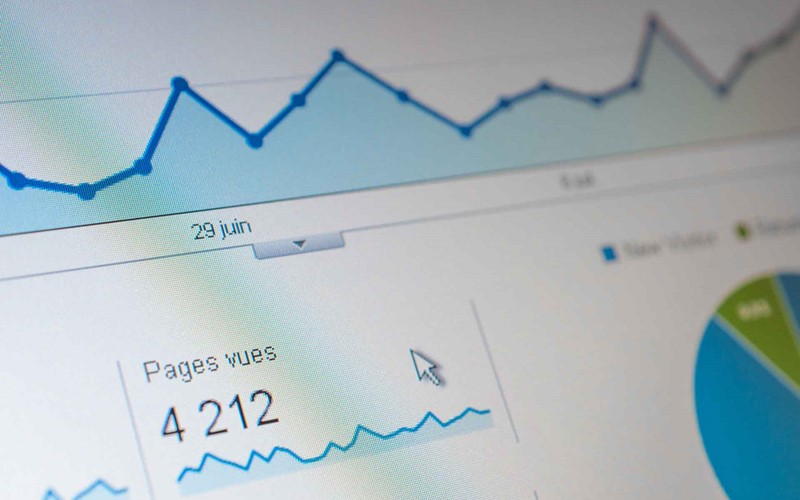 Take a look at what we

achieved
Volvo customers can now reserve and purchase their chosen car online

Purchase process fully managed by Volvo through custom-built customer portal

Solution reflects the Volvo brand 

Affordability established upfront with finance procedure seamlessly integrated into the journey.
Can this solution help

you?